The summer season brings out a lot of options when it comes to wearing fashionable dresses and outfits. Wearing the same old clothes might feel boring and out of fashion. The type of fabric you select makes a huge impact on how fashionable your outfits are.
There are different types of fabrics which are ideal to match your summer vibes. But it is essential to know which material will perform better in terms of actually keeping you cool and comfortable during the summer heat. In this article, you will get insights into the best fabric material for summer outfits.
Best fabric available for summer outfits
In general, light-coloured outfits irrespective of the fabric are best for summer dresses. Light-coloured fabrics also match with warm summer vibes and make you look vibrant and energetic. It absorbs less heat and helps you to stay fresh and cool.
It also allows moisture to escape more easily so you can feel comfortable all day long. Whereas, wearing heavier clothes in summer can make you feel warm and sweaty throughout the day.
Shop from a wide range of summer dresses for women and make yourself look fashionable and stylish throughout the summer season. Explore the latest fashion wear collection to match your summer vibes this year.
1. Cotton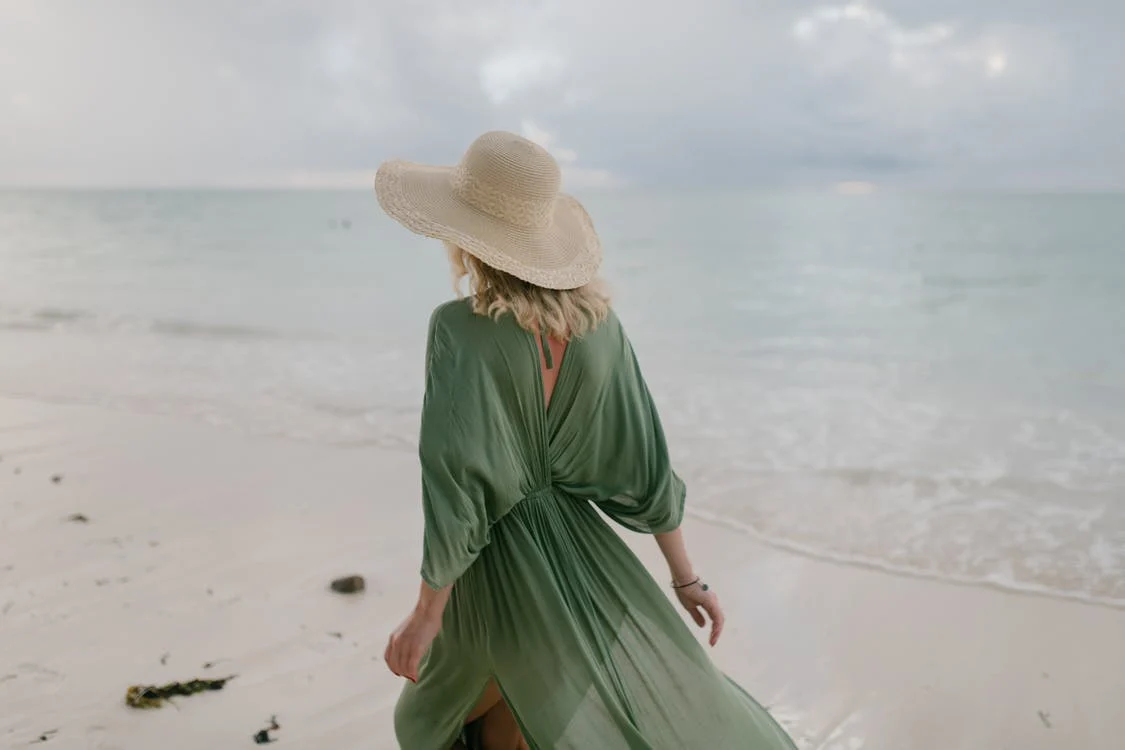 Cotton is the most favoured natural fabric, it is breathable of all fabrics and the best for your summer outfits. It has little pores which let air flow freely through it so you stay cool and dry. It is also lightweight, so you don't get overwhelmed and feel suffocated by the extreme heat.
Another benefit of cotton fabric is that it can go through multiple washings before losing any comfort or softness. It only shrinks a little when getting tumbled in the dryer, so it's easy to cinch waistbands and dresses without worrying about fraying strings or undoing buttonholes. It also drapes well so you can layer it over top of other fabrics.
There are different varieties of cotton materials available like terry cloth, flannel, muslin, sailcloth and a few others which are ideal for wearing at high temperatures.
2. Linen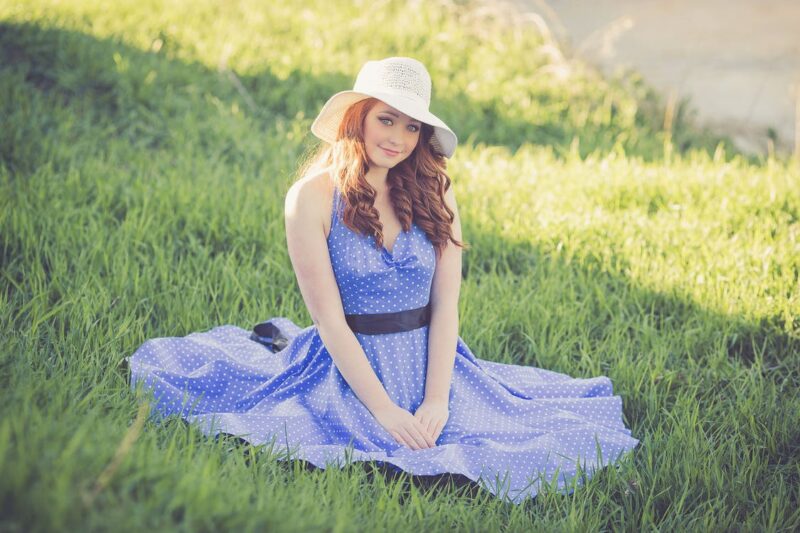 If you are thinking of buying summer outfits then take a look through some linen material clothes which are perfect for wearing in warm tropical weather. Linen is also a natural fabric produced from flax fibre. Outfits made from linen material keep you cool, light-weight and easy and comfortable to wear even in warm weather conditions.
Linen is a great choice for your summer dress, the texture and its breathability properties make linen fabric feel soft and dry on your skin. You don't have to worry about durability, flax fibre has high elasticity and it is comparatively stronger than cotton. Hence, you can wear them for the whole summer.
3. Sheer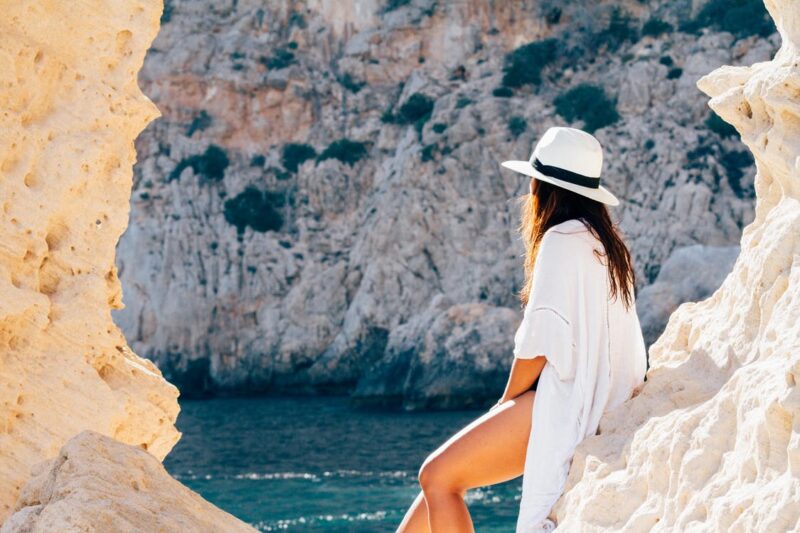 Clothes made of sheer material are also a great option for a summer dress. Sheer fabric is almost as good as cotton and linen because they allow air to pass through them easily. This prevents overheating and sweat and keeps you cool and fresh in hot and humid climatic conditions.
Sheer material is widely used on hot sunny days because it can protect your skin from harmful sun rays and provides enough space for your skin to breathe and stay dry. Furthermore, this material is thin and see-through which makes them suitable for making beautiful backless dresses for summer parties and events. It is also used in other types of clothing like tulle, organza, lace, etc.
4. Silk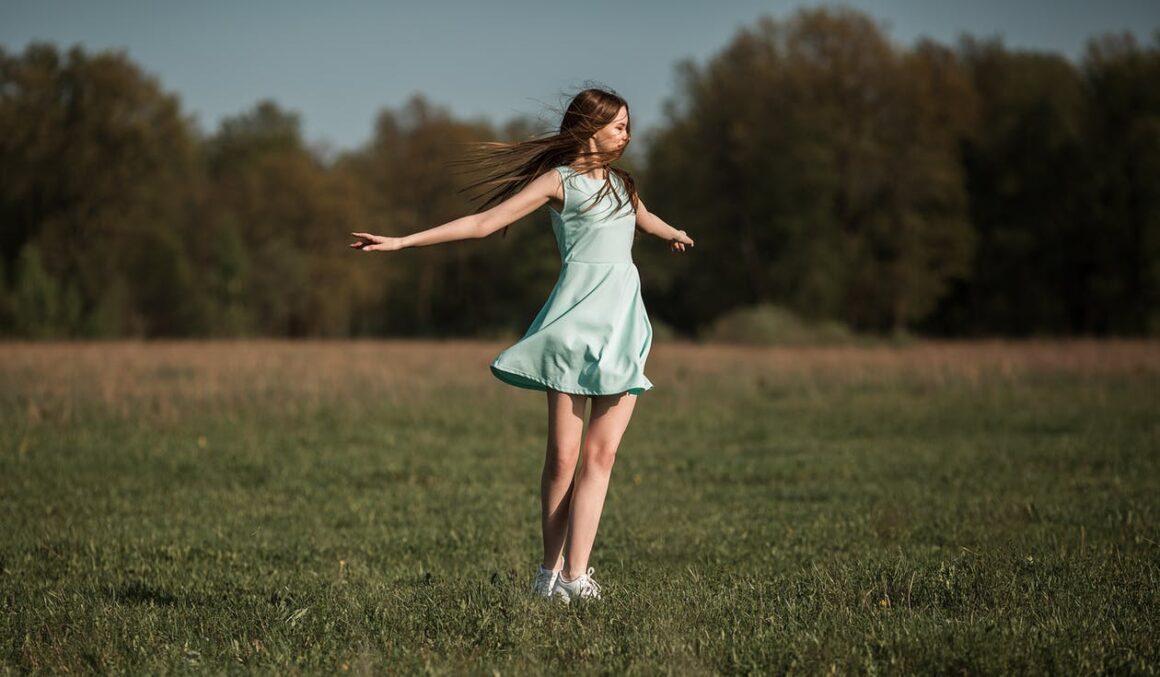 Silk is also an ideal clothing material for a summer dress because it's lightweight, breathable and looks fashionable. Silk is also an ideal clothing material for a summer dress and evening dresses because it's lightweight, breathable and looks fashionable.
This fabric has been used for years as it provides high durability and lasts longer than other summer fabrics. Silk is comparatively more expensive than other fabrics and can last through all kinds of weathering and wear.
Moreover, high-quality silk clothes ensure natural UV protection which makes them ideal to wear throughout the day on warm summer days. This material is quite versatile and can be used to produce incredibly fashionable summer dresses and outfits. However, this expensive material is not to be worn for regular purposes as it is difficult to remove stains and dirt.
5. Chambray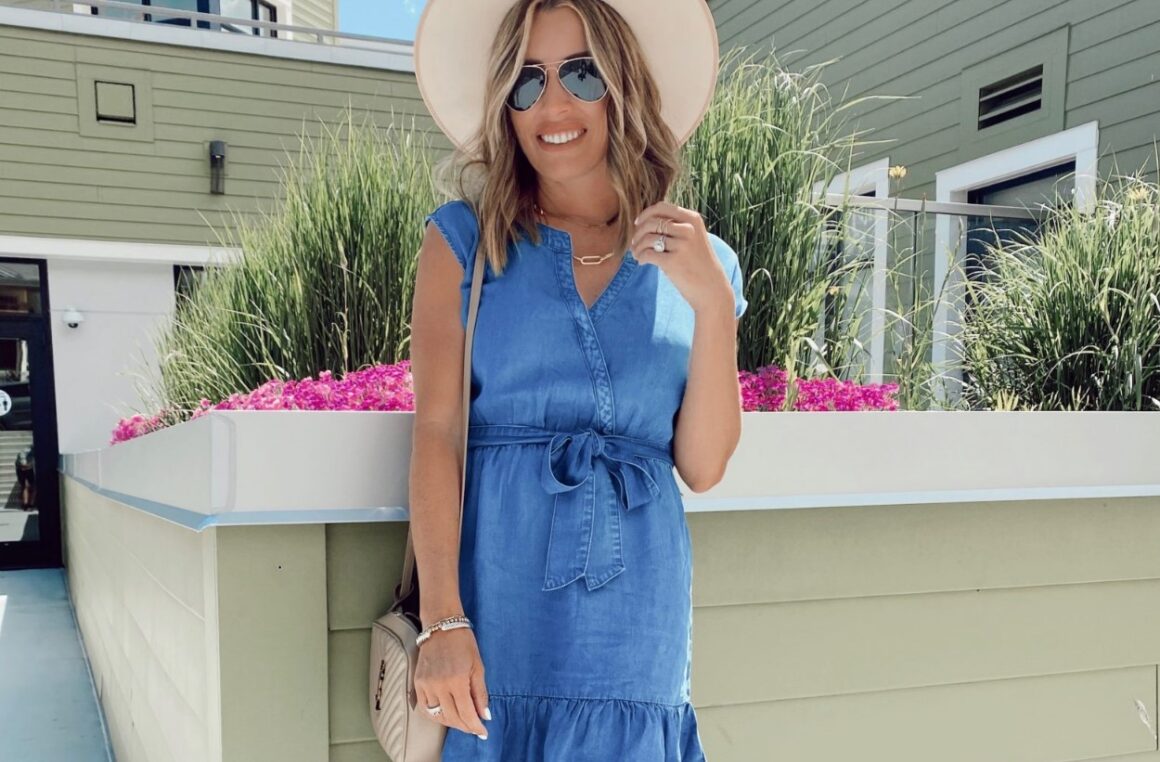 Chambray is also an excellent fabric for summer clothing. It is well-known for its softness and wearability. This material can be worn throughout the year as it without feeling too hot or too cold.
You can find a lot of stylish and fancy outfits made of chambray material.
You can pair them with different outfits to try something new and fashionable. It is another popular clothing material for warm and humid summers as it is easy to wear, breathable and lightweight. The delicate texture of this fabric will keep you comfortable and cool even in high temperatures throughout the day. It is also a good replacement for cotton t-shirts.
6. Jersey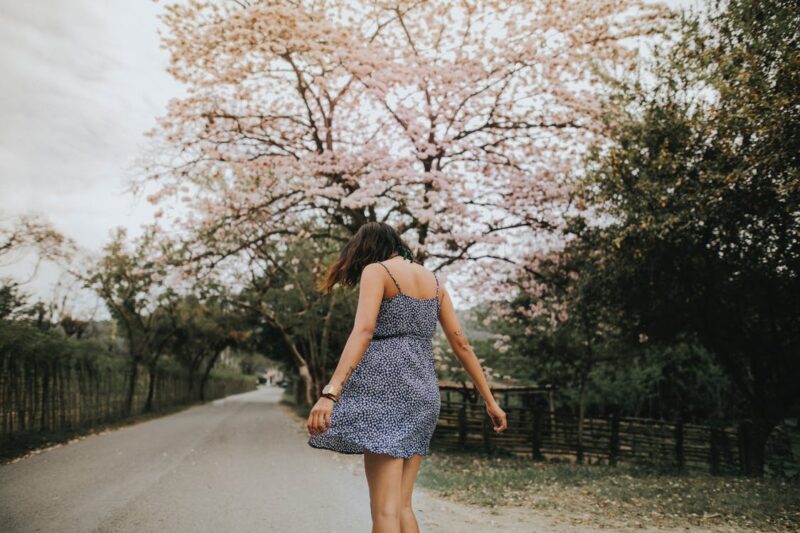 If you are looking for something more professional and formal, then a jersey is your best option. This fabric is ideal for special occasions and parties. You can have a lot of styling options and can be worn directly or layered over other clothing. This summer clothing material is lightweight, breathable and prevents skin burn or tan when you are out in the sun. You can also pair jerseys with other fabrics like linen, to have a more classy and formal look for any occasion.
The Bottom-line
It's important to select outfits that are breathable, lightweight and allow the heat to escape easily. These are some of the best fabrics available for summer dresses that help reflect heat away from your body keeping you cool and dry. No matter what type of clothing material you choose this summer, ensure that it is easy to wear and makes you feel comfortable.
There are natural fabrics like cotton and linen that breathe much better than synthetics; as well as synthetic materials like silk and polyester that provide more structure and durability than natural selections. These two factors work together to determine which type of fabric is best suited for hot weather.