If there's a ground zero for understated glam, the office is it. Whether it's the crisp workwear or flamboyant, Miranda Priestly-esque styles, you get the opportunity to show off your fashion sensibilities in the office. One fool-proof way to add a touch of sophistication to any work look? Yes, you got it right, accessories!
So, we're here to help you get head-turning looks for the office. Continue reading to know our top five picks for the best accessories for men & women, and get ready to exude confidence.
Make A Statement With Iconic Eye-Fashion
Want to make a workplace entrance with an accessory that's sure to be a conversation starter? All you need is a versatile collection of chic, sleek and sparkling eyewear to make a stylish impression. Workplace eyewear must be crafted in the finest materials, have a shape that suits your face type and be relatively easier on the pocket without losing the luxe experience. John Jacobs Eyewear is your one-stop shop for stylish and premium eyewear. Be it wayfarers, polarized sunglasses for a business trip, chic transparents, metallic frames or refined silhouettes – they have an extensive range of eyewear for the modern professional.
Say goodbye to Monday blues with these striking beauties. Get ₹1000 off* on John Jacobs' Zero Power BLU computer eyeglasses and shield your vision from digital glare in style.
Be On Time, Plus Everything Else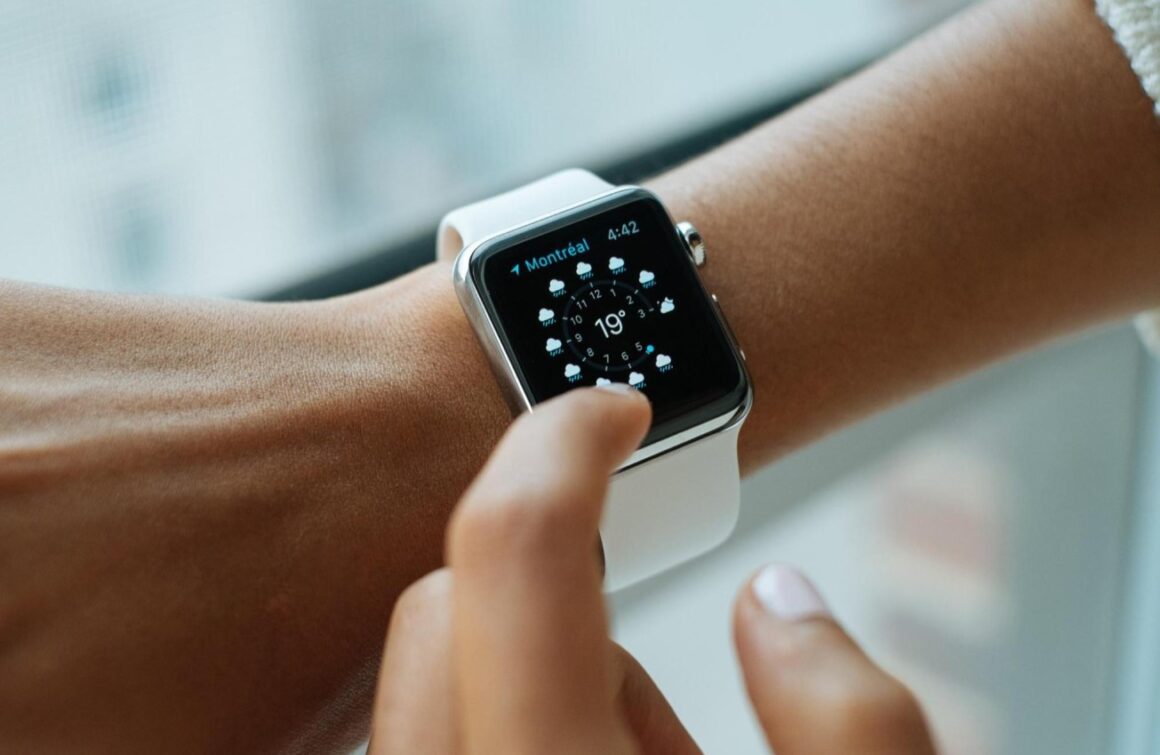 A smart watch always works like a charm. These ultra-functional watches are mini, mobile, and excellent for controlling productivity at work. The watches for men & women we're talking about here are ones that sync up with your smartphone, like the Apple Watch or the Fossil Gen Series. A sleek and modern look, paired with smart features like calendar alerts & quick messaging, make this the ideal workplace accessory. Go budget with this one and invest in an Apple Watch SE or a Samsung Galaxy Watch5. This is one accessory that's worth having for style and utility!
Diamonds Can Be Boy's Best Friend Too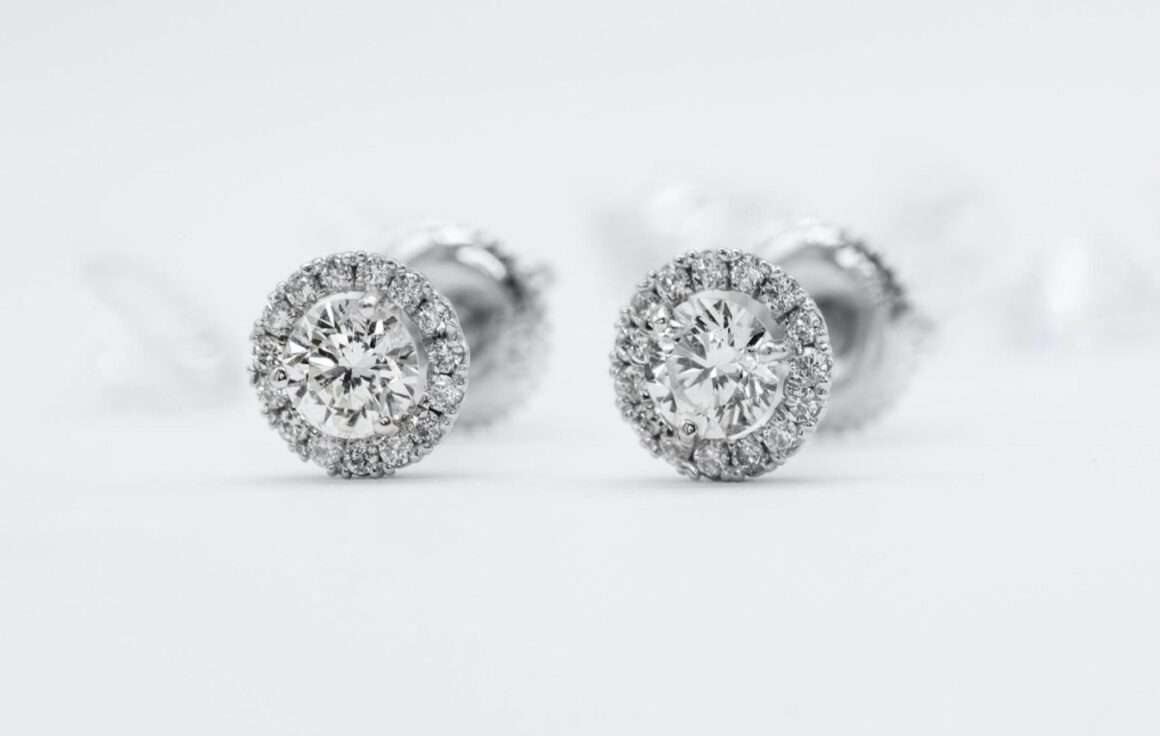 If your favourite answer to "what should I wear today?" is always "jeans and a solid shirt," read on: Here's how to embellish this cool ensemble for day and night with one of the best accessories for men. Yes, you guessed it right, we're talking about subtle and striking earrings for men that are sure to spruce up your look. Mark Diamond Ear Stud for Men by Caratlane is your best bet when it comes to a suave style that has everybody's attention yet exudes a timeless elegance.
Keep It Chic & Carry On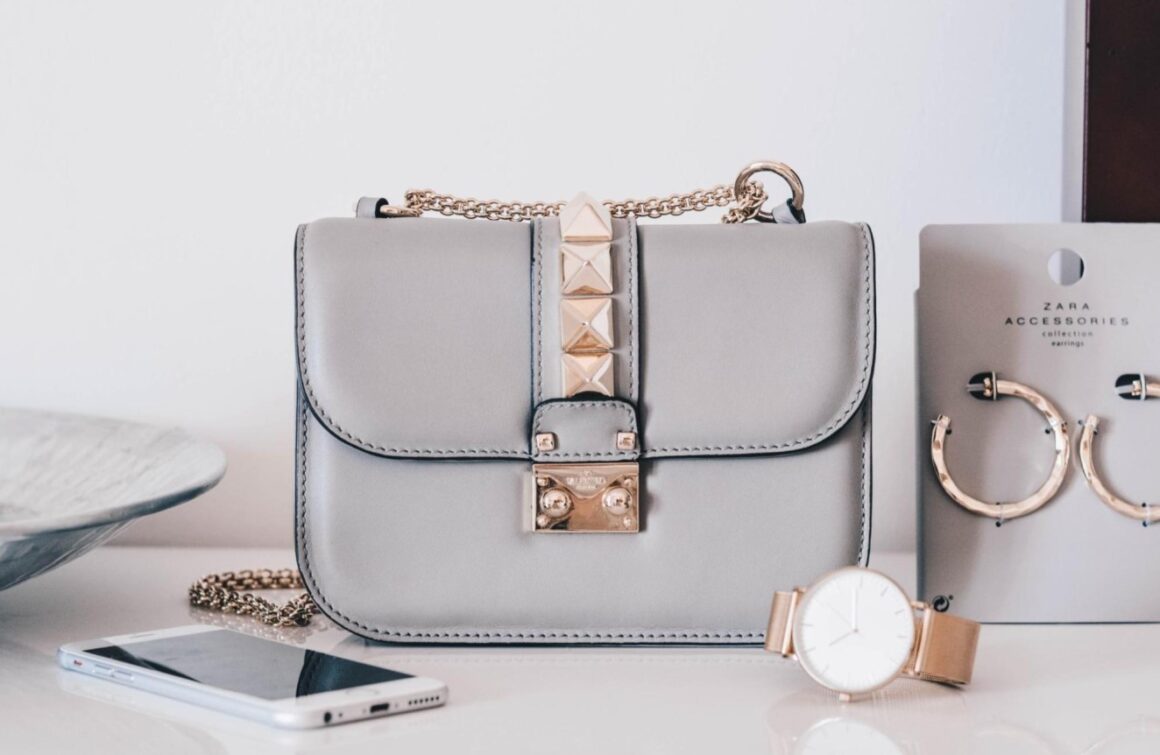 Different bags from messengers to totes are appropriate for the office and give workwear an edge. If you have bags in varied styles and colours, you'll always have unique accessories.
The perfect place to add some amazing pieces to your collection is Zara. Our top choice would be the Pearl Bead Mini Bucket Bag. Just one look and you'll know why it is an absolute head turner. This sophisticated bag has the ability to help you grab the best dressed employee title.
Rise & Shine In Sparkling Metals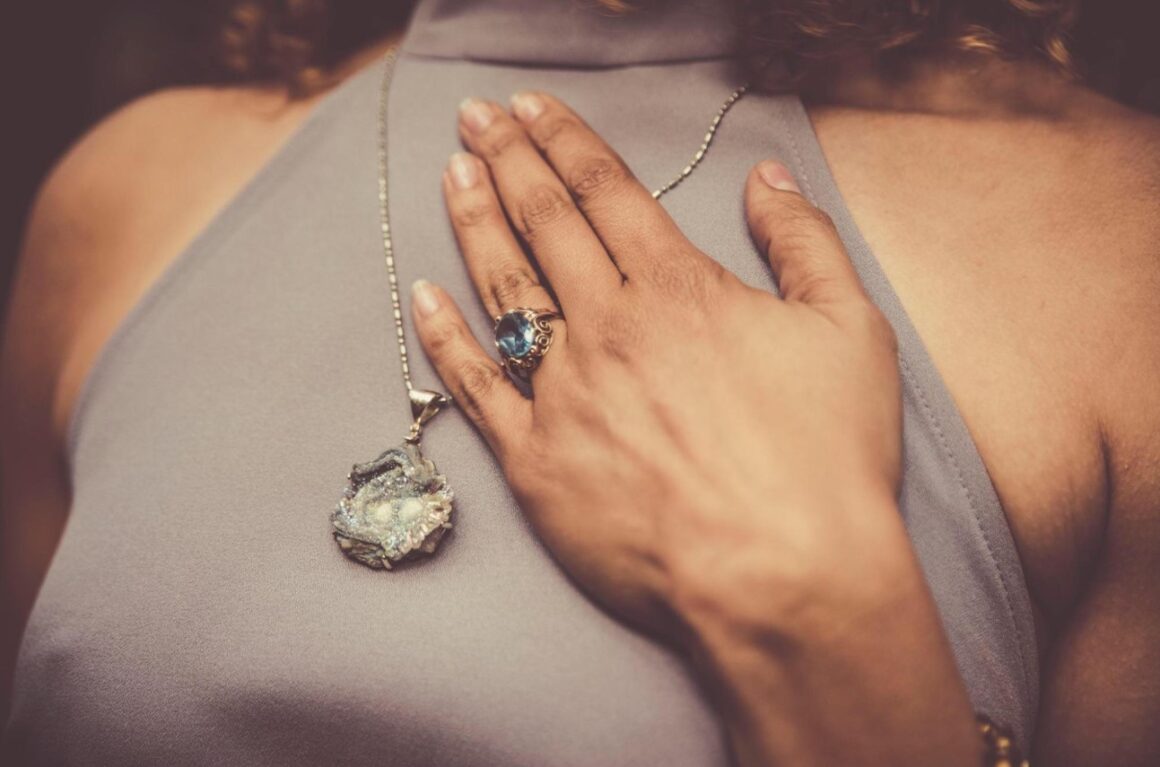 A chunky necklace says it all. You really don't need to add any more jewellery to this look but if you must, then try dainty rings or really tiny stud earrings. These accessories for women pair well with shirts and dresses of all types.
Grey Pearl Beaded Necklace by Jaypore is the perfect accessory to add some spunk to your look. Plus, they feature an amazing array of necklaces & pendants for you to splurge on. We hope you got useful insights that can amp up your office fashion, and ensure you feel your best everyday. So, if you're missing out on any of these accessories for men and women, be sure to get them ASAP – after all, the easiest way to upgrade is adding these babies to your wardrobe!