In recent years, smart watches have become more and more popular. A lot of people view them as just a gadget, but others see them as a fashion statement. There are many different brands and styles of smart watches, so it's really up to the person wearing one to decide how they want to use it. In this blog post, we will explore the different ways people are using them and whether or not they are now considered a fashion item.
The Different Types of Smart Watches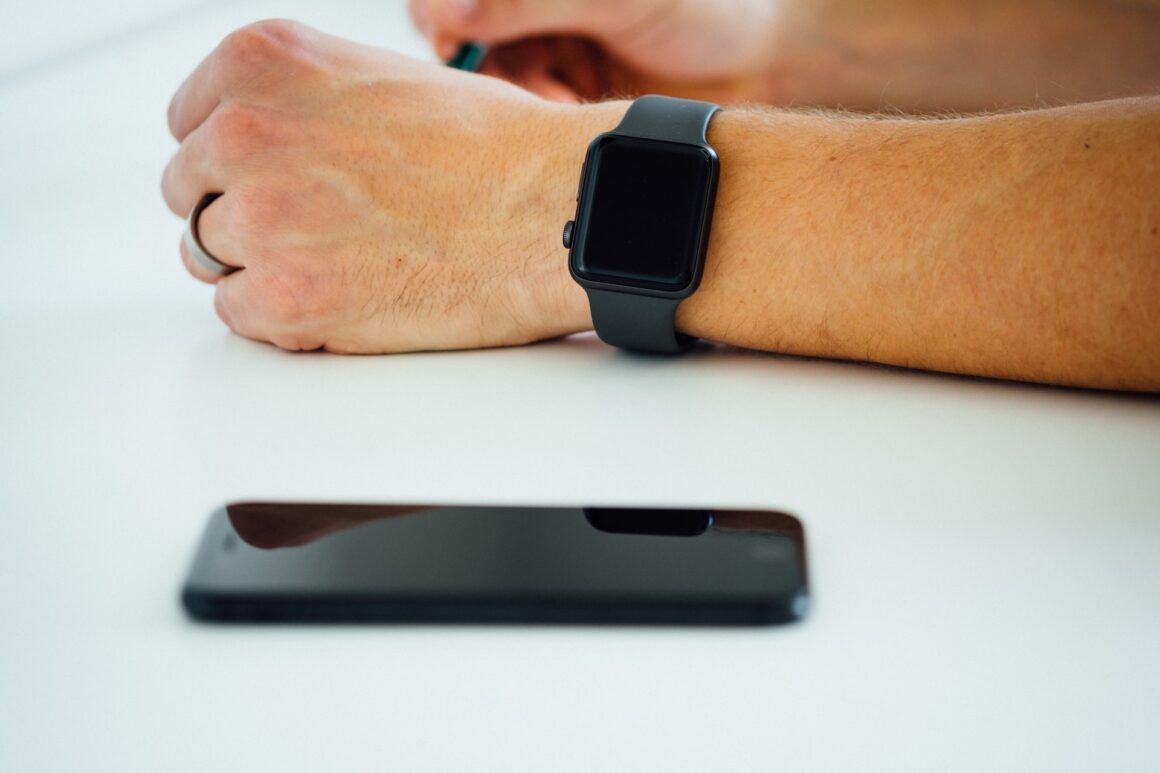 There are many different types of smart watches on the market, each with its own unique features and benefits. However, all smart watches share one common goal: to provide users with a convenient, hands-free way to stay connected to their digital lives.
The most basic smartwatch is the fitness tracker, which tracks your activity level and sleep patterns. More advanced fitness trackers may also include GPS tracking and heart rate monitoring. These devices are perfect for people who want to stay fit and healthy without carrying around a bulky phone or fitness tracker.
For those who want more than just a fitness tracker, there are ones that offer a variety of features such as music playback, mobile payments, voice assistants, and more. Some of the most popular brands of smart watches include Apple Watch, Samsung Gear, and Android Wear. These devices allow you to stay connected to your favorite apps and services while on the go.
If you're looking for one that does it all, consider the Apple Watch Series 4. This device includes built-in LTE connectivity so you can make calls, send texts, and stream music without your phone. It also features a large display and plenty of health tracking features such as heart rate monitoring and fall detection. If you're an iPhone user, this is the perfect smartwatch for you.
Whether you're looking for a simple fitness tracker or a full-featured smart watch, there's sure to be a device that meets your needs.
The Pros and Cons of Smart Watches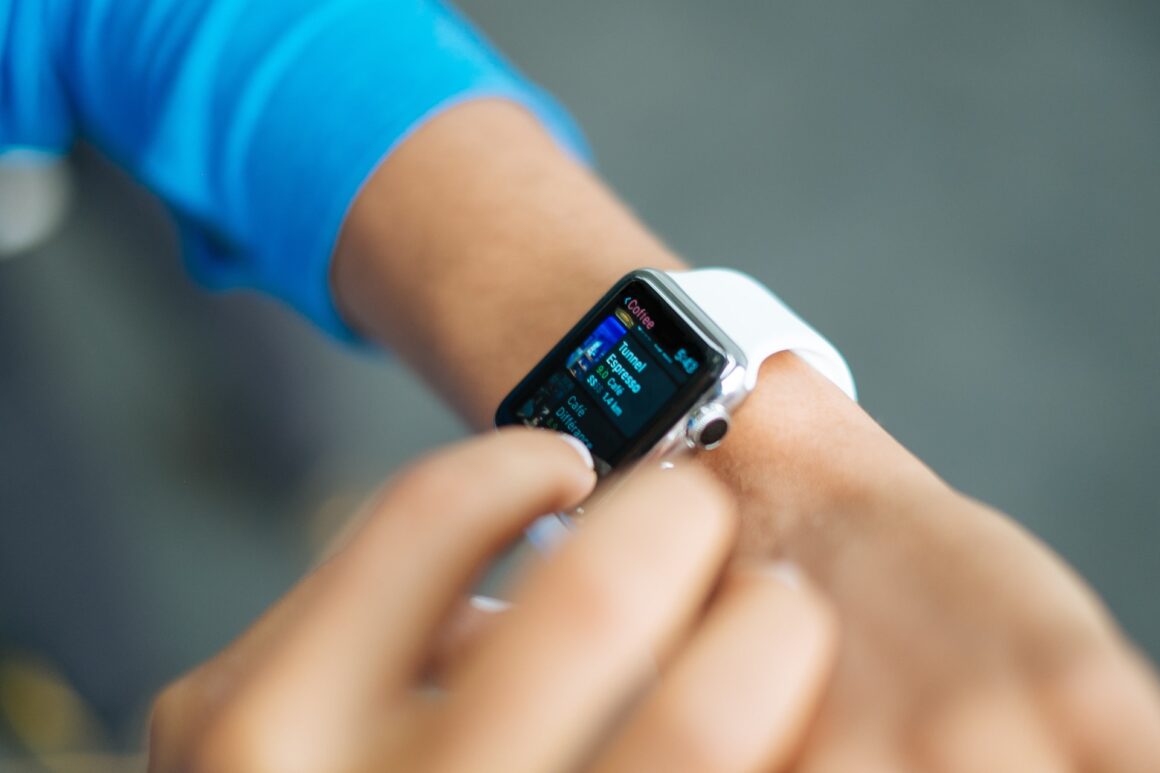 Smart watches are becoming increasingly popular, but are they more than just a gadget? There are pros and cons to consider before purchasing a smart watch.
On the plus side, they can be extremely convenient. They can track your fitness, monitor your heart rate, and even give you directions. They can also keep you connected to your email, text messages, and social media. Some even allow you to make calls and access apps.
On the downside, they can be expensive. They also require regular charging, which can be a hassle. Additionally, some people find them difficult to use and think they are unnecessary. When it comes to pricing, smart watch prices in South Africa start at around R2000 and can go up to R6000.
How Smart Watches are Used Today?
Smart watches are more than just a fashion item or a gadget. They are actually very useful devices that can help you stay connected and organized. Here are some ways that smart watches are used today:
Smart watches can track your fitness activity.
They can act as a compass, GPS, and altimeter.
They can be used to control your music playback.
They can show you notifications from your phone.
They can be used to make payments with Apple Pay or Google Pay.
Fashionable Smart Watches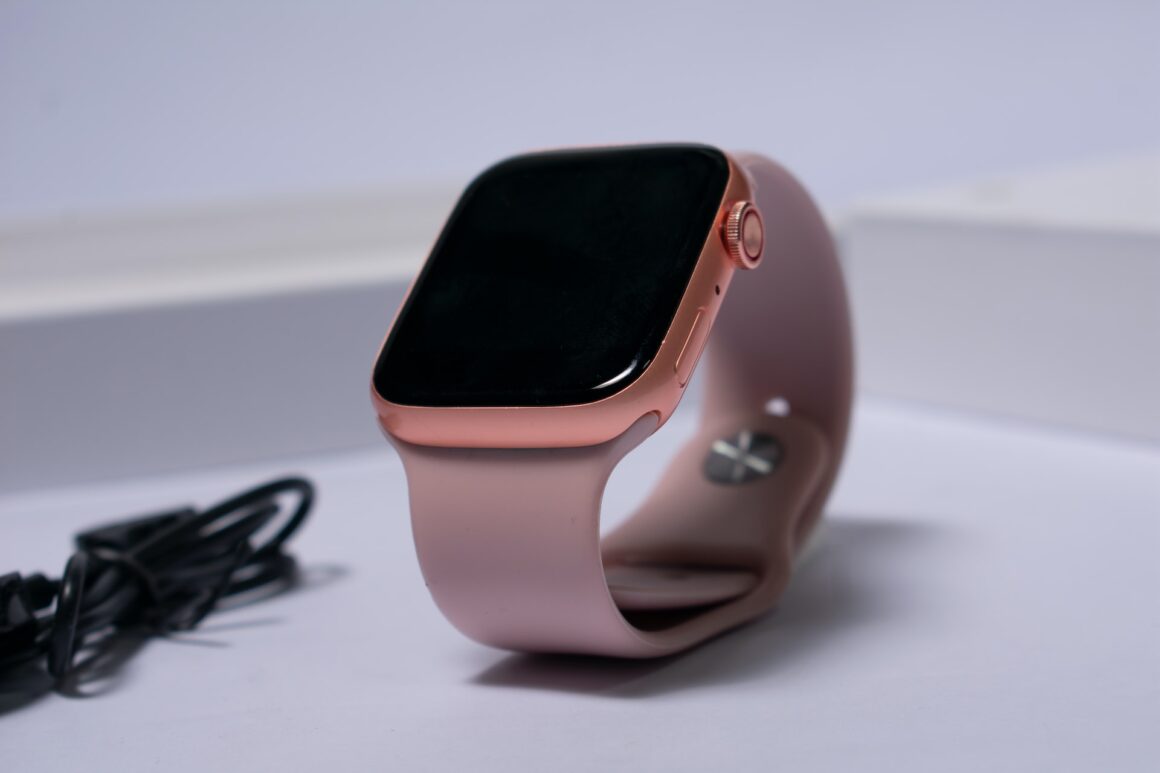 There's no denying that smart watches are becoming more and more popular, with big name brands such as Apple, Samsung, and Sony all releasing their own versions in recent years. But are they now more of a fashion item than just a gadget?
It's certainly true that the designs of smart watches have come a long way in recent years, with many now looking more like traditional wristwatches than ever before. And with so many different style options available, it's easy to find one that will suit your personal taste.
What's more, many smart watches now come equipped with features that go beyond just telling the time or displaying notifications from your phone. Many can now track your fitness activity, monitor your heart rate, and even make payments thanks to built-in NFC technology.
So, if you're looking for a stylish and functional wristwatch, a smart watch is definitely worth considering. Just be sure to do your research to find one that offers the features you need at a price you're happy to pay.
How to Choose the Right SmartWatch for You?
There are a lot of different smartwatches on the market, and it can be difficult to decide which one is right for you. Here are a few things to keep in mind when choosing a smart watch:
– Your needs: What do you need your smart watch for? If you just want something to track your steps and activity, there are more basic and affordable options available. But if you're looking for a smart watch with more features, such as a built-in GPS or heart rate monitor, you'll need to spend more.
– Compatibility: Make sure that the smart watch you choose is compatible with your smartphone. Some smart watches only work with certain types of smartphones, so it's important to check before you buy.
– Battery life: Smart watches generally have shorter battery lives than regular watches, so keep this in mind when choosing one. If you want a smart watch with longer battery life, look for one with an always-on display or power-saving mode.
Conclusion
There's no doubt that smart watches are becoming more and more popular, but the question remains — are they just a gadget or are they now a fashion item? While there are still many people who view them as simply a gadget, it's undeniable that their popularity has grown to the point where they're now considered a fashionable accessory. Whether you're looking for a functional device or something to show off, there's definitely a smart watch out there for you.