Understanding different natural clip-in extensions will help you know the right weave for your mane. Clip-ins are popular today. However, a decent knowledge of their variety will help clients avoid confusion.
Clip-ins are easy to apply, unlike micro-links or tape-in. This fact makes them a preferable choice for many women. This article will give details on the various clip-ins. It will also break down the perfect weaves for you.
What are Natural Hair Extensions?
Natural hair extensions are weaves that mimic natural tresses for African American textures. They are human weaves, making them a top priority among experts. They are soft, silky, and durable.
The ability to blend seamlessly with the mane gives them a higher advantage than synthetic hair wefts. They are the perfect option for anyone seeking to purchase hair wefts. ONYC Hair is one of great companies that offer very natural hair extensions for truly undetectable look!
About Natural Clip-In Extensions | What are Clip-Ins?
Now that you know what natural hair extensions are, the next thing is understanding what clip-in are. The application method of these wefts includes attaching the clip-in to the tresses by snapping the micro clips.
The fasteners are silicone, making them safe for all tresses. They are easier to install than micro links, tape-in, or sew-in.
Types of Natural Clip-In Extensions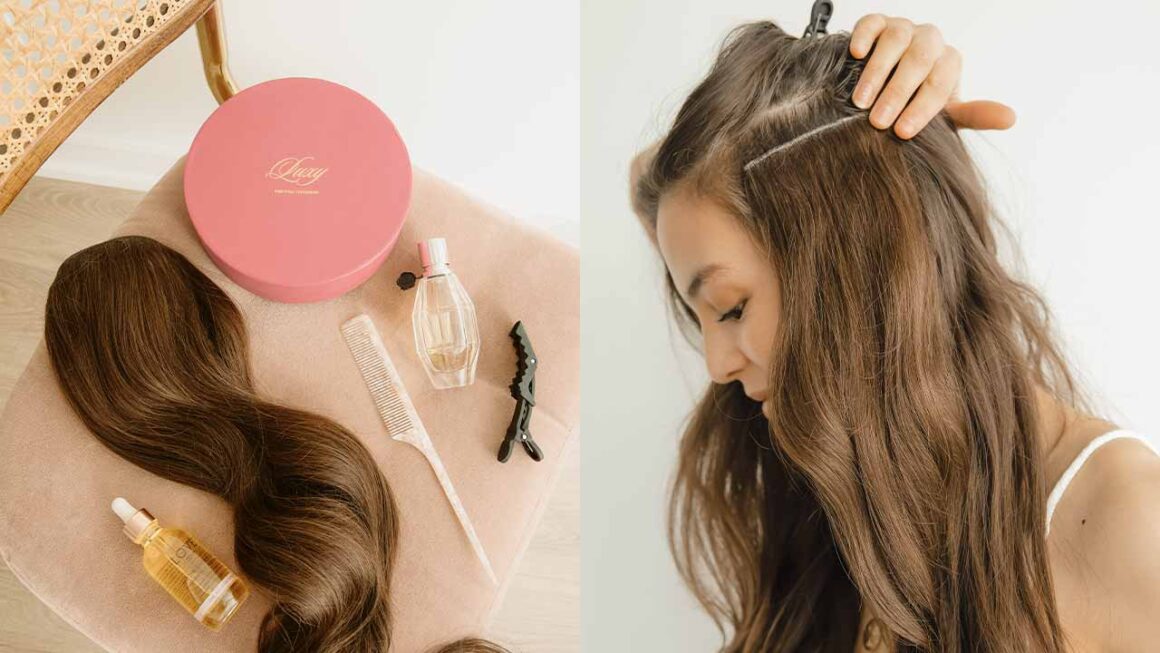 There is a wide variety of clip-ins today. Each has different features to create several options for clients and stylists. These weaves are the best since their raw material is human hair. However, understanding the many types will help you select the best option.
Straight:
These weaves have straight strands. They are similar to the Type 1 texture. They have a lot of lusters. Straight clip-ins can be relaxed or kinky straight.
Wavy:
Wavy clip-ins have very loose curls. These wefts are suitable for Type 2 tresses. They have luster.
Curly:
These natural clip-in extensions have s-pattern or z-pattern curls. The coils are similar to springs. They are springy. They may be;
Deep curly:
These clip-ins are Type 3B- 3C tresses. They have ringlets. Deep curly wefts have a medium luster. They are susceptible to frizz.
Kinky curly:
These wefts are the 4B-4C mane. These tresses are the African or African-American texture. They have little luster. The curls are tightly packed together, with no definition. However, a few wefts can create a lot of volumes.
Benefits of Natural Clip-In Extensions
Natural clip-ins have several benefits: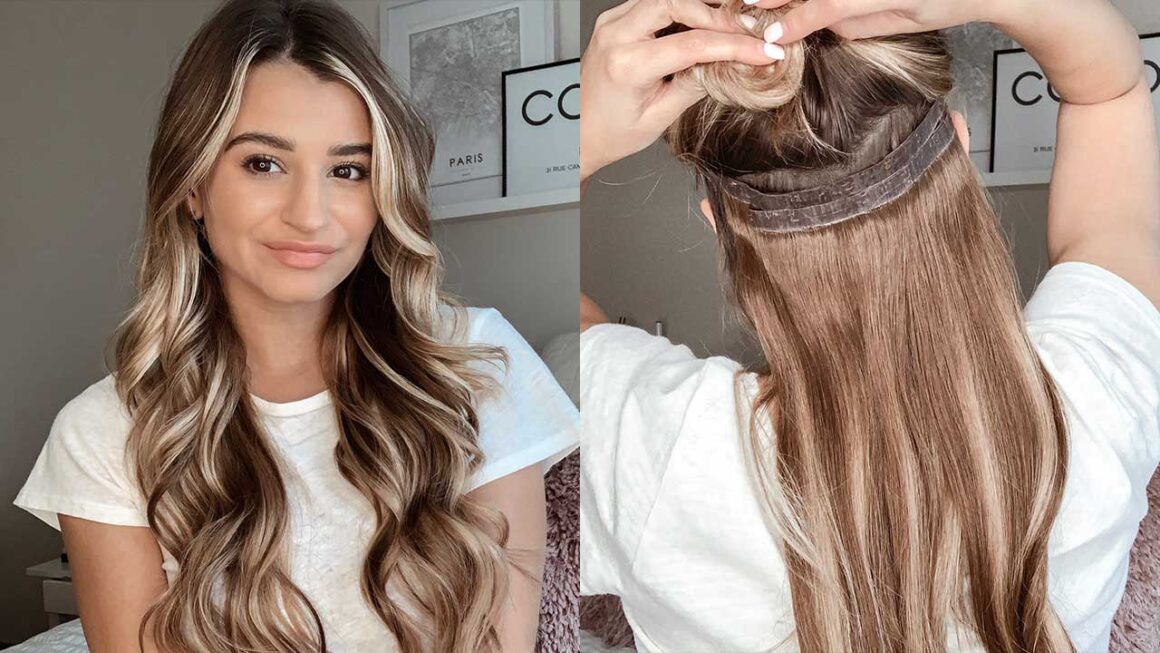 These weaves have high durability. They can last up to a year or more with proper maintenance. They retain their luster and silky feel for a long time.
They are lightweight. This feature makes them perfect for thin tresses.
Natural extension clip-ins do not require heat or glue.
They are the fastest way to add volume and length in five minutes or less.
These weaves are very versatile. They also act as a protective style.
There are a lot more benefits to using natural clip-in extensions. With a basic understanding of the types of these wefts, you should be able to choose when purchasing your next weave.