Selling clothes to luxury buyers can be a lucrative and rewarding career path, but it's not without its challenges. Luxury buyers are some of the most discerning customers, and they expect high quality products that are well-made and stylish. How do you attract these customers and make sure your clothing stands out from the competition? In this blog post, we'll explore some tips for selling clothes to luxury buyers, from understanding their needs to providing excellent customer service. Read on to learn how you can make sure your clothing reaches the right people!
1. Research Your Audience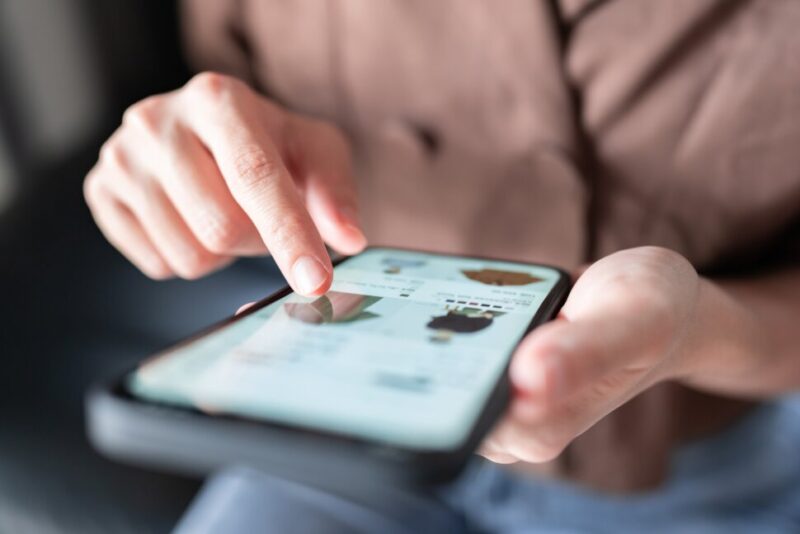 As a luxury clothing retailer, it is important to have a detailed understanding of your target audience. Who are they? What are their demographics? What do they like and dislike? What do they value most in a piece of clothing?
To get to know your audience, research is key. Try to find out as much as you can about them through market research, surveys, focus groups, and other data gathering methods. The more you know about them, the better equipped you will be to sell luxury items that they will love.
2. Find the Right Platform to Sell On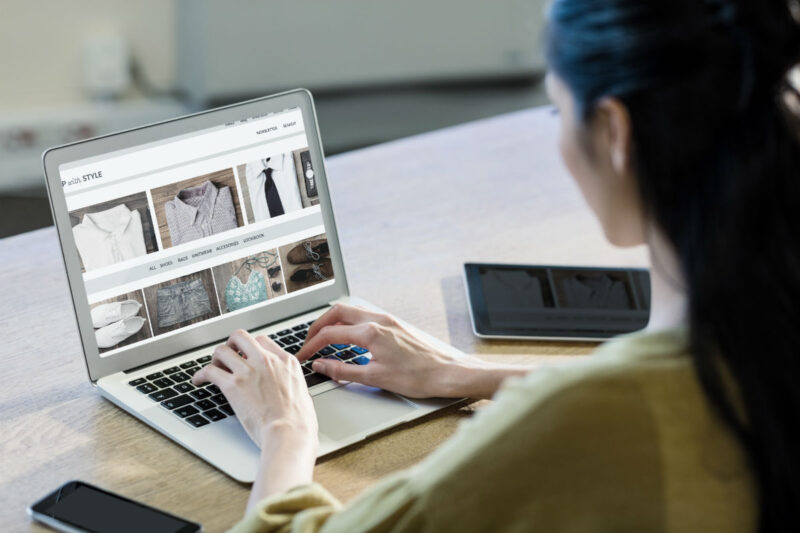 There are many factors to consider when selling clothes to luxury buyers, but finding the right platform is one of the most important. Here are a few tips to help you find the right platform for your business:
Do your research. Before you start selling on any platform, it's important to do your research and make sure that it's the right fit for your business. Consider your target audience and what kinds of platforms they use. You'll also want to look at the fees associated with each platform and compare them to see which one is the most cost-effective for your business.
Consider your goals. Think about what you want to achieve with your online store. Are you looking to reach a global audience or just sell locally? Do you want to sell high-end designer clothes or more affordable items? Once you know what your goals are, you can better narrow down your choices of platforms.
Check out the features. Each platform has different features and offerings, so it's important to compare them before making a decision. Some things you may want to consider include: payment options, shipping options, customer service, return policies, etc. Make sure that the platform you choose offers everything you need to run your business successfully.
3. Write Detailed Descriptions of Your Clothing Items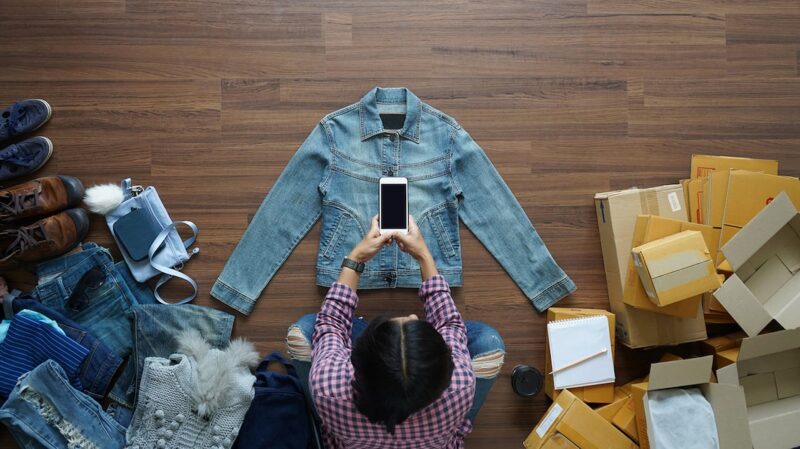 When selling clothes to luxury buyers, it is important to provide detailed descriptions of each clothing item. This will help the buyer to understand the quality and value of the item.
Some things to include in a detailed description are:
The designer or brand of the item.
The materials used in the construction of the item.
The condition of the item (new, like new, gently used, etc.).
The size and measurements of the item.
Any special features or details about the item.
Wrapping Up
Think carefully about who your target customers are, invest in quality materials and craftsmanship, design timeless pieces that will last generations, consider customized services as well as private labels – all of these things can help make your business more attractive to luxury buyers. Good luck!