When it comes to fashion, there are a lot of choices to be made. What to wear, where to wear it, what accessories to bring along – it can all be overwhelming. But don't worry! In this article, we'll give you some tips on how to wear a handbag the right way so that you look your best.
What to Consider When Choosing the Perfect Handbag?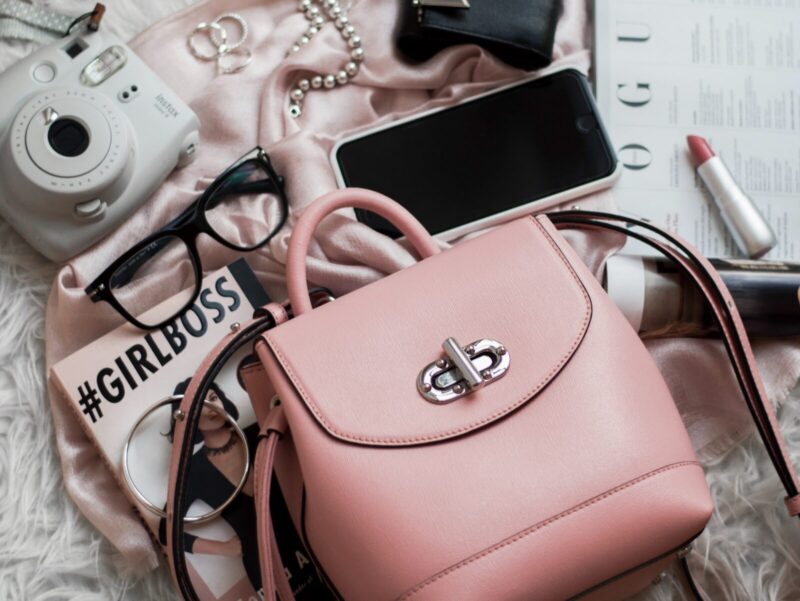 The perfect handbag can be the perfect addition to any outfit and can make a big impression. When choosing the right handbag, there are a few things to consider.
Consider the purpose of your bag. Is it for everyday use or special occasions? If it's for everyday use, choose a bag that's versatile and fits a variety of outfits. If it's a special occasion, choose a bag that has a specific look or theme.
Consider your style. Are you more classic or contemporary? Do you prefer totes or crossbody bags? What type of prints do you like?
Consider your size and shape. Do you want a small handbag that you can carry around all day or a large bag that will carry everything you need?
Consider the material. Do you want a leather handbag or a synthetic one? Do you want a bag with a strap or without one? What type of closures do you prefer, like a zipper or a button?
Whatever your choice, always remember to mix and match different styles and materials to find the perfect bag for you.
Tips to Keep Your Handbag Looking New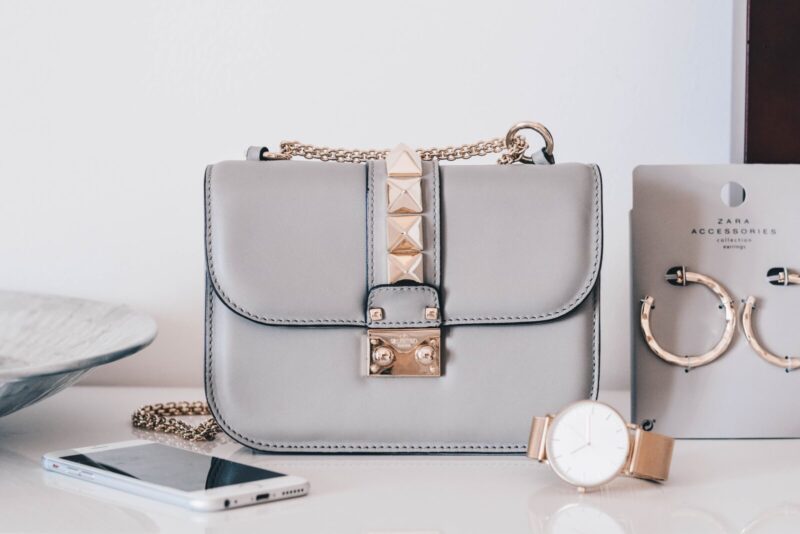 When it comes to fashion handbags, it is important to keep them looking new. To do this, follow these fashion tips:
– Invest in a good bag cleaner and dryer. This will help keep your bag looking new and free of stains.
– Store your bag in a cool, dry place. Heat and humidity can damage your bag's fabric.
– Avoid carrying heavy items inside your handbag. This will wear down the stitching on the straps and the bottom of the bag. Instead, carry lighter items inside your purse.
– Remove all dirt, dust, and fingerprints immediately after coming home from work or leaving the gym. This will help prevent dirt and debris from accumulating on the surface of your bag.
How to Choose the Right Size for Your Handbag?
When you're shopping for a new handbag, the size of the bag is one of the most important factors to consider. You don't want to buy a too-small or too-large bag, because it will be uncomfortable to carry and you'll likely have to return it.
Here are some tips on how to choose the right size for your handbag:
Take into account your everyday needs. If you carry a lot of stuff with you when you go out, then a larger bag is probably necessary. If you only bring along a small purse, then a smaller bag would be better.
Consider what type of handbag you want. A shoulder bag is good for carrying around lots of small items, like your phone, cash, and sunglasses. A cluttered city lifestyle might call for a messenger style handbag that has multiple pockets and compartments so that you can easily grab what you need without digging through everything in your purse.
Find out how much stuff your handbag can hold comfortably. When you're shopping for a new bag, take the time to fill it up with all of the things that you'll be using it for – like clothes, receipts, and a passport – so that you can get an idea of how much space is really available.
Consider your lifestyle. If you're always on the go, then a shoulder bag might be the best option for you. But if you only carry around a few items with you, a smaller bag might be better.
How to Choose the Perfect Handbag?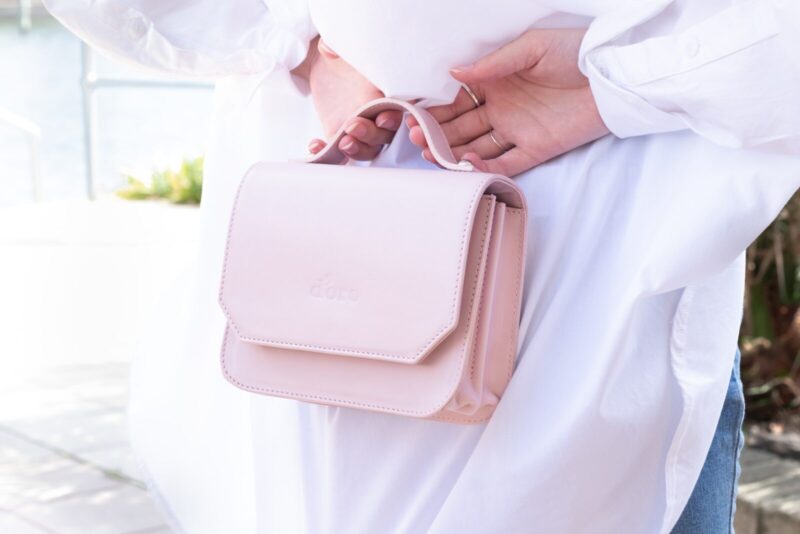 The handbag is an important part of your outfit, and you should choose the right one to flatter your style. Follow these fashion tips to help you choose the perfect handbag for your look.
Choose a bag that is versatile. A handbag that can be used for everyday needs, such as work or errands, is a better choice than one that is strictly for special occasions.
Choose a bag with a functional design. A purse with multiple compartments and pockets will make organizing your items much easier.
Choose a bag that is comfortable to wear. Make sure the bag you choose is lightweight and has straps that are adjustable.
Choose a bag that is stylish and classic. A sophisticated handbag will look great with any outfit, while a more classic design will be more versatile.
How to Carry a Handbag?
When it comes to carrying your handbag, there are a few things that you should keep in mind. First and foremost, make sure that the bag is comfortable to wear. Second, be aware of the type of bag that you are using. For example, if you are using a shoulder bag, make sure that the strap is long enough so that it doesn't pull on your shoulder too much. Finally, make sure to choose a color and style that will flatter your look.
Conclusion
Wearing a handbag is an important part of any woman's wardrobe, but it can be hard to find the perfect one. In this article, we'll provide you with some tips on how to wear a handbag stylishly. First and foremost, make sure that your bag matches your outfit. Don't try to wear a brightly-colored bag with a dark dress or vice versa. Instead, choose colors that work well together and complement each other. Second, pay attention to the details. Make sure that your bag has enough space so that you can store everything you need without having to search through pockets and compartments every time you want to take something out. And last but not least, never go too overboard with accessories — they will only take away from the overall look of your outfit. Thanks for reading!