If you want versatility in your clothes, you have many reasons to invest in a hoodie. It is a comfortable piece of clothing that helps you move forward with classic dressing at different locations. You can wear it for an outing or office meeting while hitting the gym.
Whether you are a styling enthusiast or not, there are different ways you can make statements with your hoodie and level up your fashion game.
Here are some ways in which you can do it.
1. Pairing It With The Right Bottom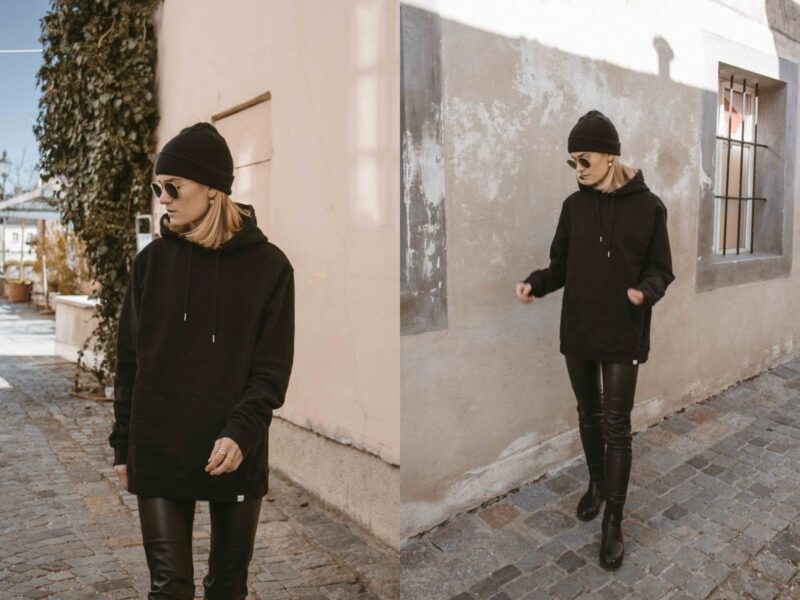 The first fashion tip is to ensure that you have the right bottom to pair up with your hoodie. The combination is something that will enhance your fashion game. Bottoms are of different types like flair, straight, boot-cut, and many others. Hence, you can consider your liking based on the fit any bottom shows on your body and decide whether you want to invest in it.
For instance, if a woman wants to wear an oversized hoodie, she can invest in fitting leggings as a pair for a casual vibe. If you don't like leggings, you can pair them with bike shorts or skinny jeans, too. It is effortless and does not demand significant investment. It is an essential apparel that all people will love.
However, if you want to emit a sporty vibe, you can take your long-sleeved hoodie and wear a pair of joggers or track pants under it. You can invest in vintage-inspired athletic shoes that will go with your look.
For men, the design can be different. Men wear fitted jeans under the hoodie, followed by classic kicks for the foot. However, if you want to emit a cozy vibe, you can pair it with a matching jogger.
2. Under The Bomber Jackets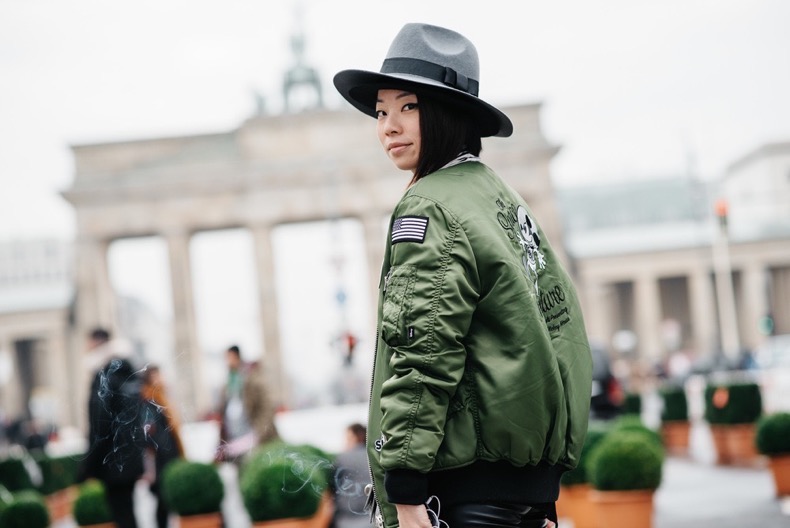 Bomber jackets are ultimate pieces of clothing in themselves. When you wear a hoodie and bomber jacket together, you will love them as it becomes your to-go outfit. You will love it during the cold days and won't miss out on making a fashionable statement.
However, it would help if you did not compromise on the quality of the jacket or the hoodie. It is an excellent pick whether you are stopping out for casual shopping or sipping hot coffee on cold days. It is timeless and looks effortless. Hence, you can never go wrong with it. Also, if you are not doing well with experimentation, this is the right pick. Also, if you are picky with the colors, you can opt for the actual colors. Authentic means the colors belonging to a neutral tone, like white, black, cream, and grey. Also, you can consider investing in brown for the right tone. They are an excellent pick for a stylish entry with unique jackets on top of it.
If you don't want to invest in bomber jackets, you can have a look at your wardrobe. If you have a denim jacket, you can go with the same combination under it. Also, with ripped jeans and classic shoes, you will surely make heads turn wherever you wear such an outfit.
3. Coats Over Hoodies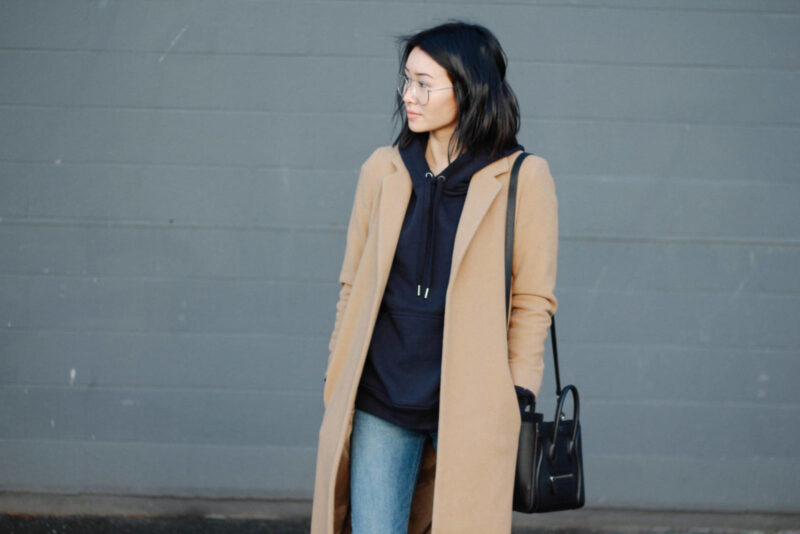 Another stylish tip for you is pairing your hoodie with a trench coat. Trench coats are a classy pick and are beautiful in all kinds of clothes paired with them. The coats are famous for their sophistication and satisfactory quality. They can help in altering your fashion game and also help you brace yourself for amazing compliments. If you belong to a category of people who prefer a cleaner look, this look will save your day. If you are thinking about the bottom, you can opt for loose-fitted pants or jeans. If you are out for a date, boots are another thing that you can add to your style.
4. Formal Blazers For The Look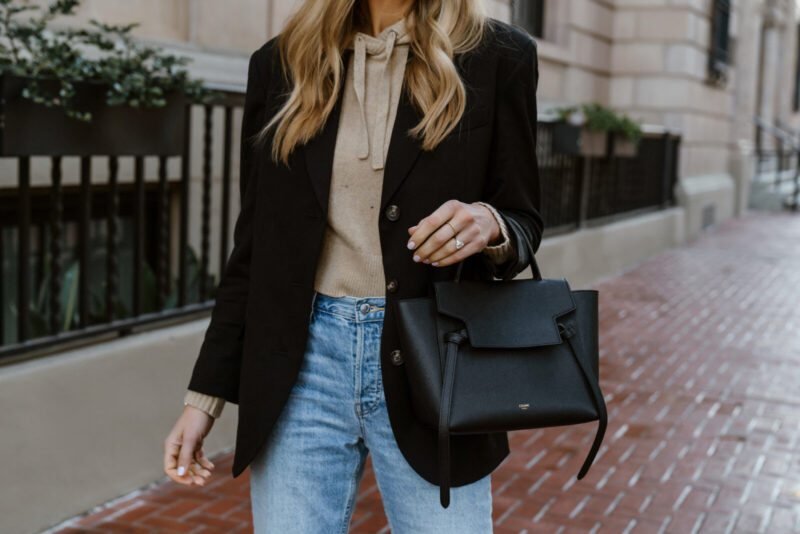 Who said that hoodie could be used for daily and informal looks only?
Gone are the days when you could not experiment with formal clothes. The current world belongs to confidence and experimentation. It would help if you did that while teaming up with hoodies and blazers. If you have a blazer and are clueless about what to wear inside it, it is time for you to turn to your hoodies. When you move forward with this idea, you strike the right balance between casual and formal looks. Further, you can pair it with jeans or trousers. You can choose whatever you like wearing beneath it.
You can use your creativity and form color combinations in your head. Also, you can invest in different kinds of blazers for semi-formal and formal looks. The combinations look nice, and you have to do the hit-and-trial. You can try and see how you like the final look of the same. However, it would help if you did not make color blocks that are too much out of the block as it will not go with the professional vibe.
5. Shorts And Skirts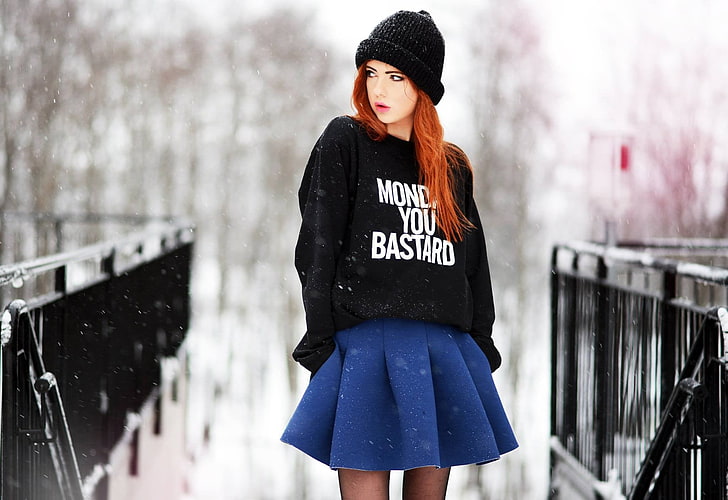 For both men and women, shorts are the ultimate piece of styling that provides ease and comfort. The outcome will be fantastic if you team your shorts or skirts beneath the hoodie. Also, you can consider wearing a flannel shirt inside, which is a winning recommendation for all fashionable men.
These options are excellent for semi-winters and winters. Also, it is a classic thing and a must for your wardrobe, especially when building it from scratch. But colors are essential while you are implementing this idea. You can wear boots, shoes, or flats for great attire. If you invest in solid-colored hoodies, you are safer as they go with most clothes, colors, and patterns.
Conclusion
Thanks to the designers, there are various ways in which you can invest in different kinds of hoodies. You can go for the ones that work for you more than a single time. But, there are some considerations like your taste, budget, and the look on you have before making the final call. Also, comfort is an underrated thing while being fashionable; hence, you should not compromise it at any cost.