As the weather cools down and the leaves start to change color, it's time to start thinking about how you can level up your fall fashion. If you're like most people, you probably have a few go-to items that you wear every year. But why not mix things up a bit and try something new? In this blog post, we will explore some fashion tips to help you level up your fall appeal. From choosing the right colors to accessorizing in all the right ways, we've got you covered. So read on and get ready to step up your fashion game this season!
Incorporate a Pop of Color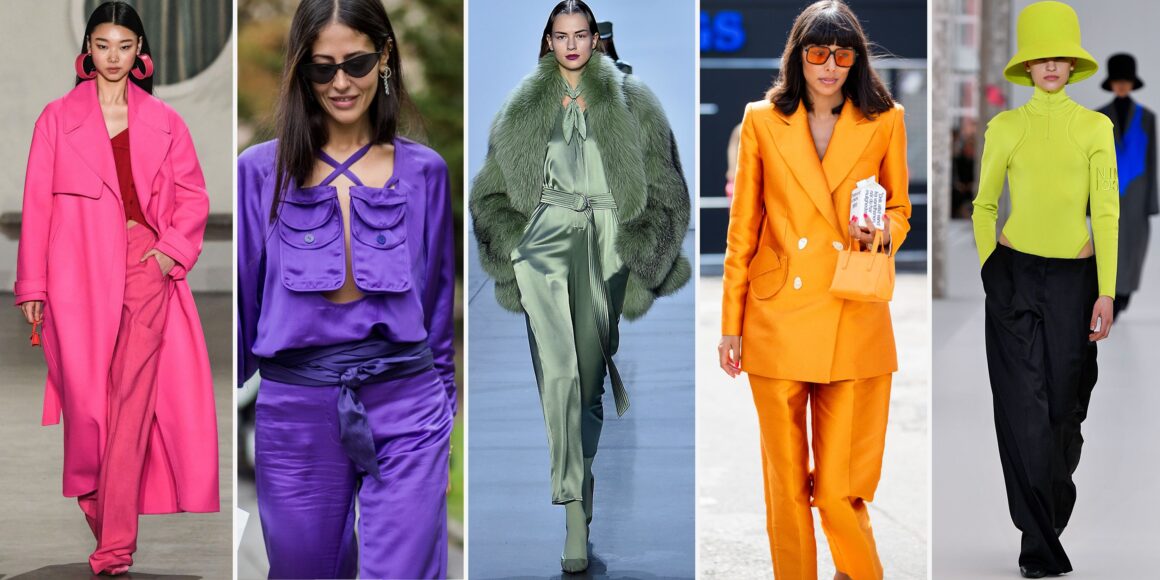 Fall is the perfect time to experiment with incorporating a pop of color into your wardrobe. While the leaves are changing and the days are getting shorter, adding a touch of brightness can really lift your spirits. Here are a few ways to add a pop of color to your fall wardrobe:
– Add a brightly colored scarf or infinity scarf to your outfit. This is an easy way to add a splash of color, and it will also keep you warm on chilly fall days.
– Opt for a colorful pair of shoes instead of your usual black or brown. A brightly colored pair of booties or flats can really brighten up an outfit.
– Go for a bold nail color. Darker nail colors are popular in the fall, but don't be afraid to experiment with brighter hues as well. A pop of color on your nails can really make a statement.
– Try out a colorful piece of jewelry. A brightly colored necklace or pair of earrings can add just the right amount of color to an outfit.
Boutiques in Omaha will help you find the perfect way to add a pop of color to your fall wardrobe.
Layer, Layer, Layer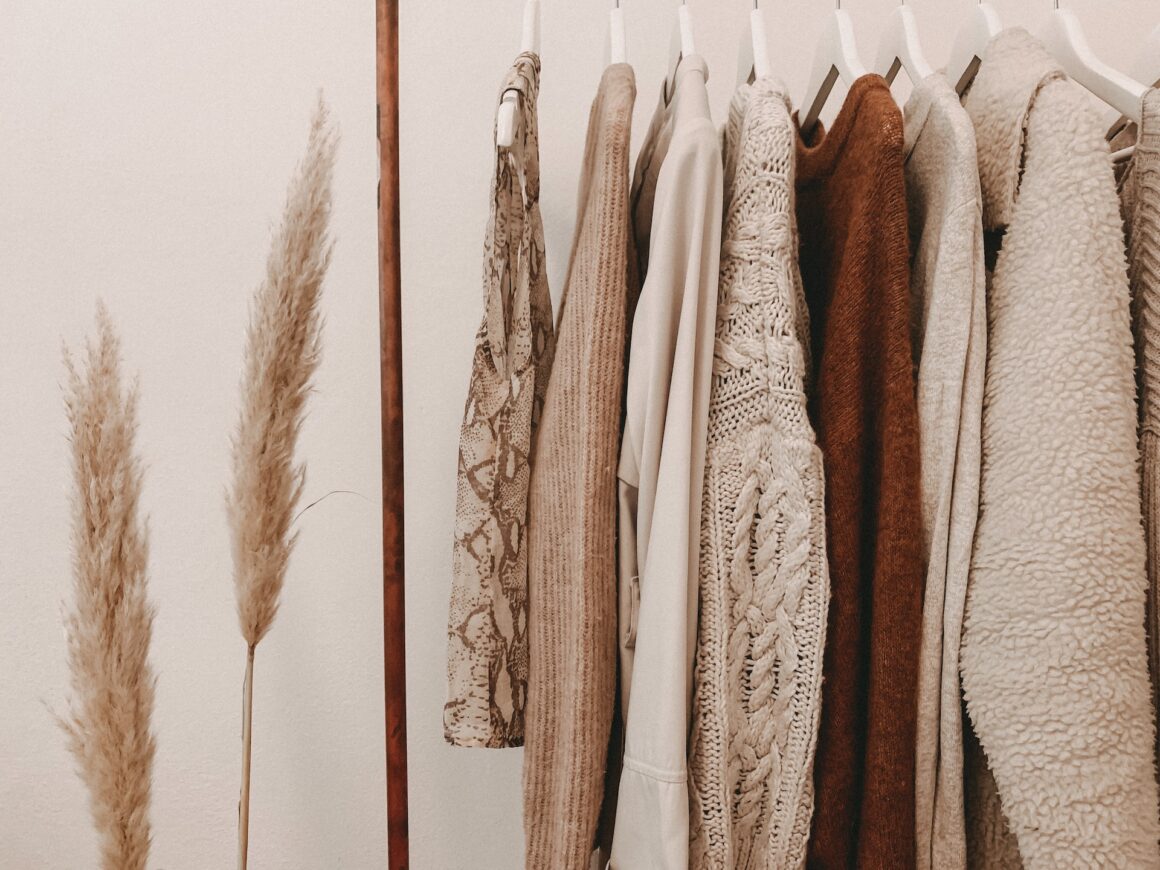 When it comes to nailing the perfect fall outfit, layering is key. By adding different layers to your outfit, you can create a look that is both stylish and practical. Here are some tips on how to layer like a pro:
Start with a base layer. This can be a tank top, t-shirt, or even a bodysuit.
Add a second layer over top. This could be a cardigan, blazer, or jacket.
Accessorize with a scarf, belt, or hat.
Finish off the look with booties or ankle boots.
Go Boho Chic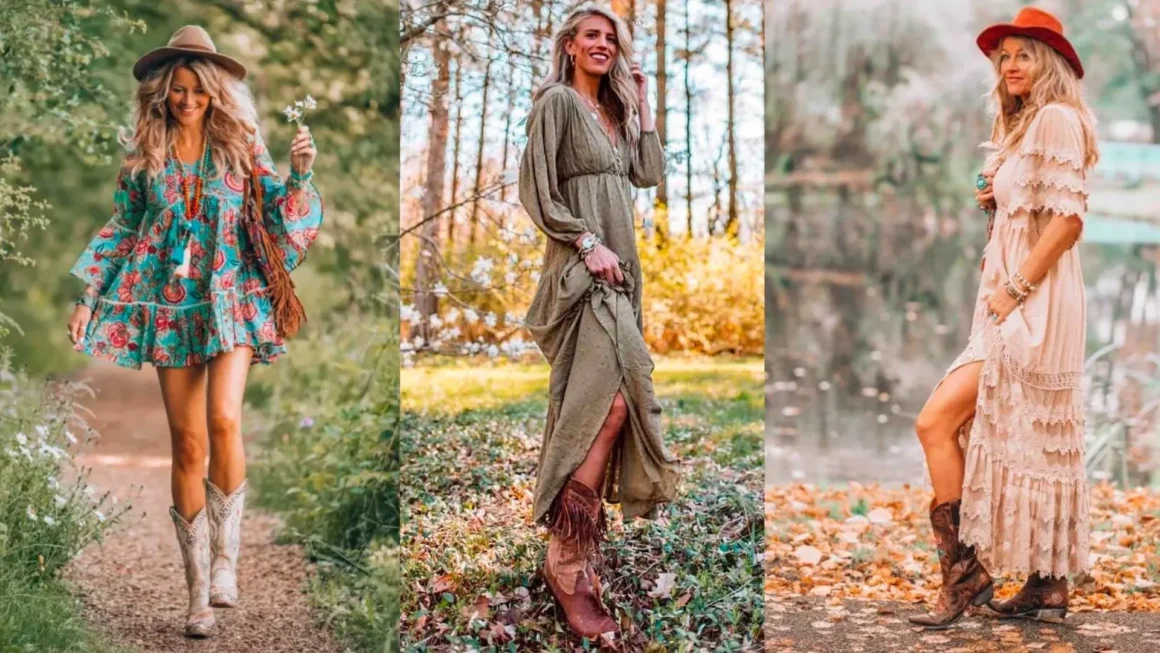 The bohemian chic style is all about being natural, effortless, and carefree. It's the perfect way to show off your unique personality and stay comfortable all autumn long. Here are some tips to help you achieve the look:
Start with the basics. A flowy white top, denim shorts or skirt, and brown sandals are essential for any bohemian outfit.
Add some earthy elements. Incorporate pieces made of natural materials like wood, stone, or leather. And don't forget to accessorize with a statement necklace or cuff bracelet.
Keep it simple. The key to nailing bohemian chic is to not overthink it. Go with your gut and put together an outfit that feels natural and authentic to you.
Invest in a Good Pair of Boots
While a great pair of shoes can complete any outfit, they are especially important in the fall. With the cooler temperatures and often wet weather, a good pair of boots is essential to keeping your feet warm and dry. Here are a few tips on choosing the right pair of boots for you:
– Consider both style and function. You want a boot that looks good with your outfits but also provides the right level of support and protection for your feet.
– Pay attention to materials. Leather or suede will be more durable than fabric, for example.
– Pick a versatile style. A classic black boot can be worn with everything from jeans to dresses, while a more funky style can add personality to an otherwise basic outfit.
– Make sure they fit well! Boots that are too tight will be uncomfortable and may cause blisters, while those that are too loose will slip off easily and be difficult to walk in.
Rock a Bold Lip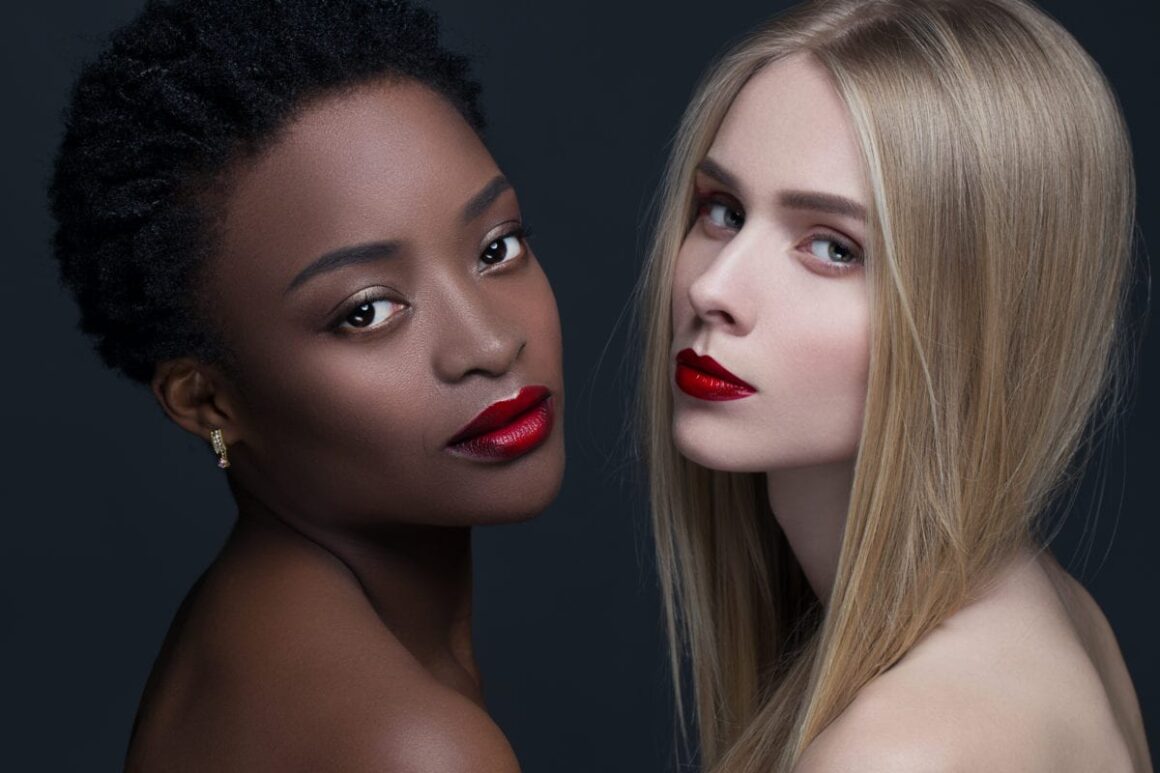 A bold lip is the perfect way to add a pop of color to your fall wardrobe. It can be worn with a casual jeans and t-shirt combo or dressed up for a night out. To rock a bold lip, start by finding the right shade for your skin tone. If you have fair skin, go for a bright pink or red. If you have medium skin, try a deep plum or berry shade. And if you have dark skin, go for a bright orange or red. Once you've found the perfect shade, it's time to apply it! Start by lining your lips with a lip liner that matches your lipstick. Then, use a brush or your finger to apply the lipstick to your lips. Start in the center of your upper lip and work your way out. Then do the same on your lower lip. To finish, use a tissue to blot your lips and remove any excess lipstick. And voila! You've got yourself a bold and beautiful lip!
Embrace Your Inner Edgy Girl
If you're looking to add a little edge to your wardrobe this fall, we've got just the tips for you. From head-to-toe black ensembles to punk-inspired plaids, there are plenty of ways to show off your inner edgy girl. If you are looking for additional fashion tips and ideas, visiting black fashion blogs might be an ideal place to start.
Top off your look with a leather moto jacket or oversized sweater for an instant dose of attitude. Add some ripped jeans or fishnet tights into the mix to really turn up the edge factor. And don't forget the finishing touches – a pair of studded earrings or chunky boots will perfectly complete your look.
So go ahead and embrace your inner edgy girl this fall – with these fashion tips, you'll be sure to stand out from the crowd.
Conclusion
So there you have it, our top ten fashion tips to level up your fall appeal. By following these simple tips, you can easily take your style up a notch and make heads turn wherever you go. So don't wait any longer, start shopping for your perfect fall outfit today!