Festival season is in full swing, which means it's time for dudes to step up their style game. Leave the tired t-shirts, jeans and sneakers at home! Men can make a statement without sacrificing comfort by rocking some of these funky festival styles we love.
It's time to dig deep and grab yourself a pair of statement sunglasses, festival meggings or mens fashion leggings, and those big chunky sweaters because we are going all out for these funky festival clothes or leggings festival outfits
1. Statement T-shirts or Sweaters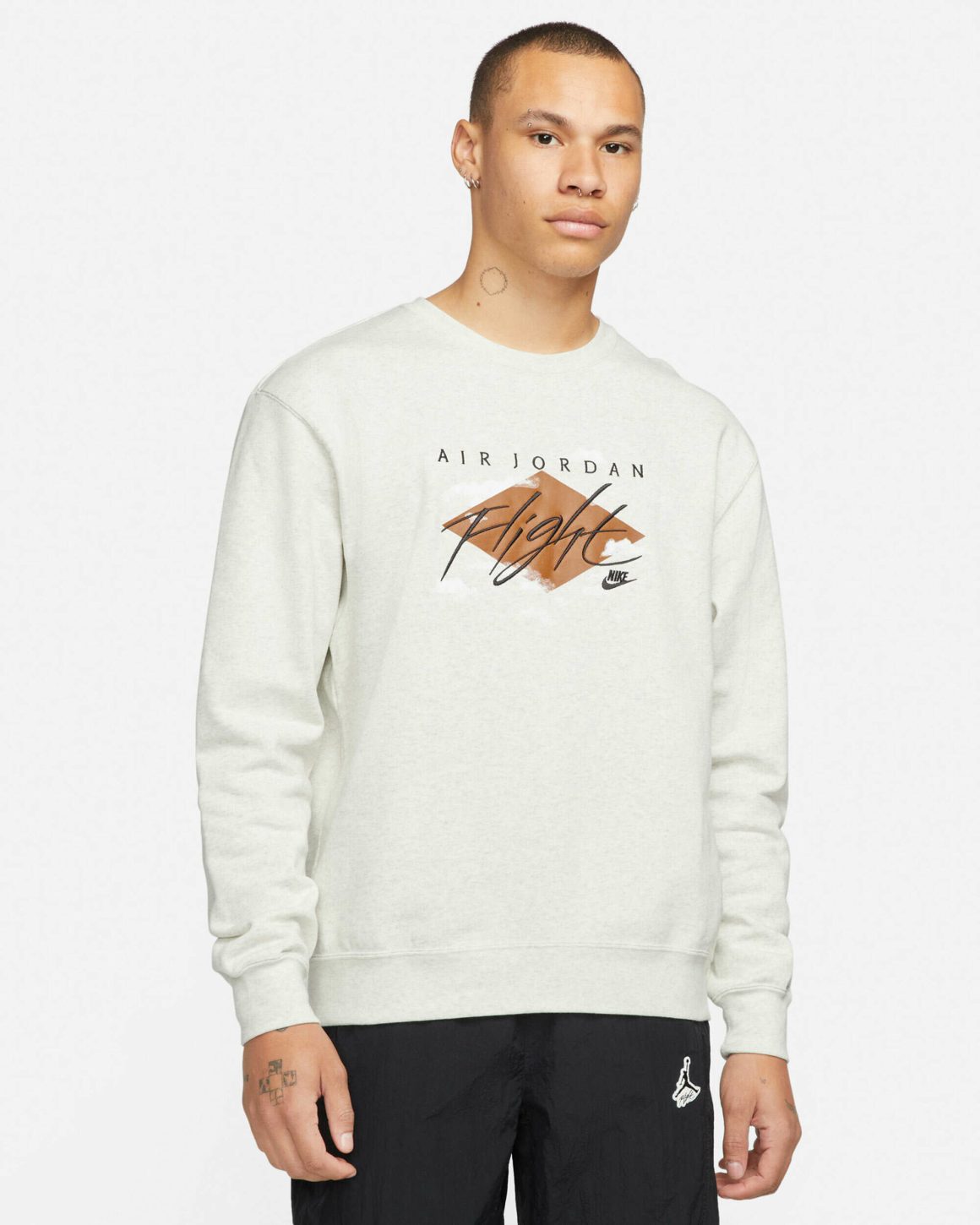 If you're looking to add a bit of color and pattern to your festival wardrobe, look no further than statement t-shirts. The key is to find something that will stand out in a sea of people. And if you want to go for the classic festival look, consider oversized sweaters. They're great because they can be worn with anything, but they also give off that "I'm cooler than you" vibe we all love so much.
If you prefer something more unique, try patterned or colored t-shirts instead. Just make sure your shirt isn't too busy—you don't want anyone getting distracted from their dance moves!
2. Leather Jacket or Waistcoat
If you're looking for a statement piece that is going to give you a lot of versatility, then the leather jacket or waistcoat is going to be your go-to. These pieces can be worn year-round and they can be worn with anything.
The great thing about these types of jackets is that they come in different styles and colours so you'll have plenty of choices when it comes time to shop.
The downside? They are quite expensive but if you buy one that's made from good quality leather, it'll last for years and years so it's definitely worth spending the extra money on this kind of investment piece!
3. Headbands or Bandanas
The headband is a versatile piece of clothing. It can be worn as a hat, as a hair accessory, and even draped around the neck like an accessory. You can also wear it on your wrist or as an arm accessory if you're feeling like a trendsetter.
Headbands come in all shapes and sizes; from plain black cotton to neon rainbow stripes, there's something for everyone's taste! But if you haven't tried one yet, we recommend going for something bold this season like our Lavahead Bandana which adds some edge to your look without being too over-the-top.
4. Sunglasses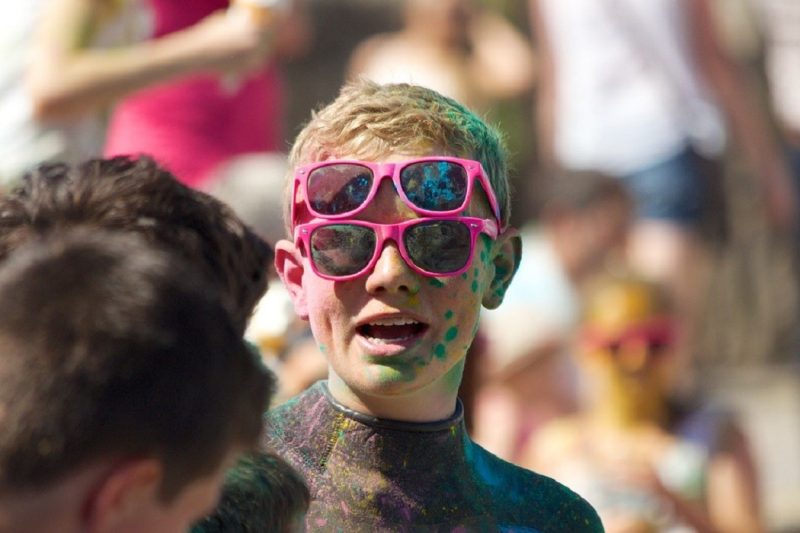 Sunglasses are a great way to add some color and personality to your outfits. They can be used as a statement piece in themselves, or you can use them to complement the rest of your outfit. Sunglasses come in such a range of styles and colors that there's sure to be something for everyone!
5. Cropped Trousers
Cropped trousers are the perfect alternative to jeans. They can be worn with a bomber jacket, or a leather jacket, or even on their own plus, they're also great for spring and summer. If you don't have time for shorts, but you're not ready for joggers just yet, cropped trousers are the perfect middle ground between the two.
6. Denim Shirt or Denim Jacket
Denim is extremely versatile and can go with anything, it may not be the trendiest but it is still a classic trendy look that will virtually not go out of style. If you really want to go eccentric, wear a t-shirt made out of denim and pair it with a neutral pair of pants or shorts to make it stand out.
A denim jacket on the other hand is a great piece to elevate a simple look, throw on a pair jeans and a shirt with a denim jacket and you will surely look like a rock star.
7. Pants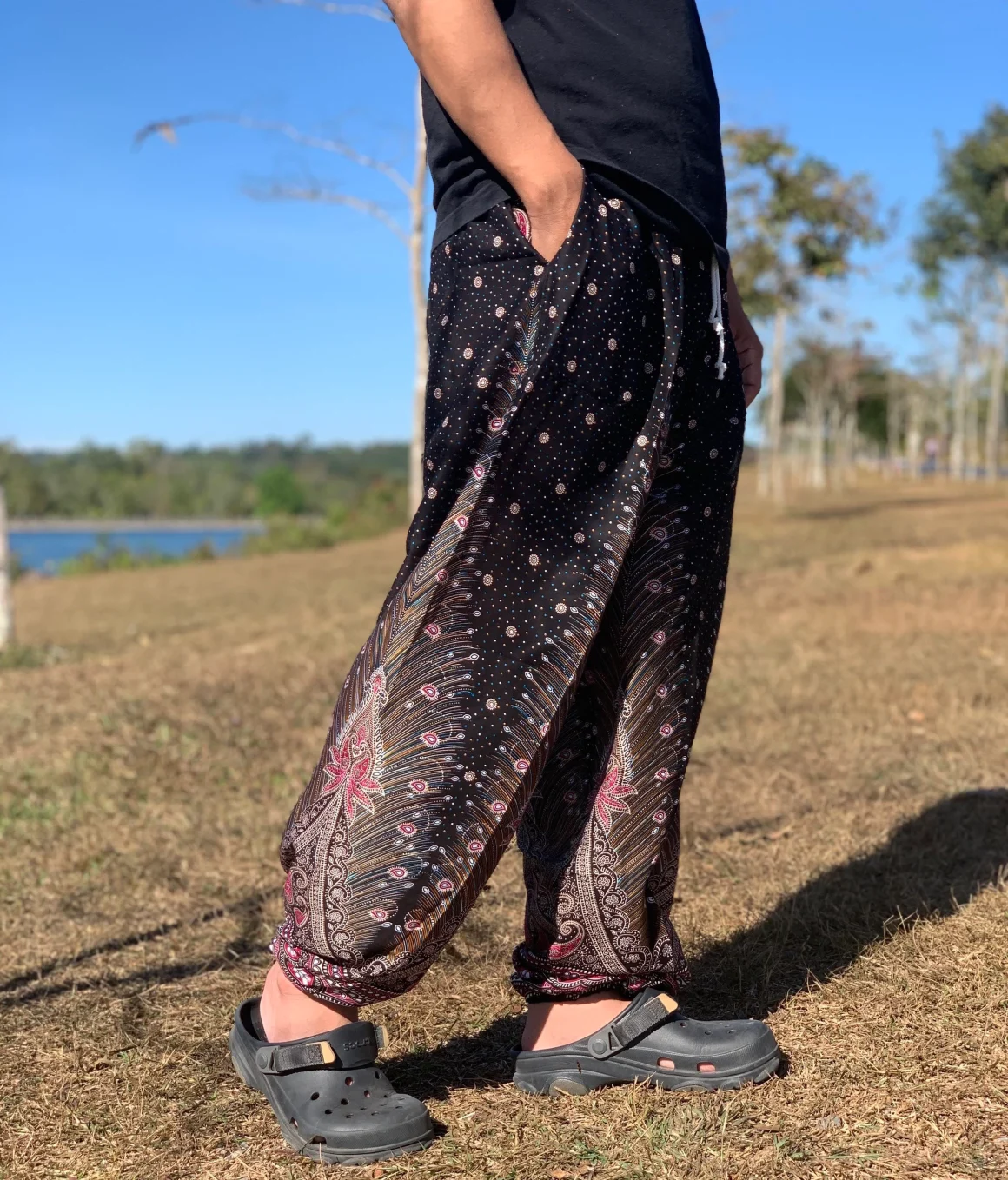 Harem pants are great for festival season, and no one knows this better than the celebs. Gone are the days when harem pants were reserved for moms and grandmas. Nowadays, they're one of the best ways to make a statement in your outfit.
They let your legs do all the talking with their flowy fabric that falls just below the knee (or higher if you want!). This leaves enough room on top to wear oversized tops and shirts without being too tight against your body – just remember not to wear anything too revealing underneath since this can detract from those beautiful legs.
8. Bomber Jacket
Bomber jackets are a classic style that every man should have in his wardrobe. Bomber jackets are typically made of leather or denim, and they can be worn to both casual and formal occasions. They look great with jeans and a t-shirt, so you won't have to worry about wearing them for any occasion. Bomber jackets are also really versatile—you can wear them open or closed depending on the weather and how many layers you want to wear underneath it!
9. Festival Meggings
Festival leggings or festival meggings are the perfect way to add color and a statement piece to your outfit. They are easy to wear, comfortable, and can be paired with anything and not to mention, there are countless ways you can style them.
In terms of style, there is virtually any color or print or material of leggings out there. From metallic leggings, leopard print leggings, galaxy leggings, coloured leggings, funky tights, mens camo leggings or any type of festival meggings, all these fun leggings are available online. So if you're asking where to buy printed tights, you know that these men's fashion leggings are always available here.
10. Scarves and GlovesTakeaway: You can make your wardrobe pop with these statement pieces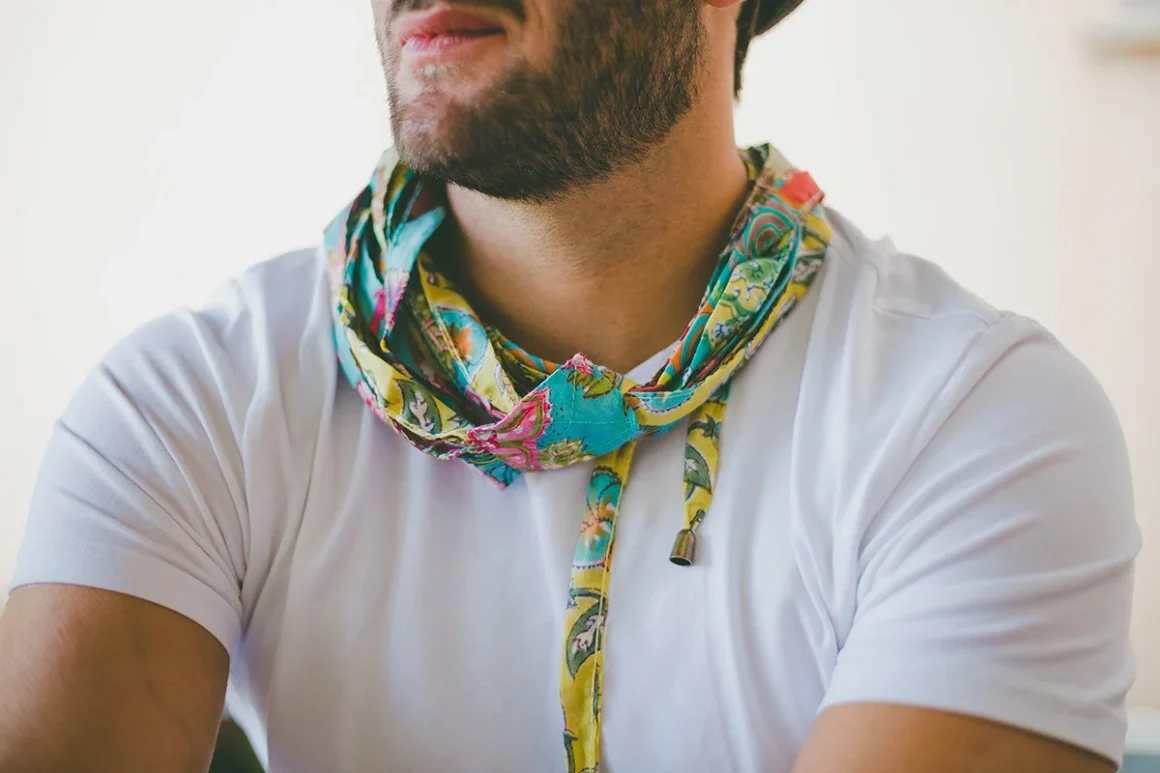 Scarves and gloves are a great way to add some colour to your outfit. You can use them in many different ways that will help you express yourself through your style.
One of the simplest ways to wear a scarf is by tying it around your neck, but this doesn't mean it should be used as an accessory only for winter. If it's cold outside, then why not add a scarf in bright colors? This will make sure you stand out from the crowd and have some fun with fashion at the same time!
Conclusion
Congratulations! You're now armed with the insider knowledge you need to achieve festival fashion success this year. So start scouring your local strip mall or even on the internet for a a great bomber jacket or a few pairs of festival meggings with eccentric designs such as metalic leggings or galaxy leggings because these will surely be part of your festival wardrobe soon!
If you're wondering where to buy printed tights, here's where you can get the best men's fashion leggings.