A few dressing hacks can make your simple outfits look fashionable beyond imagination. Thinking about how to make that happen? No worries, today we are here to discuss some fashion tips that will make your simple dresses look elegant. If the garments that you own are plain, you can make them look classy, with these tips.
Having said that, you don't need everything expensive and classy to look fabulous. Create the look of your dreams with whatever you have. You can do so even with some simple and plain outfits.
Without further ado, let us get started with some simple tips to make you stand out.
Accessorise With a Single, Right Item
Embroidery, embellishments, etc are often superfluous. Instead, with your simple outfit, try some chic, high-quality pieces that are stylish and uncomplicated at the same time. For instance, pair your outfit with the best pair of footwear to stand out. Check out some of the extraordinary footwear collections at https://dreampairshoes.com/collections/womens-pumps.
Bear in mind not to overdo things. Keeping your style sense elegant, simple and versatile is what will make you look glamorous. You will rock the show by adding just one unique item.
Mix and Match The Right Colours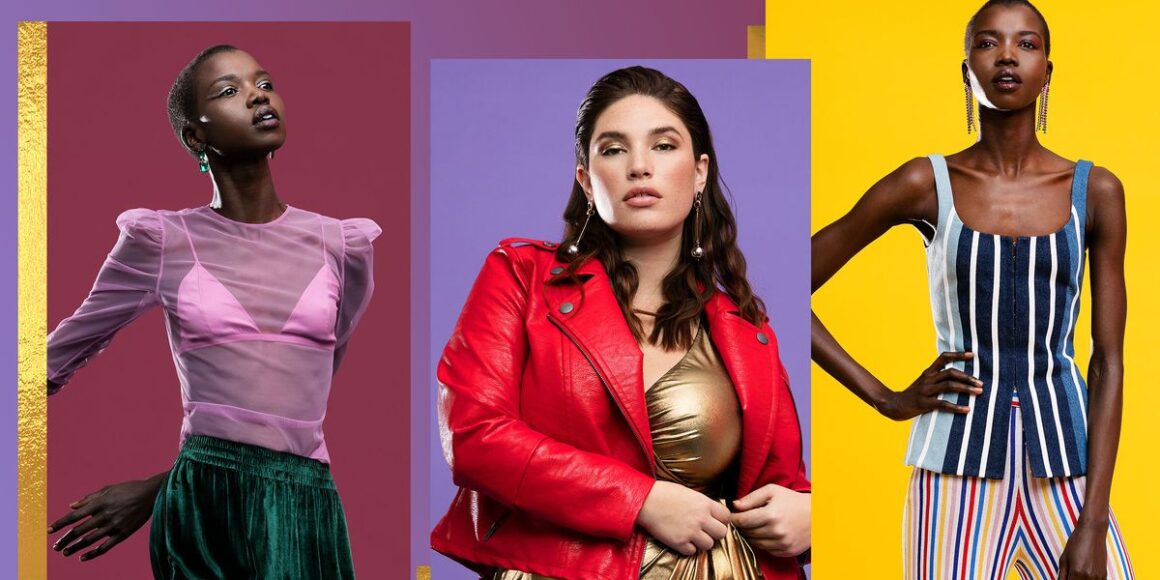 When you wear the right combination of colors, your outfit will automatically start grabbing attention. You can easily make simple clothes look classy and fashionable by picking a colour combination that suits your style best. However, if you are not used to wearing bold colours, do not wear all of them at once. Furthermore, you should not also shy away from wearing them. Try wearing a few such colours at some points.
At times you can choose neutral colours as well. Such colours will give you a timeless and versatile look. When you are comfortable with wearing colours, start wearing some colourful options and give your wardrobe a revamp.
Don't Neglect Your Pants
You should not neglect your bottoms as they are a crucial part of your overall outfit. You should always look forward to wearing well-fitting, quality, tights, leggings or any other pants of your choice to uplift your entire look. Wearing the right set of pants will make your simple outfit look effortlessly classy.
Jeans are another popular bottom option, and black denim is always a classic and must-have addition to your wardrobe.
Choose Simple Layers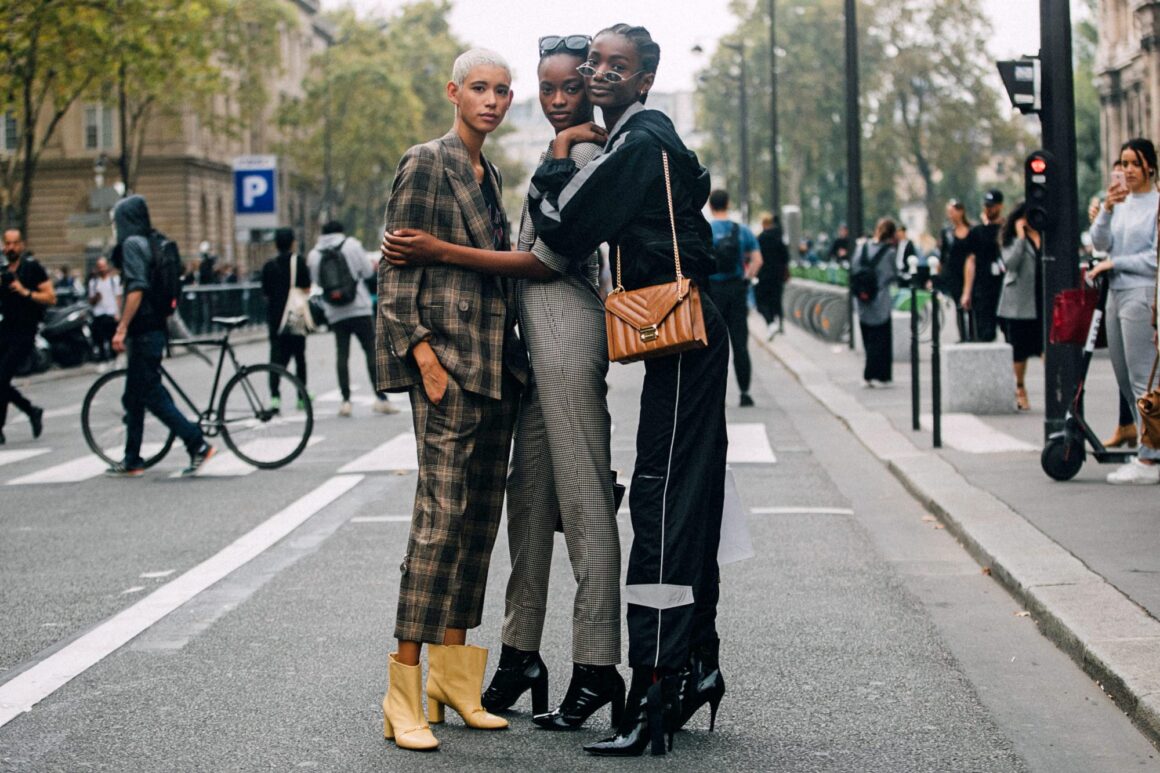 As mentioned for accessories, not to overdo, the same applies to your clothes as well. You should not overdo layers of outfit. No doubt, layers complete your look and make you stand out, but they should be added in the right quantity. Always have a handful of layering options in your wardrobe, which you can add to any outfit of your choice.
For instance, a stylish bomber jacket or a loose-fitted trench coat is always a great addition and goes well with all outfits. You can always transform simple clothing into beautiful outfits with layers.
The Bottom Line
You should always be mindful when picking outfits according to the occasion. Having said that, wear the right outfit as per the occasion. The best way of doing so is to break all the norms and set new rules to flaunt your classy look.