It's cold outside, and that means it's time to pull out your sweater and start styling it up. Whether you're looking for a casual outfit or something more formal, these fashion tips will help you put together a look that's perfect for any occasion. Whether you're dressing up or down, these tips will help you pull off any outfit in style. So get ready to layer up and show off your stylish side with a long cardigan sweater!
How to Wear it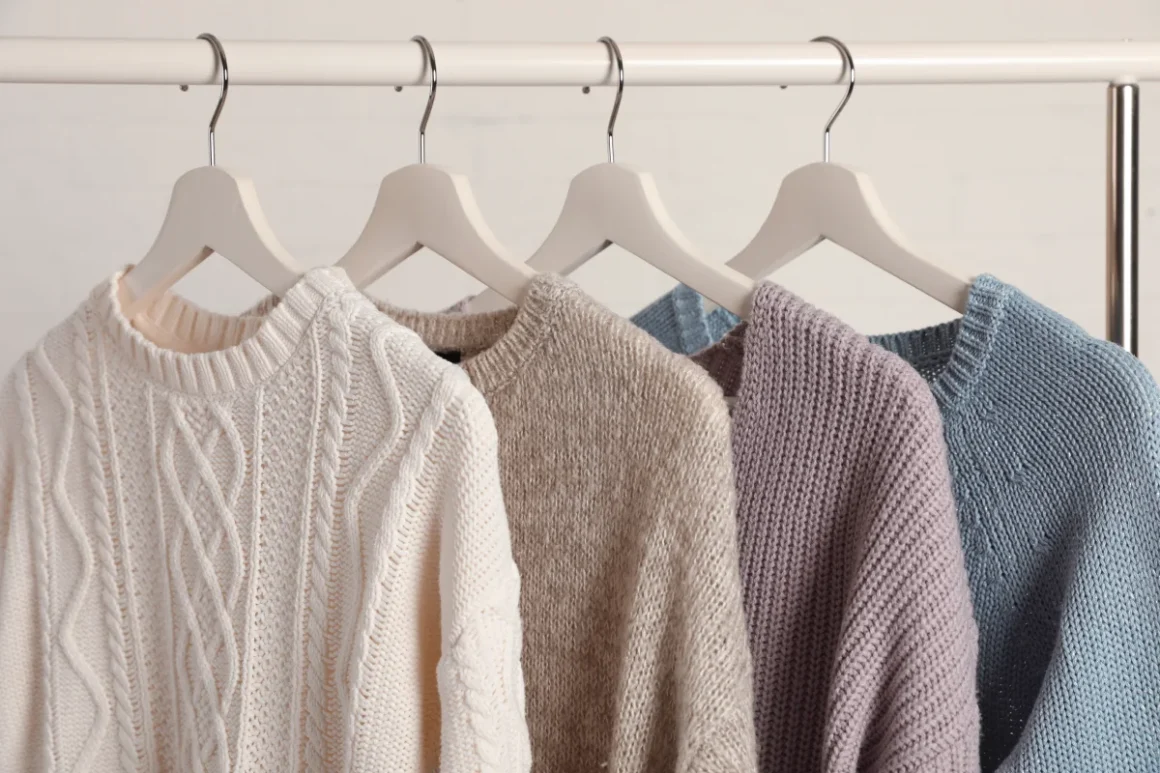 If you are looking for a comfortable sweater to wear on a cold day, then consider investing in a long cardigan sweater for women. Wardrobe staples like long cardigans can be dressed up or down depending on your outfit and current mood. When dressing down, opt for a loose fitting tank top and low slung jeans. For a more formal look, try pairing a long cardigan with tailored pants and a blazer. For an extra layer of warmth, throw on some boots or knee-highs. No matter how you choose to wear your sweater, make sure to keep it stylish by adding some unique accessories like statement necklaces or colorful bracelets.
Tips for Matching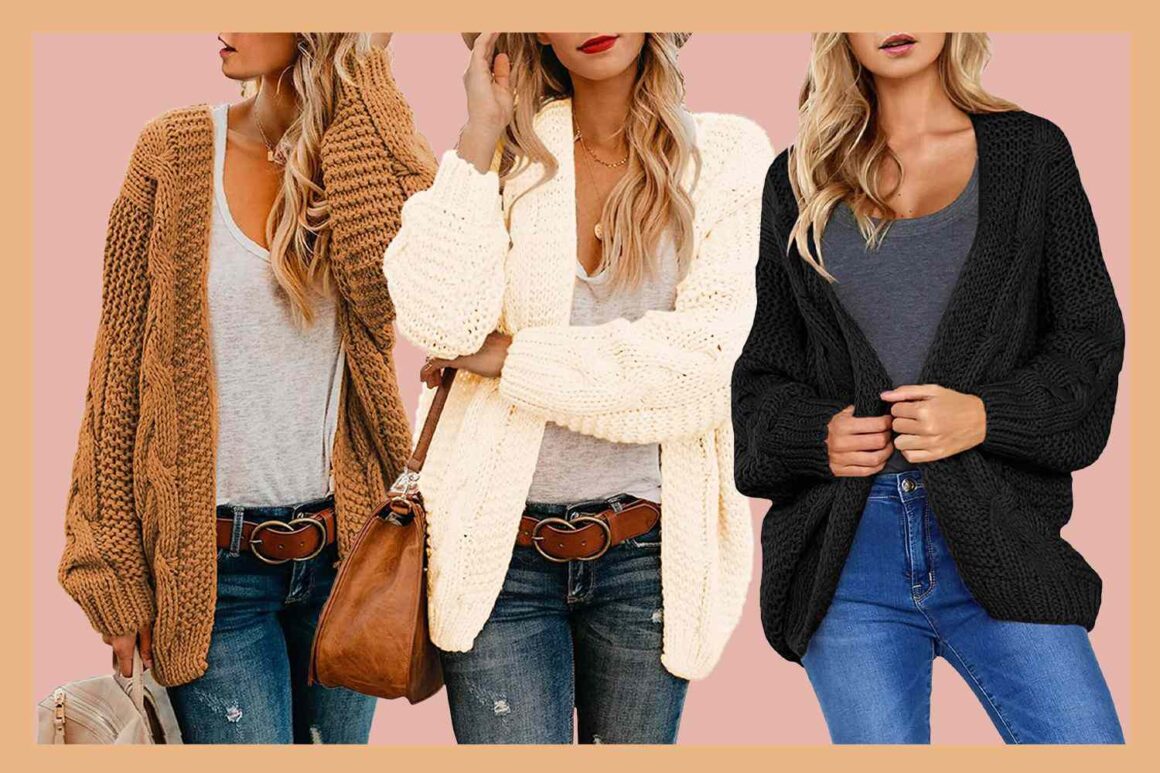 When choosing a sweater to wear, it is important to consider the weather conditions. For colder temperatures, choose a heavier wool sweater. For milder climates, go for a lighter option.
Additionally, choose a complementary color to your outfit. A light blue or green will help offset any darker colors in your outfit. Make sure the color of your cardigan matches the bottom of your shoes or socks for an overall cohesive look.
To maximize this versatile piece, think about how you might wear it. For example, layer it over a tee and leggings for a casual look; with jeans and boots for smarter-casual evenings out; or dress it up with a blazer and flats for more formal occasions.
Finally, avoid trying to do too much with this garment – it's best to keep things simple so that the sweater can really stand out on its own. A few simple accessories will do the trick!
How to Wear it in Cold Weather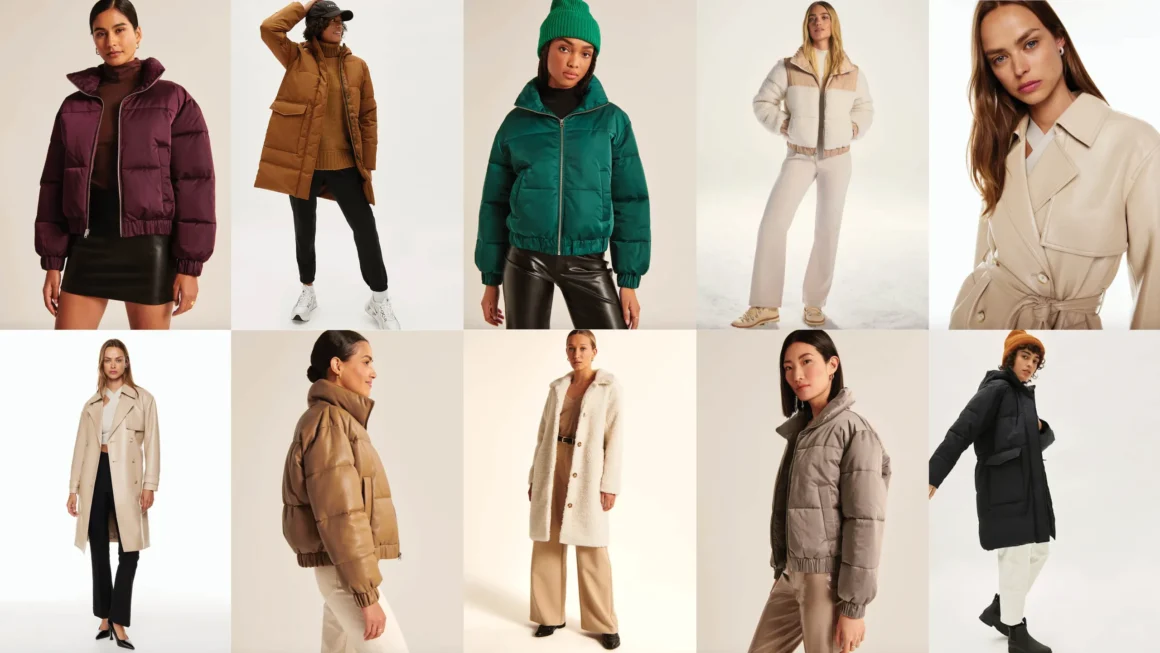 Not only does this type of sweater protect you from the cold weather, but it also gives you a fashion-forward look. Here are some tips on how to wear a cardigan sweater in cold weather:
1.Start by wearing a warm layer underneath. This will help keep you warm while you're wearing it.
2. Choose your outfit wisely. A pair of leggings or jeans will work great because they'll give you plenty of warmth without being too heavy or restrictive.
3. Make sure that your accessories complement your outfit and make you look stylish. A few trendy bangles or earrings can really elevate an otherwise simple outfit and can be the difference between looking good and feeling cold.
Conclusion
Wearing a long cardigan sweater can be a great way to stay warm during colder weather, but it can also be tough to pull off without looking too dressed up or over the top. In this article, we provided you with fashion tips that will help you wear your sweater in style. From choosing the right outfit for the occasion to styling your hair and makeup appropriately, we hope that these tips will help you look your best when.