When we talk about styling, no one can beat the sense of an Italian woman. If you ever see their style magazine, you will notice how elegant and put together they look. Maybe it is their effortlessly glamorous features or genes. But the one thing you would notice in every Italian woman, whether living in the city or countryside, is the ease with which they can carry any look.
Italian women's clothing can stand out whether heading to a grocery store or a dinner party. You can also get their look by investing in some key items, such as an elegant satin skirt, a chic pair of heels, a tiny bag, and some sophisticated jewelry pieces.
This blog will discuss a few fashion tips to help you become THE Italian glamour lady you always wanted to be.
Accentuate Your Body Curves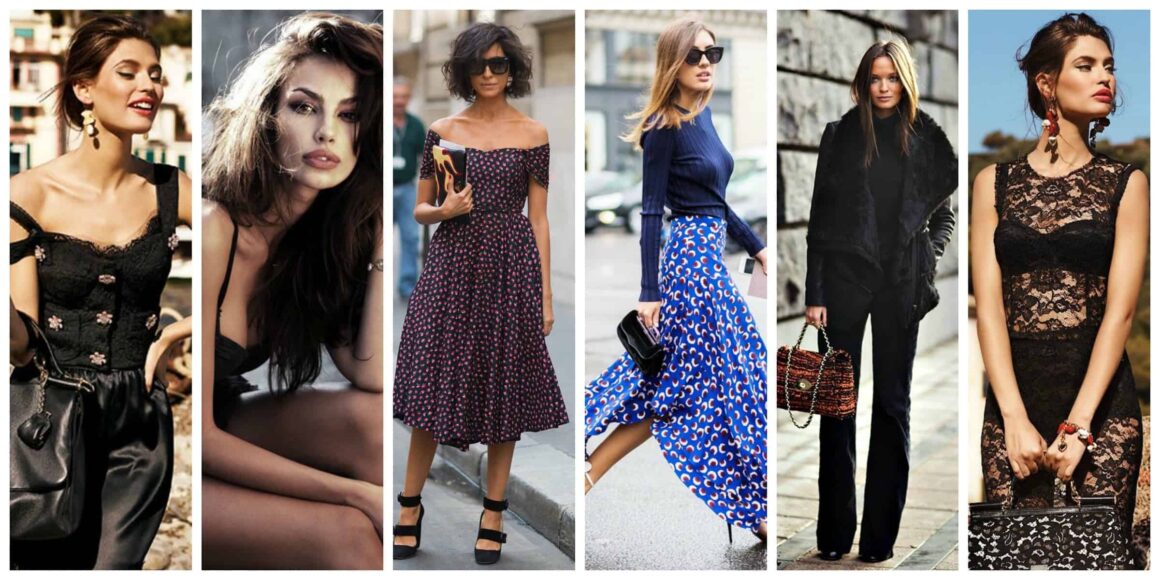 The one thing every woman in Italy pays the most attention to is their curves. Whether it is a cleavage, legs, or hips, they don't shy away from flaunting how proud they are of their body.
Getting their fashion right is being and showing confidence through your style. It emphasizes the most comfortable body parts by wearing hugging outfits.
Wear Heels Whenever You Can
Italian fashion boasts elegance. The best way to look so is by sporting heels with every look you can, whether jeans, a satin pajama set, or a dress.
If you have ever been to Italy, you must have noticed women there pulling off heels with just the perfect amount of grace, even on rough roads. So if you also want to dress like an Italian lady, invest in heels. Heeled boots are another good option if you want to walk around the city looking like a typical Italian woman.
Get a Staple Leather Handbag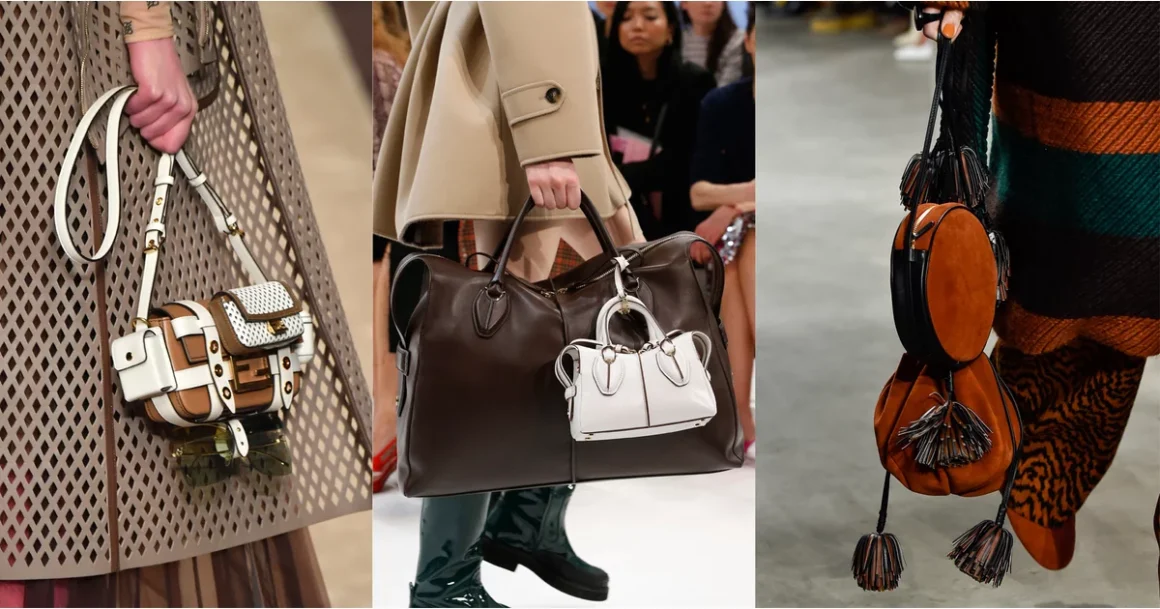 Any lady in Italy never exits the apartment without a handbag. If you also want to learn their fashion, get your hands on a well-built, classic purse. It doesn't have to be lavish but classy enough to go with any look. You can get a budget handbag from a mall or thrift shop.
A Pair of Statement Sunglasses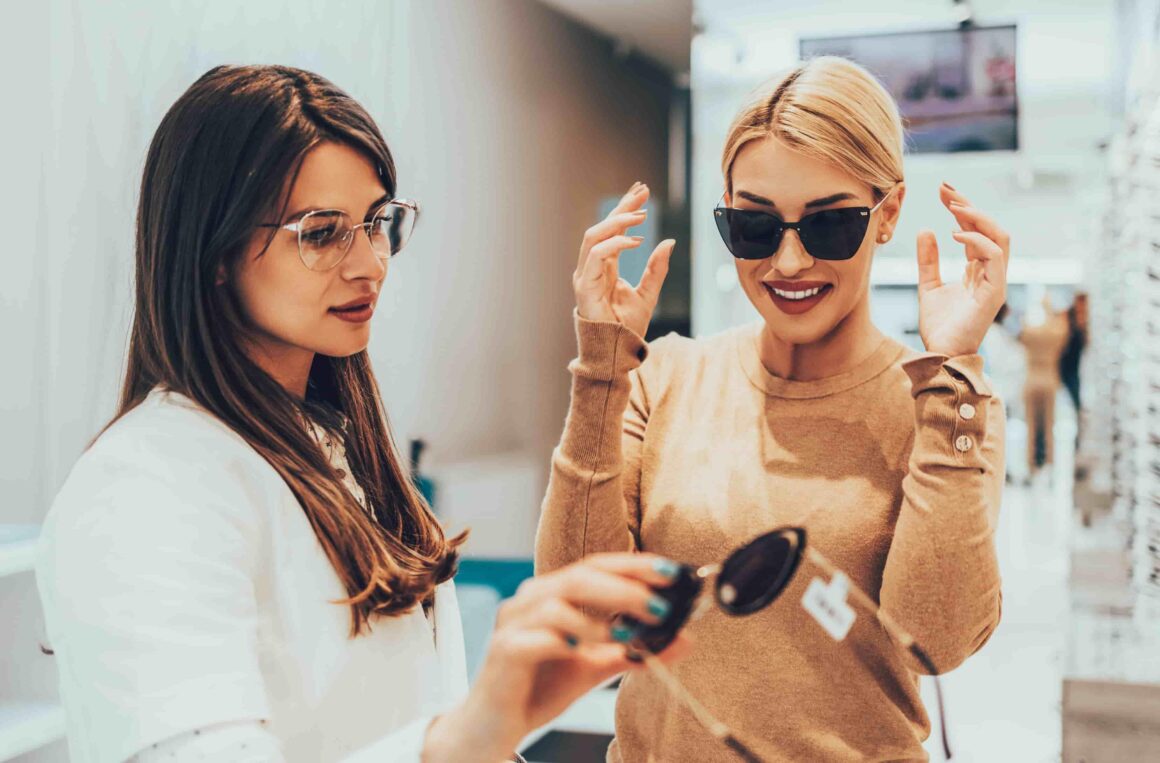 Another accessory staple to their style is a pair of statement sunglasses. It is a mighty accessory that can make or even break the outfit. So, get your hands on a pair that is useful and accentuates your attributes and outfit.
If you're sporting a bold look, wear basic accessories and neutral hues of sunglasses. But if your style is simple, you may sport a classic style with modern details.
Wrapping Up
Whether winter or summer, you can dress like an Italian lady in any weather by following the tips listed in this blog. Spend money on cashmere and a chic beret, and don't forget to start from the interior because, for an Italian lady, it matters what they wear under the clothes. We hope now you can embrace their glamour by revitalizing your wardrobe with a few changes.