Anime has captivated audiences for decades now, and it's not hard to see why. From the visually stunning characters and settings to the unique storytelling style, anime is a unique form of entertainment that deserves your attention. But what about the clothes? If you're like most people, you probably think of anime clothing as something for kids or maybe fan art.
But that's starting to change; this type of clothing is finally starting to make its way into high fashion circles. In this blog post, we will explore how anime clothes are becoming a high-fashion playground and what you can do to join in on the fun. From trends to tailoring tips, read on to learn everything you need to know about this exciting trend.
What are Anime Clothes?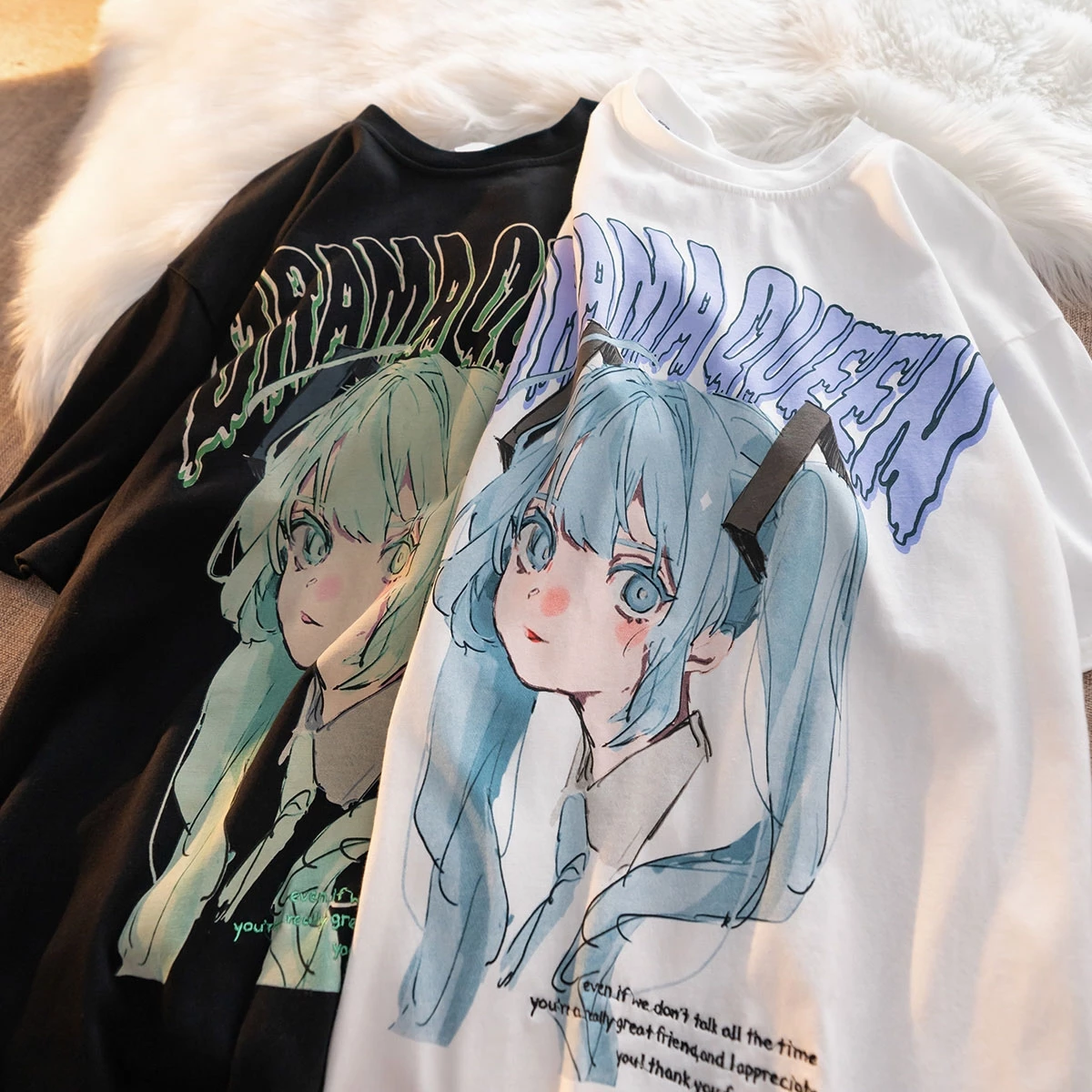 Anime clothes are becoming a high-fashion playground for cosplayers and fashionistas alike. From stylish school uniforms to intricate battle outfits, this type of outfit has become popular for its unique style and functionality. It is not just for children anymore; adults are also starting to embrace the trend.
There are many reasons why people love this type of clothes. Some people enjoy the stylized designs and bright colors, while others appreciate the attention to detail and intricate details of the costumes. This style can be used for any occasion, from a casual day at the office to an elaborate cosplay event.
Cosplayers are some of the most devoted fans of anime clothes, dressing up as their favorite characters at conventions and fan meetings. Not only do they enjoy dressing up in costume, but they also share tips with other cosplayers on how to improve their craftsmanship.
In short, they are stylish, comfortable, and versatile – perfect for any occasion!
The Different Types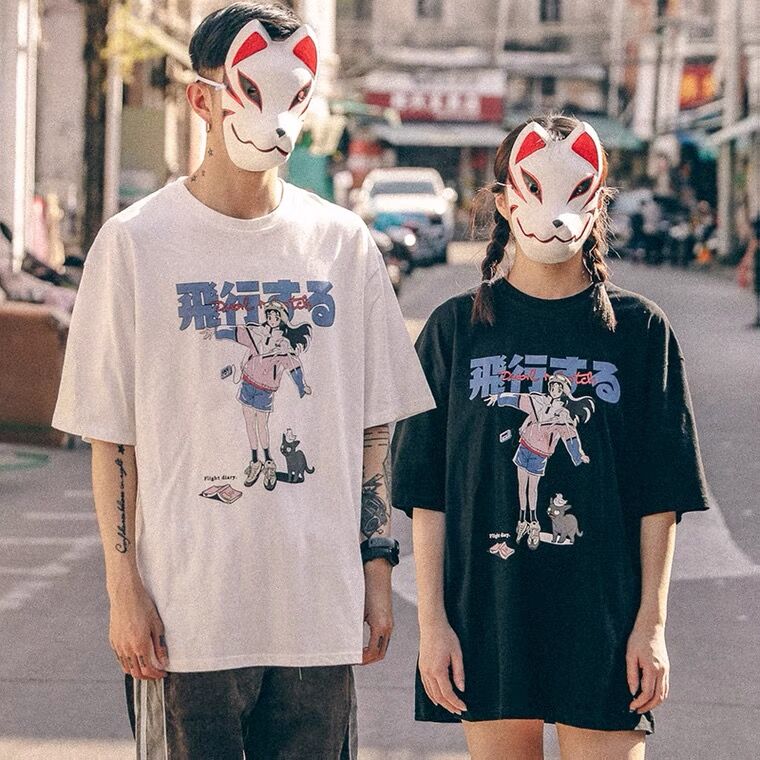 There are three main types: character costumes, setting clothing, and casual clothing. Character costumes are typically worn by the character who is portrayed in the show or movie while setting clothing is designed to match the location or scene where the story is taking place. Casual clothing is designed to be worn anywhere, making it a versatile option for those who want to add a bit of Japanese flair to their wardrobe. For example, a Chainsaw Man hoodie is a popular pick for many anime lovers.
Some of the most popular include cosplay outfits, which are often made using character costumes from favorite shows and movies. Cosplay outfits can be very ornate and detailed, or they can be simpler in design but just as effective. Cosplayers use these outfits to represent their favorite characters at conventions or other events, and they often receive a lot of attention and praise from others who attend these events.
How to Wear and Accessorize With This Style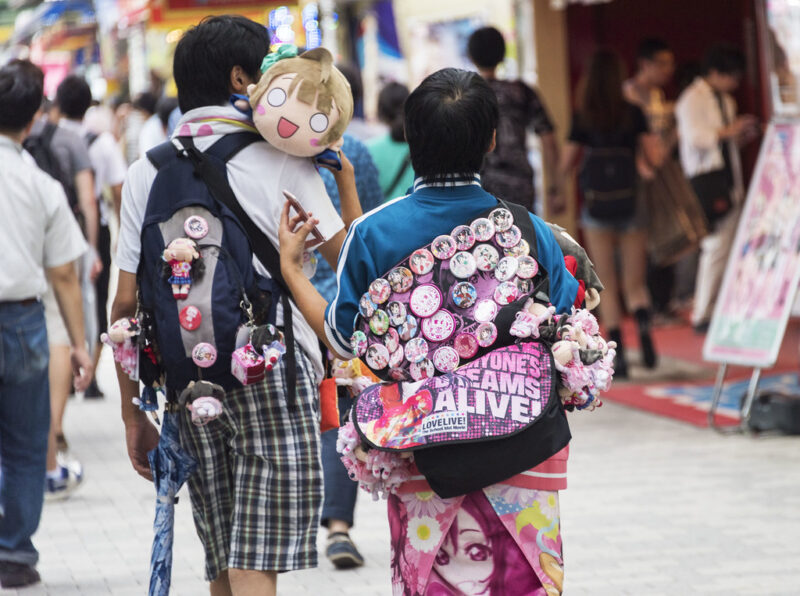 If you're looking to add a touch of anime style to your wardrobe, here are some tips on what to wear with this type of clothing. While there's no one "correct" way to dress when wearing anime outfits, following a few simple guidelines can help you strike the right balance between embracing your fandom and looking stylish.
First and foremost, make sure your outfit is fitted and tailored. Anime clothes are often designed with a particular look in mind – namely, that of a slender young woman – so don't go overboard with baggy pants or oversized shirts. Instead, opt for fitted clothing that accentuates your figure while still being comfortable to wear.
Next, consider how you want your outfit to look: Is it all about matching colors and patterns? Or do you want to go more eclectic with some mixing and matching? Whichever route you choose, keep in mind that complementary colors work best together. For example, blue and pink are great partners because they create a cool contrast against each other.
Anime fans often choose accessories to match their costume, making it easy to create a look that accurately reflects their favorite show or movie. Accessories range from wigs and prosthetic limbs to hats and sunglasses. Accessories help cosplayers complete their look and make them more recognizable at conventions and other events.
Conclusion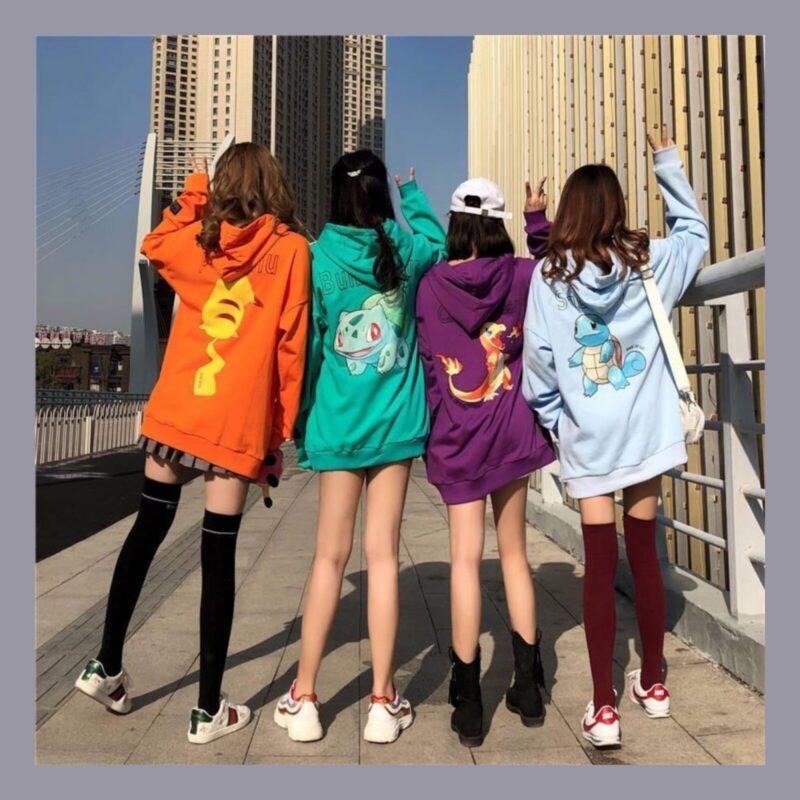 As anime and manga increasingly become popular in Western fashion circles, designers are starting to create clothes inspired by these fantastical images. Not only are anime and manga clothing designs intricate and stylish, but they also show off a different kind of body type than what is typically seen in high-fashion models.