When it comes to landing your dream job interview, you want to stand out as the perfect candidate. That means coming prepared with a list of excellent and relevant questions, and it means understanding the culture and the history of the company that you're interviewing with.
That's only part of the process, however! Your goal should be to be able to walk through the company's front doors and have the hiring managers take one look at you and tell on sight that you're the right person for the job. The clothes that you wear can make that happen. Following are some simple tips about stylish and professional outfits to wear to a job interview.
Be You
You'll need an arsenal of interview-appropriate outfits that are both stylish and professional. It might seem like interviewing for a job is all about being formal, but that doesn't mean your personal style has to take a backseat. You just need to pick the right cute dresses, tops, or pants and think about how each outfit will be read by your potential employer.
Preparing yourself in advance will help ease any interview nerves, help you stand out from other applicants, and give you confidence that you're ready for this opportunity. If you're planning on attending several interviews in one day or you have multiple interviews lined up in quick succession, it's important to consider what each one requires from you so that you don't get caught unprepared.
Stalk Social Media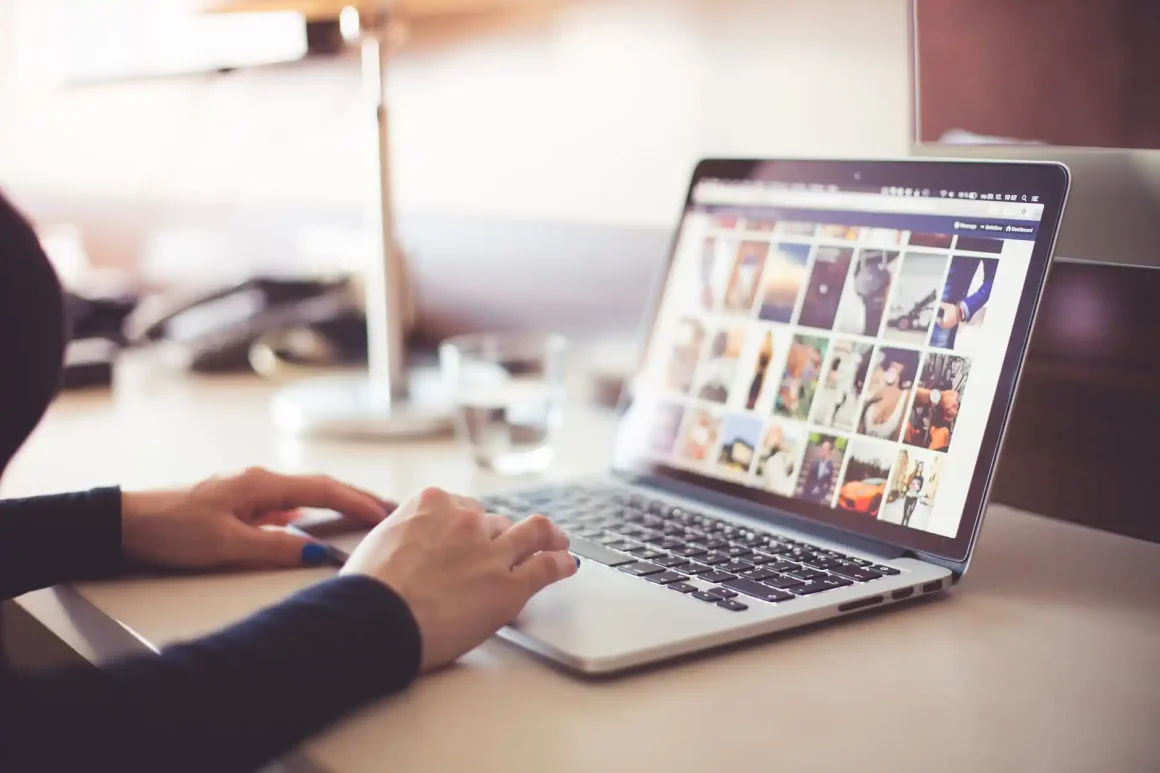 Sneak a peek at the company's social media platforms and see what the company dress code looks like. Remember that what people wear to an interview differs from what they wear every day to the office, but you can at least get an idea of what the general vibe of the space is. Just because people are wearing jeans and hoodies in all the photos doesn't mean that you should show up in your casual best. It's just a window into the company culture, and you can tweak your interview look from there.
Tone It Down
If you're going for an interview with a company that has a more conservative company culture, you'll need to be cognizant of what's expected when it comes to the dress code. The company may have a conservative business model but a lax dress code. Or you could be interviewing somewhere where the dress code is somewhere between conservative and laid back.
A general rule of thumb, in this case, is to choose neutral tones and simple lines when it comes to your outfit. When it comes to colors, you may want to choose something in the neutral family for your cute blouse or dress. You can choose darker neutrals like black or navy blue, or you can go toward lighter whites and grays. Neutral colors are always a safe bet, allowing you to give off an air of toned-down, refined elegance. Pairing these outfits with simple, understated jewelry and heels or pumps can help give you a refined, understated look. If you'd like to inject a bit of personality into a simple look, dial it up with a standout piece of statement jewelry. You'll be adhering to the dress code, but you'll also be bringing a bit of "you" into the mix!
Dial it Up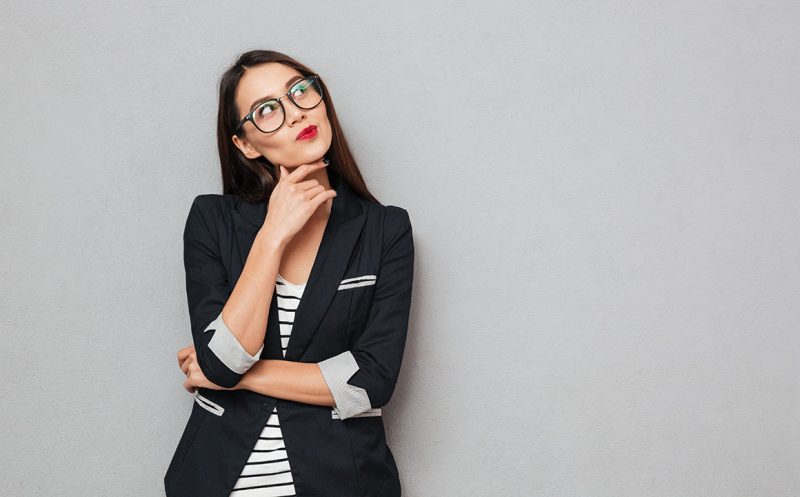 If you're interviewing at a laid-back company like a startup, an ad agency, or an entertainment company, you have a lot of leeway when it comes to showing off more of your personal style.
If you're creative, you can go all out with your look. Show your creativity and personal style because people will be expecting that from you. The company will be looking to you for all of the creative ideas the company needs, so show off everything that makes your mind go! Bring out that chunky jewelry, and flaunt that dress by that Nigerian designer you discovered at Afropunk or South by Southwest.
If you're interviewing at one of these types of companies but your role is more on the business side of things like accounting or HR, you can still show off your style but tone it down a bit when looking for outfits to wear to a job interview. You want to show the company that even though every single day in the office may feel like a friendly get-together, you can be trusted to represent the company properly whether you're at a formal client meeting or an award show. As an easy option, pair a simple gray dress with your favorite chunky gold jewelry.
Dress for Success
Don't approach dressing for your interview with a negative mindset. You'll only end up becoming overwhelmed and stressed out, a state of mind that could put your interview in jeopardy. You're going to be excited and nervous, and you don't want all that anxiety to be focused on what shoes to wear and what color shirt you should wear with your pants.
You're interviewing for a position that could help take you to the next level of your career. Your ultimate goal is to feel comfortable with what you're wearing so that you can put your best foot forward on the big day.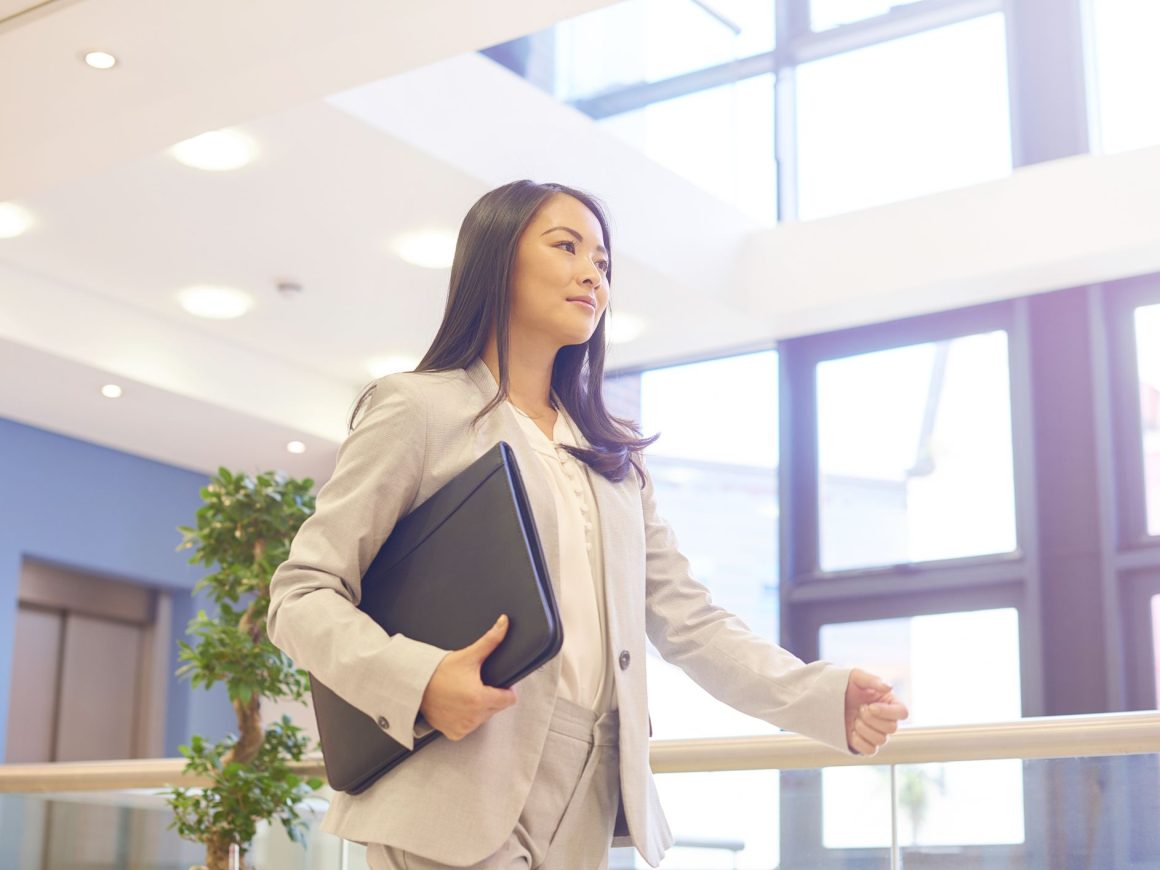 Conclusion
By using the above advice as a guide, you'll be able to choose the right outfit to wear to a job interview so that you can relax and enjoy the interview. It's important to be prepared, but it's just as important to be yourself. Your outfit and your style should reflect your personality and who you are as a person.