If you want to look like an effortlessly chic boss, it's time to polish your look with sweaters. But how do you make a sweater stand out instead of blending into the background? Here are some subtle tips on how to make your sweater wardrobe come alive.
Tips for Wearing Sweaters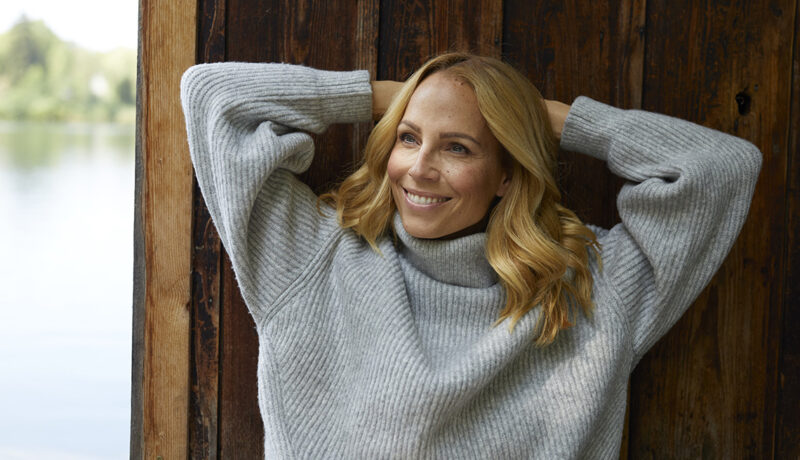 Layering sweaters is a great way to add texture and dimension to any outfit. Cute women's sweaters are the perfect clothing item to wear when you want to stay warm, but not sacrifice style. Combining different colors, prints and textures can help you create the perfect layered ensemble. Here are some tips for layering sweaters that will help you perfect your look:
Choose complementary colors – Mixing colors is a great way to really make your outfit pop. However, make sure the colors blend well together so they do not overload your outfit. Opt for neutrals with a pop of color or complementary shades of the same color family, such as several shades of blues and greens or pink, purple, and orange.
Experiment with different lengths – Length is important when it comes to wearing sweaters since this will determine which articles of clothing can be worn underneath. For example, if you're wearing a longer open cardigan over a tight-fitting tank top or blouse then consider adding cropped options underneath to break up the silhouettes and create more interest in your look.
Incorporate texture – Use texture to add visual interest and depth to any sweater combination. Wearing something like velvet over wool can give off quite a glamorous look while tailored pieces with details such as faux fur collars will surely elevate an everyday outfit. Furthermore, light airy knits combined with rougher fabrics are guaranteed to create an eye-catching ensemble while providing both comfort and warmth during cooler days out.
Play around with fabric weights – Don't be afraid to mix materials when layering sweaters; it'll help bring contrast without being too 'matchy' looking! Experiment by pairing lightweight knits made from cotton or silk with chunky textured knitwear like wool for an ultra-cozy yet fashionable look that works beautifully indoors or outside in chilly weather conditions!
Accessorizing with Sweaters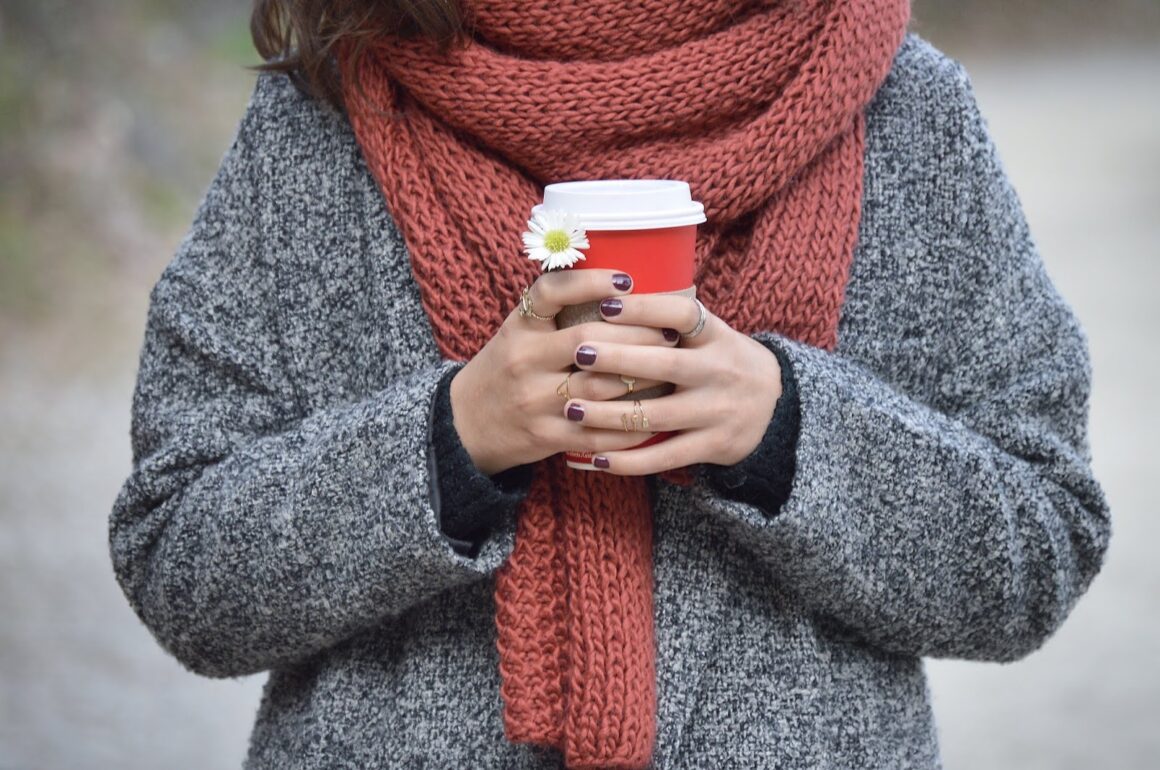 One way to give your outfit that finishing touch is to top off the ensemble with complementary jewelry and accessories. Bold, colorful gems like rubies or sapphires can give your piece a classic look if you wear them with neutral-colored sweaters. Look for meaningful charms and jewelry that can be layered on top of sweaters – chokers, layered necklaces, and long pendants all work well. Adding a scarf or belt to cinch the waist is also an excellent way to turn up the style factor on basic items like v-neck tees and plain turtlenecks.
For those days when comfort is key, opt for some small pieces like earrings and watches instead of going overboard with bulky layers. Choose pieces that won't get lost in the sweater material – large hoops will always stand out no matter how big your garment of choice might be. Geometric shapes in bold colors will always make you stand out from the crowd as well.
Lastly, don't forget your footwear! Whether it's tall boots with narrow jeans or ankle boots paired with skirts and dresses, adding the right shoes can take an average outfit from drab to fab in seconds!
Conclusion
Creating a stylish wardrobe is all about creating the right balance. Whether it's mixing old and new pieces, or combining different shades to create a unique look, subtle changes can make a huge difference in how you dress. A sweater is one of those pieces that can bring any outfit together.