Everyone one to look fashionable, and there are many ways to achieve this. However, when you want to stay unique and stylish, you must consider avant-garde clothing. The avant6- clothing can be revered or contentious because it expresses a profound idea and is often respected by most fashion enthusiasts. When considering Avant grade clothing, you need to look for a reputable and experienced designer such as Greg Lauren designer to get the designs that match your style. This article will explore tips on how to wear avant-garde clothing.
Determine Your Avant-garde Style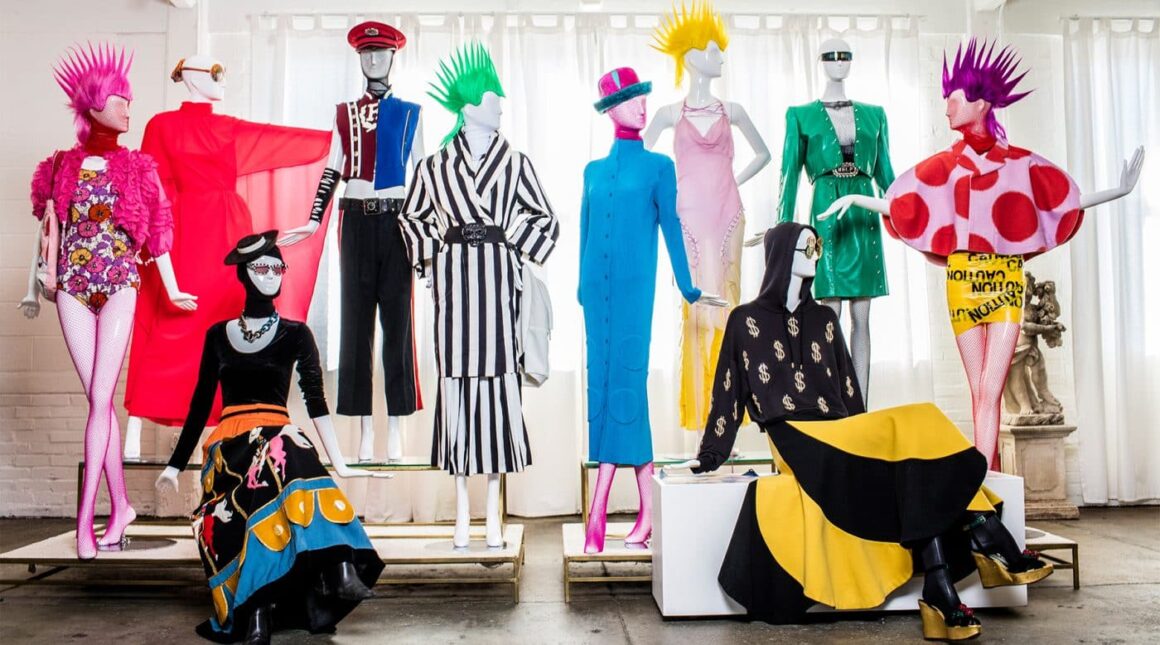 If you are interested in avant-garde clothing, you need to look for a style that compliments you. Different designs come from various pieces. If you are not sure about the style to go with, consider experimenting with other pieces based on the shape, texture, and color to distinguish which avant-garde clothing works well with your body type and one that connects with your personality. People who consider themselves introverts may choose minimal or monochromatic looks. If the style fits you, it can be easy to showcase and match it with other accessories you like.
Study Avante-Garde Clothing Carefully
Most times, matching your avant-garde clothing can be trickier than most people presume. Taking the time and knowing which texture, shape, and color harmonize and balance with regular clothes is essential. To get an idea of what you need to sketch and the ideal structured outfit you have in mind, try shopping at the avant-garde Greg Lauren website to check for the outfit that corresponds to your sketch. Avant-garde fashion clothing is meant to express oneself and remain coherent with our looks. That's why you must know the outfit and not just putting together an arbitrary outfit collage.
Consider Monochromatic Colors as Base
If you are just a beginner with Avant clothing, you must consider generating your avant-garde look by experimenting with monochromatic colors, including gray, white, and black. Using primary colors allows you to experiment with bold pieces better, and you can know what works for you and what doesn't. When you master how to coordinate these colors, it will be easy to create bolder outfits in the future.
Begin with Basic Avant-Garde Pieces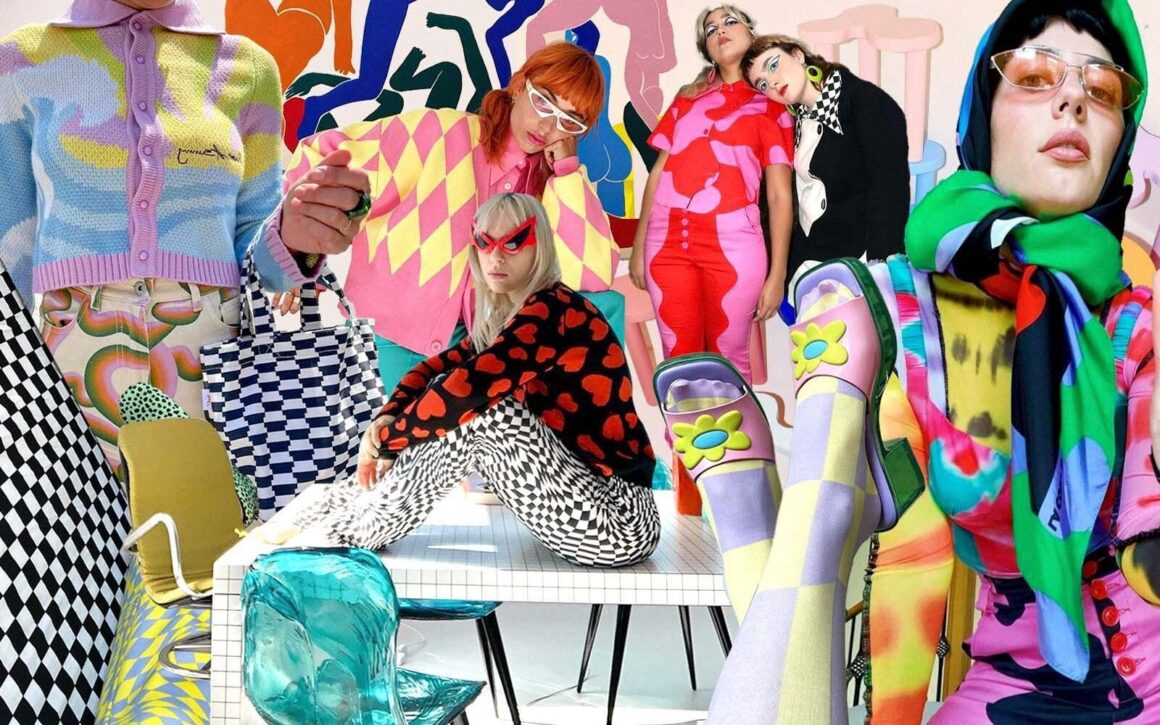 When going for the Avante-Garde, most people are often confused about the color, design, and texture to use. When you use the wrong combination, the clothing conveys a different message than you intend. When beginning to consider clothes that are asymmetrical or have unconventional textures. These clothes are easy to match and incorporate into your daily outfits. Further, they might motivate you to wear more unconventional pieces in public. When fully embracing the asymmetrical pieces, you can start layering more and even wear bolder pieces.
Bottom Line!
The above are significant considerations to look amazing when going for evade-garde clothing. It's essential to experiment with different textures, colors, and designs to know the one that will fit you well. Additionally, consider shopping your avant-garde clothing from a reputable dealer to get a high-quality product that is well blended to make you look fantastic even with other outfits.