Choosing a theme for your party is a great way to bring all the elements of your party together. You can create a professional impression as well as keep everything harmonious. Further, it is also a prospect to present some fun to the celebrations and let your imagination take over when it comes to entertainment, decoration, and more.
Party themes are usually thought of as immature – think Pirates or Disney Princesses for a kids' birthday festivity – but with some innovation and creativity, you can come up with a refined and cultured manner to celebrate with a theme! A winning theme is essential if you want to host the most talked-about party in your town.
If you can't find seasonal inspiration for your theme, there are still plenty of areas to be creative. Cinematic heroes, 80s fashion, a black and white ball, rock and roll legends, the seaside, murder mystery, and more: there is no limit to what you can use as a party theme! But stand clear of anything that could be offensive or improper, especially if you're hosting a corporate event.
So, what would be better than a fashion-themed party for your occasion?
If you think of the same theme, you are at the right place. A fashion-themed party is a perfect theme party idea for you if you are looking for something related to fashion but not precisely the fashion doll party route. You can think of cosmopolitan cities, models, and styles!
So, with that in mind, let us learn the importance of keeping a theme in your party.
Importance of a Themed Party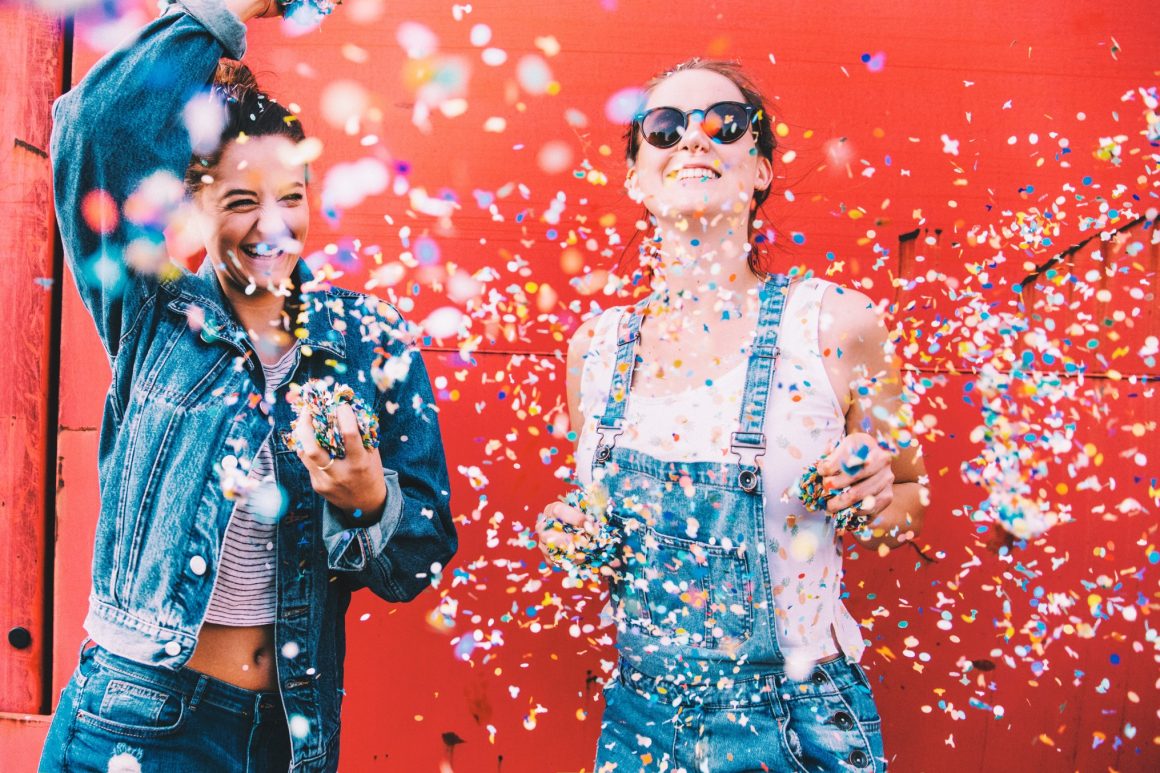 While a themed party is not at all necessary, it all depends on the type of festivity you have in mind. For example, small parties or gatherings of friends and family probably don't need one – the great company and scintillating conversations among yourselves will be enough to keep everyone entertained. Although a theme would make the gatherings more fun!
Nevertheless, more significant events tend to flow better with a theme. And, a brilliant piece for your party will get people excited and inspire everything from decorations and music to even what's on the menu.
Apart from all that, here are a few benefits that a themed party adds to your celebrations-
It makes your planning of the party easier
Sets the right mood for your party
 It stands out from the rest others
The themes make your party/hosting memorable
It is an excellent reflection on your creativity
So, now that we agree on the importance of having a fashion-themed party, let's add a few things that will help enhance your party and make it unforgettable for everyone.
5 Ways You Can Rock Your Fashion-Themed Party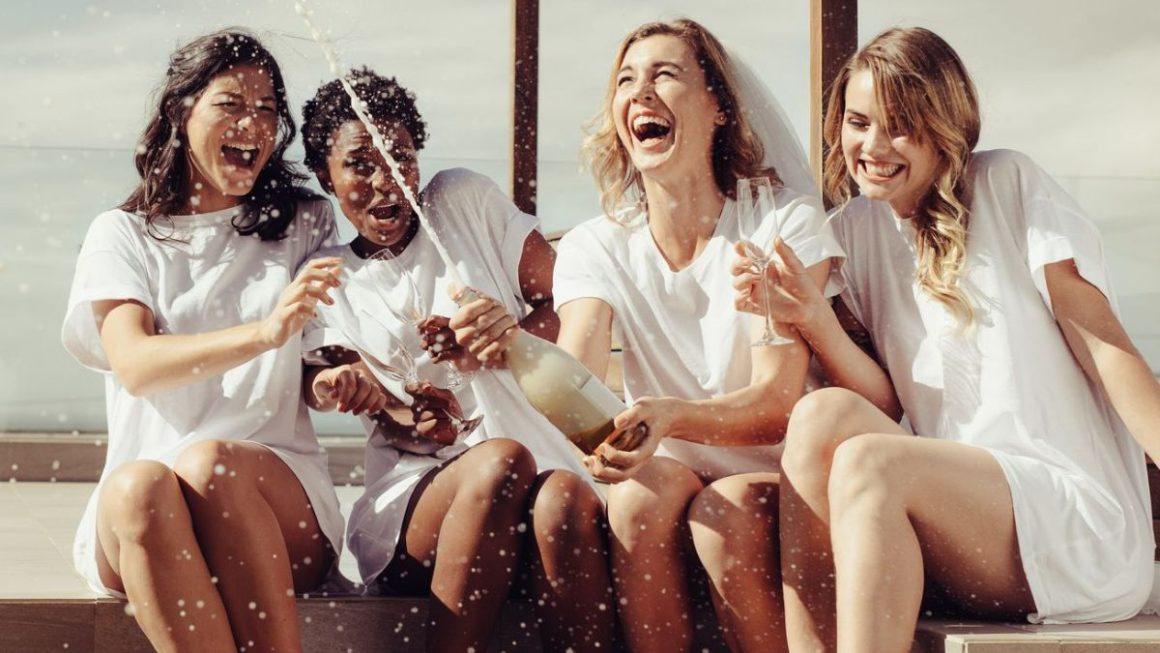 While there are a dozen different ways you can rock your fashion-themed party, here are a few things we feel are a must to rock it.
1. Set The Scene With Your Themed Invitation
Setting the theme in the invitation is necessary without giving too much away. For example, your fashion-themed event requires a specific dress attire to suit; this is where you would set the expectations. A themed invitation will also excite your guests – starting early anticipation among them.
It will also encourage your guests to wear fancy dresses according to the theme. It is a sure-fire way to add momentum before and at the event.
2. Choose A Venue That Adds To Your Theme
Before you finalize a venue, ask the venue if you are authorized to style the room. Or better still, choose a venue that saves you time and budget by already having a styling or theme included!
Further, the place should be easy to reach for your guests. Also, consider if the site can be reached using public transport and parking space is available and include those details in your invitation.
3. Theme The Food and Drinks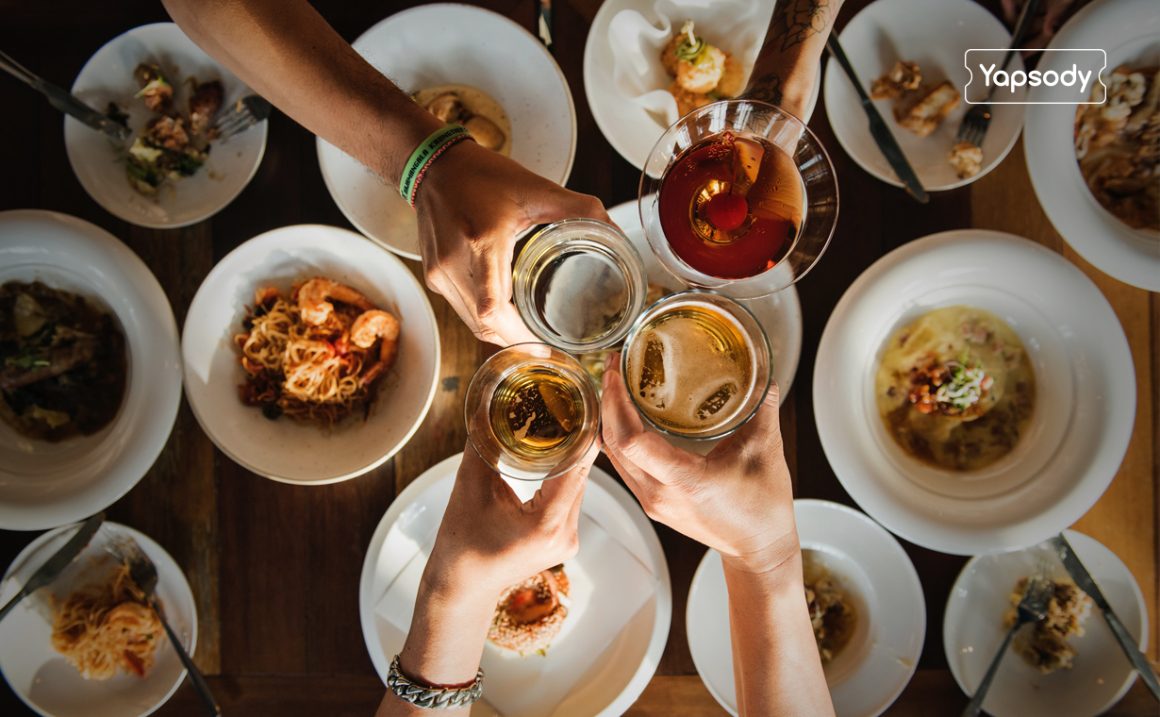 Serving easy-to-eat, fun, and delicious food is the most critical catering tip to remember when organizing any party.
Further, you would love adding themed food stations is an excellent way to enhance the theme without compromising on good taste. Also, a signature cocktail on arrival is the perfect way to set your party scene. But make sure you have average drinks too. You can also take the theme up and style the bar rather than the sips.
It will add to your theme and help people enjoy the food more.
4. Make Sure To Add Some Entertainment
Hiring entertainers to add to your theme is another excellent way to add to the overall environment.
Music is the thread that will keep your entire fashion-themed event together. So if you're planning a party, have a good-sized dance floor and a DJ or band that will rouse everyone to get down and tap.
5. Add CBD Products for Your Anxious And Nervous Guests
For some people, gatherings can be overwhelming, but they might also be tempted by the theme and want to join. So, for these people, you can add CBD products, like gummies, vapes, and more to help them enjoy the party.
As CBD is proven to offer relaxation and relief from anxiety and nervousness, you can add these to your parties too. Also, if you are in search of some genuine CBD products, you might want to check out NuLeaf Naturals at CBD.co, as they offer the best blend of CBD.
These federally legal gummies will help your guests feel more relaxed without getting intoxicated or high and enjoy your fashion-themed party to the fullest. Just make sure people know the correct dosage of the various products.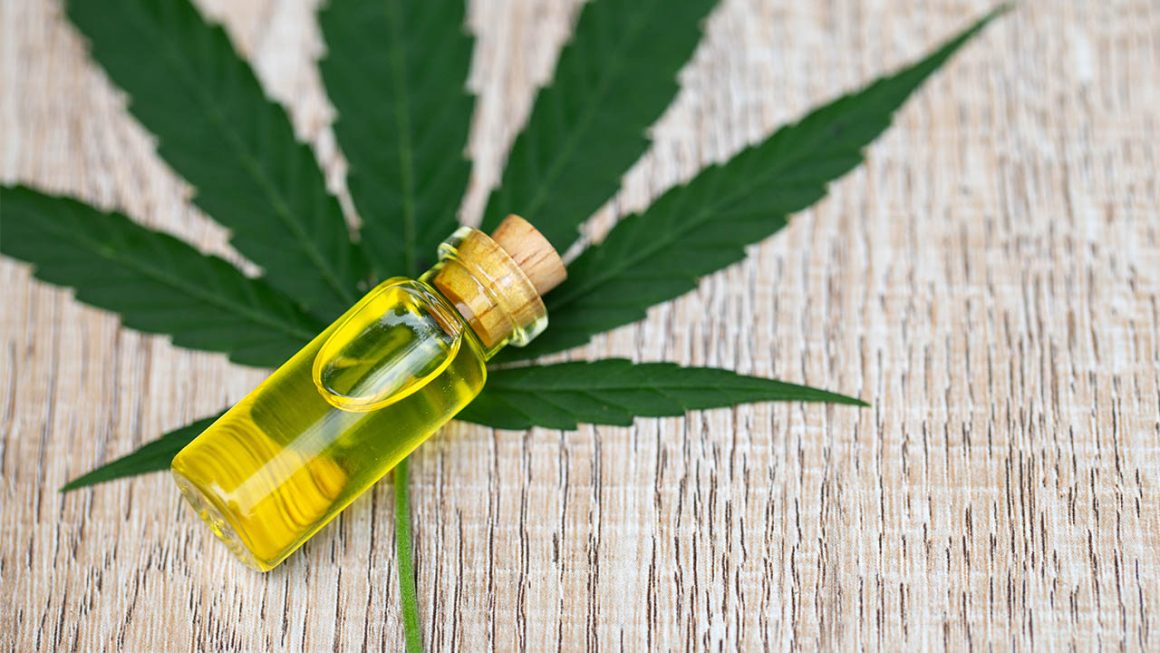 Final Thoughts
Throwing an exciting party for your guests doesn't have to be tedious. It just asks for planning and imagination; including a theme can create excitement and make your party even more lively.
Fashion-themed parties are never a bad idea! They bring people together and create a lovely atmosphere for everybody to be whatever they enjoy. Themes add delight to any party. So, don't be scared to add one to your list.
Having a themed party is becoming popular, and less or more everyone appreciates them, so it might add to your profits if you stand out from the rest and host a genuinely entertaining party.