Fashion accessories come right after clothing and outfits, which makes them really significant to women as they make a huge impact. Sometimes, the clothes a woman in the UAE might wear may depend on whether or not they go with her accessories. Other times, she may change the whole course of her outfit just to achieve a look that matches well with her accessories.
This shows how important accessories are to women and how they help make an iconic fashion statement. Fashion accessories are of several different types and can be loosely classified into two groups: Carried accessories and worn accessories.
Carried accessories make up purses, handbags, wallets, hand fans, umbrellas, etc. Worn accessories consist of belts, gloves, bracelets, watches, shawls, piercings, hats, eyewear, necklaces, rings, suspenders, scarves, stockings, ties, pins, etc.
Whether it's a carried accessory or a worn accessory it surely makes a big contribution to a woman's outfit and completes her look. This blog will talk about the different types of fashion accessories and how they help elevate your look.
Braddie Blossom Pendant Necklace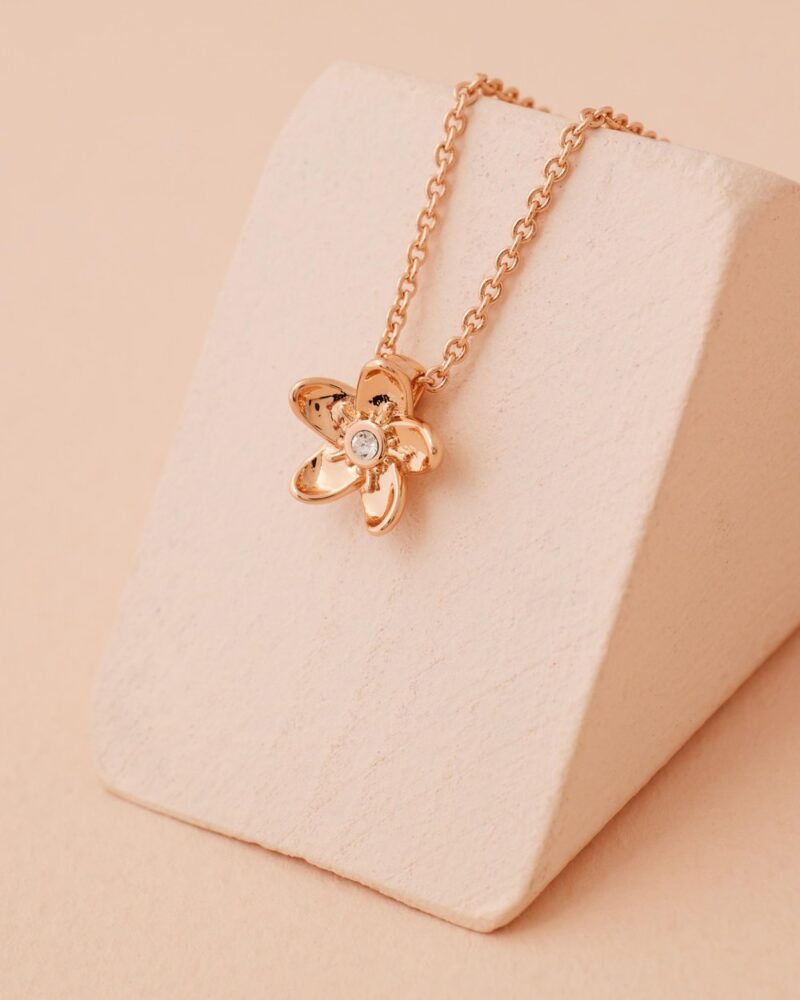 This necklace is a springtime-style pendant which has got a very beautiful and dainty look to it. Its blossom charm is made up of rose gold petals circled around a crystal stud in a very chic way. The delicate petals on the stud will help accentuate your neck and highlight your collarbones, making you look very elegant. It also lets you adjust the length with an extender chain allowing you to elongate it or shorten it as you wish. This can enhance your look and make you look very enthralling. You can get this pretty product and many other similar products through Namshi discount code.
Montreal Chain Detailed Crossbody Bag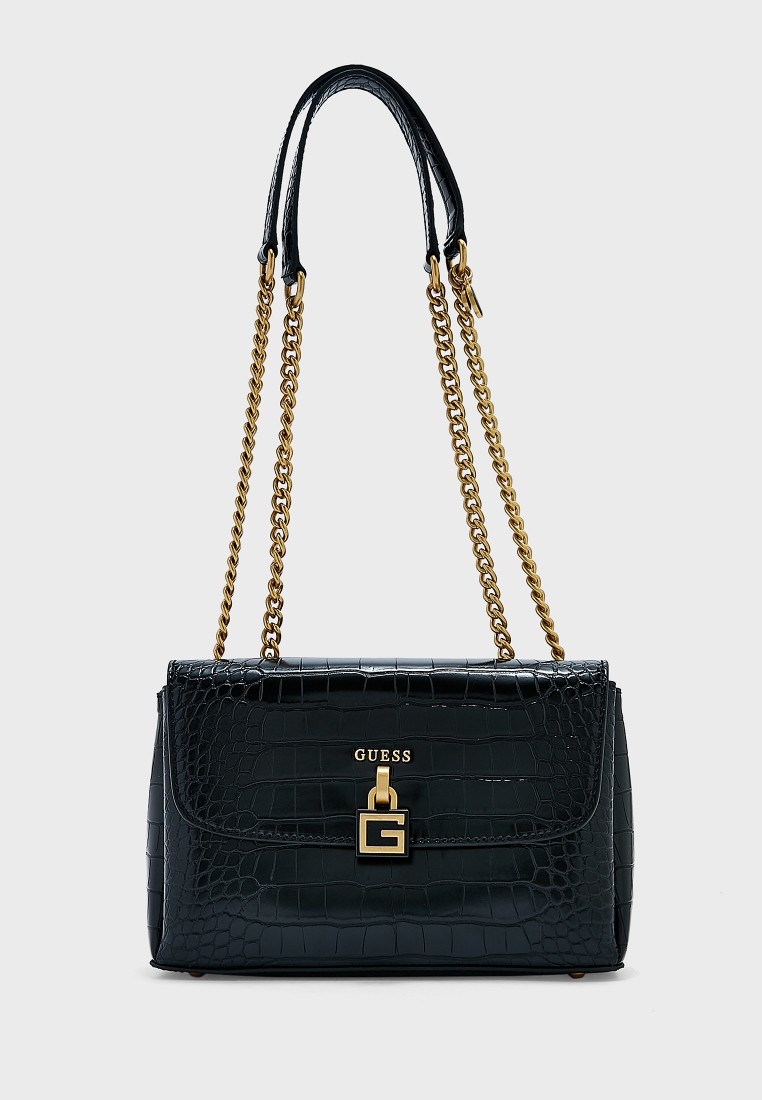 This product is a stunning and luxurious handbag and you need this in your bag collection for so many reasons. It is designed with faux animal skin texture in the colour black and looks very classy. It is made with a flap-over construct with magnetic closure which has a really nice vibe to it. Moreover, it also has triple slip-in compartments and many inner slip-in slots which makes it very spacious. On the outside, it also has an easily accessible zipper pocket which can be very convenient. It comes with a linked metal cross-body strap that is also convertible which gives you a lot of flexibility.
Plisse Floppy Hat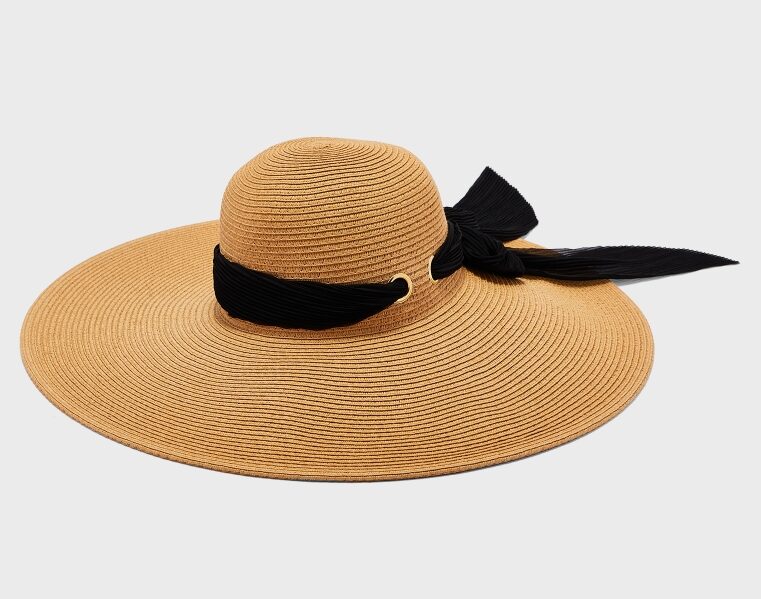 This product is a stylish floppy hat and you need this for all those hot summer days in the sun. It's made with a brown, comfortable fabric which is very easy to wear. It's designed with a wide brim for better coverage and has an easy slip-on style. It's also durable, lightweight and very gentle on your head, so your hair won't be damaged from wearing it continuously. Furthermore, it's got a black scarf attached around the middle which will enhance and elevate your look. This is a must-have in your hat collection and it will surely never disappoint. Moreover, it will go with every single one of your summer dresses and will definitely be worth the purchase.
In conclusion, fashion accessories play a vital role in elevating a woman's outfit, making a significant impact on her overall look. Whether carried or worn, accessories help women create iconic fashion statements.  Each accessory contributes to enhancing a woman's elegance and style. Embracing the right accessories not only complements the outfit but also adds a touch of individuality and charm to one's appearance. With a wide range of options available, women in the UAE can embrace these beautiful accessories to create their own unique fashion statement and express their personal style.