Fashion is more than keeping up with the latest trends or wearing expensive clothes. It's about expressing your personality and feeling confident in your skin. You feel good when you look good; that confidence is evident in every aspect of your life. But with so many fashion choices out there, it can be overwhelming to know where to start.
However, it's all about finding the right balance between being on-trend and staying true to your style. From choosing the right colors and fabrics to knowing your body shape, there are plenty of ways to enhance your fashion sense and feel confident in your clothes. Get ready to step out in style and be confident with these fashion tips.
Tip 1: Dress for Your Body Type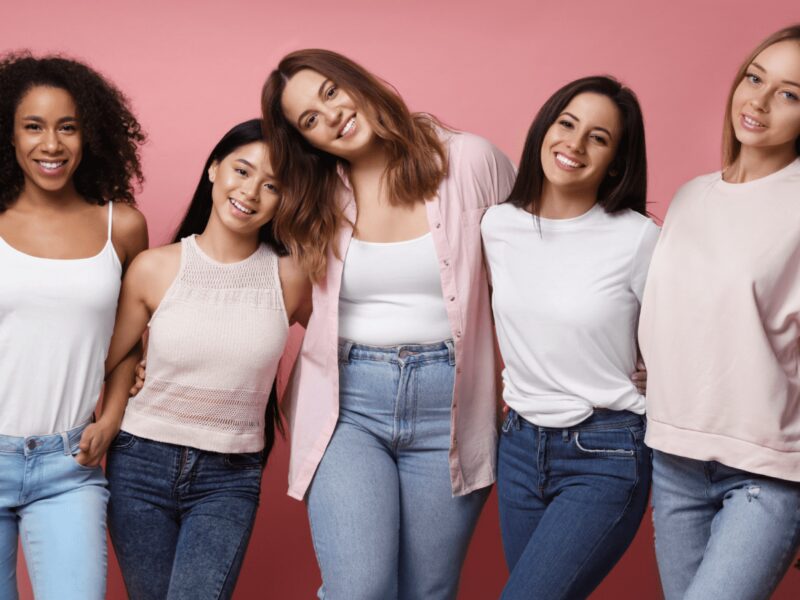 Every person has a unique body shape, and knowing how to dress to flatter their body type can make all the difference in how they feel about their appearance. Shapewear can help achieve this by providing subtle shaping and support, which ultimately enhances the overall look and feel of the outfit. A well-fitting slimming bodysuit can help streamline the body and create a seamless base for any outfit. Body shapers can smooth out bumps or curves, creating a more streamlined silhouette and helping clothes fit better. They can also provide extra support and comfort, but you need to make sure to choose the size and style that works best for you.
The first step is realizing what body type you have. There are four basic body types: apple, pear, hourglass, and rectangle. Each body type has unique characteristics that can be highlighted with the right clothing choices.
Tip 2: Choose Colors That Complement Your Skin Tone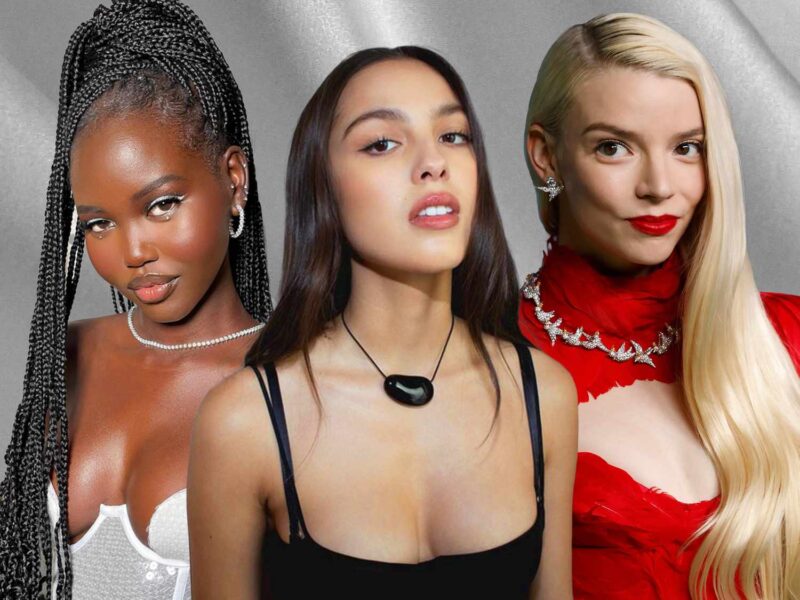 Wearing colors that complement your skin tone enhances your natural beauty and makes you feel more confident about your appearance. To determine your skin tone, observe the veins inside your wrist. If they appear blue or purple, you have cool undertones. If they appear greenish, you have warm undertones. If you can't quite decide, you may have neutral undertones.
Deep blues, purples, emerald greens, and bright pinks work well for cool undertones. Avoid colors that are too warm or yellow-toned, as they can clash with your skin tone.
For warm undertones, colors such as earthy tones, coral, orange, and gold work well. Avoid too cool or blue-toned colors, as they can wash you out.
For neutral undertones, you can wear warm or cool colors if they don't clash with your skin tone.
It's also important to consider the intensity of the colors you wear. If you have a fair complexion, avoid overly bright or bold colors that overwhelm your skin tone. Instead, opt for pastels or muted shades. If you have a deeper skin tone, bold and bright colors can look stunning on you.
Tip 3: Accessorize To Elevate Your Style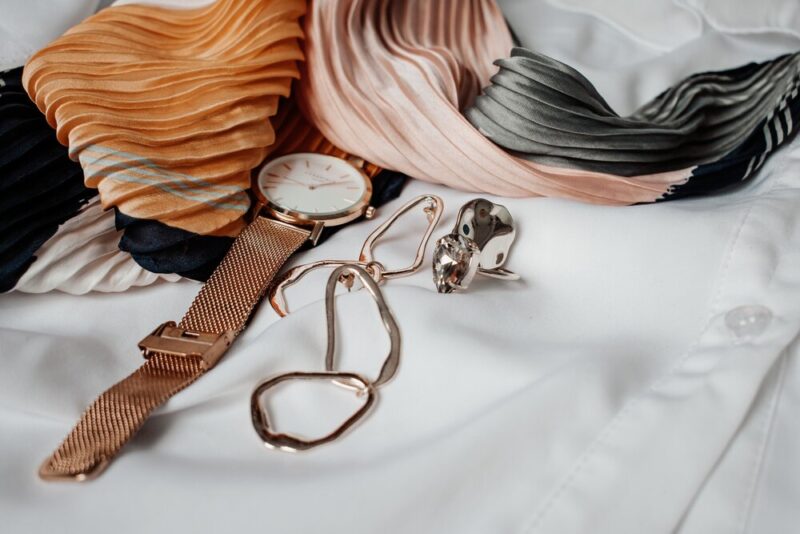 Accessories can either make or break your look, so choosing the right ones that complement your outfit and convey your style is essential. Here are some style tips to help you accessorize your outfits with confidence:
Choose statement pieces: Accessories like oversized earrings, chunky necklaces or bold cuffs can add color and interest to a basic outfit. You can use these pieces to draw attention to your favorite parts of your look.
Mix and match: Be creative with your accessories. Match different statement pieces or try layering delicate necklaces. It can create a unique and fashionable look that stands out.
Play with colors: Accessorizing with colorful pieces can add life to any outfit. Experiment with different colors, patterns and textures to create a visually appealing look.
Pay attention to proportion: When choosing accessories, it's essential to consider the proportions of your outfit. Ensure that your accessories are just enough for your outfit.
Choose versatile pieces: Choose accessories that can be worn with multiple outfits, such as classic earrings or a neutral-colored scarf. This can help you save money and be confident that you have an accessory that works with many different styles.
Tip 4: Invest in Quality Pieces
Quality pieces are clothing or accessories made from high-quality and well-constructed materials. These durable and timeless items can be worn for years without falling out of style.
One of the main benefits of investing in quality pieces is that they help you create a versatile wardrobe. By choosing quality over quantity, you can build a wardrobe filled with timeless pieces that are easy to mix and match. It means you can use each item in your wardrobe more, saving you money in the long run. Here are some designer bags that can elevate your style,
Another benefit of investing in quality pieces is that they can help you look and feel more confident. This confidence can help you stand out in a crowd and can make you feel more self-assured in social and professional situations.
Fashionable and Fearless: Confidence-boosting Style Tips To Live By
Being fashionable while staying confident is not an impossible task. It requires a few simple style tips that can make a big difference in how you feel about yourself. By dressing for your body type, choosing the right colors, accessorizing well, and embracing your style, you can create a wardrobe that makes you feel amazing. Remember, confidence is key in pulling off any outfit, so wear what you love and own it! With these tips, you will look and feel your best every day.