Online sales surged at their highest rate since 2007 in 2020. As the government restrictions were tightened all over the world due to the Covid19 pandemic, people thought of getting busy surfing the internet and buying new clothes.
However, it did not have a positive impact. As a result, many think that, in the aftermath of the pandemic, we must transition to a circular economy in which waste and pollution are eliminated from the system. But, as people have become so addicted to fashion, we think breaking that cycle is necessary before we think of removing the fabric waste from landfills.
There is a medical detox program in Dallas that can give you an insight on how to break your fashion addiction, but you must learn what it is before you dive any deeper.
So, let's start.
What Is A Fashion Addiction?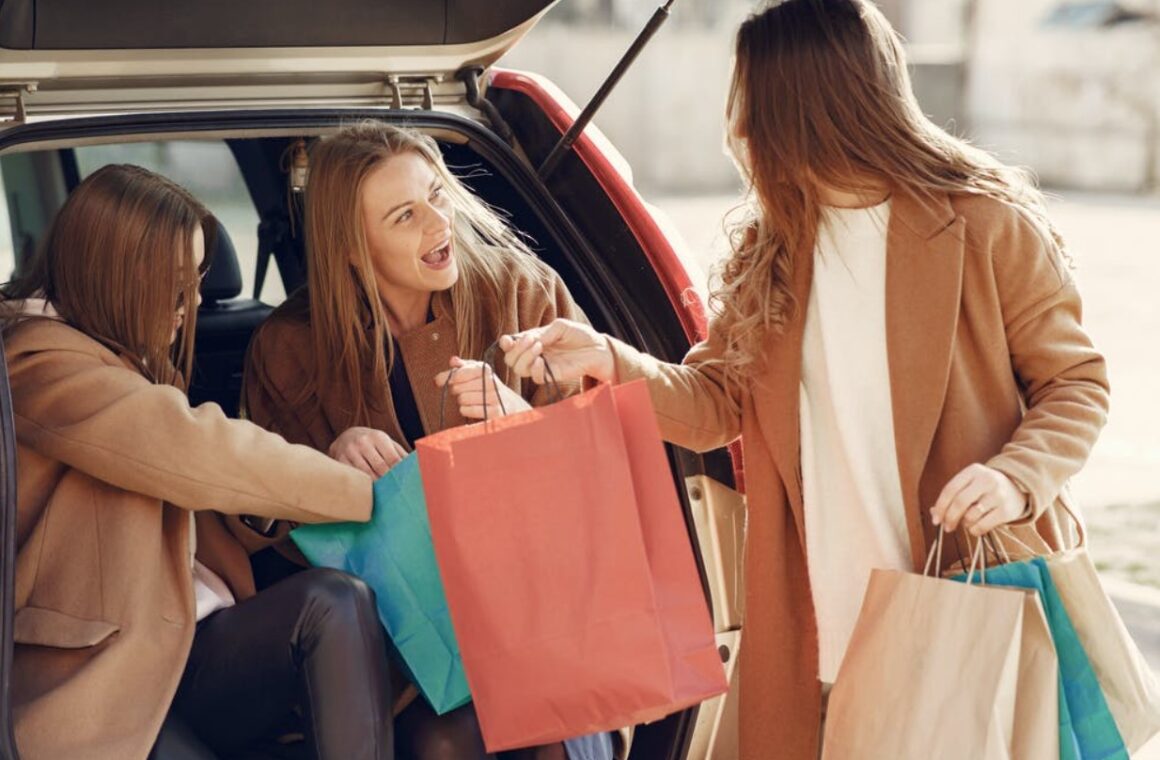 In the United States, around 18 million individuals suffer from shopping addiction, often known as compulsive purchasing disorder or compulsive shopping. In addition, the need to spend money, regardless of necessity or financial resources, is known as compulsive spending.
People who suffer from this illness may be hooked to a specific commodity, such as clothing or jewelry.
The rush or high that a person with a fashion addiction receives from making purchases is similar to the rush or high that someone who misuses drugs gets from doing so. When the brain identifies shopping with this feeling of pleasure, the individual who has a fashion addiction will want to commit this activity over and over again.
How To Break Your Fashion Addiction In 2023?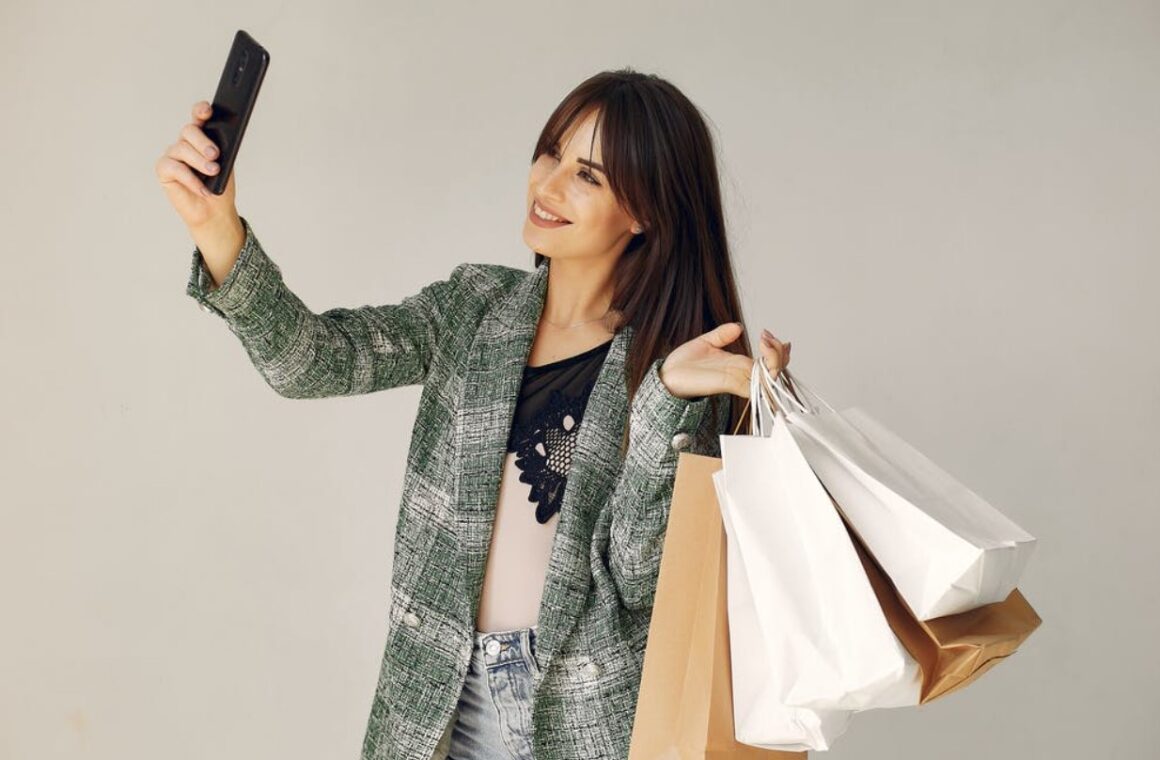 There are some ways to break your fashion addiction, and even if these strategies are not conventionally acceptable, they work.
So, here they are:
1: Avoid Purchasing New Clothes
Take the pressure off your wardrobe by committing to avoiding purchasing any new clothes for a year and instead focusing on appreciating what you already have. You'll be a part of a rapidly expanding movement.
If you have to buy something, limit yourself to secondhand clothing. There are several options for this, ranging from local charity stores to eBay. The second-hand clothes industry is currently expanding faster than traditional retail, and businesses, particularly at the premium end of the market, are rapidly recognizing the potential that this brings.
Even better, you can exchange or share clothes with your buddies. Thus, your fashion game will be on fleek every week, and your money will also be saved.
2: Add Products To Your Cart But Don't Buy
If you find yourself surfing through online stores over the holidays, consider adding products to your cart but not purchasing them right away. Instead, allow a few hours to pass and think if you still want the product or not.
Also, keep in mind that if you wouldn't buy anything at the original price, don't be lured into getting a deal that you don't actually want during the discounts.
If you truly love a dress, you will buy it no matter the price. But, if you are just buying something that you remotely like and the discount is creating an addiction attraction, you should hold your horses for some time.
3: Rent The Clothes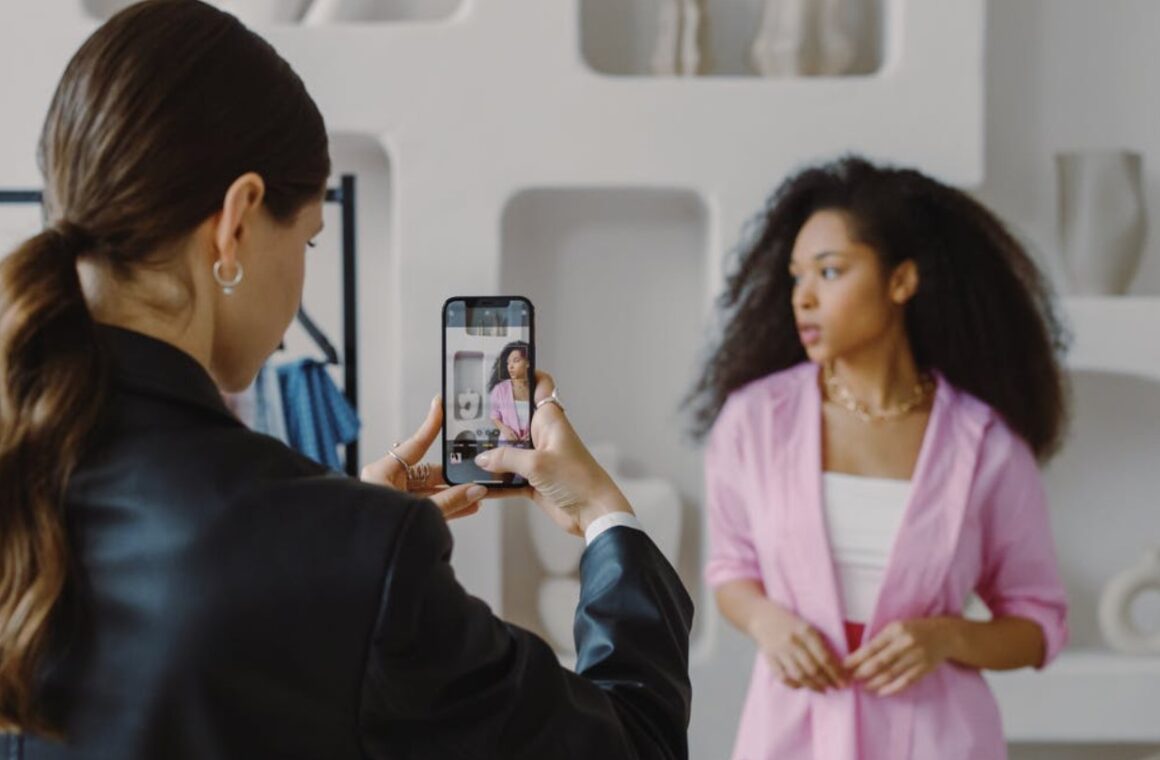 Are you familiar with the concept of renting a tux? Well, it is still valid.
So, if you consider buying a new outfit before every party you attend, it's better to use the renting subscription services or stores and rent a dress for the evening instead of buying.
Renting can be a great approach to combat overconsumption. Still, there are a few things to consider. First, you need to rent instead of purchasing because in that way you will take care of the emissions from moving clothes around and cleaning them on a regular basis.
4: Keep A Checklist And Adhere To It
When you go shopping, you must make a brief checklist in your head.
What are you going to buy?
Are you buying it because you need it or because you are upset about something else and shopping makes you feel better?
If your answer is the second one, there are other ways to vent than purchasing clothes.You can talk to a therapist or a trusted adult about your emotions because they will give you better suggestions that will help you deal with negatives and will also keep your shopping habits in check.
5: Try The Outfit Virtually
Have you heard of virtual trial rooms?
Digital fashion is not yet widespread, but if you want to explore new looks without the tangible effect, you can check into it. Of course, you can always check the recent fashion trends online and see how the new dress fits you before buying it.
When you buy a dress online, you don't get to see how it looks on you.
It may happen that after trying out the dress virtually, you lose your desire to buy it, and that is a slightly unconventional way to curb your fashion addiction.
FAQs
1: Why Has Fashion Addiction Increased So Much?
Ans: If the circular economy is to flourish, customers must accept it. The difficulty is that each of fast-fashion clothing's rock-bottom pricing has lowered the barrier that the ordinary customer considers to be the highest they will spend for something. Since clothes are available at low prices, fashion addiction has engulfed people.
2: Is Cleaning Your Closet A Good Way To Control Fashion Addiction?
Ans: Of course it is. When you clean your closet, you find many clothes you have not worn in a long time. Once you find a couple of outfits like that, you lose the urge to buy something new because the problem of 'I have nothing to wear' has magically disappeared now.
3: How To Be An Ethical Consumer?
Ans: While fast fashion businesses appeal to customers who are worried about the environment and their carbon footprints, there are limitations to what they can achieve. So, if you want to be an ethical customer, you must buy only the things you need and not the items you want.
Break The Chain!
Fashion addiction is not a concept that people have grasped well over the years.
Some studies reveal that women are more prone than males to develop this addiction, but according to some other studies, men and women are equally at risk of getting the disease.
So, if you think you have a fashion addiction, apply our suggestions and let us know in the comment box how they've worked out for you.