T-shirt production has not stopped ever since the world saw this iconic piece of clothing for the first time in the late 19th century. The plain old t-shirt remains a fashion staple even with the rise of new fashionable apparel.
Many thought the basic appeal of the t-shirt would be overshadowed by the various exquisite fashion styles that arrived in the decades since then. But the t-shirt has remained strong and steadfast. And more than a century later, practically every person in this world owns a t-shirt. Even if that person is royalty, a billionaire CEO, the president of a first-world country, or a homely housewife, you'll find a t-shirt in their wardrobe.
But today, a plain t-shirt wouldn't do. You need to elevate the quality and design of your t-shirt to be fashion-forward. So that even with just a t-shirt, you can express yourself and show your personality. Here are some ways you can customize your t-shirt:
1. Add A Printed Graphic Design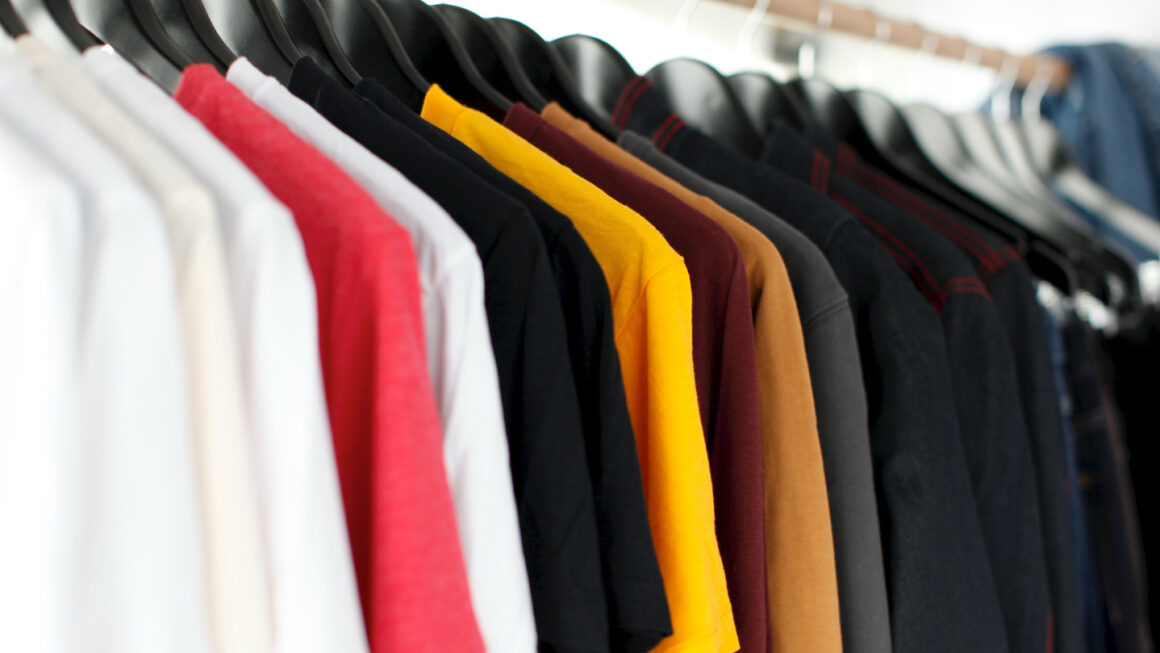 With today's technology, you can quickly put on a print on a t-shirt. It can be through silk screen printing, sublimation printing, or heat transfer. Silk screen printing is still massively used today because of its quality and fast turnaround.
You can check out suppliers online if you're searching for screen printing solutions and services. Just make sure to look into their customer reviews and testimonials, so you know you're getting a service from a reputable provider.
There's a wide selection of graphic designs you can choose from to reflect your passion and interests. Design categories include the following:
Movies and TV shows
Bands and artists
Sports and fitness
Inspiring statements or quotations
Protests or advocacy
Memes and emojis
Cartoon or anime characters
The design for T-shirts is virtually unlimited. If you're artistic, you can have your original artwork printed on your shirt. On the other hand, if you're proficient in digital design, you can use a software tool to create your own unique designs. The only limit is your imagination.
2. Dye The T-shirt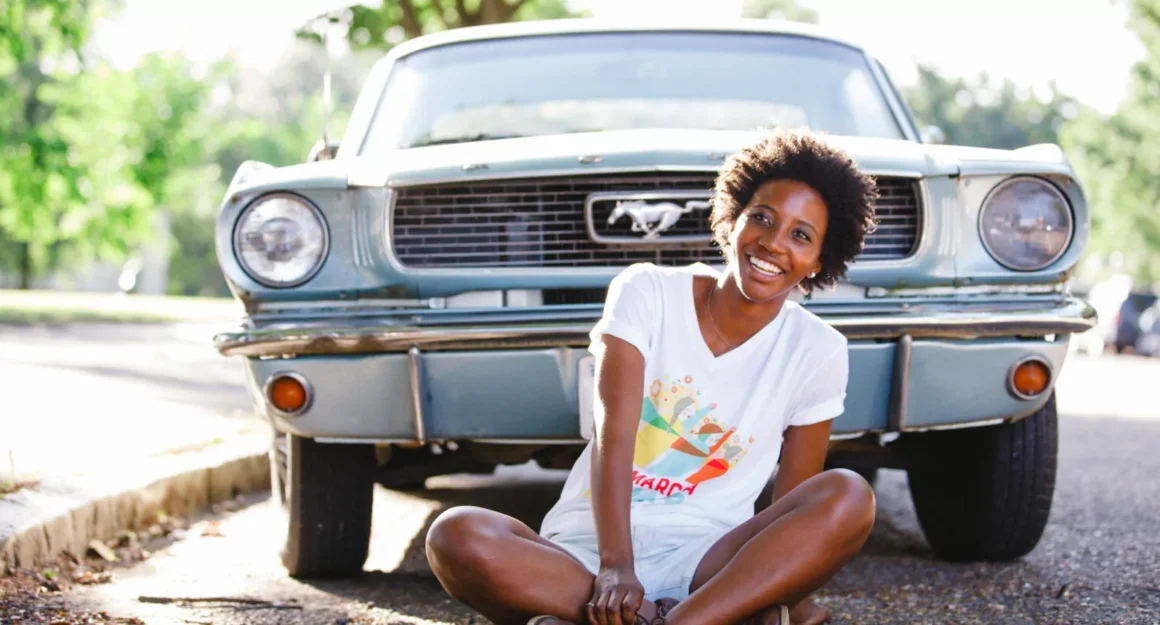 Dyed t-shirts are mesmerizing and unique in that no two shirts are exactly the same. Every dyed shirt can represent an individual's personality depending on their chosen color and how they tied the knot on the shirt before submerging it in the water with dye ink.
Here are some of the most common tie-dye patterns:
Spiral
Bullseye
Horizontal, diagonal, or vertical stripes
Heart
Mandala or kaleidoscope
Perhaps you have an idea of how to make your own tie-dyed shirt, as this is a popular craft project in school. Although quite messy, it's an easy, fun, and fulfilling project. Every time you see your finished dyed t-shirt, there's a sense of accomplishment.
3. Sew On Patches
Sewing patches on T-shirts is another fun way to customize an otherwise dull, old shirt. Today, patches could be the logo of a group or club. It could also be fun and quirky emojis! Patches are also perfect for event shirts, and you can choose numbers or letters related to the event theme.
What's fun with patches is that you can put a single patch or a set of multiple patches. You may position it on one side of the shirt, scatter it all over, or put it on the front or back. It would depend on your preference.
Some use patches on a plain-colored shirt, while others use them on striped shirts for a more fun vibe. Still, others sew them on long-sleeved shirts. The idea with patches is to have fun and create something that would speak of your style and personality.
4. Add Embroidery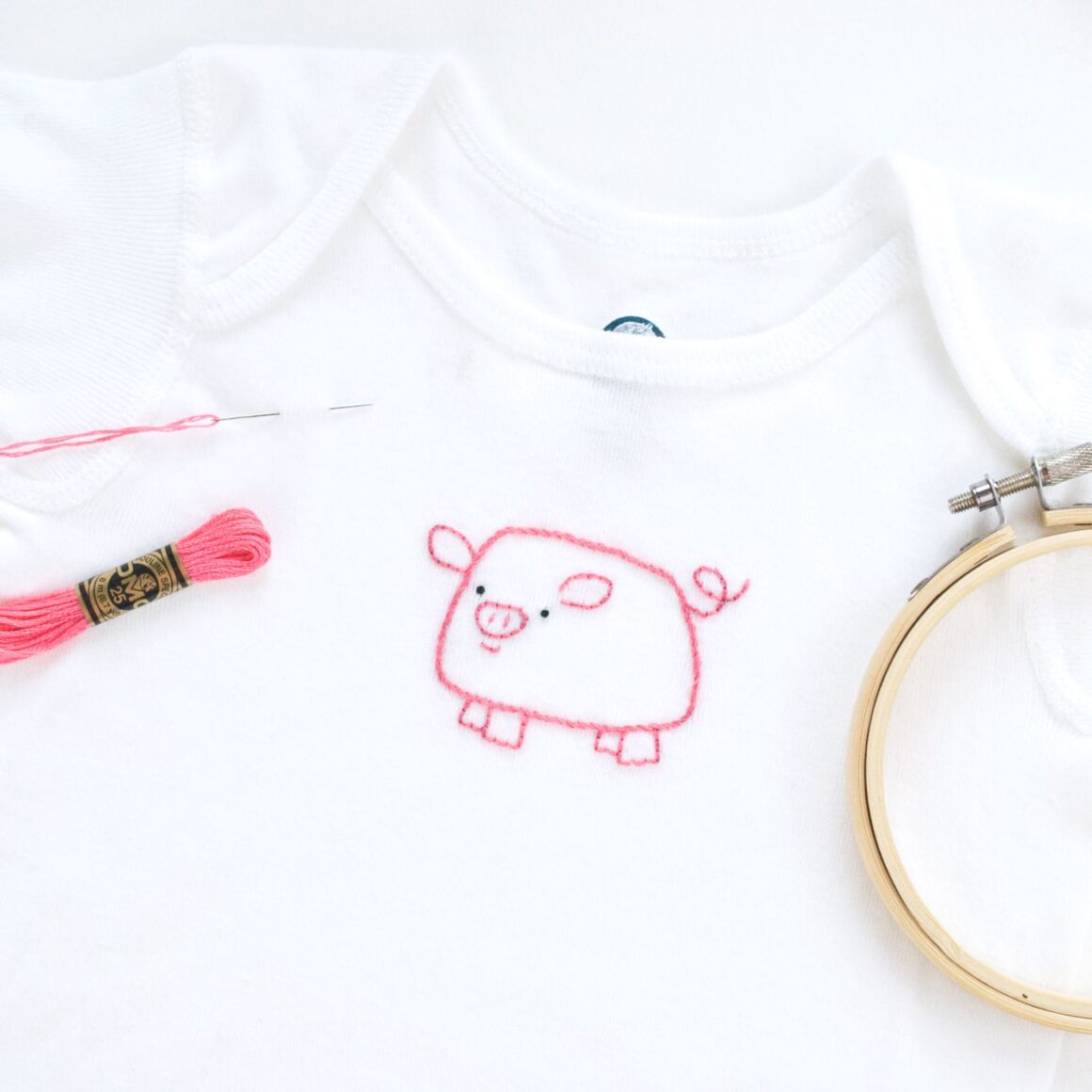 Embroidery on a t-shirt is another way to make them personal and unique. You can embroider logos, quotes, or mottos. If you want a minimalist design, you can embroider monograms, either a single letter representing your family name or three letters representing your initials.
Embroidery can make a shirt look elegant and sophisticated despite its naturally basic qualities. It can add a pop of color to a plain white shirt, making it more eye-catching and remarkable. Furthermore, it emphasizes the detail of the design. The stitch exaggerates the design, making it look embossed.
Conclusion
There are various ways to customize a t-shirt. Essentially, a plain t-shirt is a blank canvas that you can design however you like. You may opt for professionally printed personalized designs. Alternatively, you can put your do-it-yourself (DIY) skills to good use by sewing on patches, adding hand-embroidered designs, or tie-dyeing your favorite patterns on your shirt for a tropical vibe.
Another good thing about customizing your t-shirts is you can breathe new life into a shirt sitting in the back of your closet by transforming it into a unique work of art.