Lash artistry is a rapidly growing and popular industry, and with good reason! Having beautiful, long and lush lashes can make you look more attractive and put your best foot forward when it comes to photo shoots or any other formal events. In this 2023 lash guide, we'll teach you everything you need to know about becoming certified as a lash artist. We'll discuss the different certification programs available, the required coursework, and the exams that are required to be eligible to become a lash artist. We'll also provide you with tips on how to get started in this exciting career field!
What is a Lash Artist?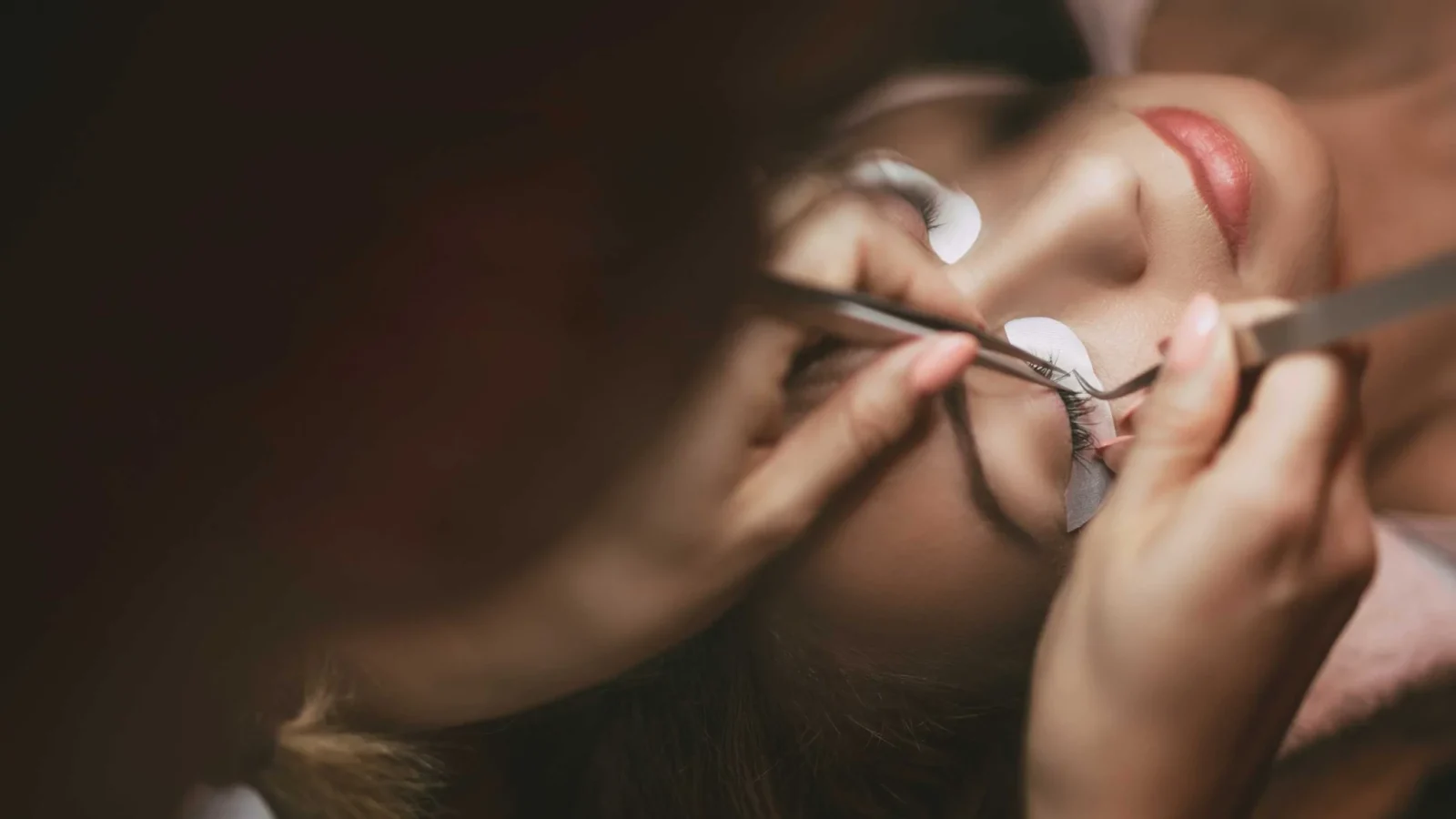 A lash artist is someone who creates and designs eyelashes. Lash artists use a variety of techniques to create the perfect lash. There are many different types of lash artists. Some lash artists specialize in creating natural lashes, while others focus on falsies or extensions. Whatever your preference, there is a lash artist out there who can create the perfect lashes for you.
To become a certified lash artist, you will need to complete an accredited training program. This program will teach you the basics of creating perfect lashes and how to apply them. After completing the program, you will be able to certify that you have met the requirements necessary to work as a lash artist, such as using volume eyelash extensions for lash artists.
Certification Requirements
To become a certified lash artist, you will need to meet certain certification requirements.
First of all, you must first pass an exam. The exam has two parts: the theory test and the practical test. The theory test covers topics such as lash techniques, anatomy of the eye, basic lash design, and more. The practical test is designed to test your skills in applying lash extensions.
Once you have passed the exam, you will need to apply for certification. You can do this by contacting the certification board that issued your certification. In addition, you will need to provide evidence that you have completed a certain number of hours of lash training. This training must be provided by a certified lash artist or an approved course provider.
Once you have met all the certification requirements, you are ready to start working as a lash artist.
Continuing Education
One important way to stay up to date on lash artistry is to participate in continuing education courses. This type of education gives you the opportunity to keep learning new techniques and staying current with the latest trends. There are many different types of CE courses available, so it's important to research which one is right for you.
Job Outlook and Prospects
Becoming a certified lash artist has never been easier! The job outlook for lash artists is very promising, with many new opportunities opening up every year.
Lash enhancement is becoming increasingly popular, and there is always demand for professionals who can create beautiful and natural lashes. As the beauty industry grows, so too does the demand for lash artists.
There are a number of ways to become a certified lash artist. You can attend a lash academy or vocational school, or you can take online courses. The best way to find out what's available in your area is to search online or contact local beauty salons. There are also many books and online resources that can help you learn more about this fascinating career path.
Conclusion
Lash artistry is a growing and lucrative industry, but it takes dedication and hard work to reach the top. In this guide, we are going to outline everything you need to know in order for you to become a certified lash artist in 2023. From studying under experienced lash artists to gaining experience working in different salons, we have covered everything that you will need to make your dream of becoming a lash artist come true. So what are you waiting for? Start learning today!