A white shirt can be worn on many occasions and in many ways, depending on how it is styled and accessorized. Sometimes the outfit itself simply calls for a white button-up to tie everything together.
Here are four such occasions when you should wear a white shirt to look your best along with some tips that will help you make the most of it.
1. Important Business Meeting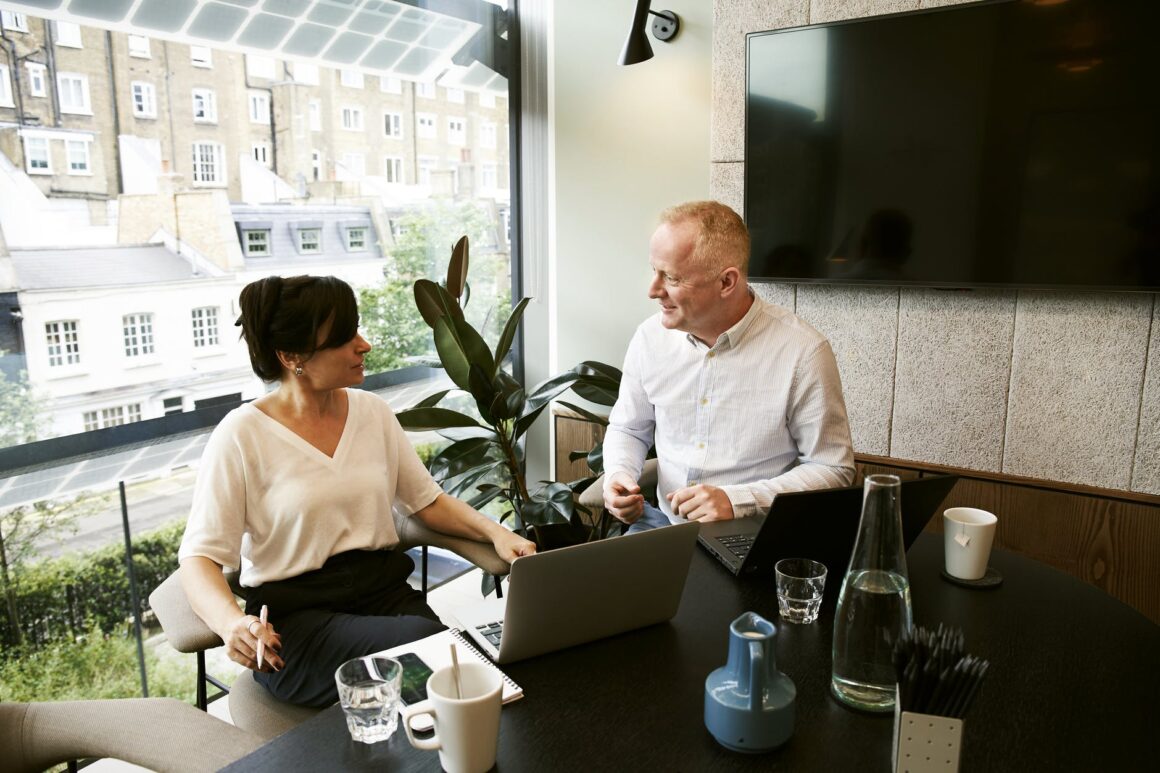 Formal attire is de rigueur at important meetings. When you are starting a new job, interviewing for a promotion, presenting your business plan to investors, or appearing before a board of directors, donning a white shirt shows that you take things seriously and helps enusre you make a good impression.
There is something about the perfect white shirt that makes you feel good about yourself, perhaps even invincible. Wearing it gives you an extra dose of confidence that you can really use to own any important meeting.
The combination of a well-fitting white shirt and black or navy skirt or pants is almost always a safe bet and will never fail to get you noticed.
2. Brunch With Friends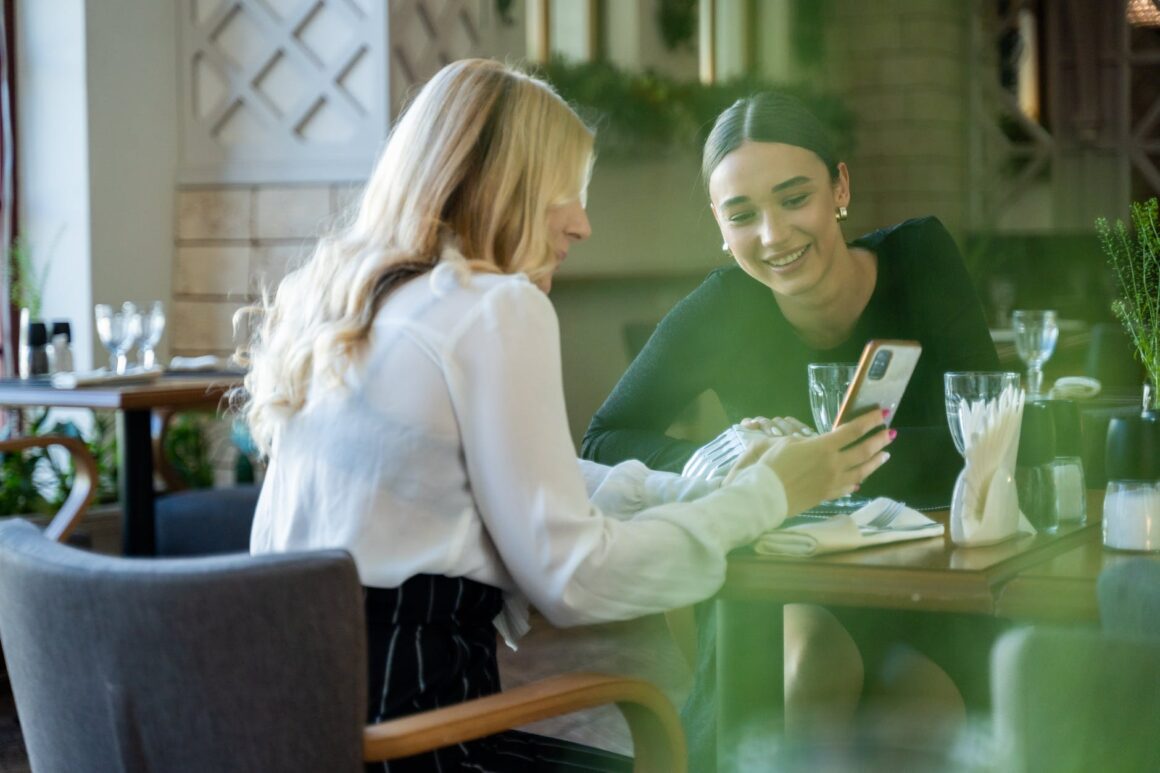 There are no hard rules on how to dress for brunch but overall the outfits tend to be a hybrid of casual and chic pieces. That makes the combo of jeans and a white shirt perfect for this event. The outfit is casual enough but the white shirt will make you look put together and will add sophistication to your look. Accessorize with some statement jewelry and wear some heels for a perfect look.
Whereas a lot of outfits are seasonal, the combination of jeans and white shirt gives you a perfectly balanced and appropriate look throughout the year. In the winter months you may consider a black or camel coat as outerwear to bring your ensemble together. In the summer a light fabric such as linen is perfect for the shirt and in the autumn you may wish to swap your summer heels for sleek ankle boots.
3. Formal Events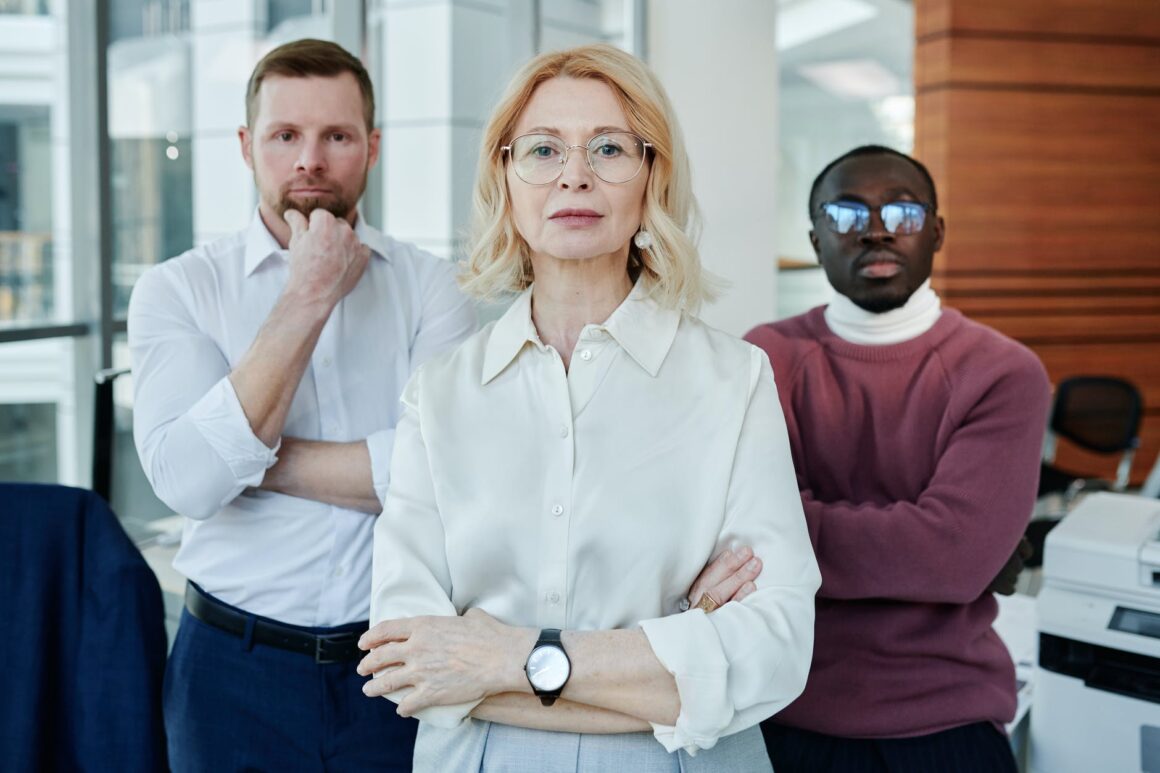 If you have a formal event to attend, your perfect white shirt is a great option to pair with a gorgeous maxi skirt for a classic and elegant look. It is a good idea to pick a slightly more exquisite white shirt for such an occasion, for example with French cuffs. This festive shirt will make your look more dressy instantaneously.
4. Pick the Right Shirt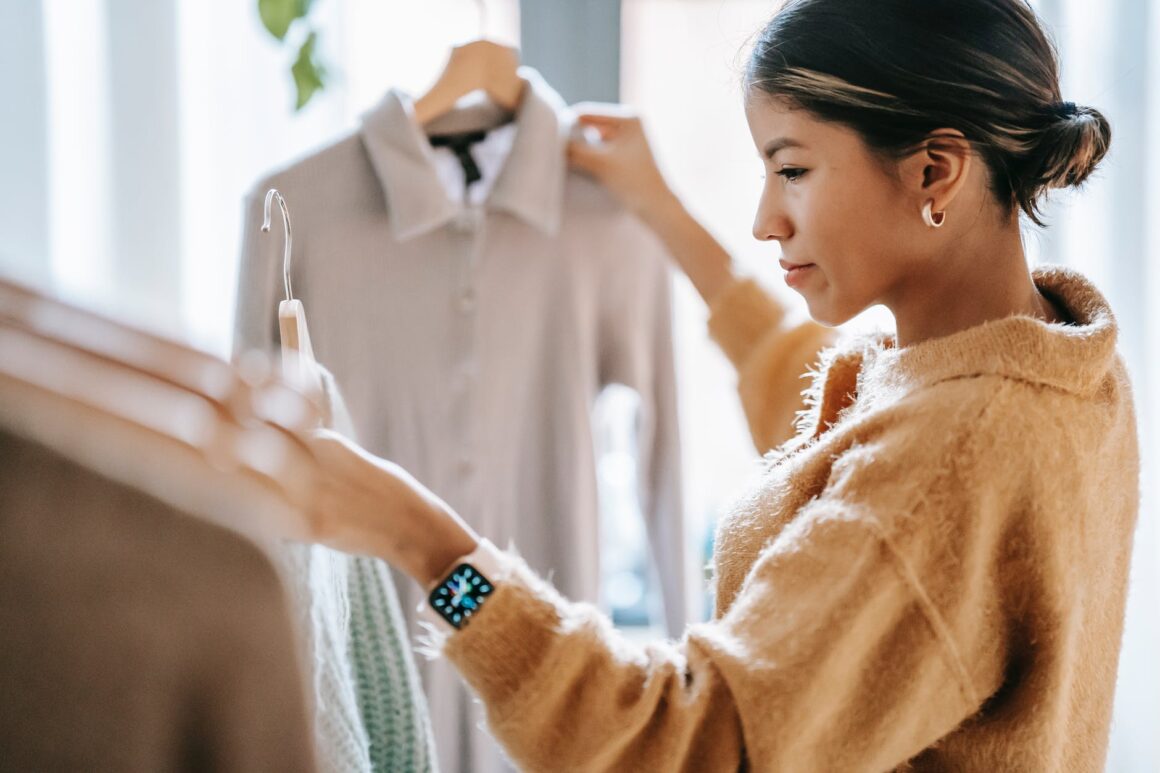 As with everything, not all white shirts are created equal. Buying a white shirt on-the-go is usually not a good idea because in order to end up with a button-up that makes you feel good about yourself, you need to invest in quality.
Some qualities to look for when choosing a white shirt are fit, fabric, and details. A fitted white shirt never fails to look chic and flattering, whereas a baggy shirt often sends the wrong message.
Pick a shirt that is made of premium cotton fabric for the best look and feel. It is also important to pay attention to the details – the collar and the cuffs. A crisp collar and beautiful cuffs will always make your white shirt stand out from the rest.