Whether you are a fan of jewelry or not, one thing is for sure: well-chosen jewelry can complete your look and make it more elegant. Properly chosen fashion can make even a simple clothing combination specific and exude a style that suits you. It can enhance the formality of the wardrobe, give a shine and glamor that is missing or even color in your chosen style. Badly chosen jewelry can ruin even the best clothing combination.
For this reason, supplements are often necessary and their selection is not at all simple. Earrings usually give the last touch to your overall look. Earrings are one of the finest elements of jewelry, but also the part of the accessories that speaks the most about your style, personality and freedom. Although they are most often chosen according to the shape of your face and hair color, earrings also reveal your character. And, indeed, the choice and freedom of style are great thing, but when it comes to choosing earrings, there are certain aesthetic rules from which you should not deviate much. Otherwise, the message you wanted to send with your choice will be completely missed. So follow your sense and style, but keep in mind certain rules, or better guidelines. Therefore, we have dedicated this text to the question of how to mix and match earrings with your dress
Your earrings should suit the occasion you are preparing for
Every earring, no matter how nice and beautiful they are, can't fit every situation. We are sure that you will not wear your most elegant diamond earrings to the cinema, as well as large hoops with a leopard print at a formal business meeting. Be measured and analyze the situation you are preparing for. Every festive event will be accompanied by classic and elegant earrings. At work, you will wear as simple earrings as possible in order to stay within the limits of professionalism, while for the meeting you will mostly choose something more creative and special. For some special events and occasions at work, you can also choose wedges with pearls or zircons, but in general, for everyday business styling, it is best to choose simple coils. Choose neutral colors with as little detail as possible. Leave all the shine and glamor for a night out, where you are allowed to experiment and even overdo it.
Simply, the goal of your arrangement should correspond to your choice of jewelry.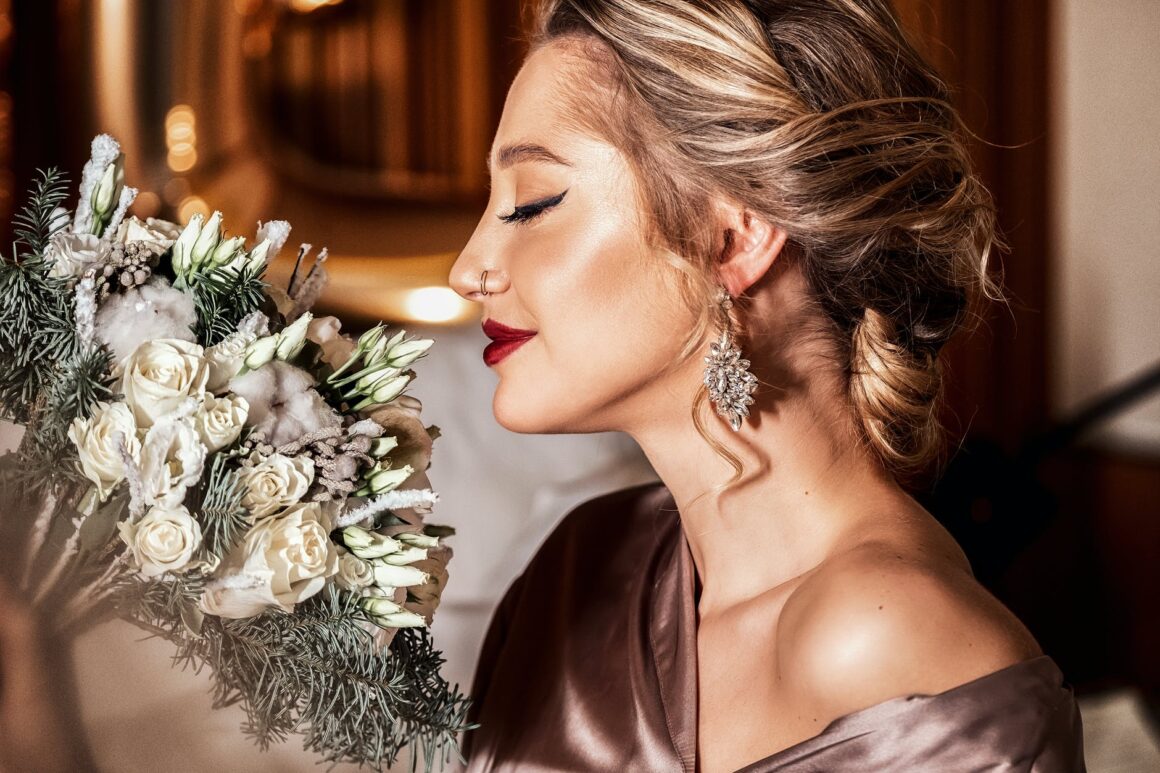 Take care of your skin tone
Not only should you take care to match the earrings with what you are wearing, but it would be ideal to match them with your complexion as well. It's amazing how much the shade of your complexion plays when it comes to the clothing combination or jewelry you choose. So, if you really want to look special and shine in your favorite dress or set, choose the right shade of earrings that suits your complexion.
Most women just love silver shades because they go with dark and light skin as well. Silver jewelry has a very nice sheen and must go noticeable. If, on the other hand, your skin contains warmer tones, choose golden shades. If you are not sure which tone is more dominant in your skin, look at your wardrobe: if you have more pieces in the wardrobe and among your favorite clothes that have orange, red and yellow tones, then you probably belong to the group of "warm" tones. On the other hand, if the more dominant colors are blue, white and purple, then you most likely belong to the "cold" tone. Once you discover your skin tone, it will be much easier for you to choose the wardrobe and jewelry that suits you.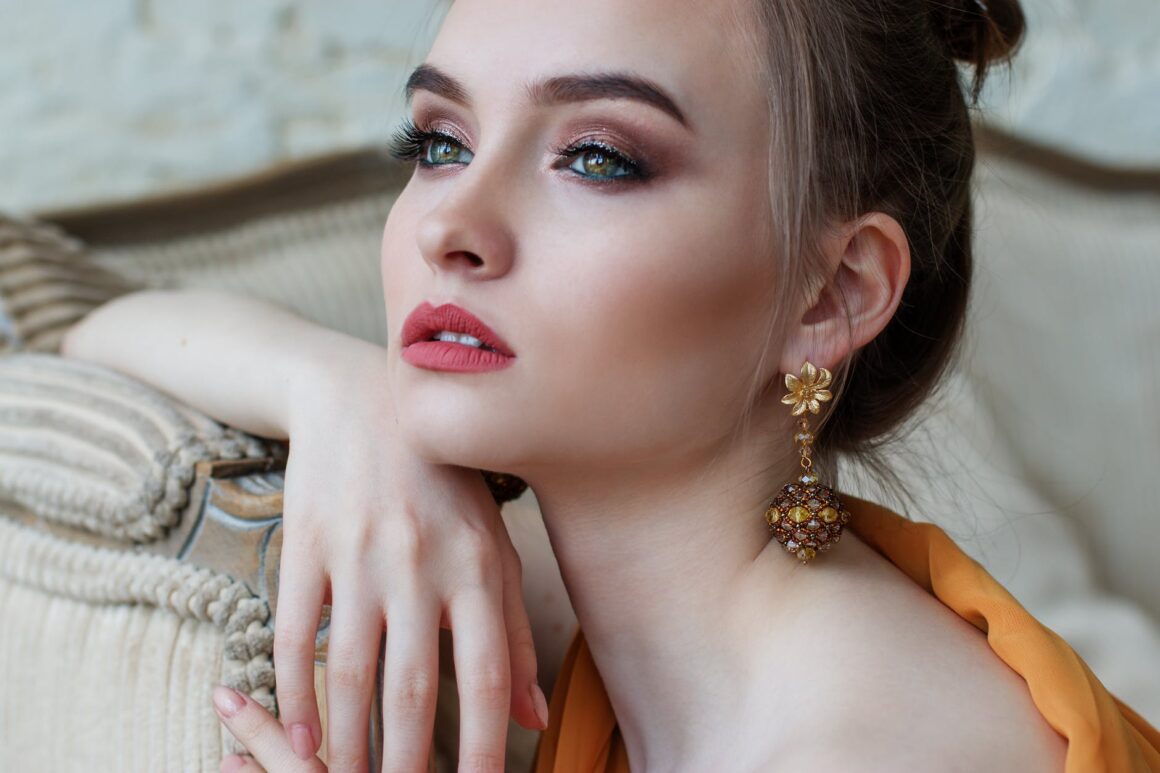 Eye color can also be crucial for choosing earrings
In addition to the shade of your complexion, the color of your eyes can also be a very important item for choosing earrings. Emphasize the beauty and radiance of your eyes with the help of this accessory.
If you have large brown eyes, choose earrings that have the color of smoky quartz in them. Topaz is a great color for blue or green eyes. Hazel eyes are best expressed with garnet or ruby earrings.
You don't have to look at the shades of the wardrobe you have chosen at all, just connect the earrings with your eyes.
Of course, you can pair the colors with clothes, but try to highlight your eyes with earrings. That must be a full hit. You can find a large number of earrings online, and if you want to be in trend, check out the new boutique arrivals.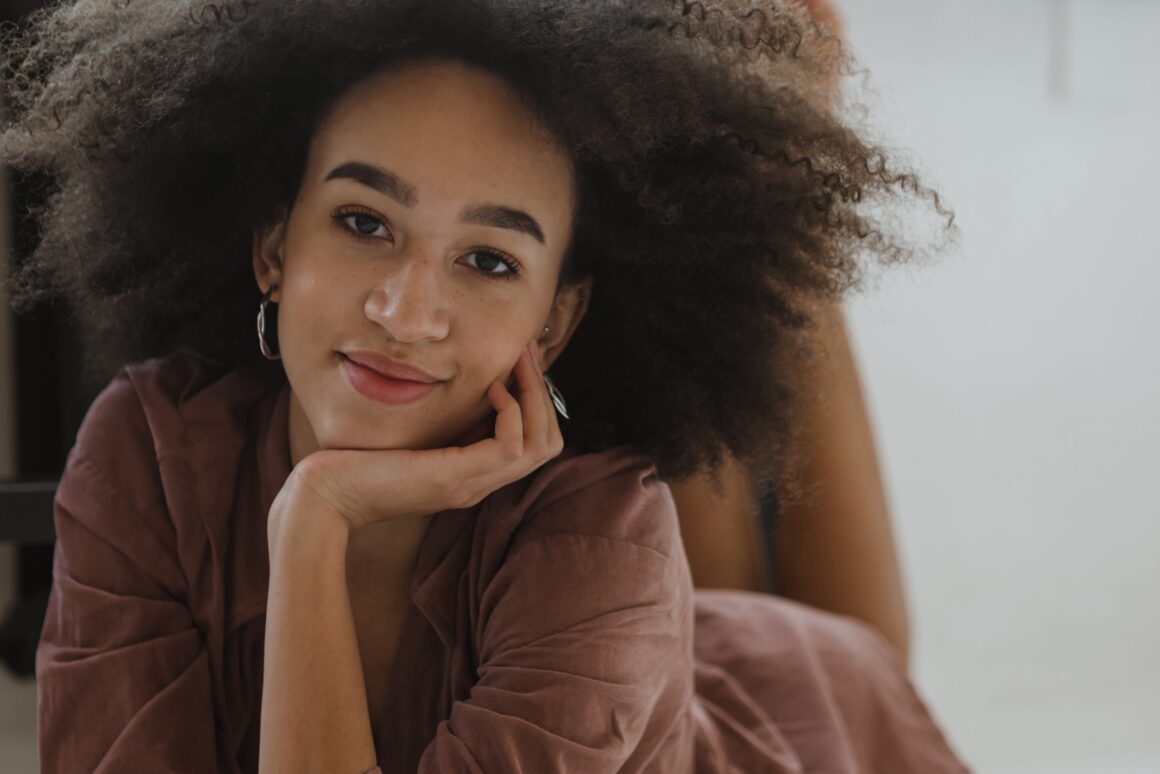 Check out why women are crazy about diamonds
These "best friends of every woman" can literally fit in with everything and emphasize everything they want. They themselves are incredibly beautiful, shiny, graceful and yet moderate. You always get an ideal combination with them, right !? They fit very easily into any metal, but also any color or clothing combination. If you are preparing for an important event and you are simply not sure which earrings will suit you, those with a diamond are an unmistakable choice. It will emphasize your tone and your eyes, but also the wardrobe you have chosen.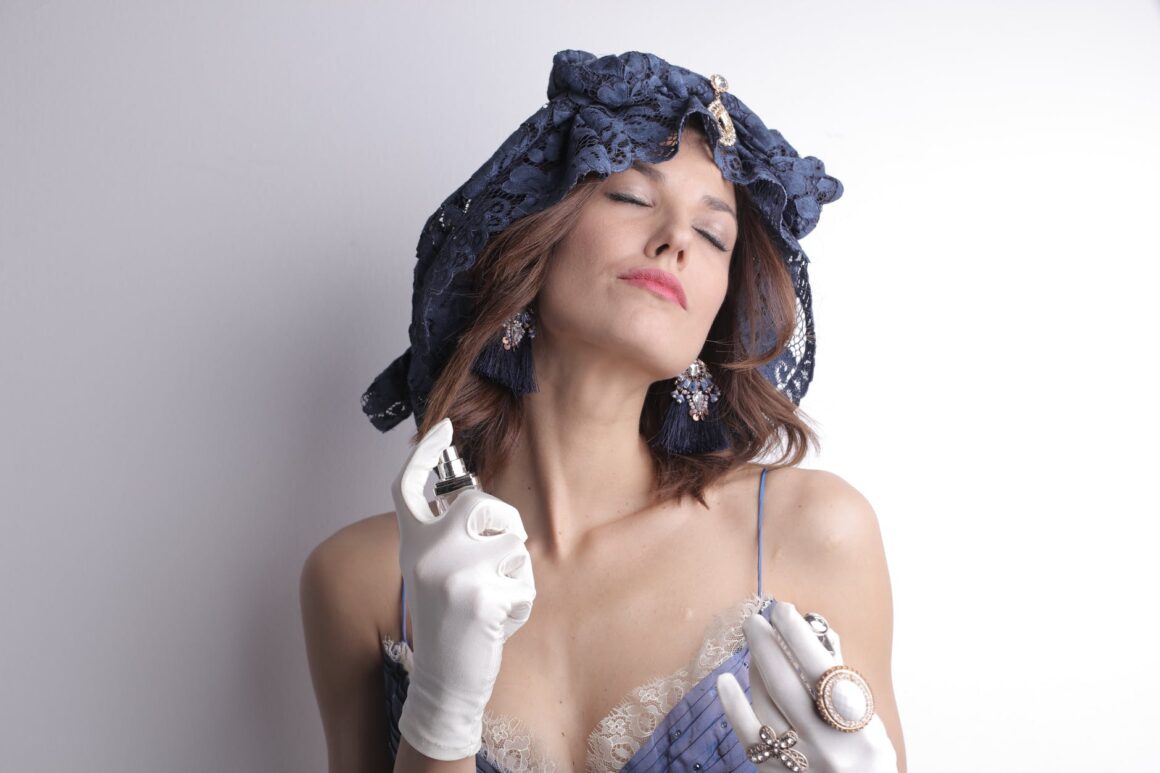 Find the segment you want to highlight
Whether it is skin tone, eye color, scarf or a single color in your wardrobe, it is very important to find the weave you want to emphasize. Once you decide what it is, choosing earrings will be much easier for you. The final point should always remain dominant in relation to everything else, and therefore to the earrings. They have the task of increasing the dominance of the focal point, so you pair them with that. Just make sure that the focus is not on one of your styling, upper or lower, but make sure that the focus is evenly distributed. So, if the focal point is on the lower part of the wardrobe or accessory, then the earrings are allowed to be bulkier and more conspicuous. Also, if the focal point is closer to the neck and ears, then highlight it with smaller earrings in the same color.
The same thing is with the combination with other jewelry. If you want stronger and thicker earrings, it is best to combine them with a delicate necklace, while the bracelet and rings can be stronger again, or vice versa.
There are a number of criteria based on which you can choose your earrings for a particular occasion. Either way, the basic rule to follow is moderation and chaos control. Take care of what impression you want to leave and do not overdo it.