Biker fashion is unique and yet, it has extended way beyond bikers. Leather jackets, denim, lots of jewelry, ornaments, bandanas, etc. These are all pieces of clothing and accessories you immediately connect to bikers. However, each of these items individually has found widespread use all around the world. People from different walks of life wear skull jewelry for instance or love to dress in leather jackets.
And it is so heartwarming to see it. Biker jewelry and clothing styles will never go out of style and you will see why.
1. Jewelry is for Everyone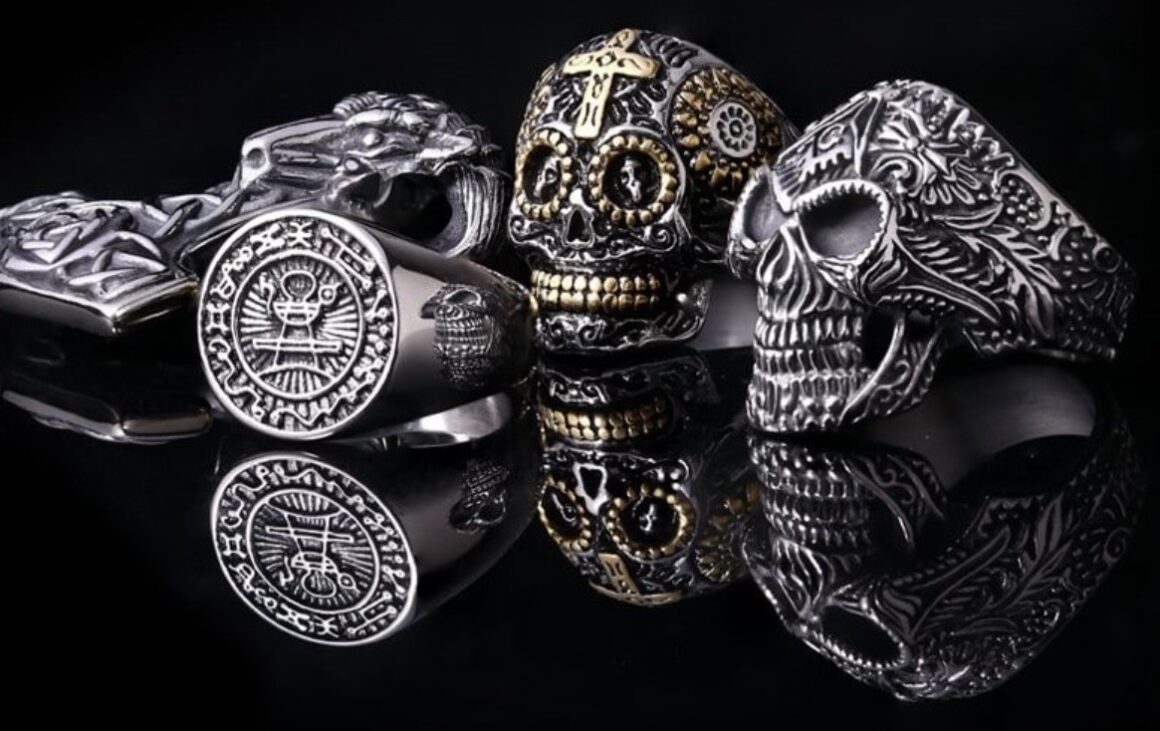 All of us love jewelry. Whether it is a tiny ring that's barely visible, a necklace, or something else, we all have pieces that we wear, at least for special occasions.
We can agree that getting a skull ring, for example, isn't everyone's first choice, but there are a lot of people who wear these rings and jewels daily. Skull Jewelry has found its way to metal music fans, rock fans, artists and designers, and many others aside from bikers. When blend in with the outfit, biker skull jewelry can be the top choice.
2. It's different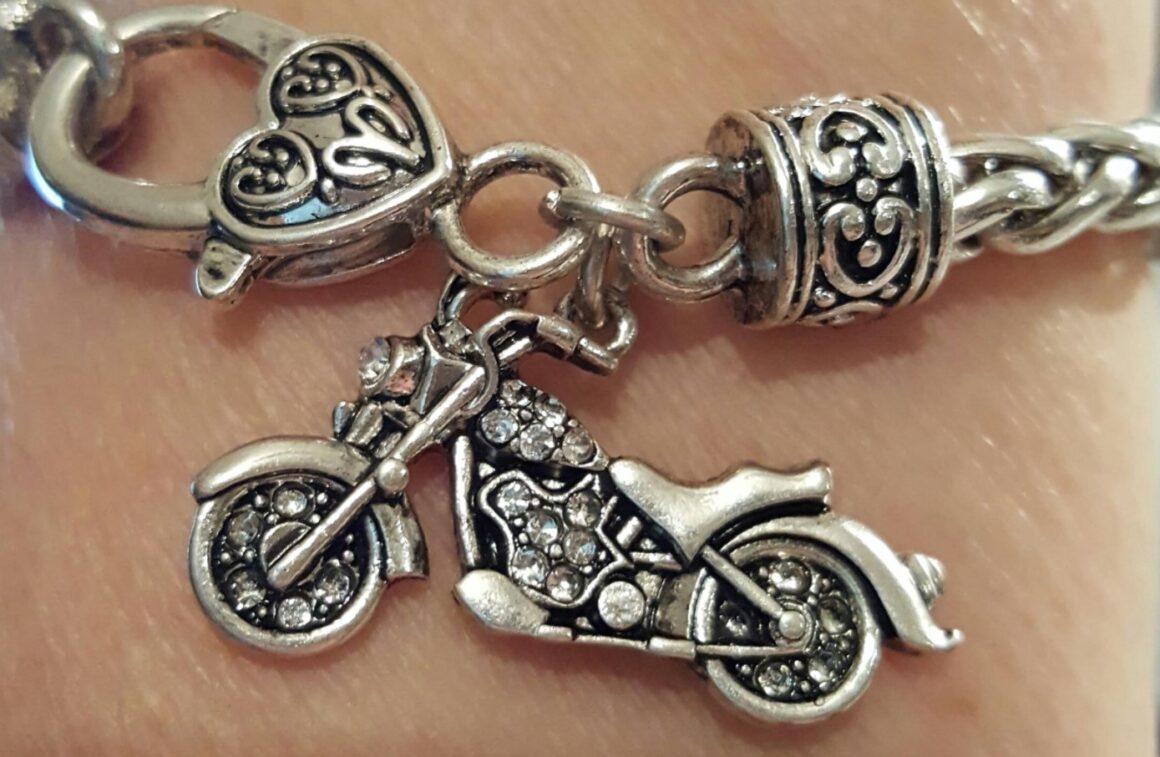 Everyone wants to have a piece of jewelry that isn't copy-pasted. Of course, rings and necklaces are never produced individually, but in hundreds of thousands of units. However, when you opt for biker jewelry, it is much more unique and that's not something you see people wear every day.
Whether it is rings, bracelets, or anything else, it is quite different from the regular jewelry we all have.
3. It shows character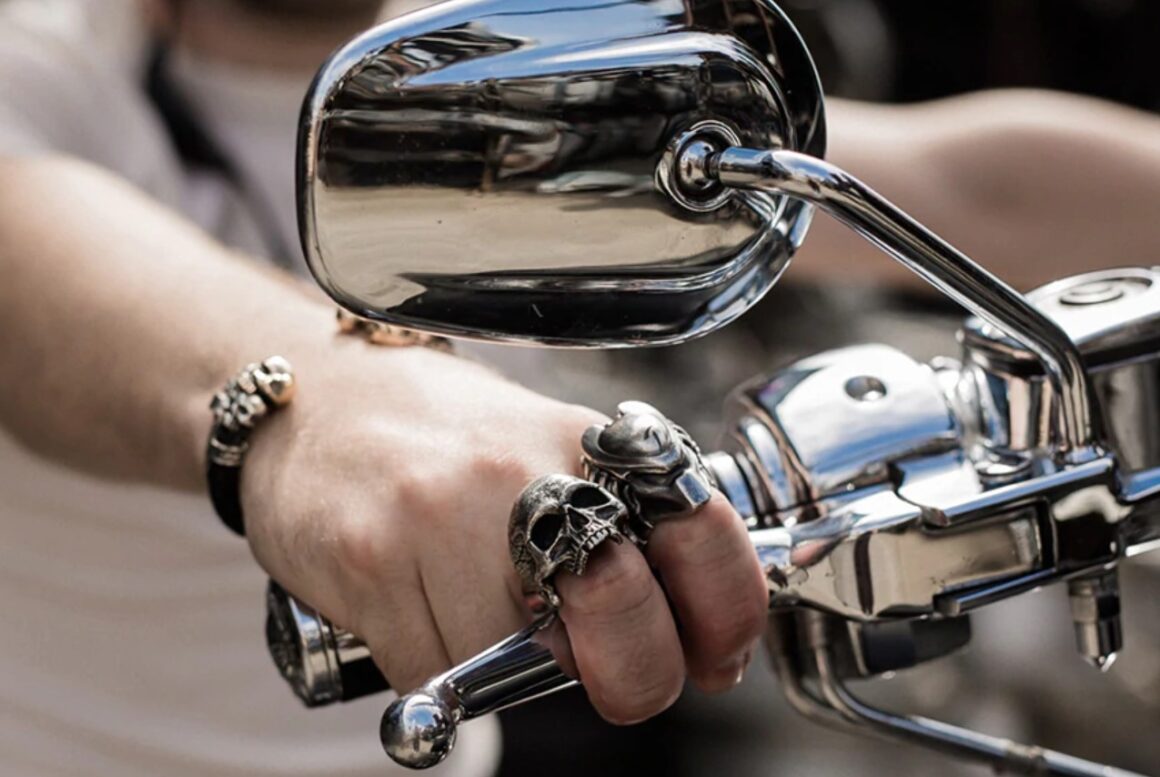 A lot of people try to show their character traits by dressing up a certain way. Some people express their creativity through tattoos while others pick more extravagant clothes. Creative people tend to go towards the extremes of those who are not creative.
Adorning a few biker jewelry pieces can show the world who you are, in a sense. And this is a great way to express yourself!
4. It just looks awesome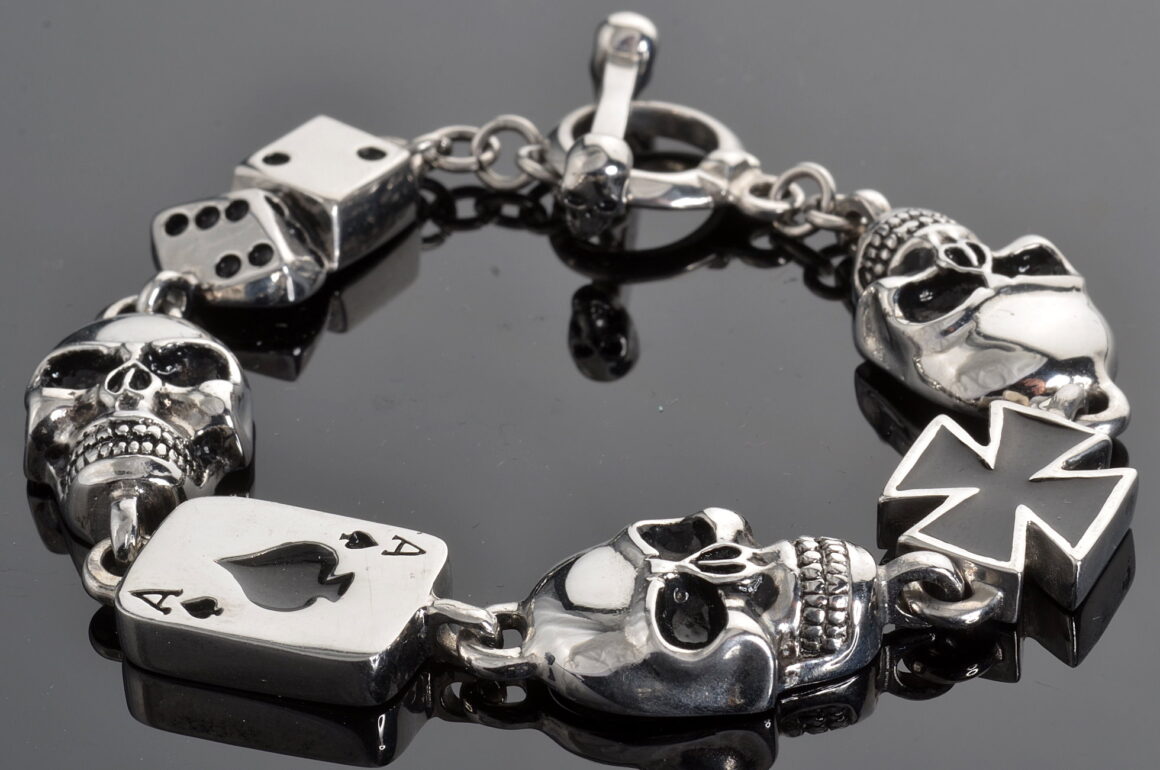 Alright, we have to admit. Biker jewelry looks awesome. Some would say badass! And it does, indeed. When you see someone wearing a skull ring, you know that they are powerful and dominant figures.
Other than looking awesome, people who wear biker jewelry often don't care about what the others think – they are rebels. That's why you see wrench bracelets, skull and demon rings, heavy tattoos, etc.
And this is a trait we all need. Perhaps by getting something from the biker collection, it may help us to worry about what other people may say.
Conclusion
Biker style is pretty much determined and it will not change in the years to come. And why should it? It is a combination that works. It is pretty clear what falls down under this category. Yet, there are plenty of different choices for you to select the clothes and jewelry you like and show your character.