Ladies, let's delve into the world of designer bags! These fashionable, highly sought-after accessories are simply indispensable for the modern, stylish woman. No matter where you're from, what your lifestyle is, or how you express yourself, owning a designer bag is the perfect way to elevate your wardrobe.
Fear not, as we're here to guide you through the exciting realm of luxury brands, where practicality beautifully intertwines with style, and top-notch craftsmanship is the norm. From renowned classic fashion houses to the latest trailblazing designers, you'll discover a diverse selection of bags to suit every occasion, mood, and outfit.
Are you ready to level up your style game? Prepare yourself for a delightful journey through the best designer bags for women, featuring the most iconic, eye-catching pieces that are sure to become your ultimate fashion companions.
We'll offer expert advice, helping you find the perfect bag to complement your personality and unique sense of style. With our support, you'll soon be the proud owner of a stunning designer bag that's guaranteed to turn heads. So, let's start shopping and find that dream accessory!
Materials ─ Two Different Approaches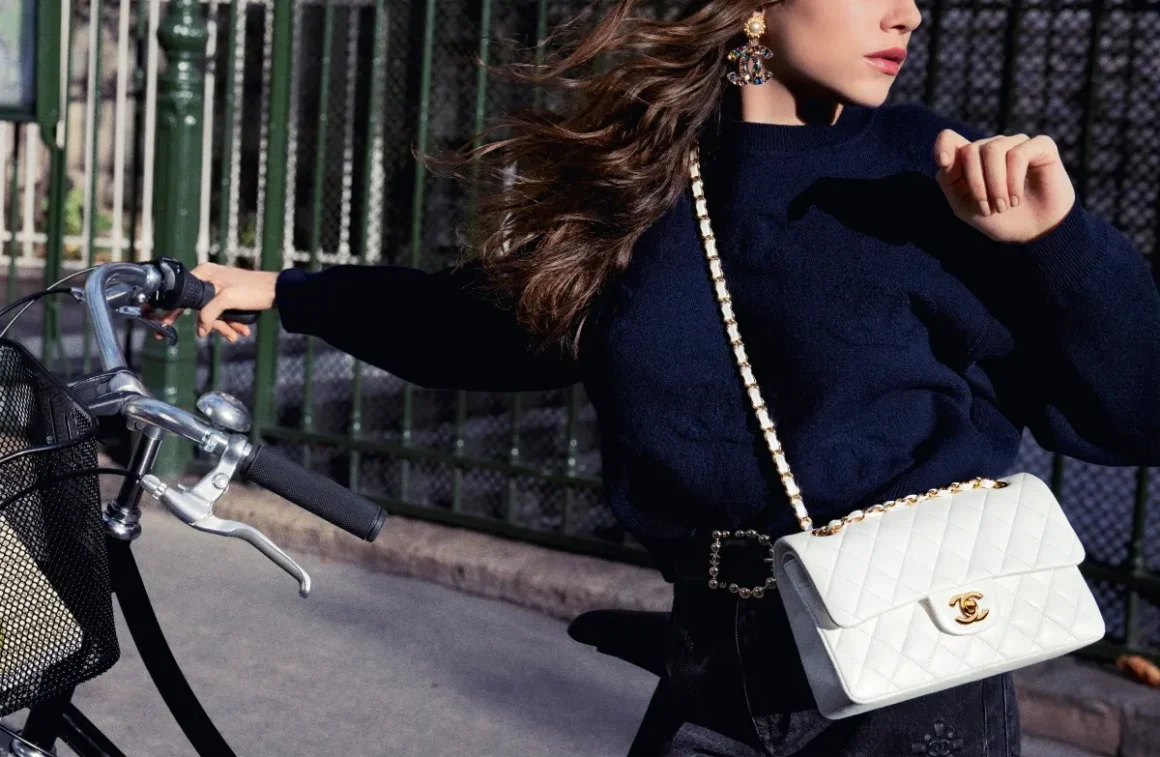 As we step into the latest fashion season, it's essential to know which materials are making waves in the world of designer bags.
One trend that is taking center stage is the use of sustainable and eco-friendly materials. Brands are becoming increasingly conscious of their environmental impact, incorporating fabrics like recycled polyester, vegan leather, and ethically sourced organic cotton into their designs.
These materials not only reduce waste and carbon footprint but also deliver a chic and modern aesthetic, proving that eco-friendly can be effortlessly stylish.
Then there is the old good and not-so-sustainable textured leather, with crocodile and snake-effect patterns, featuring prominently in various collections. This sophisticated and luxurious look adds a touch of exotic glamour to any outfit – while remaining versatile enough for everyday use.
Additionally, we're witnessing the resurgence of classic materials like plush velvet, offering a rich and opulent feel to your favorite designer bags. So, whether you're an advocate for sustainability or a lover of timeless elegance, there's a fashionable material to suit your taste and elevate your designer bag game.
What About Models and Styles?
When it comes to designer bag models, there's a dazzling array of styles and shapes. One model that has consistently remained popular is the classic tote bag. Timeless and versatile, tote bags offer ample space for all your essentials while seamlessly transitioning from day to night, and work to play.
Many luxury brands, such as Louis Vuitton, Chanel, and Prada, have their own iconic iterations of this must-have bag, often featuring their signature designs and logos.
Another trend that's been gaining traction is the return of the elegant and compact shoulder bag. With a nod to the 90s, these bags, often adorned with delicate chains or embellishments, provide a chic and practical option for women on the go.
Brands like Gucci, Dior, and YSL have embraced this trend, offering exquisite shoulder bags that combine style and functionality.
We're also seeing a rise in playful and innovative models like the micro bag and the belt bag, allowing fashion-forward women to experiment with bold statement pieces. Ultimately, the current designer bag landscape offers an abundance of choice, ensuring there's a model to suit every occasion and personal style.
Daring More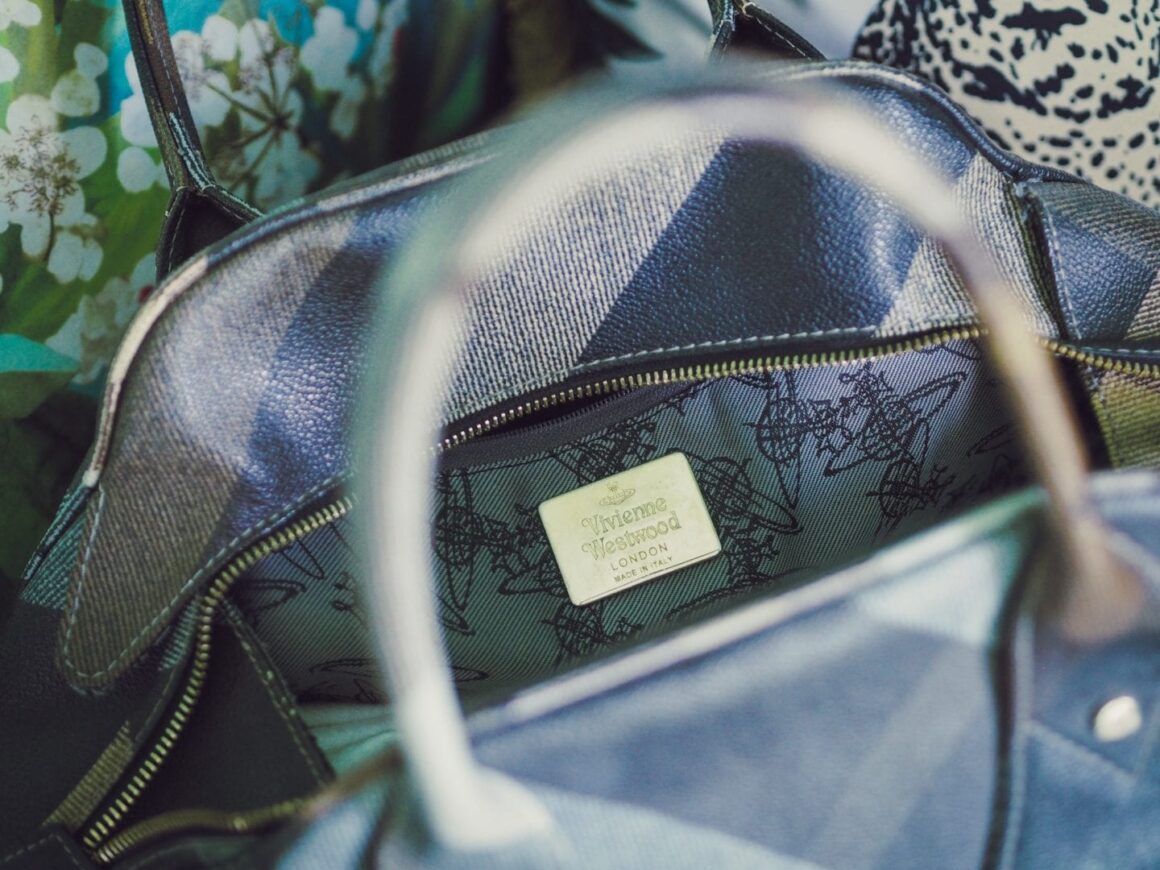 Vivienne Westwood designer bags offer a distinct and remarkable alternative to conventional brands, enabling you to make a statement that stands apart. Renowned for her rebellious spirit and innovative designs, Westwood's bags encapsulate the essence of British punk while infusing contemporary sophistication.
These attention-grabbing bags often feature unconventional shapes, vibrant colors, and bold patterns, providing a means for expressing your unique personality and making a fearless fashion statement. Opting for a Vivienne Westwood designer bag means not only embracing luxury and craftsmanship but also challenging norms and showcasing your individuality.
If you seek to break free from the confines of traditional designs and make a striking impact, Vivienne Westwood's designer bags serve as the ideal choice for the modern, adventurous woman.
About Vivienne Westwood
Vivienne Westwood, the iconic British fashion designer, has built a formidable reputation in the fashion industry through her avant-garde creativity and rebellious spirit. Over the course of her illustrious five-decade career, Westwood has consistently defied norms and pushed boundaries, earning her well-deserved recognition as a true fashion visionary.
Known for their boldness and theatricality, Westwood's designs skillfully combine traditional and contemporary elements, creating a distinctive aesthetic that sets her apart. Her collections often incorporate a unique blend of punk, romanticism, and historical references, resulting in edgy yet elegant creations.
Furthermore, Westwood's meticulous attention to detail, impeccable tailoring, and innovative use of materials further emphasize her mastery of the craft.
Beyond her artistic prowess, Westwood has used her platform to champion important social and environmental causes. She has been a prominent advocate for sustainability, urging the fashion industry to adopt more ethical practices and reduce its ecological footprint.
Vivienne Westwood's contributions to fashion and society have earned her numerous accolades and widespread recognition. Her influence can be seen not only in the realm of haute couture but also in popular culture, where her designs have been embraced by musicians, artists, and fashion enthusiasts worldwide.
With her unwavering commitment to artistic expression and activism, Vivienne Westwood continues to shape and inspire the fashion landscape, leaving an enduring legacy for generations to come.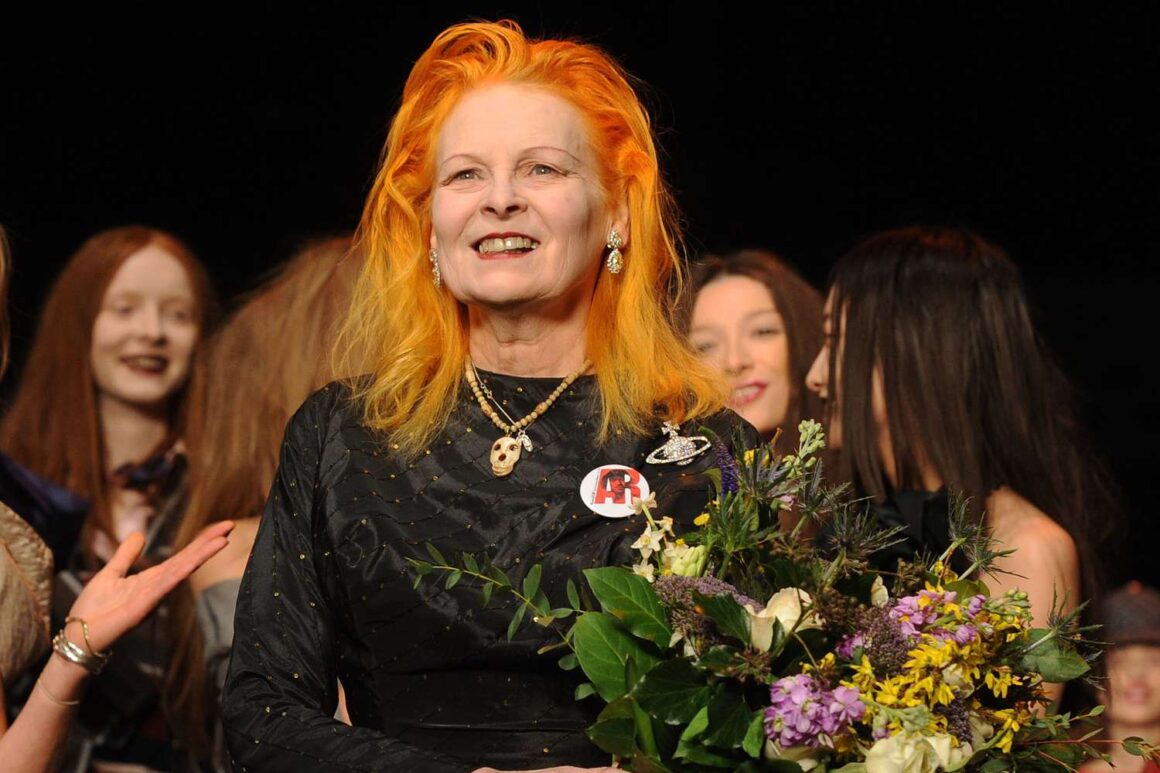 About Designer Bags
Designer bags have become indispensable accessories for the modern, stylish woman, regardless of her background, lifestyle, or self-expression. Owning a designer bag is the ultimate way to elevate your wardrobe and add a touch of sophistication to your ensemble.
In the realm of luxury brands, practicality intertwines beautifully with style, and top-notch craftsmanship is the norm. From renowned classic fashion houses to trailblazing designers, there is a diverse selection of bags to suit every occasion, mood, and outfit.
Get ready to level up your style game and embark on a delightful journey through the best designer bags for women, featuring iconic and eye-catching pieces that will become your ultimate fashion companions.