There is only one reason why the jewelry market is at its peak- the incredible safety of investment paired with the top-notch aesthetic. Don't believe this? The numbers shall do the talking.
The global jewelry market is attributed to 269 billion last year, which had forecasted to reach 519 billion in the next 7 to 8 years. Growing at a CAGR of 8.5%, the jewelry market segmentation includes gold, bronze, platinum, and the topic of discussion- brass. Gone are the days when gold investments were hyped. Trends have proven and justified the transition from gold to brass, especially concerning pricing issues. A vintage metal with a bright future, this alloy of copper and zinc has gained the spotlit runway for durability and temperature versatility. In this article, you will learn the various benefits of using brass jewelry and getting them from a reliable supplier:
Doesn't Drill A Hole In Your Pocket
All businesses start with budgets- nothing can be a more significant concern in the jewelry industry. Starting with the main concern with gold jewelry, you will be surprised to know how affordable and eco-friendly brass jewelry is. You can avail of bulk brass jewelry without sacrificing aesthetics and beauty or costing a bomb. Due to them being close cousins with gold, they are equally aesthetic compared to gold, if not more. The prices, however, are distant relatives because they cost only a fraction of what gold is worth.
Excellent Customization Prospects
Getting them from a reliable brass jewelry manufacturer can avail you of potential customization options and eco-friendly designs that match your preferences and brand image. They provide a neat finish and additional dimensions with custom-made linked chains, pendants, drop and stud earrings, and necklaces representing your brand's aesthetic. From cute bracelets to rings to pendants, you can also avail yourself of client-oriented support and personalization to the atom.
A reputable supplier can change your business operations dynamically by providing high-quality and competitive jewelry with short-lead time and eco-friendly production processes. This is due to their professional teams that prioritize communication and ensure quality control, dedicated to providing nothing less than the best. You can also benefit from 3D modeling, structural engineering, and fast sampling.
No Compromise In Aesthetics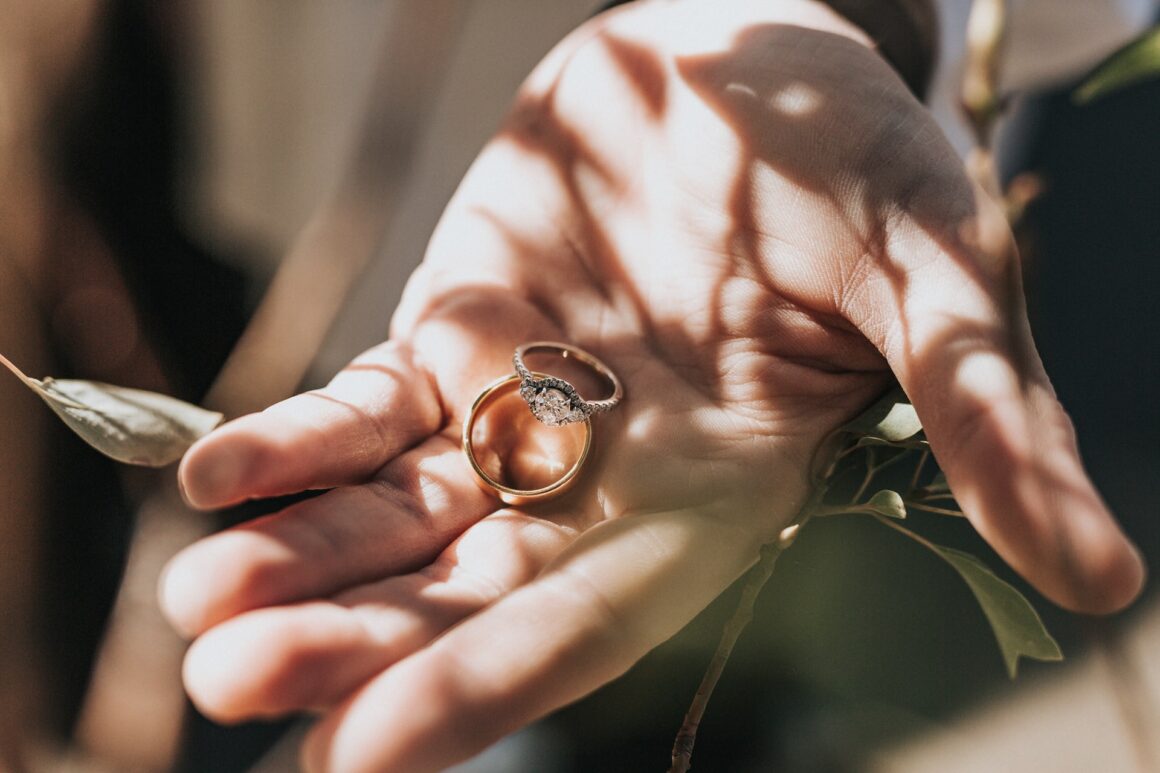 Brass is a copper and zinc alloy, the recipe for a beautiful combination aesthetic that any luxurious item cannot replace. With a high-end and expensive appeal and texture, it brings an array of adorned lux to the table. Brass also enables you to avail matte and glossy finishes, and its extreme flexibility marks the peak of versatility compared to gold. Whether you are in the fashion marketplace that strives to stay on trend or you are setting a new standard for minimalism, brass can be your best friend. It is every designer's soulmate, primarily due to their ease of working.
Comfortable For The Customers
No one likes jewelry that gets stuck in the hair, scratches the skin, and causes rashes on the skin. If comfort is your brand's mantra, nothing can be better than brass. Brass jewelry is hailed for comfort and ease of carrying, unlike gold. Not only do your customers have to worry about pain, but they also do not have to feel like they are carrying boulders around your neck. Moreover, they are the closest and better cousins of gold in their looks and aesthetics.
Healthier In Essence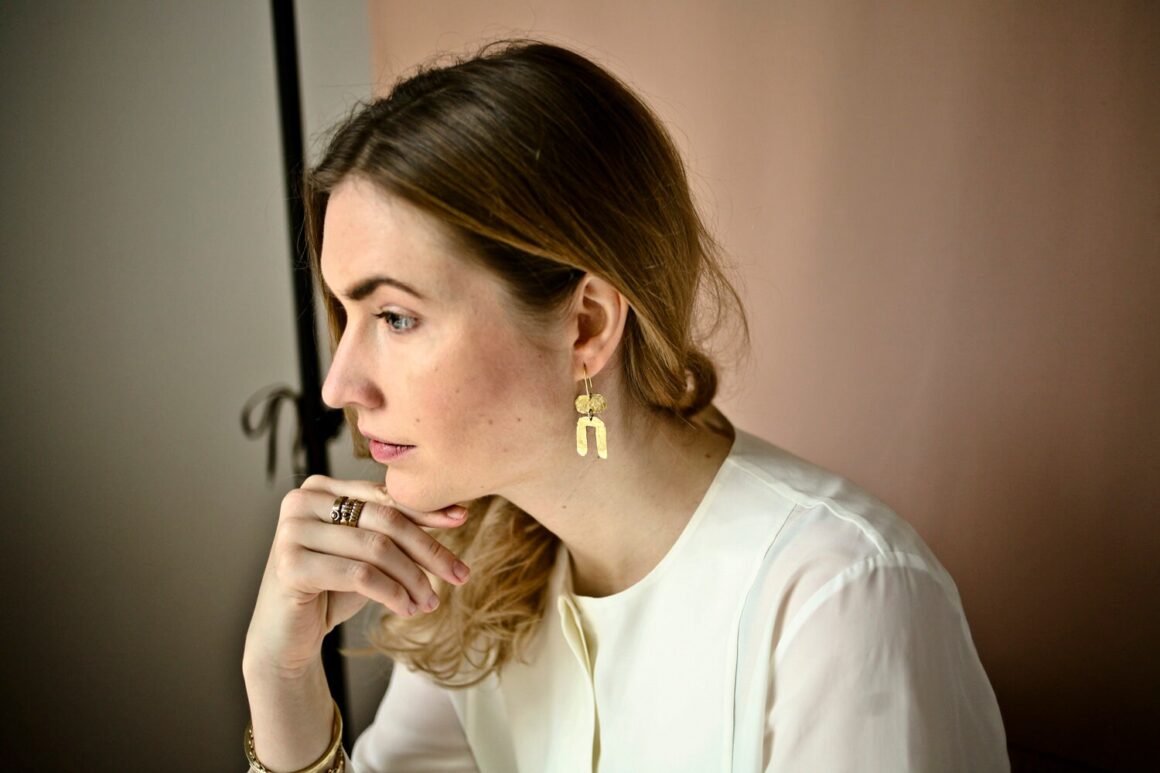 It comes off as a surprise to many that a piece of jewelry can withhold multiple benefits for your skin and internal processes. Brass is one of those pieces. Copper is used in multiple utensils to control asthma and increase hemoglobin count. Brass also prevents joint pain and skin inflammation and is excellent for its digestive properties. The copper element in brass is good for cardiovascular and gastrovascular tracts and, thus, can improve their health significantly. Brass is an essential nutrient for metabolic functions and has immense antimicrobial properties.
Ethical & Environmental Harmony
With environmental concerns reaching the rates at which the economy experiences inflation, it becomes essential for businesses to stay ethical in their manufacturing processes and products. Consumers are increasingly demanding to discover a way for ethical jewelry adornment without worrying about carbon footprints. What material would meet this demand?
You guessed right! Brass is one jewelry material that can be recycled time and again from junk and scrap. It is sustainable and eco-friendly, especially when partnered with the right supplier. Being effectively recyclable without much energy investment, you can market your brand as an energy-saving entity that strictly avoids uneconomical means. Adorning precious mined gems strike a new ethical debate of which brass is not a part. Brass is capable of recycling and regeneration without significant loss in properties and wasting energy while doing so.
Perfectly Safe Through And Through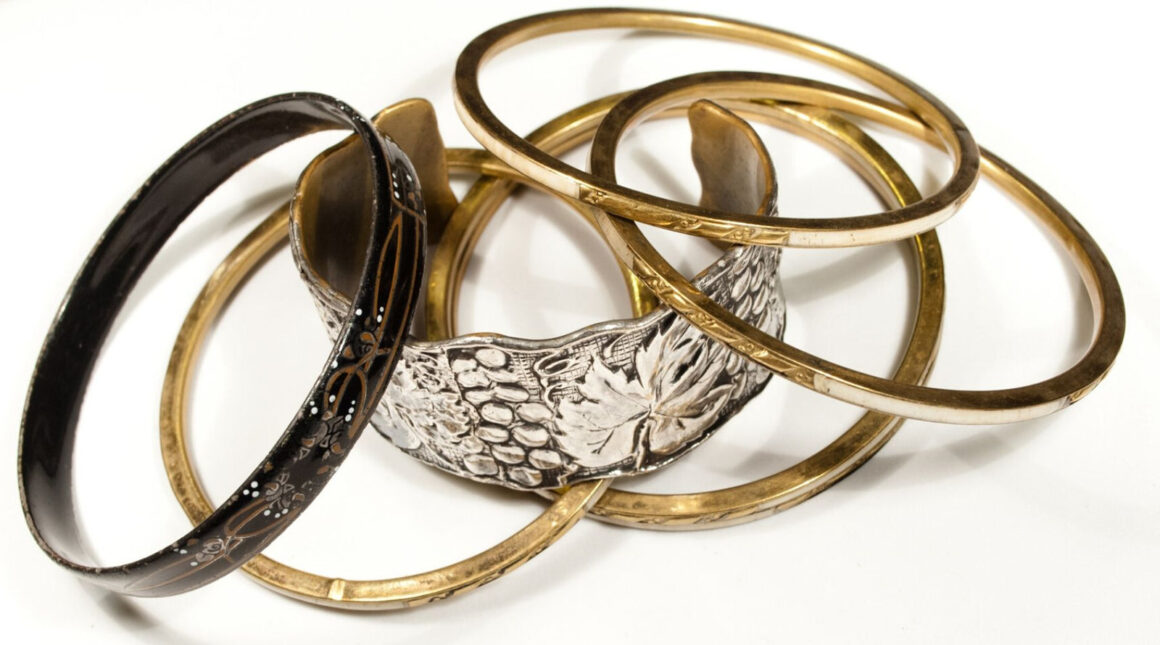 Solid brass is safe from inflammation and other hazards from wearing jewelry. A common occurrence that scares people away is the skin turning green while wearing brass. But before welcoming any judgment, let's hear the science:
When exposed to sulfur, copper undergoes a simple reaction under acidic conditions. This forms a patina layer, a protective layer that prevents further corrosion and exposure to acid water. This process is safe, as brass corrodes less than pure copper or copper-based combinations. The presence of chlorides, ammonia, acetates, and other natural exposures may increase the corrosive rate of brass. Always ask your supplier to incorporate a tiny amount of nickel in the brass alloy. Sometimes, suppliers add about 0.3% to 3% of lead in brass to prevent corrosion. Wax polishes and sealant finish also prevent corrosion and formation of patina over time.
With COVID-19 causing immense societal trauma, bacteria can also be a massive concern for people. Although people discouraged wearing jewelry during COVID-19, the brass did everyone a favor and broke those misconceptions. The presence of copper alloy brings a host of antibacterial properties that eradicate microorganisms within minutes. Safety is no more a luxury.
Malleable & Durable
Lastly, brass has malleable and durable properties, making it perfect for advanced jewelry-making techniques. This material can be easily cast into molds and intricately detailed (which is why it was used for antique and vintage looks). It is simple to solder and handle, making them cheaper to avail in bulk from suppliers. They can be easily cut with tin snips and heavy-duty shears, depending on their gauge. Plated brass is also affordable and famous, so much so that they are used in preliminary rough drafts before making gold jewelry pieces.
Conclusion
From the thinnest sheets to the thickest pendants, brass from reputable suppliers can be a game-changer for your business. With the massive potential for intricate details, alloyed jewelry can promise immense strength and lightweight comfort. With appropriate care, you can make brass last for multiple generations. Ensure they are stored in vacuumed containers to prevent oxidation from contact with humidity and atmospheric wetness from the coast. Avoid using perfumes directly on the jewelry, and prevent wearing them in pools and beaches with high moisture content.