Choosing the perfect perfume can be quite a challenge. The choice depends on personal taste, the budget you are willing to spend, the offer on the market, but also the season and the occasion for which you need it. Famous brands launch new perfumes or flankers to existing collections every year. Indie and niche brands, which are non-commercial and unusual in their own way, are also a big challenge.
If you walk into a perfumery, chances are you'll walk out confused, especially if you don't do it often. There are communities of fragrance addicts who perfectly recognize notes, compositions, and brands.
However, to make your choice easier, we will help you with several recommendations, including new launches and well-known classics among perfumes.
1. YSL Libre Eau De Toilette – female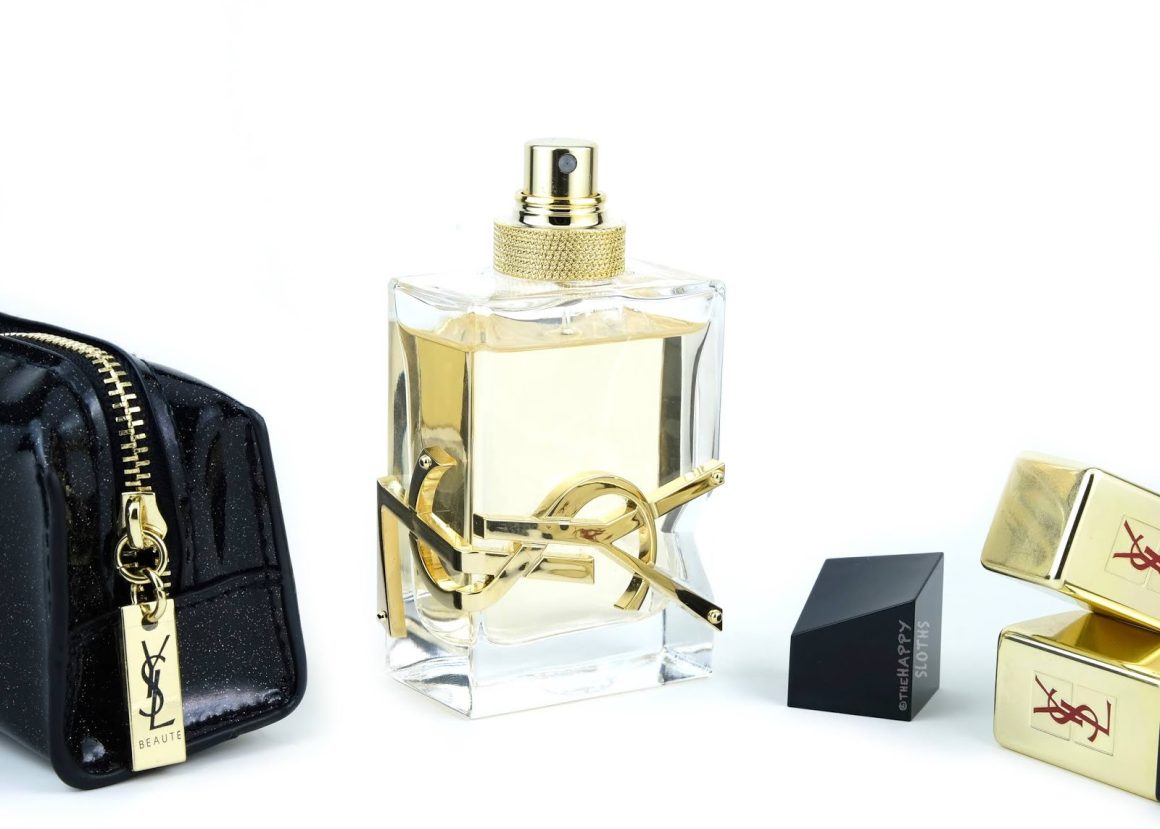 Libre EDT is a perfume that contains seductive notes of musk, jasmine tea, lavender, bergamot, and orange blossom. If you love the EDP and Intense variants, then the EDT is a wonderful choice for summer.
As the name of the perfume suggests, wearing it will make you feel really free in everything you do.
2. Creed Aventus – male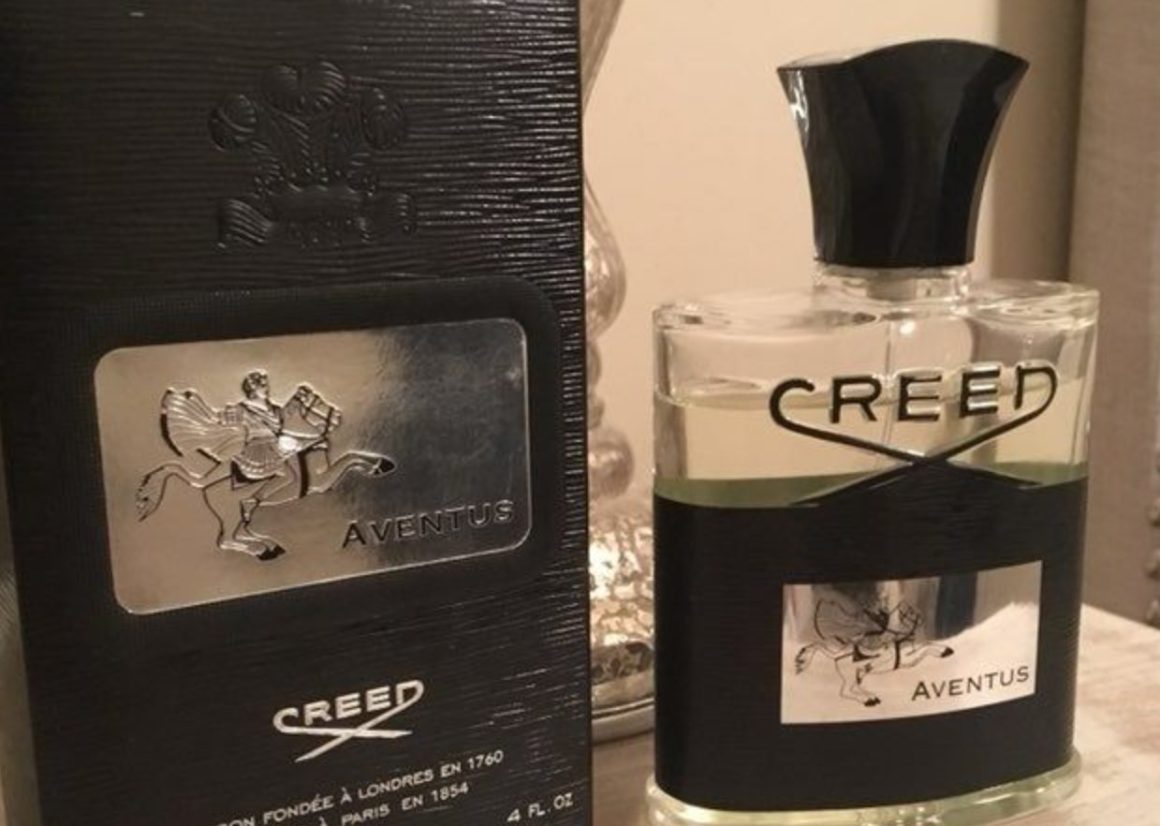 Aventus is one of those perfumes that you have to spend a small fortune on to buy. Fortunately, it is also one of the most copied at the same time, so you can always find great dupes for this perfume.
You can also find the notes of pineapple, green apple, and birch in perfumes such as Armaf Club De Nuit Intense or Zara Vibrant Leather, as more affordable options. To know more about Aventus dupes you can check dupejump.com.
3. D&G Light Blue – female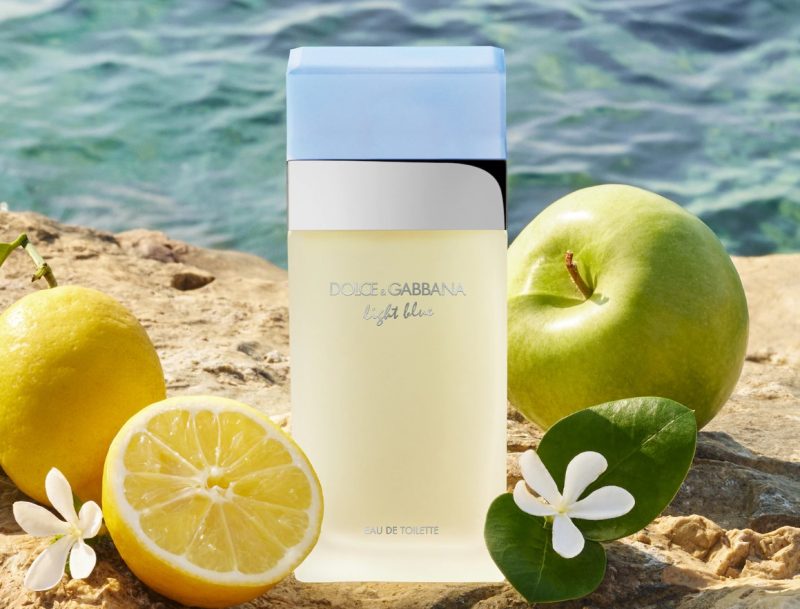 This is another summer perfume that is a real classic among the female population. There is also a male variant that is just as popular as the female equivalent.
In 2001, Olivier Cresp created a beautiful perfume that reminds us of the sea breeze and summer in Sicily. The basic version opens with notes of lemon, apple, bellflower, and cedar, and the middle notes are dominated by jasmine and bamboo. The base is of musk and woody notes.
For true fans of this perfume, there are also seasonal flankers, which are different reinterpretations of the classic Light Blue.
4. Tom Ford Eau de Soleil Blanc – unisex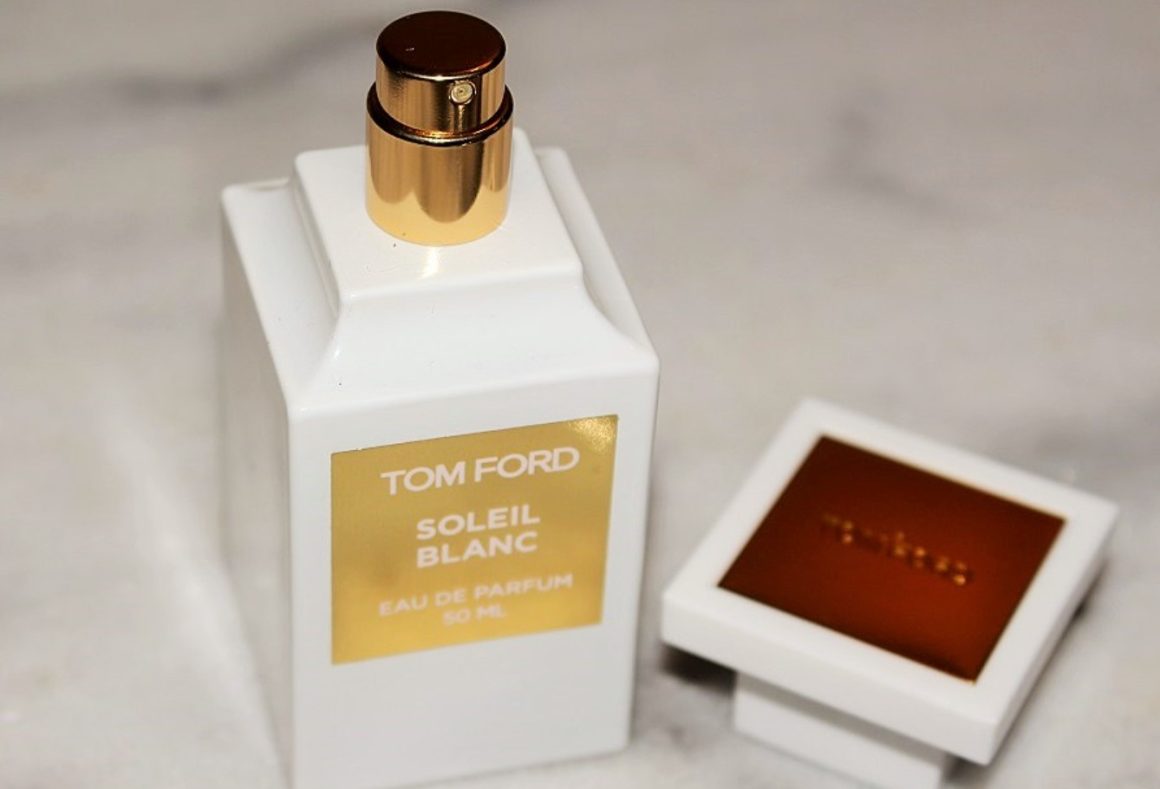 Eau de Soleil Blanc is a unisex summer fragrance, which is a lighter and brighter version of Soleil Blanc. The purpose of the perfume is to remind you of a luxurious vacation, the sea, sun lotion, sun rays, reflection on the surface of the sea, and the picturesqueness of the beaches.
The base of the perfume is created from coconut, vanilla, and amber. When you apply it, you will feel fresh citrus notes that are accompanied by pistachio. But what will surprise you is the heart created by tuberose, orange blossom, jasmine, ylang ylang, and galbanum.
5. By Kilian Bamboo Harmony – unisex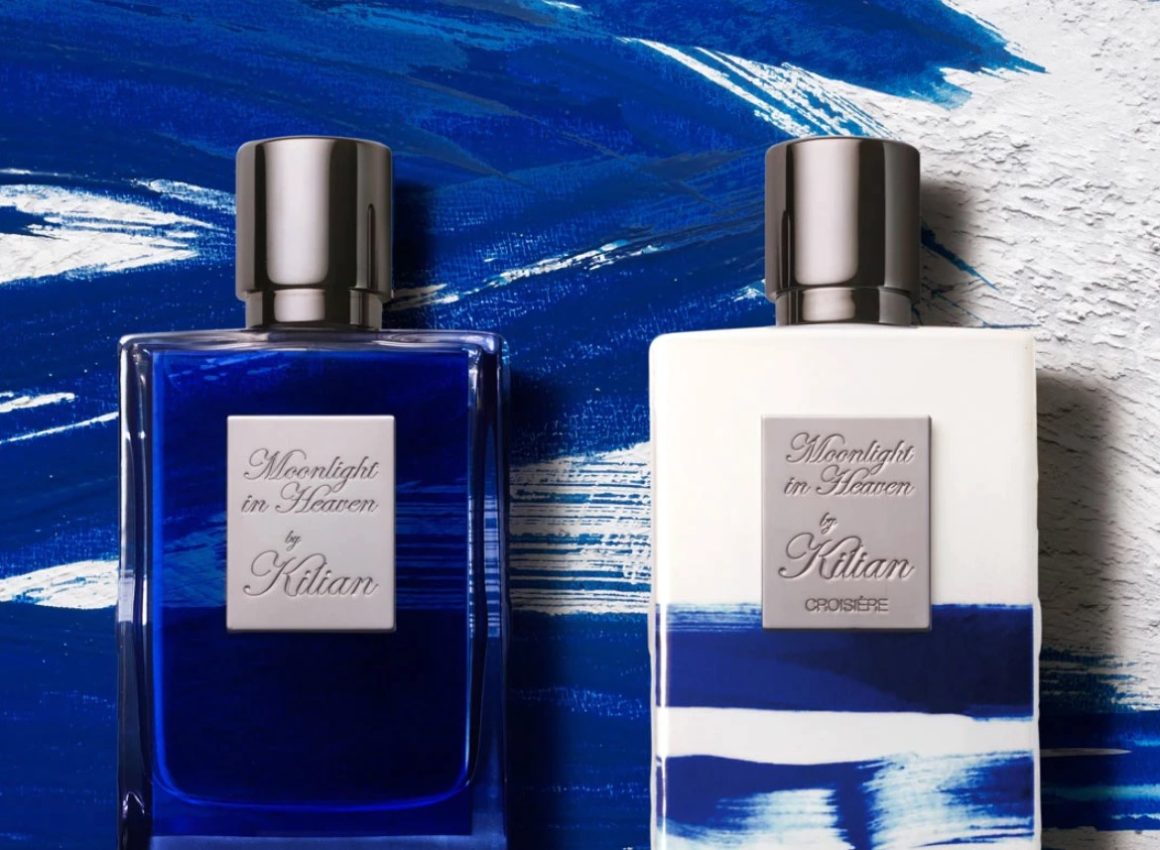 This is another representative of luxury niche perfumes. The inspiration comes from a Japanese folk tale "The Tale of the Bamboo Cutter". Originally Bamboo Harmony was part of the Asian Tales collection, but now you can find it in the fresh perfume category of the Kilian brand.
This perfume is easy to wear at high temperatures because it is a combination of notes such as bergamot, neroli, bitter orange, bamboo, fig leaf, moss, tea, and mimosa. It also has a spicy aspect, making it one of the best luxury summer perfumes.
6. Prada L'Homme Prada Water Splash – male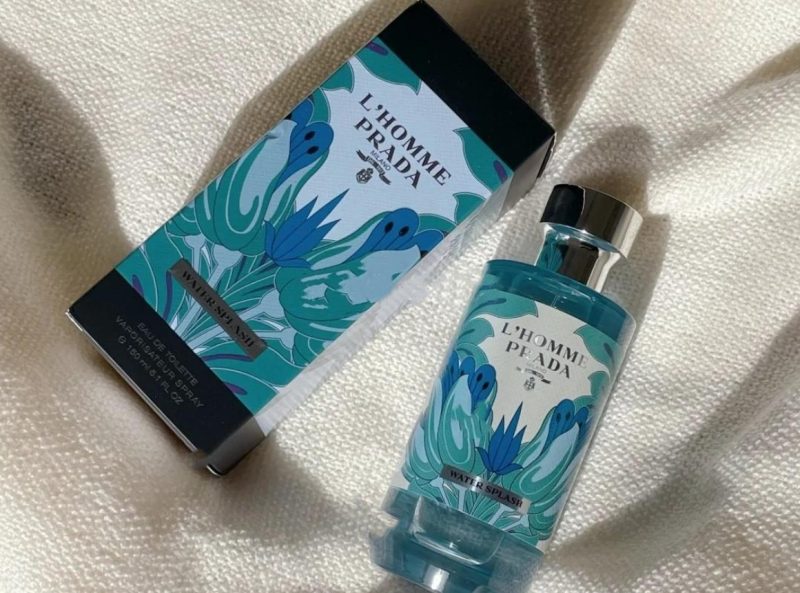 This is an exceptional Prada composition designed for modern men who want to smell great during the summer. It is an Eau de Toilette concentration, which is why it comes in a 150-milliliter package.
The top notes of the perfume have neroli, mandarin leaf, and cardamom, followed by iris and ginger in the middle. It's all rounded by the base notes as sandalwood, cedar, and amber.
7. Acqua di Parma Blue Mediterraneo – Mirto di Panarea – unisex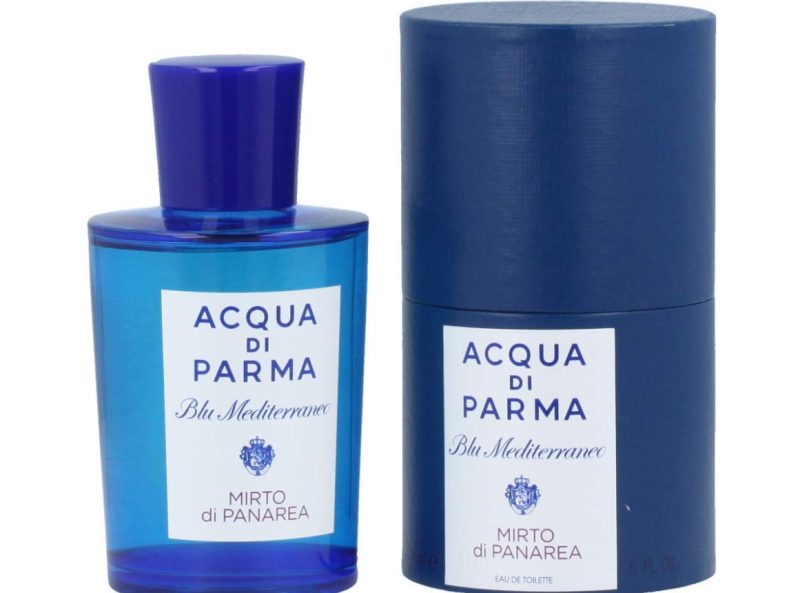 Acqua di Parma is an Italian brand that makes modern interpretations of classic citrus Italian fragrances. This perfume has been around since 2008 and is still one of the best in the Blue Mediterraneo collection.
The composition is the work of Francois Demachy, who until recently was Dior's chief perfumer. In creating Mirto di Panarea he used base notes of juniper, mastic, amber, and cedar and middle notes of jasmine, rose, and sea accords. As expected, the opening of the perfume is with myrtle, lemon, bergamot, and basil.
8. D&G L'Imperatrice 3 – female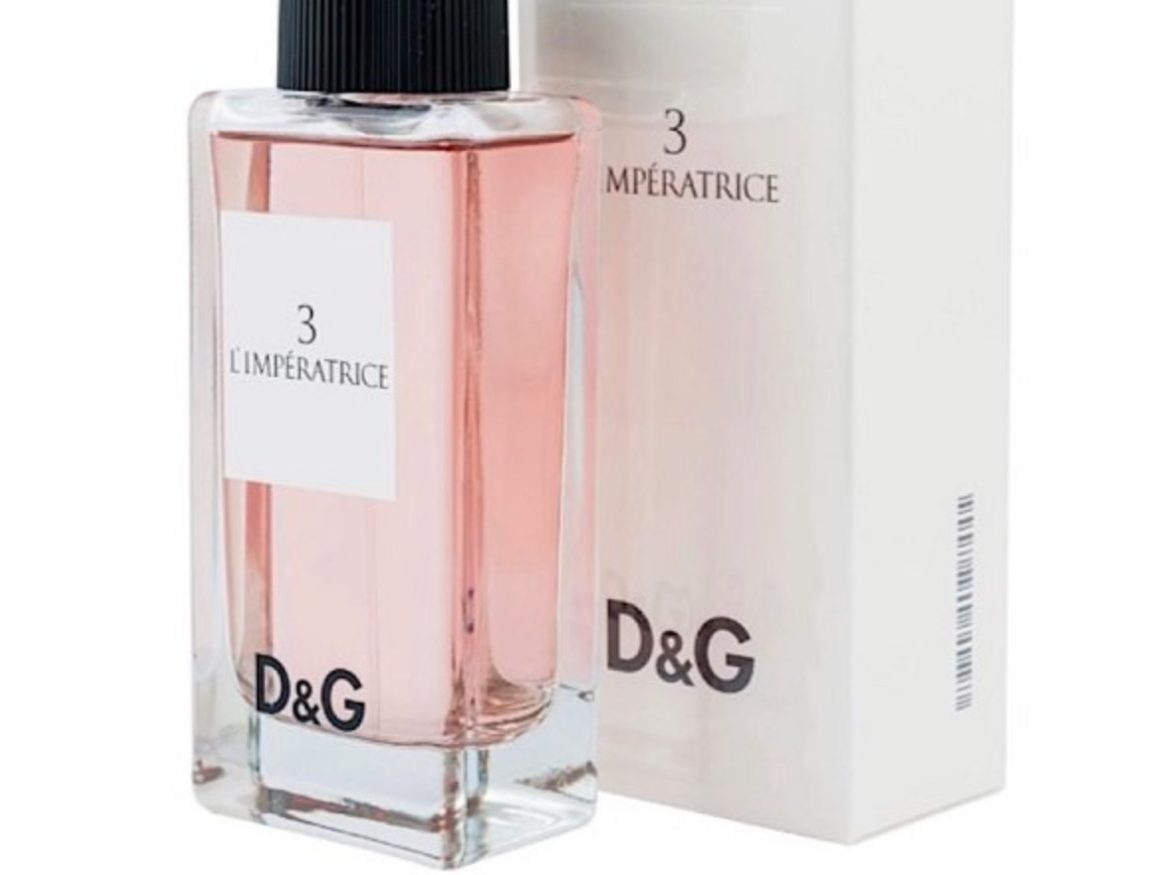 This perfume is part of the D&G Anthology collection. Creation number 3 proved to be the most successful of all, so it continued to be produced. This is an excellent budget-friendly choice that carries all the scents of summer, such as kiwi, watermelon, lemon tree, jasmine, rhubarb, musk, cyclamen, and sandalwood.
It's really worth trying because it's a great signature perfume.
9. Amouage Beach Hut Woman – female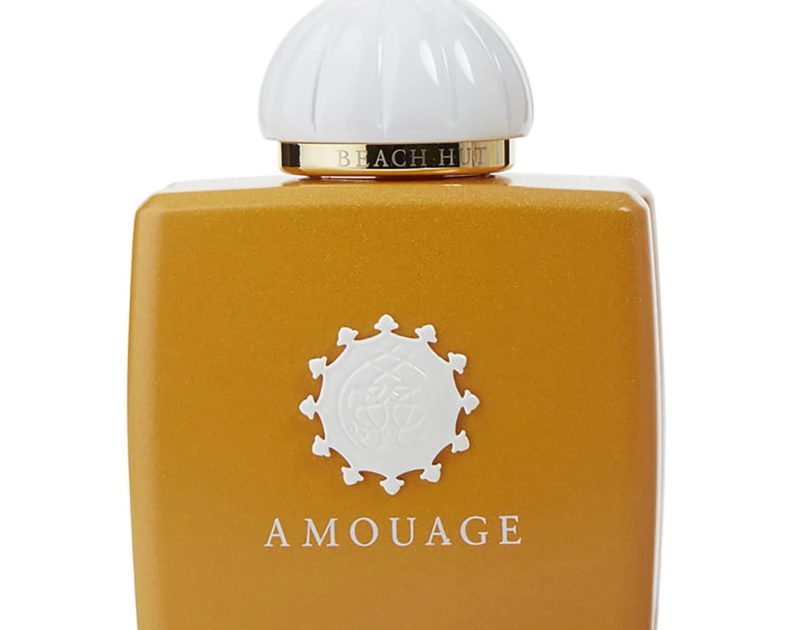 Amouage is a brand from Oman, which is now committed to conquering the Western market as well. New creations really win over fans of unusual creations. Beach Hut for women is a luxurious fragrance reminiscent of a lonely beach and aromas of wet sand, water, and abandoned huts.
The story begins with mineral notes and bergamot, continues with driftwood, patchouli, and cashemeran, and has excellent performance during high summer temperatures.
10. Escentric Molecules Molecule 01 + Mandarin – unisex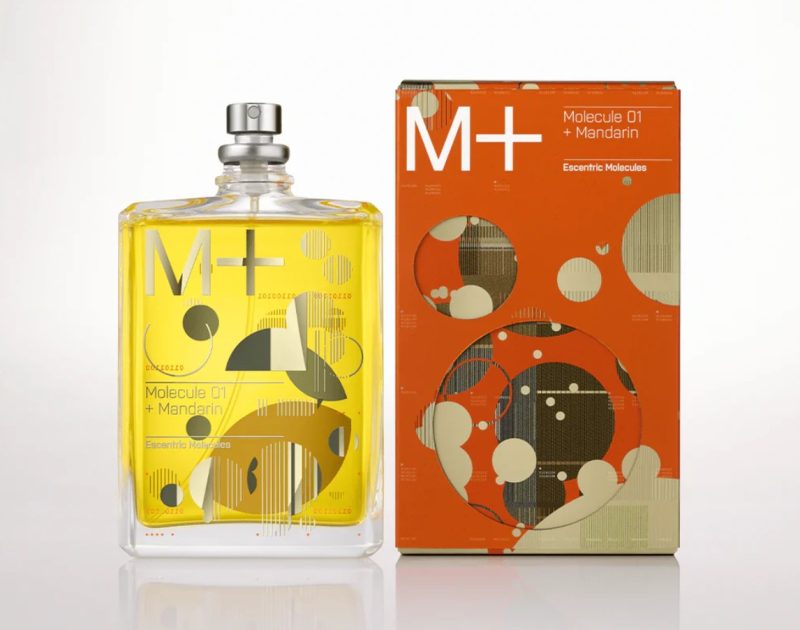 Geza Shoen is known for its minimalist creations. That's why Escentric Molecules is one of the most popular brands based on synthetic notes. Each nose gets a different impression of these molecules. In Molecule 01 the base note is the molecule Iso E Super which has a woody and musky smell. With added notes of tangerine, a transparent and zesty fragrance is achieved, which in combination with Iso E Super is both radial and intimate. In fact, that is the purpose of these compositions.
We hope that we helped you choose your new ultimate and timeless summer fragrance.