Anyone who wears heels knows: a night in uncomfortable, pinching, too-high stilettos are one of the most uncomfortable situations you could find yourself in. Whether you know the best methods of walking in high heels or not, heels that are uncomfortable or not well made will hurt your poor feet after just a couple hours of wear. If you're constantly in fear of having to wear heels for an event or occasion, you need to know about the collection of high heels that convert into flat shoes within seconds.
VICE VERSA is a luxury footwear brand that has your feet in mind—without skimping on style. These convertible heels that fold to flats are the scientific answer to fashion meeting function. If you're curious about innovative footwear solutions that will save you the bloating and blisters, here's what you should know about them and their cutting-edge shoes.
The VICE VERSA High Heels Difference
For some people, the phrase "high heels" elicits a feeling of dread like no other. Designer heels, while beautiful to look at, are seldom designed with comfort in mind. And, by the same token, heels that are denoted as "comfort heels" are rarely ever chic. That's the big difference here. Their luxury heels are not only fashion-forward, but they are also so uniquely comfortable, you'd be hard pressed to find anything other pair of shoes like them. The incredible comfort is all in the heels' ability to convert into a pair of stylish formal flats. Perfect for a special event turned night on the dance floor, these convertible heels fold neatly into the back of the sole to become sleek flats in a snap.
How Do the Heels Fold?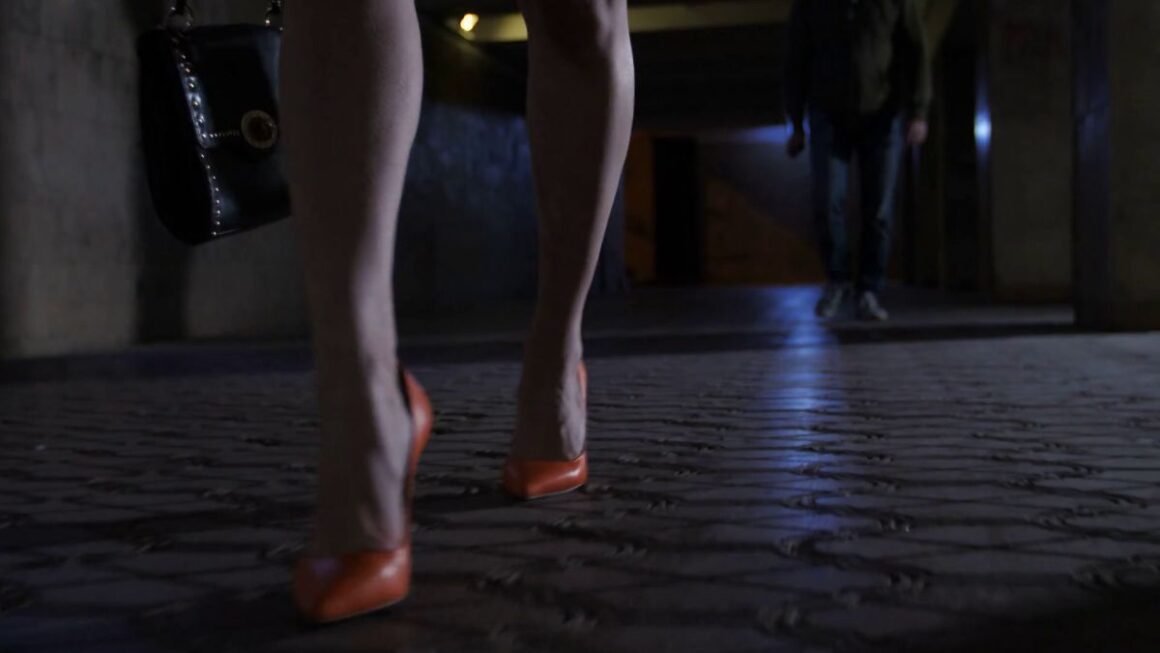 So, what's the science behind these wonder heels? How do they fold? The seamless conversion is easy to learn, and easier to complete. First, open the sole cover to reveal the heel mechanisms. Then, push the button inside the shoe, and fold the heel neatly into the sole compartment. Finally, close the cover and snap the sole back into place. Voila! A pair of trendsetting flats—without the emergency trip to the shoe store. The process is so quick and easy, those around you may not even notice the conversion at all.
Form and Function in Harmony
This luxury heels brand is all about marrying form and function, without the high designer footwear markup. Their flagship collection of convertible heels is made from the finest materials because quality should always go hand in hand with form and function. The heel is designed to withstand 1000+ pounds of load, so you can rest easy knowing that your footwear is built to last. Their team of designers collaborated with the greatest minds in engineering to ensure that the convertible technology will stand up to whatever it has to, without compromising on the look of the shoe. The whimsical process of a heel folding into a flat is key in their branding, and that feminine, light-hearted whimsy is folded into each and every design.