Watching films is the favorite pastime of billions of people around the world, and nothing can relax us more than getting lost in an imaginary world and forgetting about our problems. One of the biggest misconceptions is that we cannot learn anything from movies and that they are made just to help us forget. In reality, we are influenced by every piece we watch, and they also help us learn how to be better, do more, and how improve every part of our life. Films have a huge impact on the fashion industry, and they portray current trends and things that will happen. If you enjoy cinematography and if you want to improve your style, you've come to the right place. Use this article to find out which are the top fashion related movies that you should watch in 2023.
1. The Devil Wears Prada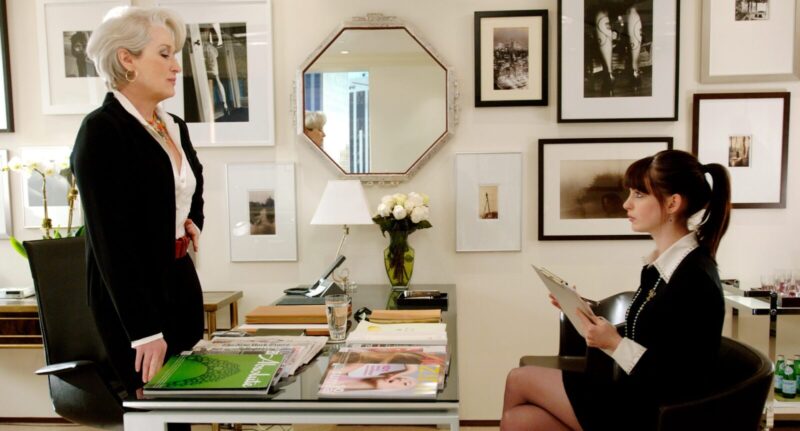 This cult piece is going to stay remembered as one of the best films when it comes to fashion. It has been remembered because of the impeccable acting of Meryl Streep, and in the leading roles, we can see Anne Hathaway and Emily Blunt amongst many others that make probably one of the best casts in today's cinematography.
Some of us saw this film when it initially came out, others try to rewatch it at least once every few years, and there are also those who have never seen it. No matter which category you fall into, you have to see it this year again, or for the first time.
Everything about this movie is beautiful, and when you notice the clothing pieces and the designs that were featured here, you are going to start seeing the world in a different way.
2. McQueen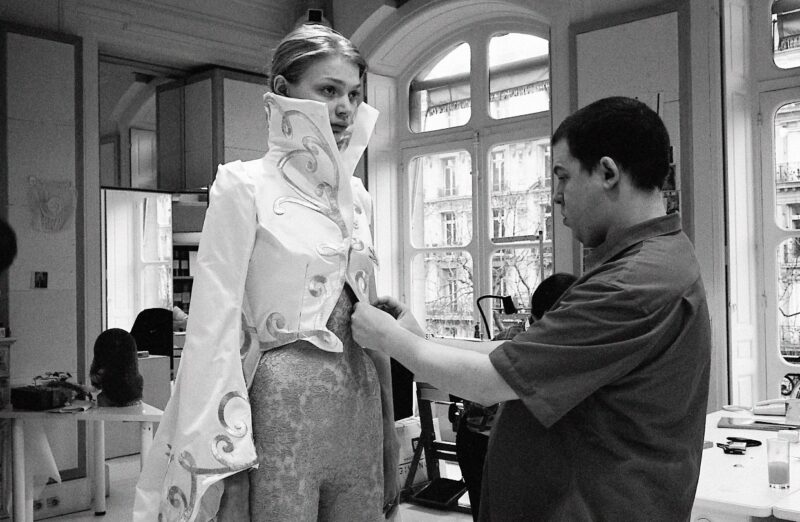 If you are into documentaries, and if you want to know more about a person who singlehandedly changed the fashion as we know it today, then you have to check out McQueen.
This piece was first featured in 2018, and even though it has been more than four years since it came out, people are still talking about it, and they will not stop anytime soon.
It shows the uprising and the challenges that the designer faced before he became a brand-name, and even after it. If you enjoy fashion, if you love McQueen's work, or if you just want to see a beautifully made documentary, then this piece is a must-see for you.
3. Mamma Mia: Here We Go Again!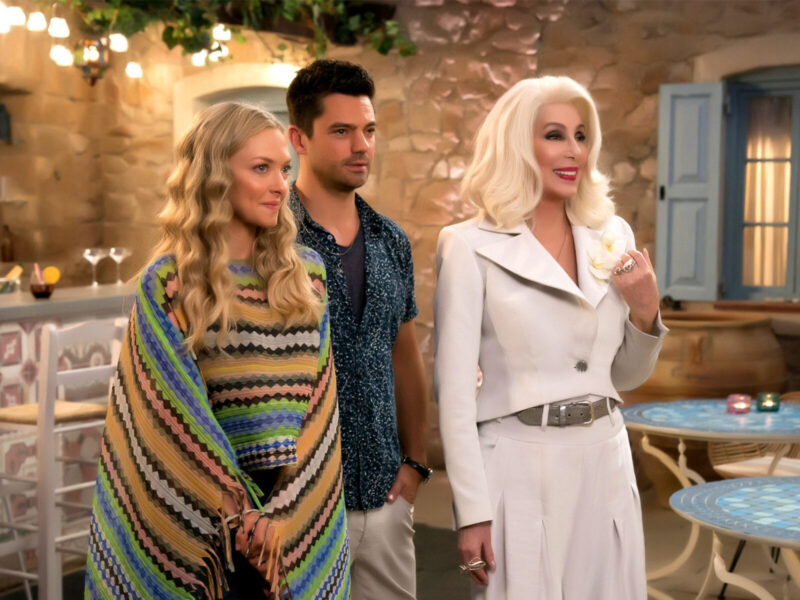 When we think about the most popular movies that became classic right from the moment they were introduced to the public, we cannot skip thinking about Mamma Mia. This movie is a cult film, and it is more than just an interesting story. Starting from the cast, up to the famous quotes, and even the acting and the scenery.
This film came out a few years ago, in 2018, and if you somehow missed seeing it, you have to do it as soon as possible. Even if you did see it, now is the right time to binge all the parts. Even though this film is not the first thing you think about when you think of fashion films, it has some mesmerizing costume designs that cannot be forgotten. You should watch it because of the director Ol Parker, because of the brilliant Meryl Streep, or because of the impeccable fashion portrayed here. It is a piece that you can view on TheVore.com if you want to skip the trouble of searching it on other platforms.
4. Yves Saint Laurent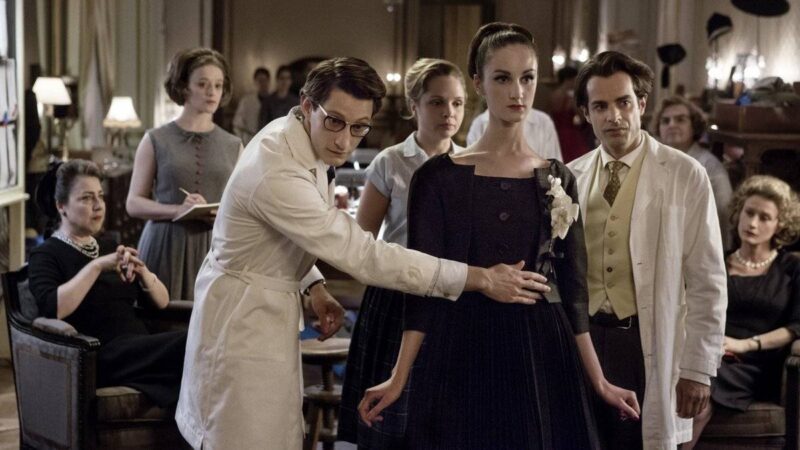 Here we have one more piece about an influencing person in the world of fashion. No matter where you live, and no matter how much you love or respect fashion, you cannot deny the work of Yves Saint Laurent. This piece is a French biographical drama and it came out in 2014.
The director Jalil Lespert managed to capture all important aspects of the life of the fashion designer, and the cast including Pierre Niney, Guillaume Gallienne, and Charlotte Le Bon did an amazing job when it comes to helping the audience not only understand the piece but also feel like they are living inside the screen for the length of the movie. We've said this about every film on this list, but if you have not seen it, you really have to give it a chance, no matter what your preferred genre is.
5. The True Cost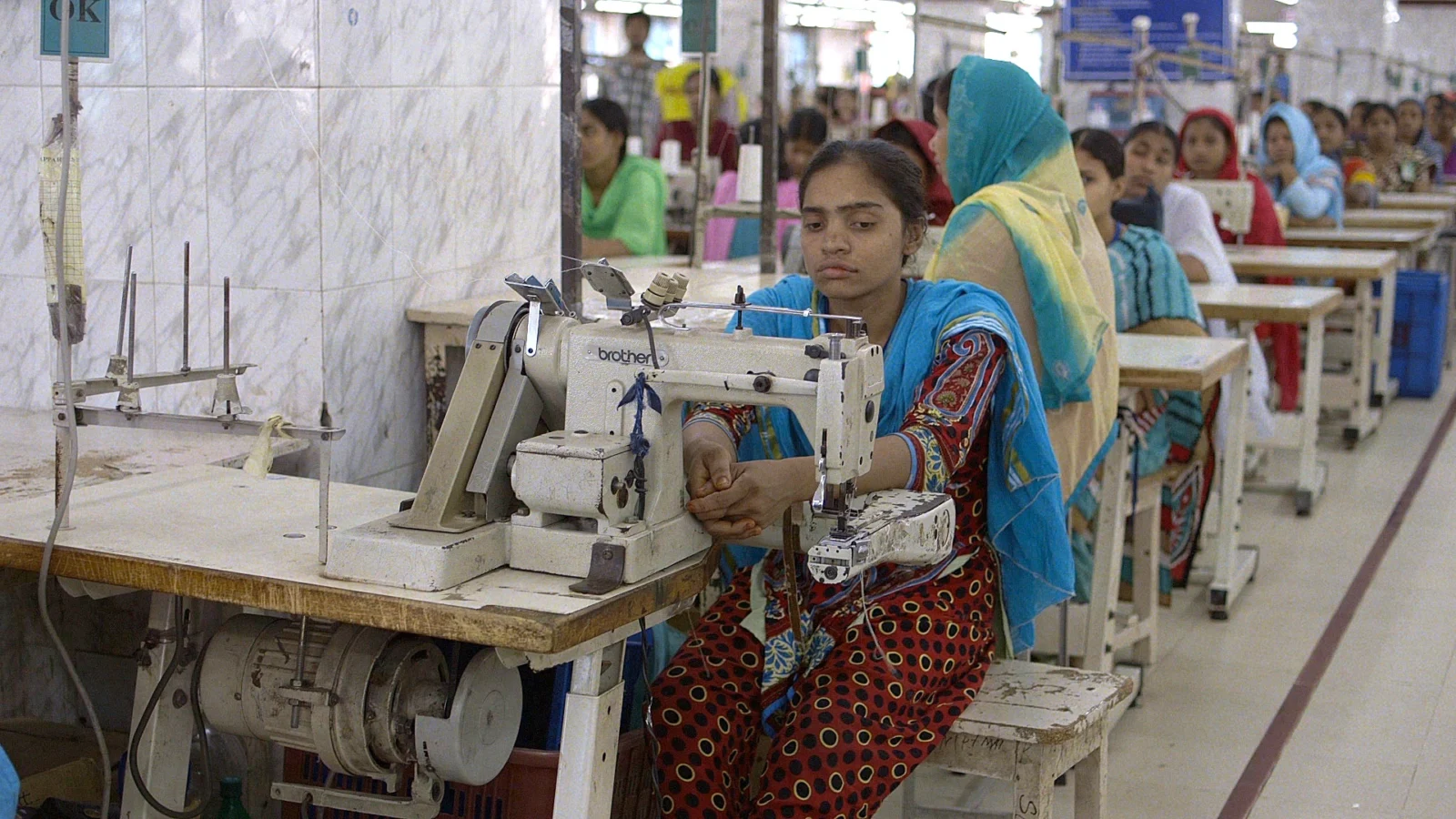 Now let's move to something different. The films we covered now were focused on portraying fashion as it is worth it, and that everything you do is going to lead to good things in life. However, there comes a moment when fashion, no matter how luxurious it is, can take a toll on your life.
If you are interested in seeing a drama piece that shows off the background of glamour, and what it costs to be one of the best in this world, then you should give The True Cost a chance.
In it, we can see the impact that glamour and luxurious lifestyle have had on the planet and on us, and we can see the good, the bad, and the ugly that come with it. Andrew Morgan, as the director of this piece, made a great job of showing us a different angle of all that is happening, and alongside the other films on this list, you should check this one out as well to see this world from a different perspective.
The good thing about trends and glamour is that they are combined in pretty much every film that we see, and if you pay a bit more attention to what is happening in the film, you will see that in every piece there are stunning costumes and things you can learn. If you want to improve your style, and if you want to know more about this industry, you can just check out some documentaries including Dior and I, Coco Avant Chanel, Valentino: The Last Emperor, and Mademoiselle C.
All of these pieces are worth watching, and they are going to change the way you see this lifestyle. If you have a favorite designer, chances are, there is a documentary about them, so you should start with that. Don't steer away from foreign pieces, since most of these influencers came from Italy, Spain, or France, so the originals are in the native languages. Give them a shot and see which one you like the best.