One of the blessings of the pandemic was people being more vocal about mental health. Mental health is a crucial topic to talk about and a key research area just like any other medical field, but the taboo related to this made things stuck behind the four walls of the house. Though we see people talking about mental health these days, the number of people still avoiding this topic and neglecting its importance is high. Anyone can have anxiety and depression, but certain people are more prone to it, and some of those factors are genetics, past experiences, and employment industries. For example, a child growing up in an emotionally unavailable family, people belonging to professions with no work-life balance like law, and the fashion industry, are more prone to this. This blog talks about one such industry, the fashion industry, and mental health issues surrounding the same.
Anxiety And Depression In The Fashion Industry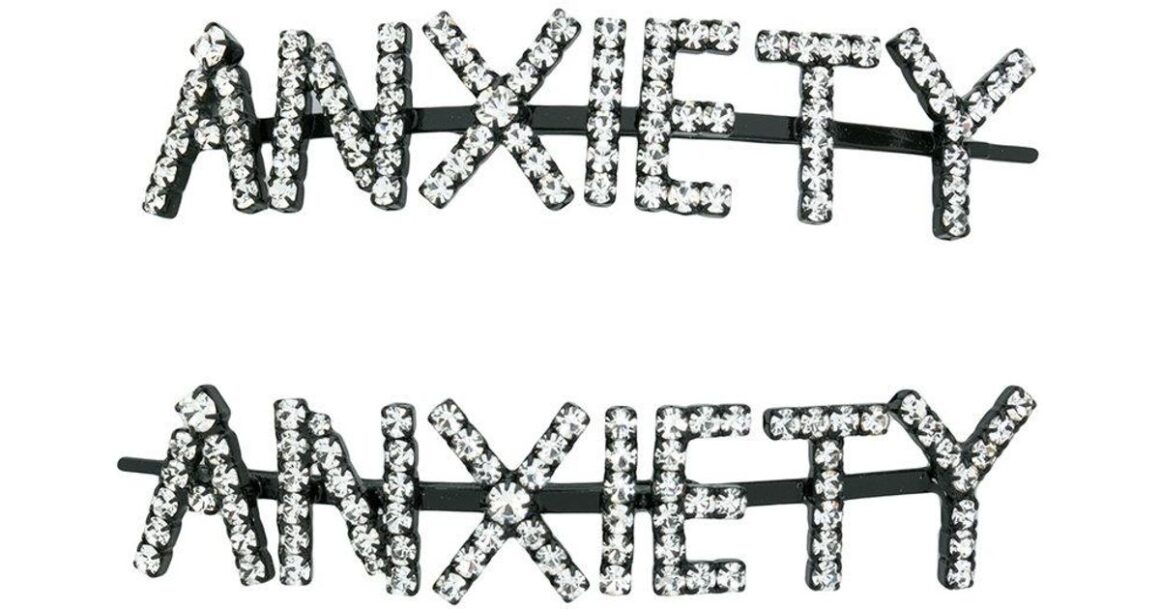 Fashion is one of the most attractive industries as everything seems perfect and shiny. It looks like the most glamorous and exciting industry from a layman's perspective, but the world is unaware of its gloomy reality. Professionals in this industry, like designers and models, face a lot every day to survive, making them prone to mental health issues. There have been instances of professionals from this industry committing suicide that reflect the unaddressed mental health issues.
No one knows what goes behind that gorgeous face, designer dresses, and graceful ramp walks. People find it hard to believe that professionals from this industry living a dream life can have mental health problems. However, there are several factors leading to high anxiety and depression in this industry, such as the pressure of the next big thing, constant performance pressure, edge-cut competition for innovation, internal politics, long work hours, body image issues, and pressure to fit in societal beauty's standards, the trend of alcohol and drugs. There have been instances where students from big fashion schools took their lives which clearly shows the amount of pressure even at the beginning of the career.
These people find it hard to speak about these issues as they think a lot is at stake and try to self-medicate. Some may engage in self-care habits, or some would refuse that they have something wrong.
How To Deal With Mental Health Issues In Fashion Industry?
Some ways to cope with anxiety and depression in the fashion industry are-
1. Try To Focus More On Yourself And Avoid Competing With Everyone.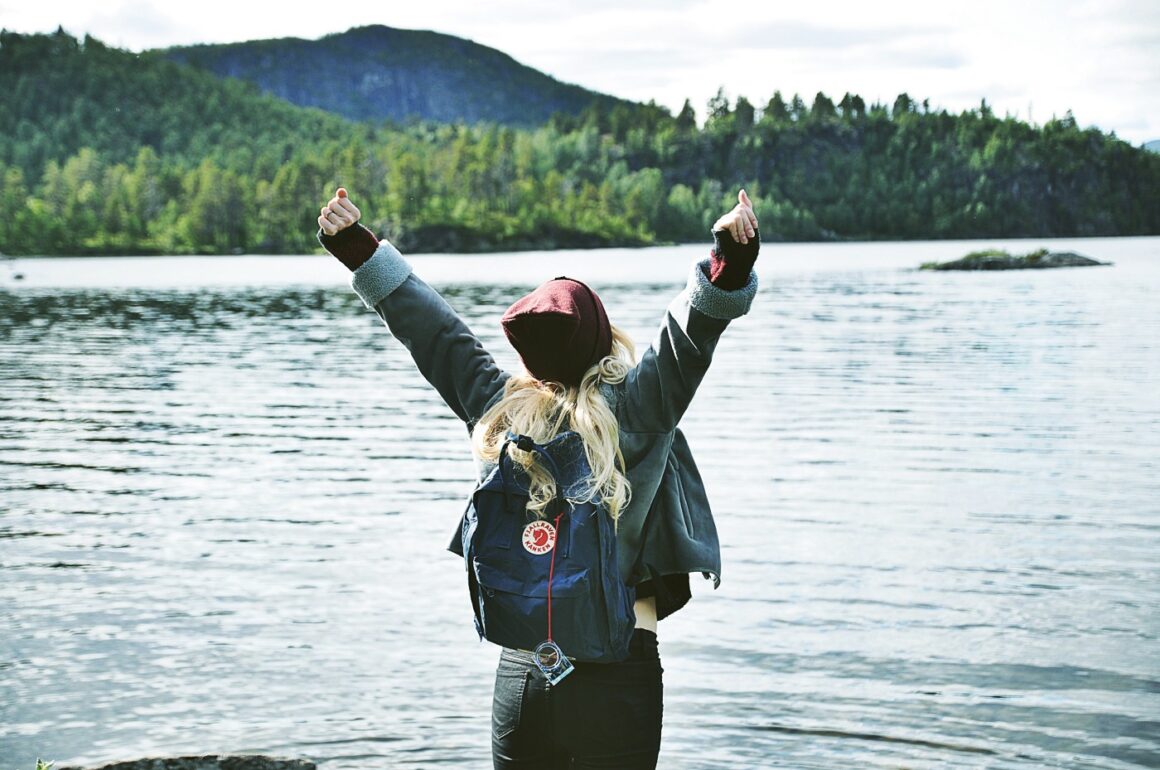 It is agreed that there is immense pressure in the fashion industry to stand out from the crowd and make your mark, but it is crucial to understand that things will take time to fall in place. If you are new to the fashion industry, do not compare your present situation with those being here for years, as it will lead to unnecessary jealousy and stress. Remember that you are not here to compete with everyone but to add value and improvise yourself.
2. Have A Mentor To Reduce The Fear Of Missing Out.
In this fast-paced industry, you may feel lagging or directionless. It is imperative to have a mentor who can guide you about the same to reduce your stress and anxiety regarding the same. This clarity and support from your mentor can be a massive strength in dealing with anxiety related to career decisions. It will also help you get a clear picture and roadmap of your career.
3. Take Time To Build Relationships.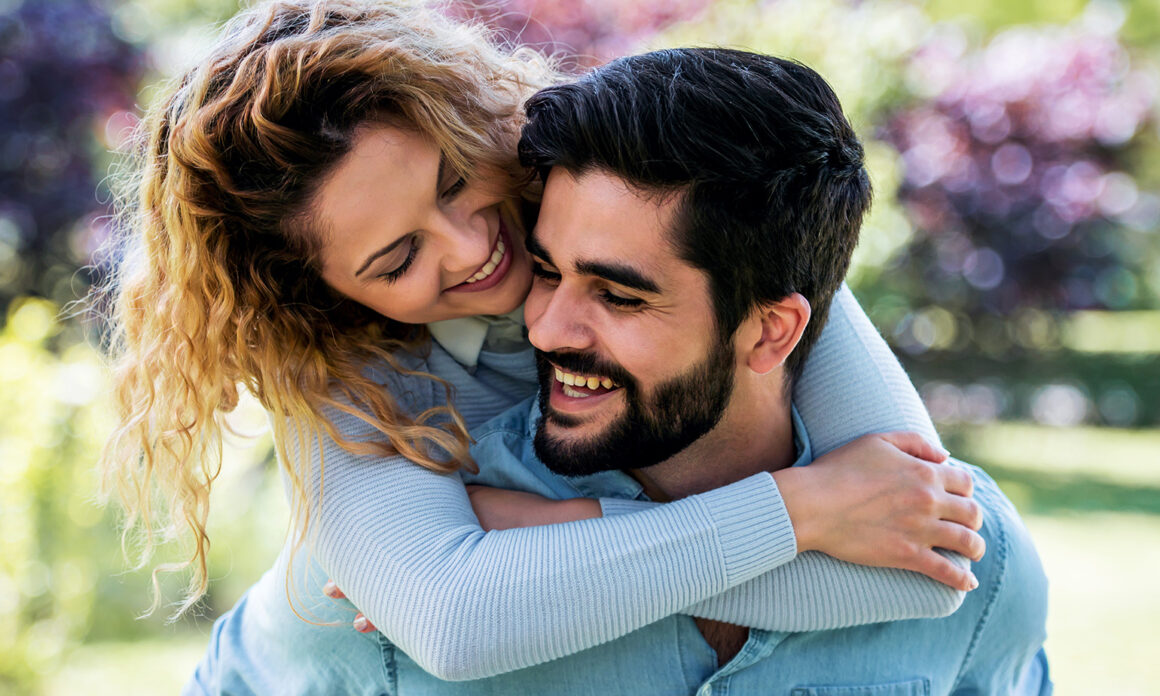 Trusting people too fast will hurt you, so always take time to know someone and build personal or professional relationships with a strong foundation because the true bond will support you in tough times. Don't judge or trust someone in a hurry because people in this industry may lure you with exciting offers that may not be true.
4. Be Vocal About Your Professional And Personal Boundaries.
This industry is a lot about peer pressure that adds unnecessary anxiety and stress to people to fit in. As a result, many people find it hard to set boundaries and get exhausted or burnt out, leading to mental health issues.
5. Never Be Hesitant To Ask For Professional Help Before It's Too Late.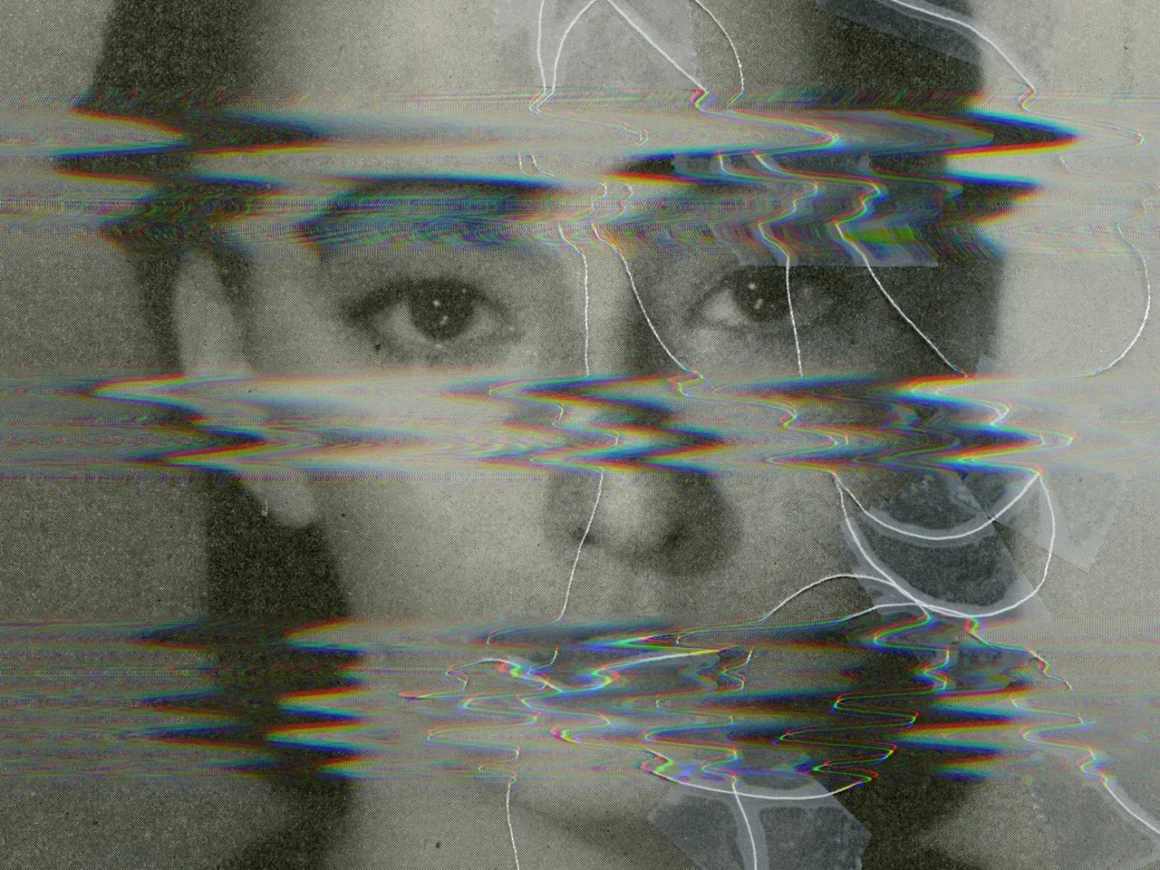 Always remember that it's crucial to get professional help before it's too late because a healthy mind and positive outlook are necessary for you to function efficiently. Observe yourself and your symptoms and ask for help as soon as you feel things are falling out of your hands because a timely diagnosis can prevent much damage.
6. Always Take Some Time Out For Yourself And Develop Self-Care Habits.
Your career is crucial but never forget that nothing comes above your health, so always dedicate some time to take care of yourself physically and mentally. Including self-care habits like healthy eating, exercise, and meditation can calm racing thoughts.
7. Using THC-O
THC-O Gummies is a non-natural cannabinoid and is also known as THC-O-acetate. It is a non-natural cannabinoid because it is not present in plants like other cannabinoids, such as CBD and CBG. However, this compound has recently become popular, and one of the main reasons is its potency. Many users shared that it is almost three times more potent than regular THC, which means its effects last longer.
Several users also shared that it is gaining popularity because it helps manage pain, anxiety, appetite, and sleep. Though the scientific evidence for the same is still not present, many users experienced the same. One of the drawbacks of this compound is confusion around its legality because it has synthetic elements.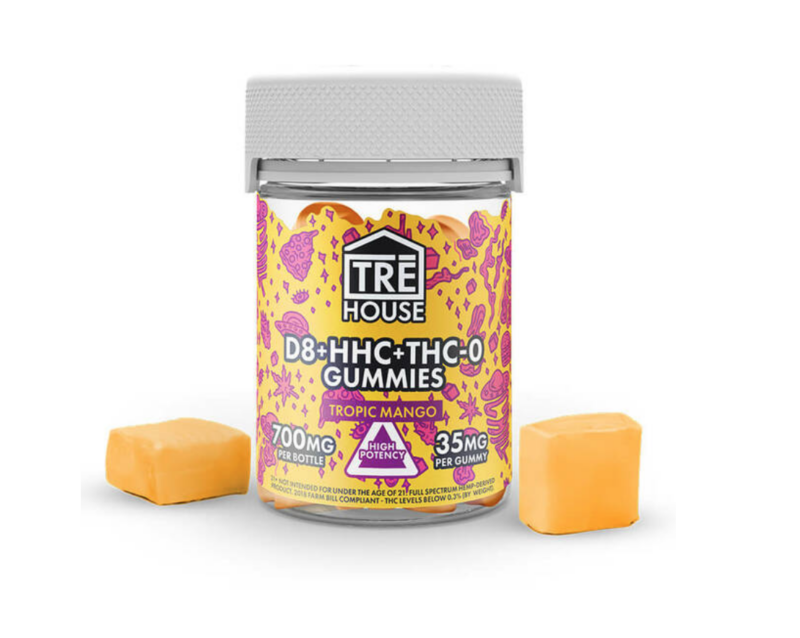 Final Thoughts
Many things are coming up in the market claiming to be a magical potion for depression, but always remember that anxiety and depression are to be taken seriously, and one must not try anything without consulting a medical practitioner. Some industries ask for too much, and fashion is one of them, but always find ways to balance career and health. You are never alone in this journey, and there will always be some right people to help and support you in this glamorous world.
The best way is to use herbal products to care for mental and physical ailments. Many models are already using recreational products to battle their mental complications. However, the benefit of these products on the model is unique. They can be beneficial for your skin and metabolism. It can help you balance the hustle and bustle of the never-resting industry.