Crafting a refined office ensemble hinges on selecting the ideal accessories. Whether you don a hardy work shirt or a sleek button-down, the right additions highlight your ensemble. Check out these six accessories that complement your work shirt and give it that finished touch.
1. Jewelry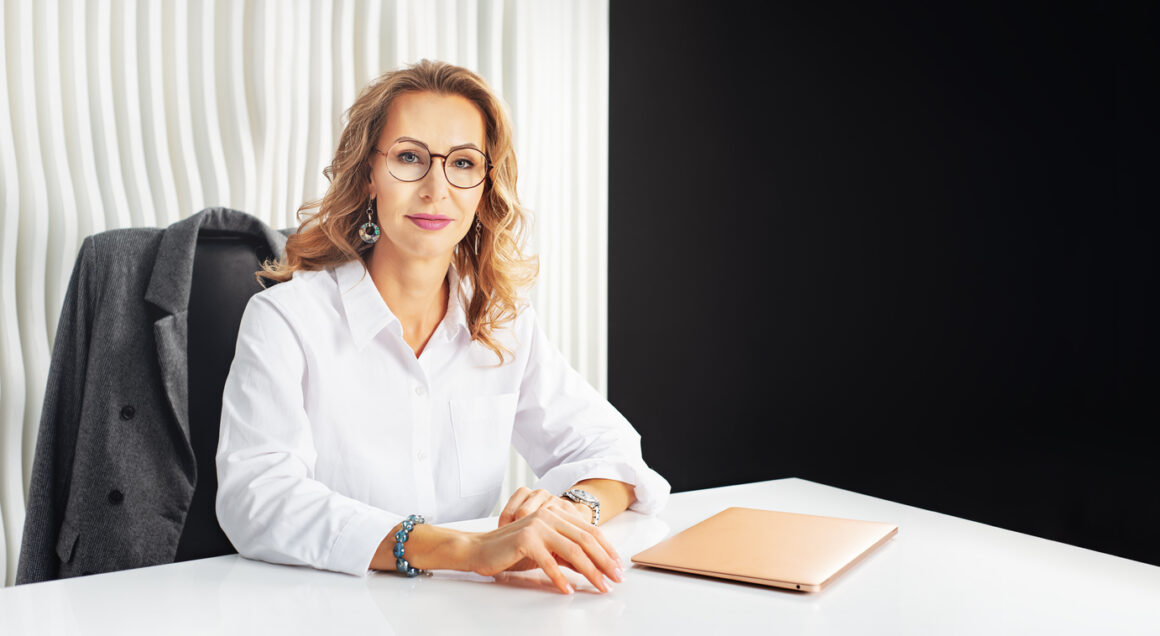 A well-chosen piece of jewelry has the power to transform an ordinary work shirt into something special. When sporting a men's work shirt, think minimalist: a refined watch or distinguished cufflinks stand out without screaming for attention. Considering shirt colors and workplace vibes is essential. A silver bracelet might be versatile, but save those flashy statement pieces for days when you're feeling extra.
Jewelry is also about subtlety. While flaunting that new necklace is tempting, sometimes less is more. You don't want your jewelry to overshadow your entire outfit. Opt for subtle metals like white gold or silver for a more toned-down appearance. For days when you want to shine, a bold piece can do the trick, but balance it with muted accompaniments.
2. Ties or Scarves
Ties, whether knotted or draped, add finesse to a work shirt. Traditional ties provide a classic touch, bow ties add quirkiness, and knit ties add texture. Your shirt's pattern can guide your tie choice; a checkered shirt pairs well with a solid tie, and vice versa.
Scarves, on the other hand, are versatile wonders. A silk scarf draped elegantly can turn a mundane shirt into an eye-catching ensemble. Chiffon scarves offer a breezy touch, especially for those warmer months. Coordinate colors; matching your scarf with your shirt or blazer makes a huge difference.
3. Belts and Buckles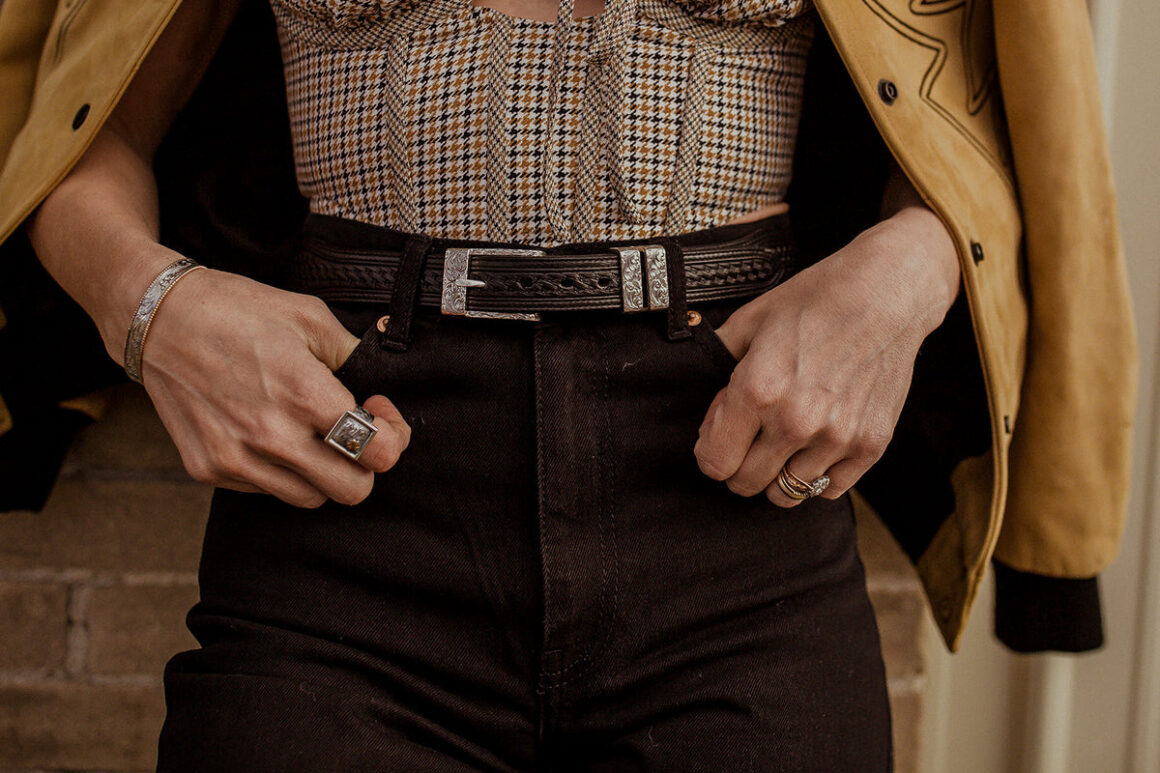 A belt isn't just a utility item; it can be an important component of your overall style. From leather to braided designs, belts come in various textures and colors. Matching a rich brown belt with a lighter shirt establishes a compelling contrast, giving your outfit a more layered feel.
Beyond the belt itself, buckle design can play a significant role. Even the smallest details can reshape an entire outfit. Classic buckles are safe bets for formal settings, but if you want to make a mark, unconventional designs and materials might be right up your alley. Just find the balance between standing out and standing back.
4. Cardigans or Blazers
Layering with outerwear like cardigans or blazers enhances a work shirt ensemble. Cardigans are more casual and suitable for relaxed workplaces or chilly mornings. Available in many colors, these garments give you the freedom to pair them with the color of your shirt.
Blazers, meanwhile, elevate the formal quotient. With a well-fitted blazer, your work shirt gains an aura of authority and sophistication. But it's vital to get the fit right. An ill-fitting blazer can throw off proportions. Aim for a blazer that complements your shirt, allowing it to peek out without being overshadowed.
5. Pocket Squares or Handkerchiefs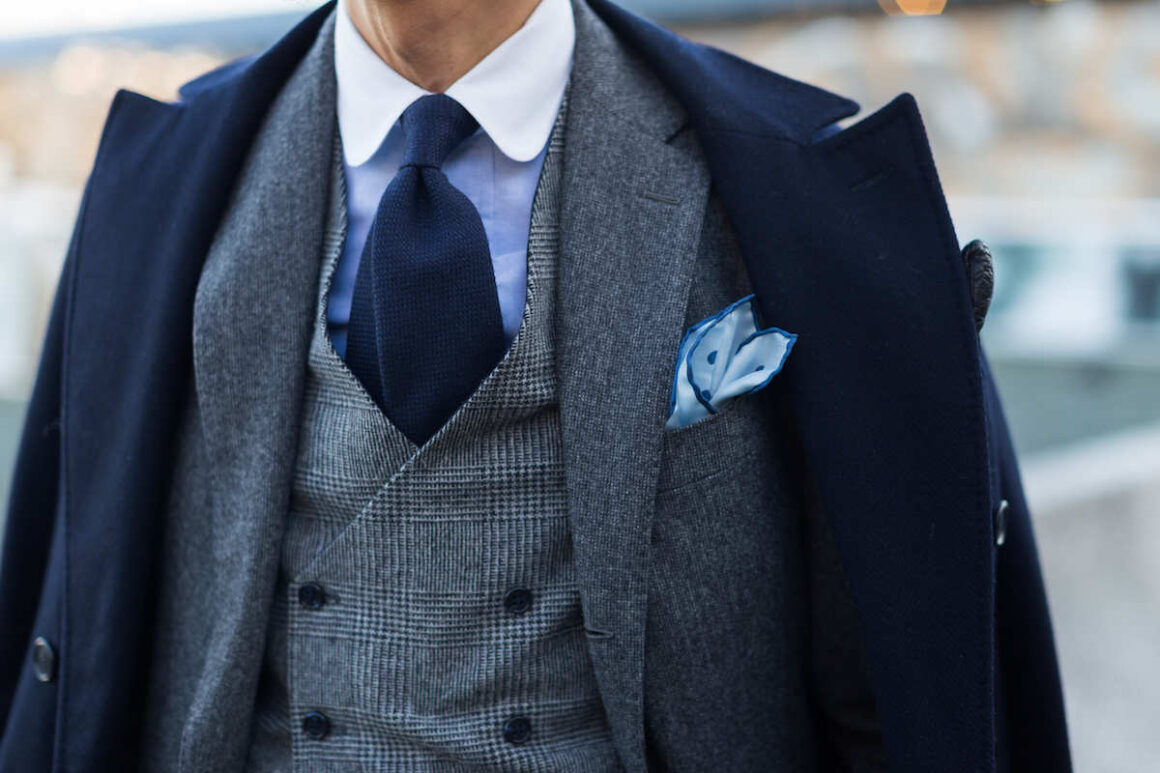 A pocket square adds the finishing touch to a well-tailored suit and shirt combo. Each folding method introduces you to a new style, creating distinct looks. While color coordination is essential, sometimes a contrasting pocket square can be a bold yet refined choice.
Handkerchiefs, though traditionally more functional, have found their space in fashion. A neat handkerchief tucked into a blazer pocket adds a subtle touch of sophistication. Whether you fold, puff, or point it, it's a nod to detail, adding depth to your shirt and suit combo.
6. Professional Glasses
If you wear glasses, they should harmonize with your office attire. Opt for a classic, professional frame that complements your men's work shirt. Glasses instantly enhance your overall look with an air of intelligence and professionalism, so choose frames that fit well and suit your face shape.
How to Choose the Right Accessories for Your Work Shirt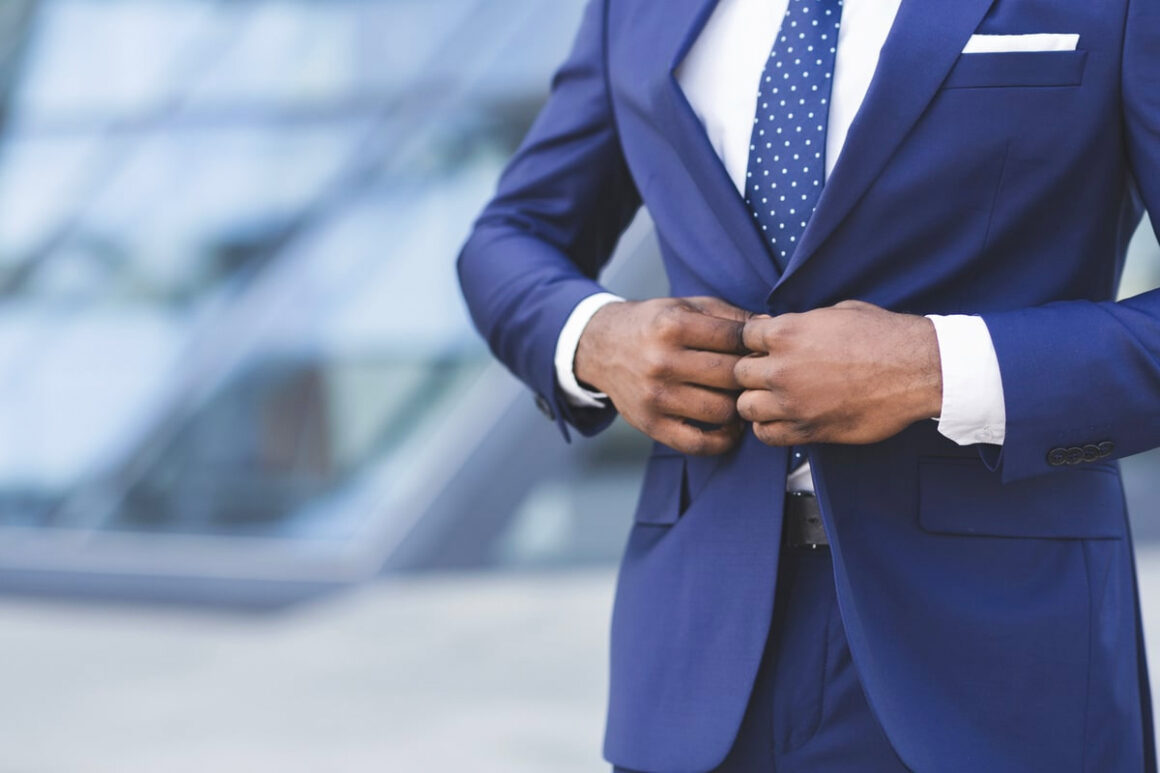 Choosing accessories for a work shirt may be an art form for some. But with a bit of experimentation, you'll find the pairings you enjoy wearing. However, it wouldn't hurt to follow a basic guide if you aren't as fashion-forward as others.
First, think about the occasion. A board meeting might demand a more formal approach than a casual day. Next, stay true to your personal style; let your choices mirror your tastes. That's a lifestyle clothing tip for consistently sharp dressing. Remember to factor in your physique. Some accessories flatter certain silhouettes more. Lastly, always factor in your work shirt's color and design. It's the canvas you're building upon, after all.
Step out With Style in Your Work Shirt
Accessorizing your work shirt look with the right accessories can transform your outfit from plain to extraordinary. Classic watches, ties, belts, and pocket squares each add a touch of elegance to your office attire.
Choose accessories that blend well with the shade and design of your work shirt. Giving heed to the finer points elevates your appearance to a more professional level. With the right choices, you'll not only stand out at the office but also boost your self-confidence.