Trends come and go, but one thing that never goes out of style is comfort. That's why it's important to remember that fashion isn't the only factor to consider when choosing your clothing. You should also take into account how comfortable the clothing is, both now and in the future. In this article, we will explore some of the reasons never to wear uncomfortable clothing just because of fashion trends. We'll give you a few tips on how to choose clothing that will be comfortable not only now, but also in the future.
There are many different styles of clothing that can be both comfortable and stylish. A lot of people stick to the popular fashion trends, even if they don't feel comfortable in the clothes, in order to fit in with their peers. However, there are plenty of other styles that are just as comfortable as popular ones, and look great too. Here are some reasons why you should never wear uncomfortable clothing just because of fashion trends: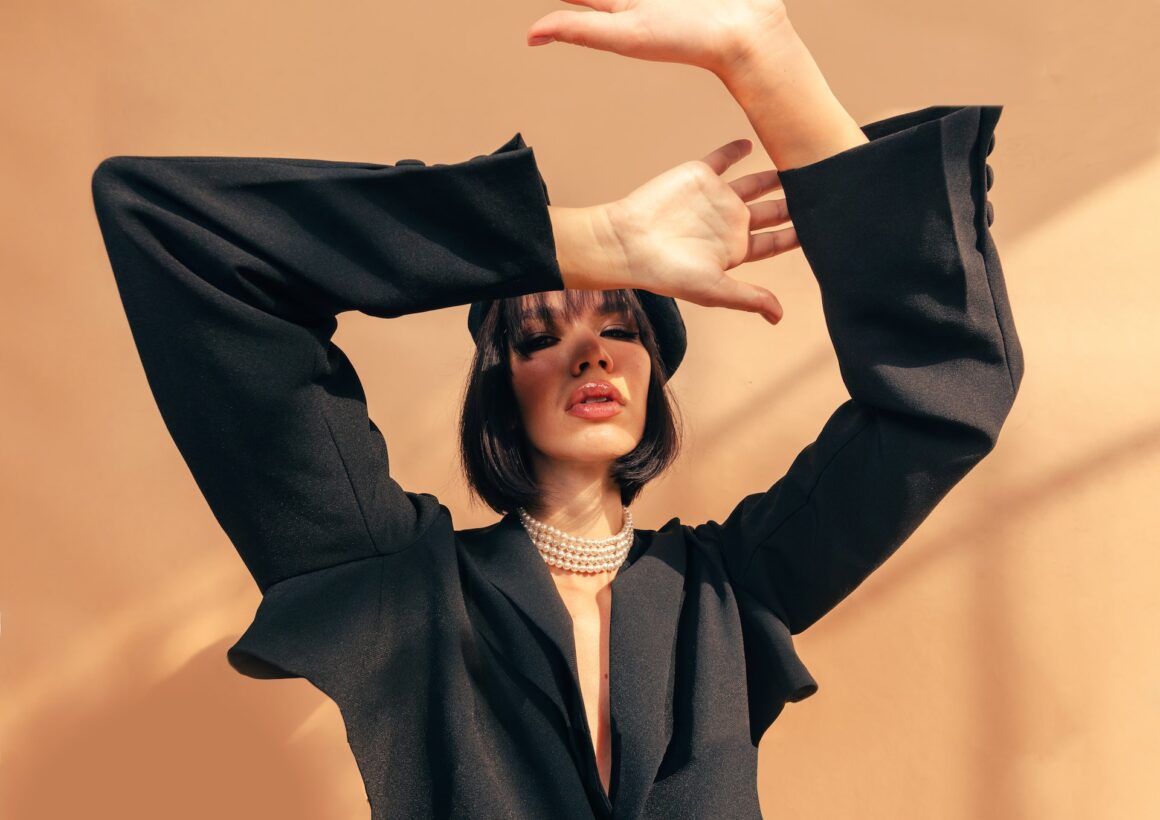 It will make you feel worse than you do right now. If you're wearing clothes that make you feel uncomfortable, it's only going to make your mood worse. You'll start feeling irritable and frustrated, which will only make the situation worse. If you're not feeling your best when you're out and about, it's not going to help anything to put on more uncomfortable clothes. Remember, it's better to err on the side of comfort whenever possible! Finding and wearing comfortable clothes for women has never been easier, thanks to online retailers and fashion magazines.
It will look ridiculous on you. Even if you think a certain style is really popular right now, chances are good that it will look ridiculous on you. Not all fashionable trends are flattering on everyone; in fact, most of them aren't. If a particular style doesn't suit your body type or features, there's no use trying to force yourself into wearing it just because everyone else is doing it. Instead, experiment with different styles until you find something that flatters your figure and compliments your personality traits. There's no need to stick with something that makes you feel uncomfortable and self-conscious.
It might not last long. If you're not comfortable in your clothes, it's likely that they won't last very long. You'll start feeling hot and stuffy, and the fabric will start to wear down quickly. This isn't a good look, so it's important to avoid clothing that's not going to make you feel comfortable and happy. If something doesn't fit well or looks outdated soon after you buy it, it's probably not worth buying in the first place.
Wearing Uncomfortable Clothing Can Actually Make You More Uncomfortable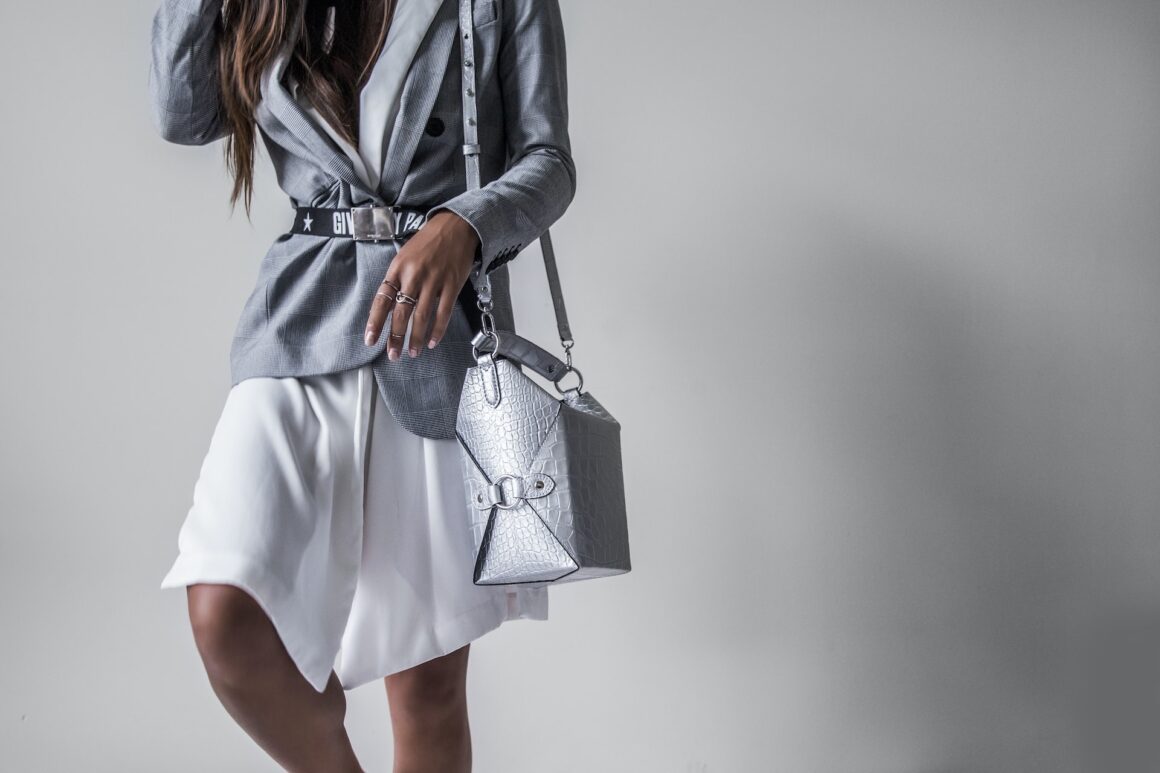 There's a reason you should never wear uncomfortable clothing just because of fashion trends.
It's not only uncomfortable, but it can actually make you more uncomfortable. When your clothes are too tight or too restricting, it can cause muscle cramps and other discomfort.
In addition, wearing clothes that are too tight or too constricting can also cause skin irritation and other problems.
Finally, when you're constantly uncomfortable, you'll likely start to avoid social situations in order to avoid being embarrassed.
All of this is unnecessary and can be avoided by simply choosing clothing that is comfortable and allows for range of motion.
Conclusion
There are a lot of things that go into fashion, but comfort should never be one of them. If something is uncomfortable, don't wear it – no matter what the trend or what other people might say. You deserve to feel comfortable in your clothes, and you won't if you give in to fashion trends just because they make you look a certain way. Instead, take some time to figure out what makes you happy and comfortable, and stick with that regardless of what other people think.