When it comes to sunglasses, there's no one-size-fits-all solution. The right pair of shades can be your best companion for various outdoor activities, enhancing your performance, protecting your eyes, and adding a dash of style to your ensemble.
Whether you're planning a day at the beach, hitting the hiking trails, or simply strolling through the city streets, the perfect pair from Faded Days Sunglasses can make all the difference. Let's delve into the world of sunglasses and discover how to choose the best kind for different activities.
The All-Rounder Aviators
Aviator sunglasses have been a timeless classic for decades. Their large, teardrop-shaped lenses provide ample coverage, protecting your eyes from harmful UV rays and glare. The sleek, metal frame design adds a touch of elegance to your outfit, making them a great choice for a casual day out or even a formal event. Aviators are versatile and are suitable for a wide range of activities, from a leisurely stroll through the park to a road trip across the country.
Sporty Wrap-Arounds for Active Adventures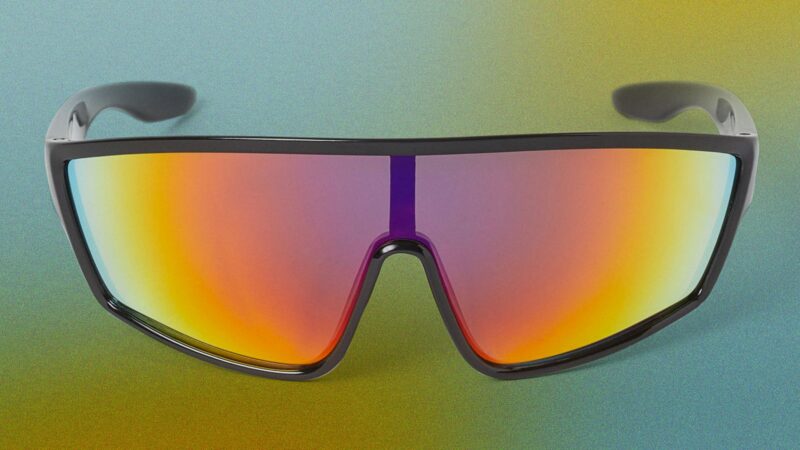 If you're planning to break a sweat, whether it's on the running track, cycling trails, or a day of water sports, consider investing in wrap-around sunglasses. These sleek and aerodynamic shades provide a snug fit and wrap around your face to keep out wind, debris, and harmful UV rays. They are perfect for maintaining focus during high-intensity activities. Many wrap-around models also offer interchangeable lenses to adapt to changing light conditions.
Polarized Lenses for Water Enthusiasts
For those who love spending time on the water, whether it's fishing, sailing, or kayaking, polarized sunglasses are a must-have. The special polarized lenses reduce glare from the water's surface, enhancing visibility and reducing eye strain. They also offer excellent UV protection. The combination of clarity and eye protection makes polarized sunglasses a top choice for water-related activities.
Sport-Specific Sunglasses for the Pros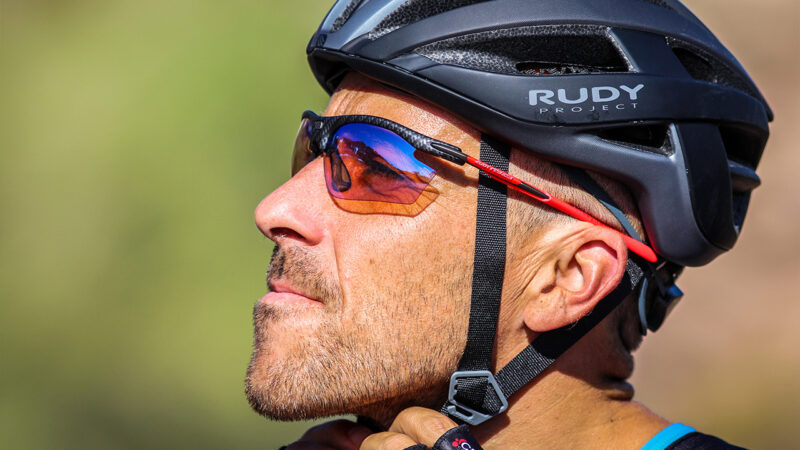 If you're a serious athlete or sports enthusiast, there are sunglasses designed specifically for your needs. Golfers, for example, can benefit from sunglasses with specialized lenses that enhance contrast and depth perception, helping them read the greens with precision.
Similarly, cyclists might prefer sunglasses with photochromic lenses that automatically adjust to changing light conditions during a ride. Runners often choose lightweight, wrap-around frames that stay securely in place during their high-impact workouts.
Fashion-Forward Shades for Urban Explorers
Sunglasses are not just about functionality; they're also a fashion statement. Urban explorers who enjoy strolling through the city streets, shopping, and dining al fresco can opt for trendy, stylish frames that complement their attire.
Oversized, cat-eye, or retro-style sunglasses can add a touch of glamour to your look while providing UV protection for your eyes. You can even experiment with mirrored lenses for an extra dose of style.
Choosing the Right Fit
Beyond style and lens choice, the fit of your sunglasses is crucial for comfort and performance. Ensure that they sit comfortably on your nose and ears without pinching or causing discomfort. They should also offer adequate coverage to protect your eyes from all angles. Look for features like rubber nose pads and adjustable temple arms for a customizable fit.
In conclusion, selecting the best sunglasses for different activities is not only about style but also about performance and eye protection. From aviators to wrap-around sports shades, and from polarized lenses for water enthusiasts to sport-specific sunglasses for serious athletes, there's a pair of sunglasses designed to enhance your outdoor experiences. Lear how to choose sunglasess based on your face shape.
Don't forget to consider lens tints, fit, and proper maintenance to keep your shades in top condition. So, gear up, and step out with the perfect pair of sunglasses for your next adventure!