Are you a fan of art? How about abstract art in particular? The truth is that even a random doodle can have a great potential of being the coolest and quirkiest abstract art. Did you know that Pablo Picasso has made one-line drawings famous? The noted Spanish painter/sculptor known for his Cubist artworks is known for his monochromatic and minimalist artwork. The truth is that this is the perfect style for those who like to make a maximum impact with a minimalist style.
For a lot of people, decorating and spicing up their fashion studio in this way is a good move to make. Interested in doing that or finding out more about it? If that is the case keep on reading and discover all there's to it down below.
The history and where it all began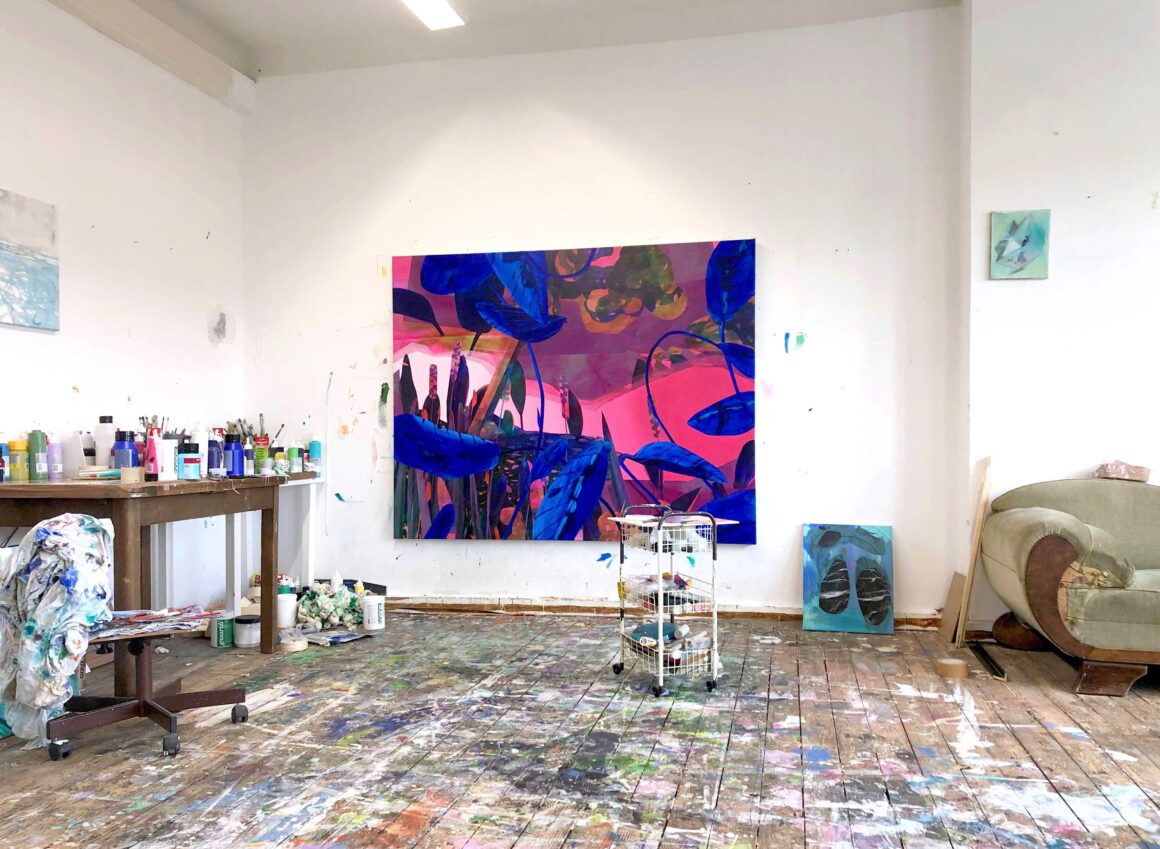 After World War II, humanity needed designers on a scale a lot more and at a higher pace than ever before. The main focus of rebuilding and trying out something new was needed throughout Europe, Asia, and the Mediterranean area. These buildings have suffered the most damage and bombing, which is why it was vital to rebuild them. During this period, different kinds of artists such as architects, furniture designers, fashion designers, and even automobile designers have stepped up to the scene. Slowly, the movement grew big and had reached its pique in New York.
One of the most iconic abstract painters of all time, whose name is synonymous with the entire Abstract Expressionist movement, is American artist Jackson Pollock. The main characteristics of abstract art have been and are still to this day:
Non-representational pieces
Absence of recognizable objects
Unique valuation of shapes
Unique valuation of colors, lines, and textures
Bold art
Purely subjective
How to Decorate Fashion Studio walls with Abstract Art: Top 6 Ways
1. Your own rules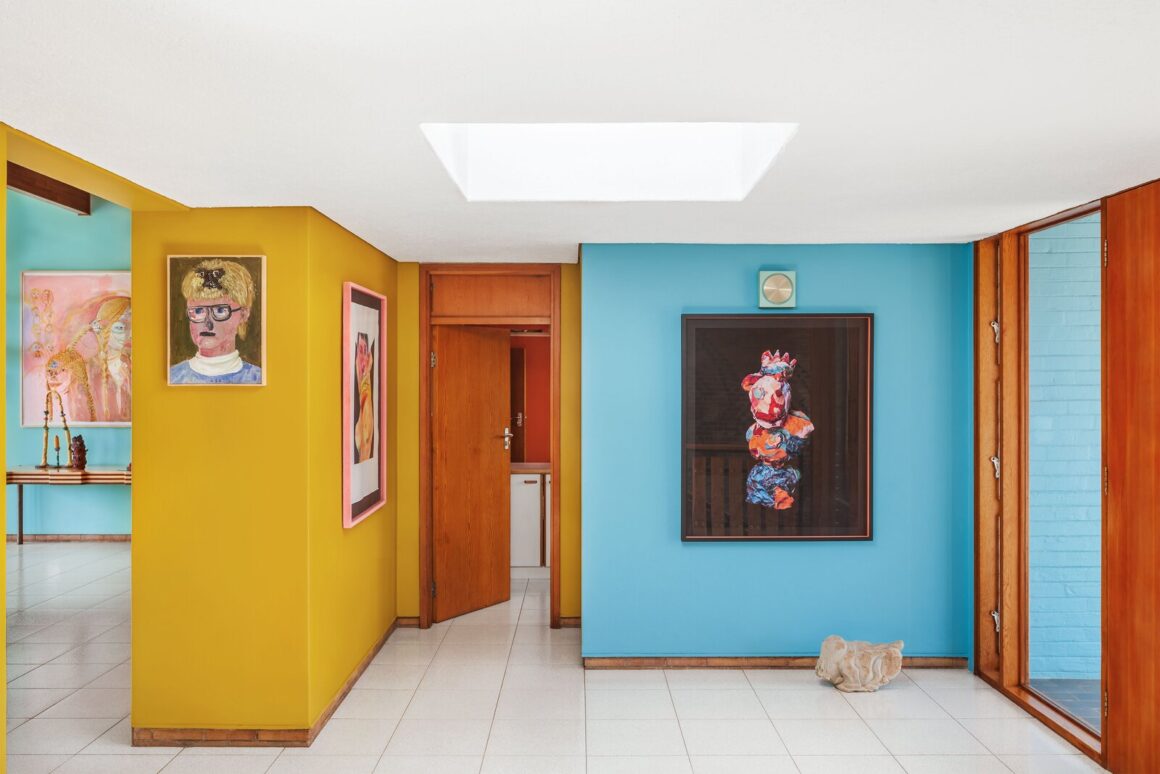 The best place to start is by getting comfortable with the fact that your art and your décor are all about you and your vision. You don't have to follow certain rules or norms when you can express your wish and style. Go for a style that suits you and compliments your clothes, or your signature move. No matter what your personal style is, your abstract work of choice will make a statement, as in many ways it was created to do just that. You should play around with some sketches at first to see if what you're creating and coming up with makes sense.
2. Blend it in with neutrals
Don't let yourself be too crazy or wild with different colors. Sure, bright pink, neon green, or dark violet can look like a lot of fun, but the truth is that you might struggle to make it all work and look cohesive if you overdo it. Not all abstract art has to be abundant with shape and color. An easy way to integrate this mode of craft into your studio is by adding a neutral canvas or at least a neutral frame. Stick to plain walls but have a bright centerpiece with cool graphic work! Neutrals will always tie the room together.
3. Look at the scale of things
Many times when we see abstract art, it's on a prolific scale. The truth is that the room that you're working in and the room where you envision your studio will dictate the story and the size of things. So, consider your space before you mount. It's a better idea if you're working with a smaller studio apartment to stick to a simpler aesthetic that is not too overpowering. If you are looking for apartments to rent in, try apartments for rent in louisville ky.
In fact, try to open up your space with light walls and neutrals to give it more dimension. If your studio is big and massive you will have a ton of space for new experiments and color play!
4. The location matters
You may think of the obvious places to hang your favorite pictures and abstract artwork, such as right above the couch, right? Well, why not be a bit more creative and step outside that comfort zone to make your studio truly pop?! For instance, to prevent a room from looking too busy, designate one wall fully for art. This way you're not making a bold transition, but are actually setting up the standards for one eye-catching giant wall. By choosing one wall for the pièce de résistance it eases the viewer as they enter. Throw on as many pictures as possible that will give out a cohesive vibe.
5. The right accessories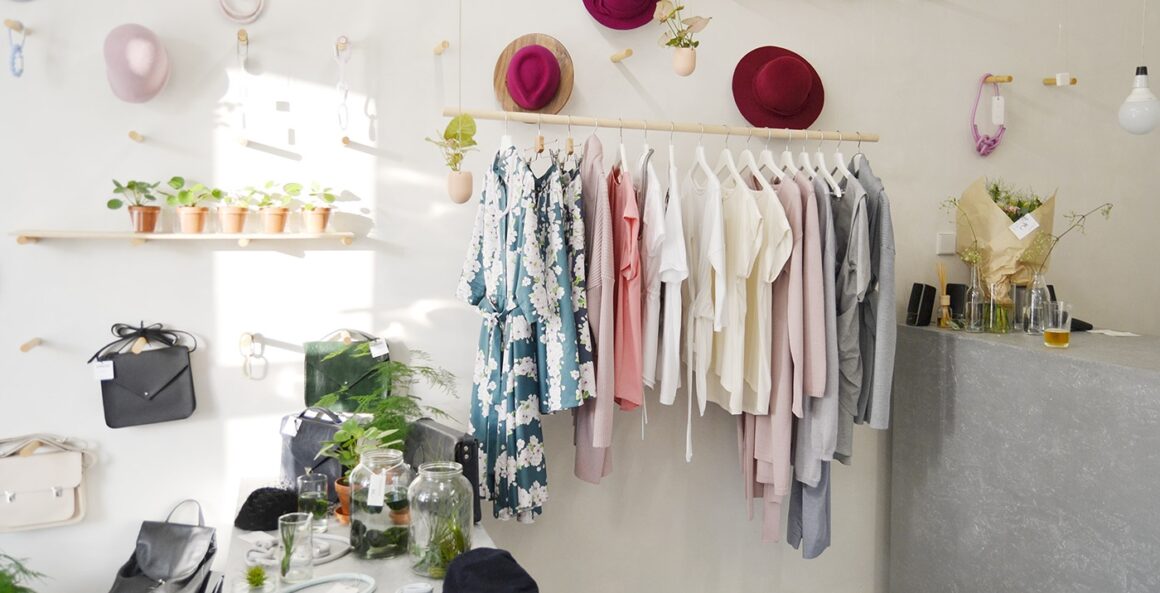 A statement piece is the best way to add intriguing style to your space. So, why not give it a go with a cute coffee table?! You can go for anything that is inspired by abstract line art, such as a vase, curtains, or pillows! Don't forget that your studio is going to look a lot more fresh, hip, and modern as you add some plants and flowers to it! This decorative pottery piece can be used to display flowers, plants or simply own its own. Tie the whole room together alongside your walls and paintings.
6. The mirror effect
What type of fashion studio would it be without big and fancy mirrors?! Have you heard or tried out the mirror effect before? The mirror effect is basically producing a reflection of something. Opting for large-scale abstract art than mid-sized pieces can produce this effect. With the mirror effect, you'll be able to fill up any blank walls you have. This mirror will clearly show off the abstract art that is across the room, constantly catching your eye and capturing every little detail as you move around.
Where to find fabulous abstract paintings?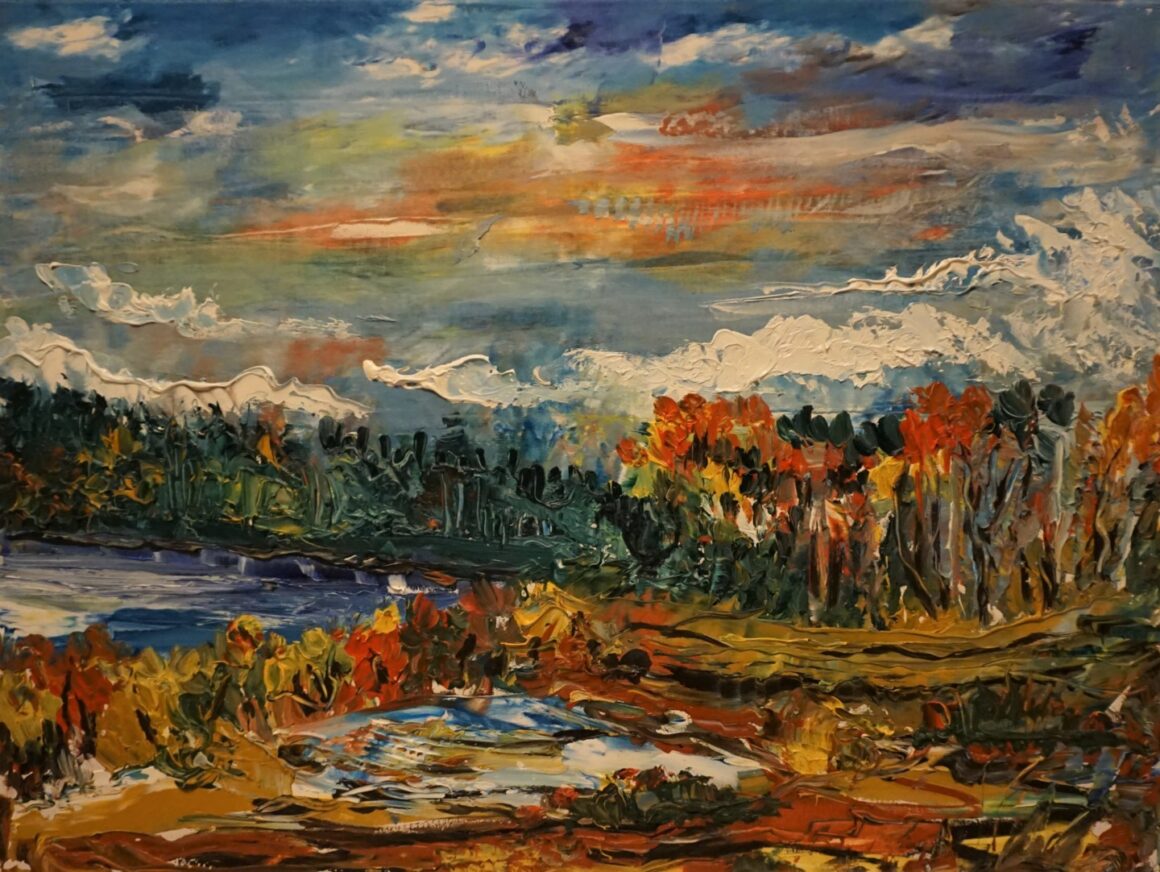 Want to become even artsier and you're looking for fun paintings? If you're into abstract landscape paintings make sure to check out artwithadele.com. If you want to improve your abstract art with simple step-by-step techniques this is your go-to site! Enjoy simple & short video courses that will help you get started in this direction. Enjoy artist interviews, and art tutorial videos and have the time of your life while fulfilling your passion and discovering something new.