It's no secret that staying fashionable can be expensive. But it doesn't have to be. This blog post will discuss some tricks that will help you stay stylish without spending a lot of money. Keep reading to learn more.
Buy in bulk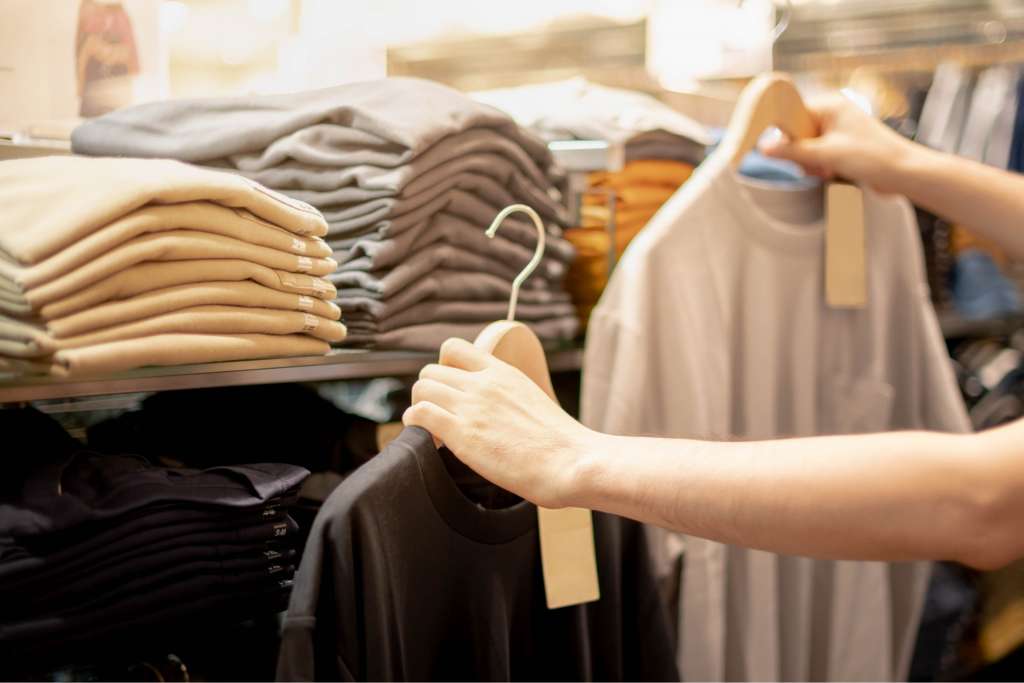 Buying clothes in bulk may seem counterintuitive, but it can save you a lot of money in the long run. If you find a shirt you like, buy two or three of them instead of just one. This way, you'll have a backup in case something happens to the first one, and you won't have to go through the hassle and expense of buying a new one. Otherwise, you can also shop with a friend or a group of friends to get a discount. Often, you can buy clothes at wholesale prices if you purchase them in bulk. This means you can save a lot of money if you buy more than one item because wholesale prices are usually lower than retail prices. For example, you could buy two shirts for one price if you were to buy them at wholesale prices.
Check for sales and discounts
One way to stay fashionable without spending much money is to wait for sales and discounts. Many stores have seasonal sales where you can get clothes at a fraction of the original price. For instance, there is usually an end-of-season sale where you can get winter clothes at a discount just before spring starts. While the clothes may no longer be in season, you can still use them next year. You can also get deals by signing up for a store's newsletter or following them on social media. Often, stores will offer special discounts to their followers and subscribers. You will also be notified of any sales or discounts.
Another way to find sales is to look for online coupons. You can often find these by searching for the store's name, "coupon," or "promo code." These coupons can give you a percentage off your purchase or even free shipping. You can also search for coupon websites that aggregate coupons from different stores. Usually, these websites are updated regularly, so you can find the most recent coupons. Just read the fine print before using a coupon to ensure it's still valid.
Shop at consignment stores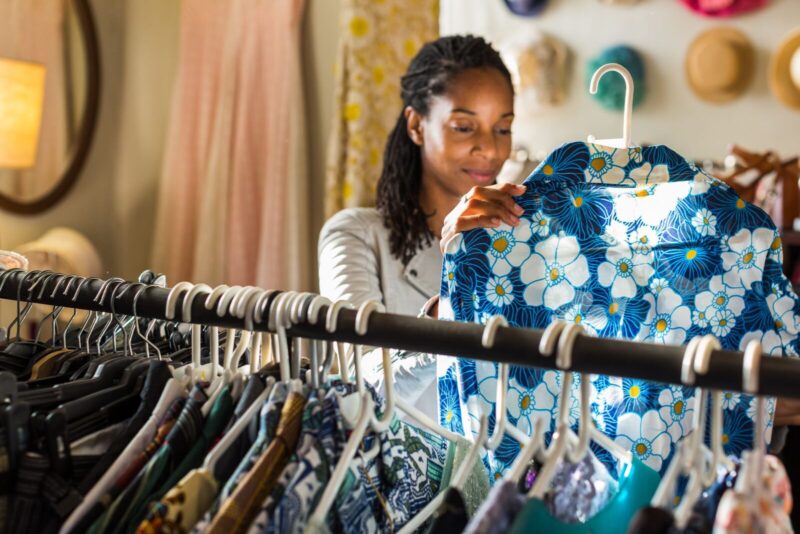 Consignment stores are a great way to find fashionable clothes without spending much money. These stores sell gently used clothes at a fraction of the original price. You can often find designer labels and name brands for a fraction of the cost. Plus, consignment stores are environmentally friendly since you recycle clothes instead of buying new ones. You must be patient to find the right piece because the selection can be hit or miss. It may take some time to find what you're looking for. But it's worth it to find that perfect piece without spending much money.
Choosing clothes from thrift shops is vital to keep an open mind. You may not find the latest fashion trends, but you can find fashionable clothes. Knowing how to style the clothes to look their best is also essential. Sometimes, you only need a little imagination to make an outfit look fabulous. For example, you could take an old dress and turn it into a stylish skirt by wearing it backward. Or you could take a pair of pants and turn them into shorts. It's all about being creative with what you have.
Don't buy trend pieces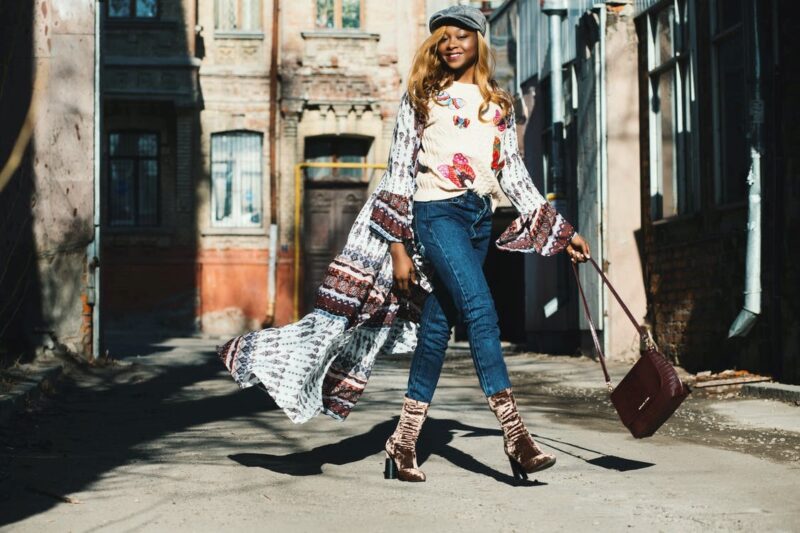 Trends come and go quickly, so spending a lot of money on something that will be out of style in a few months doesn't make sense. Instead, stick to classic pieces that you can wear for years. These items may cost more upfront, but they will save you money in the long run because you'll be able to wear them for longer. Look for things that are made of high-quality materials and that are timeless in design. For example, a well-made leather jacket lasts for years and can be worn with various outfits. A little black dress is another timeless piece that you can wear repeatedly. You can pair it with different accessories and shoes to create a new look each time. Even a white shirt can be versatile and go with various other bottoms. The key is to find classic pieces that you can mix and match to create different looks.
Look for quality over quantity
It's better to have a few well-made, quality pieces than a closet full of cheap clothes. This is because quality clothes will last longer and usually look better than more affordable clothes. When you're shopping, take the time to examine the clothing closely. Check the stitching to see if it's even, and look at the overall construction. If you can, try the dress on to see how it fits and feels. If you intend to buy online, read the reviews first to see what other people have said about the fit and quality of the clothing. Taking care of your clothes is also essential so they last longer. Be sure to follow the washing instructions on each item of clothing. This will help them stay looking their best for longer.
Borrow from friends and family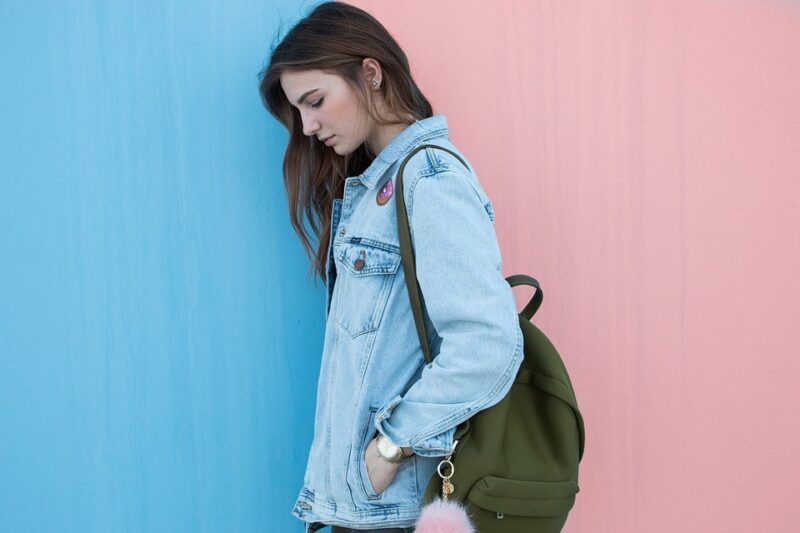 If you have a friend or family member who is willing to lend you clothes, take advantage of it. This is a great way to get new clothes without spending any money. Just be sure to return the clothes in the same condition you received them. Also, only borrow clothes that you know you'll wear. There's no point in borrowing something if it's just going to sit in your closet. For instance, if you have a friend who always wears designer clothes, ask to borrow something from her for a special occasion. Just be sure to return it once you're done so that the next time you need to borrow something again, she'll be more likely to let you.
These tricks will help you stay fashionable without spending a lot of money. Following these tips can save a lot of money and still look great. So next time you're clothes shopping, keep these tricks in mind to stay on budget. Rest assured that you can still look fabulous without spending much money with some creativity and effort.