Being stylish during long flights is not something we can easily do. There are so many things we have to think about, and sometimes fashion is the last one among them all. But, that shouldn't be a problem for those who know how to be stylish and elegant even in the most critical events in their life. We know, there is nothing fashionable in dark circles around your eyes, messy hair, and lack of options to take a shower. Of course, if you suffer some dizziness or motion sickness, things can get really messy for you.
Many flight companies know how to handle the issues their passengers have. They make the whole traveling more comfortable, and they behave nicely with all the clients there. If you want to see an example of how those things are done, you can check on https://usvipservices.com/airport-meet/arrival/.
When you are comfortable while traveling, probably you don't need to care about your style. At some point, that trip will be done, and you will arrive at your destination. But, if you still want to look modern and fashionable, pay attention to these details:
1. Wear a Jacket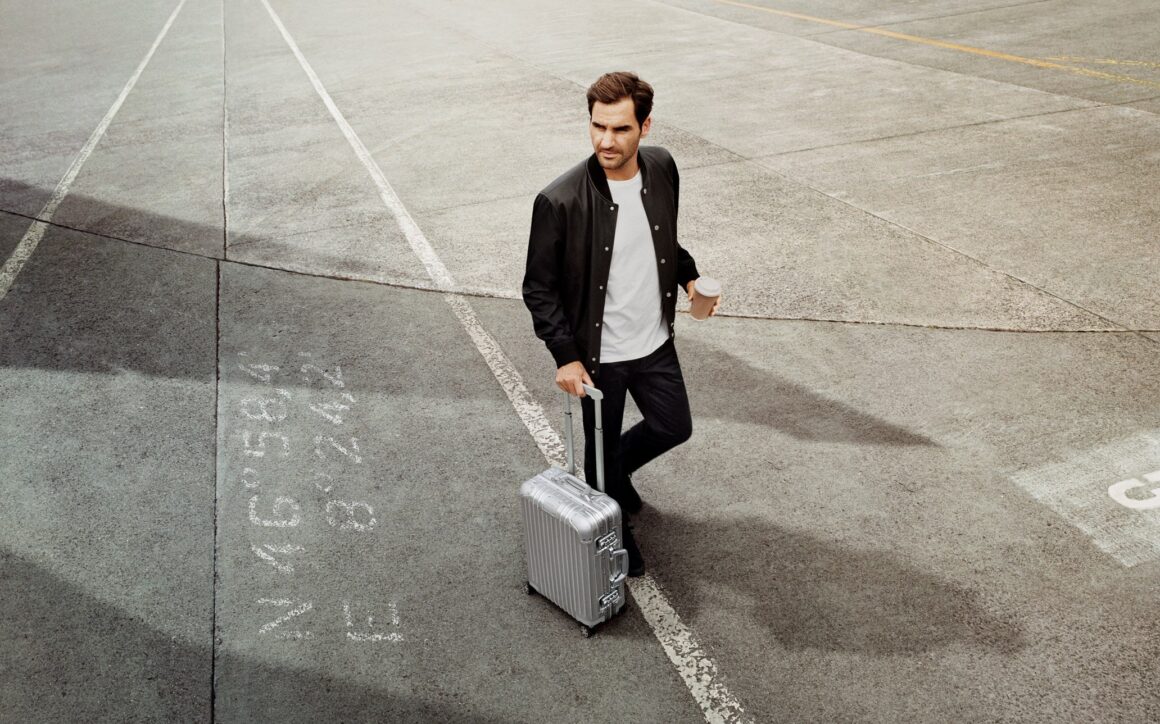 Passengers can get really cold during the flight. Most of the time, the flight attendants provide enough blankets for these people. But, do you know that those blankets are rarely washed. Like, almost never. That's why you can wear a stylish jacket, that is still comfortable. You will be warm all the time, and feel better than using a suspicious cover that belongs to the flight company.
2. Wear Comfortable Shoes
There are so many comfortable, but still stylish models, that you can wear during the flight. The comfort is so important because anything else can hurt your feet, even though you are sitting down almost all the time.
3. Pack a Nice Backpack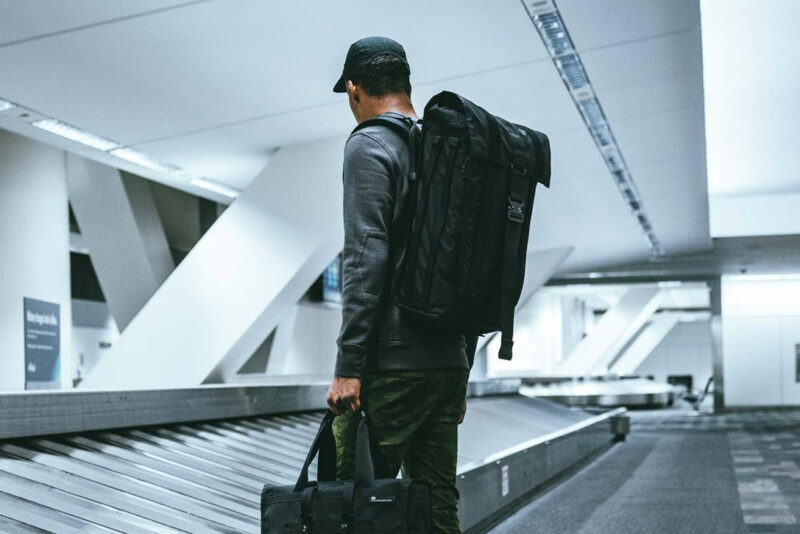 Before you do this, you need to inform yourself if you are allowed to bring a bag or a backpack with you to the cabin. If you can do that, try to keep it small and practical, so it won't take a lot of space. Once you are done, you can enjoy the unique feeling of beauty and elegance while traveling – which is not always possible. So, don't try too hard, and keep it simple and minimalistic.
4. Layer the Clothes
The conditions are changing every minute. And layered clothes are still some fashion statement. As long as you are comfortable, everything is allowed. Of course, it would be easier for you to take off the sweater, or put it again if you are too hot or too cold. This is practical if you travel for a few days until you reach your preferred distance. Also, it's good to practice this if you go through climate changes a few times while traveling.
Conclusion
We would like to say that you don't need to focus on fashion and style a lot. Try to make the whole trip as much comfortable as possible. It would end soon, and you don't really need to put that pressure all over yourself.