Destination holidays are a great way to relax and re-energize your mind and body. If you're planning a tropical holiday, pack all the best fashion essentials for your trip. Do your research to better prepare for the trip and look at factors such as the weather, location of your hotel or BnB, and the surrounding attractions in the area.
What Qualifies As A Tropical Location?
Places, islands, and countries that lie close to the equator are known to be tropical locations. Places like Maldives and Mexico fit into the tropical location category. These places have a fairly warm climate because they're close to the equator. Some regions are also known to have high humidity, so make sure to pack your sunscreen.
If you're vacationing by the beach, pack a good swimsuit. You can also visit your local womens fashion supplier for the best summer and beach wear. By referring to this list, you're able to make sure that you have all the important fashion items for a wonderful trip.
Here are all the fashion essentials you'll need for a relaxing holiday in the tropics:
1. A Hat Of Good Quality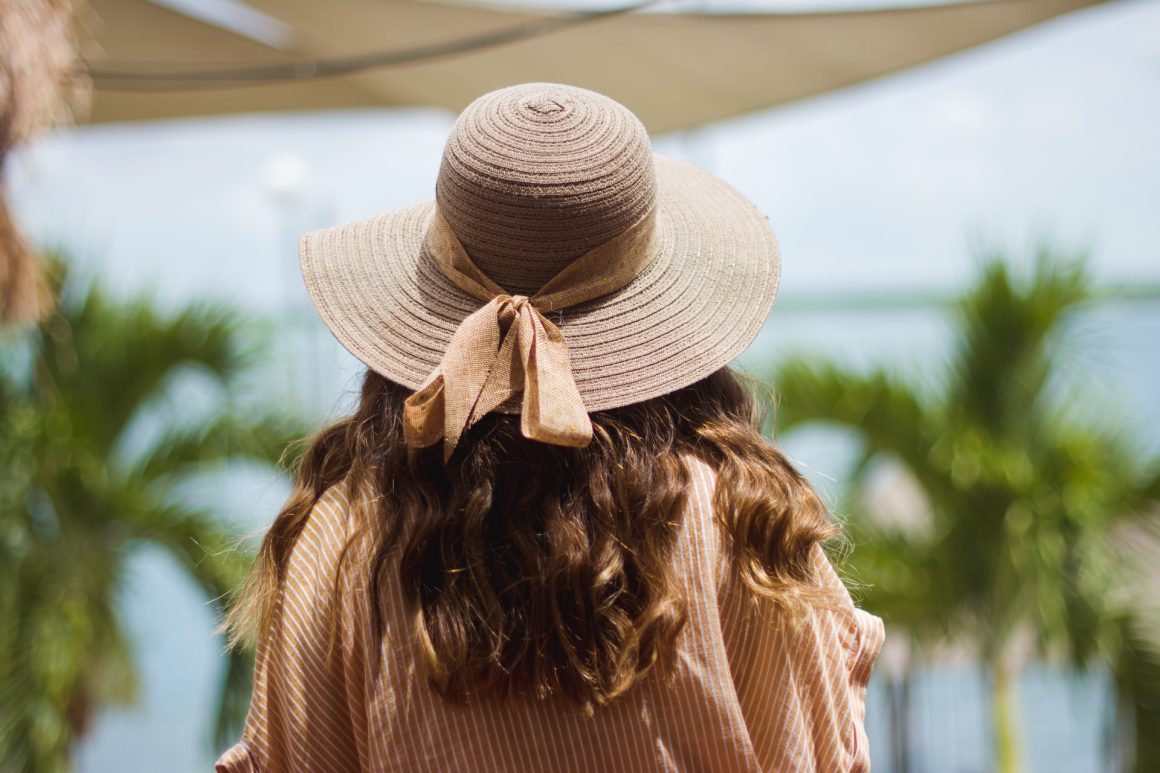 As mentioned, areas near the equator can experience high temperatures. Packing a hat of good quality will ensure you don't experience any discomfort. A wide-brimmed hat will shade your skin from the sun and give you a sophisticated look. If you forget to pack a hat, don't stress because you can always buy one at the destination.
Tropical destinations get a lot of visitors, so they're tourist-friendly more often than not, so chances are high that you'll be able to find the perfect hat. Also, the trip can be extended, so make sure you get a variety of hats suitable for different occasions and appointments. Remember to apply sunscreen as well for extra protection.
2. A Good Pair of Sunglasses
Like the hat, this is a good fashion item that can protect you from the sun's heat. Sunglasses are especially important for people who suffer from photosensitivity as the sun's natural rays may be too harsh for their eyes.
Sunglasses come in various shapes, colors and sizes, so pack more than one for different occasions. The lenses also come in different colors, which means you can get creative.
3. A Durable Tote Bag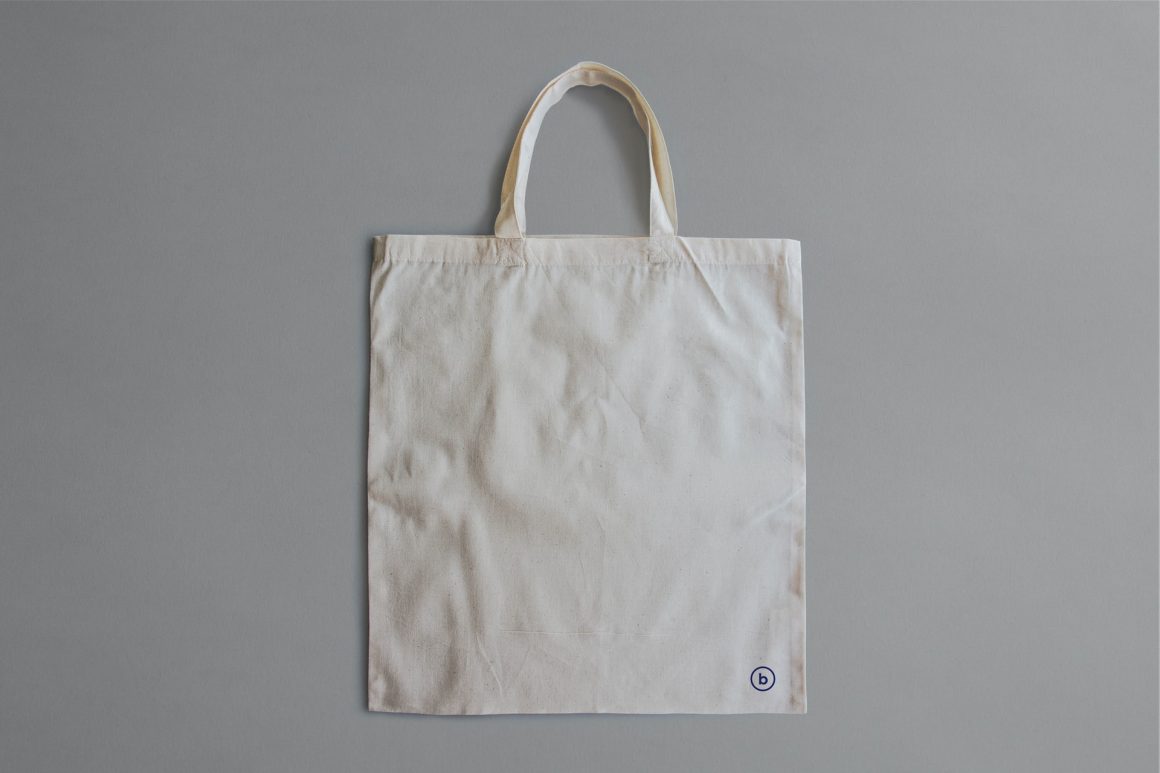 This is a must-have fashion item for any tropical vacation. A tote bag feels light to carry and easily blends in with the style of most casual outfits. It can even complement swimwear well. But, make sure the bag is made from high-quality materials, such as leather, or hemp for the more environmentally conscious.
Your wallet, keys, and smaller essentials, like sunscreen and sunglasses, will be secure and safe in one place as you take in the sights. Click here if you'd like to save some money while elevating your style.
4. Comfortable Swimwear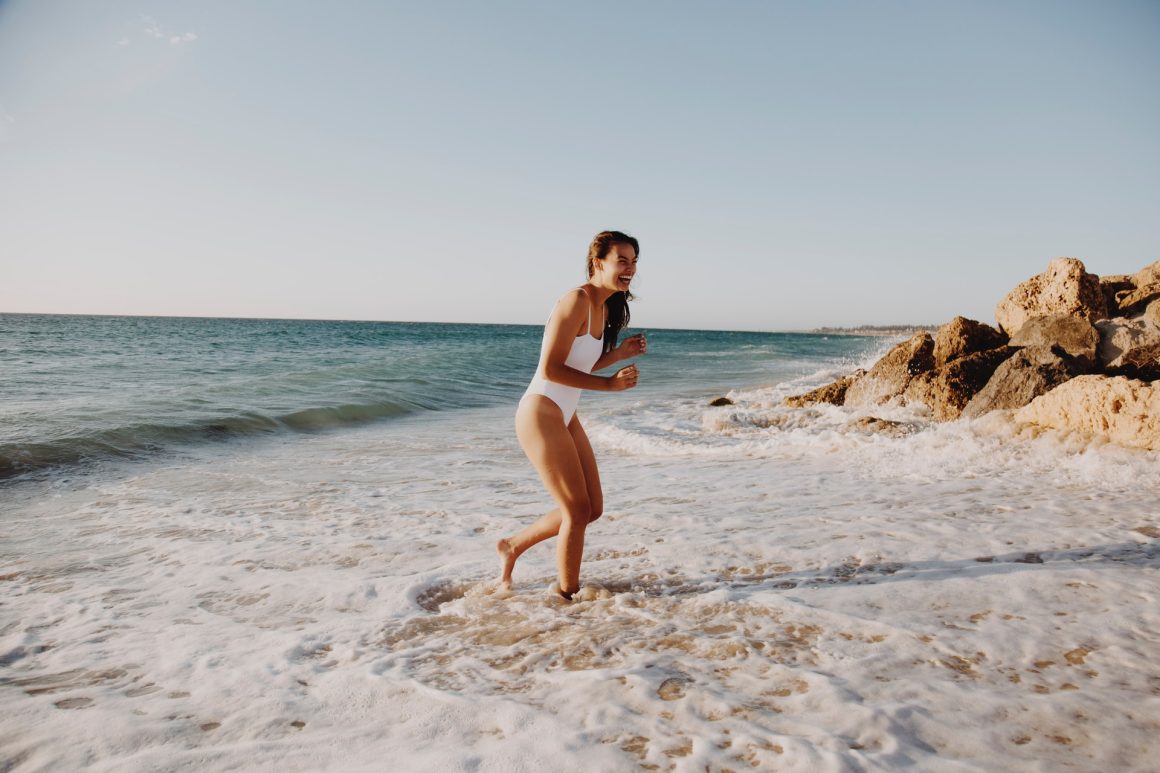 Pack some comfortable swimwear if your tropical destination is near the beach. There's surely a huge variety to choose from, from bikinis to one-piece swimwear. If you want to go a more conservative route, you can get swimwear options that cover most of the skin and feel comfortable enough to enjoy the beach.
For a complete look, match your hat with your swimwear so you can take long walks on the beach in style.
5. A Beautiful Light Sundress
A light sundress won't stick to your body because of the humidity, and you'll look beautiful in one. Sundresses come in various lengths and styles, so pack more than one to better prepare for your trip. With a light sundress, you can go out any time of the day and fully experience your tropical destination.
Pair your dress with comfortable shoes or slippers if you plan to explore by walking around or having a full itinerary.
6. A Comfortable Pair Of Sandals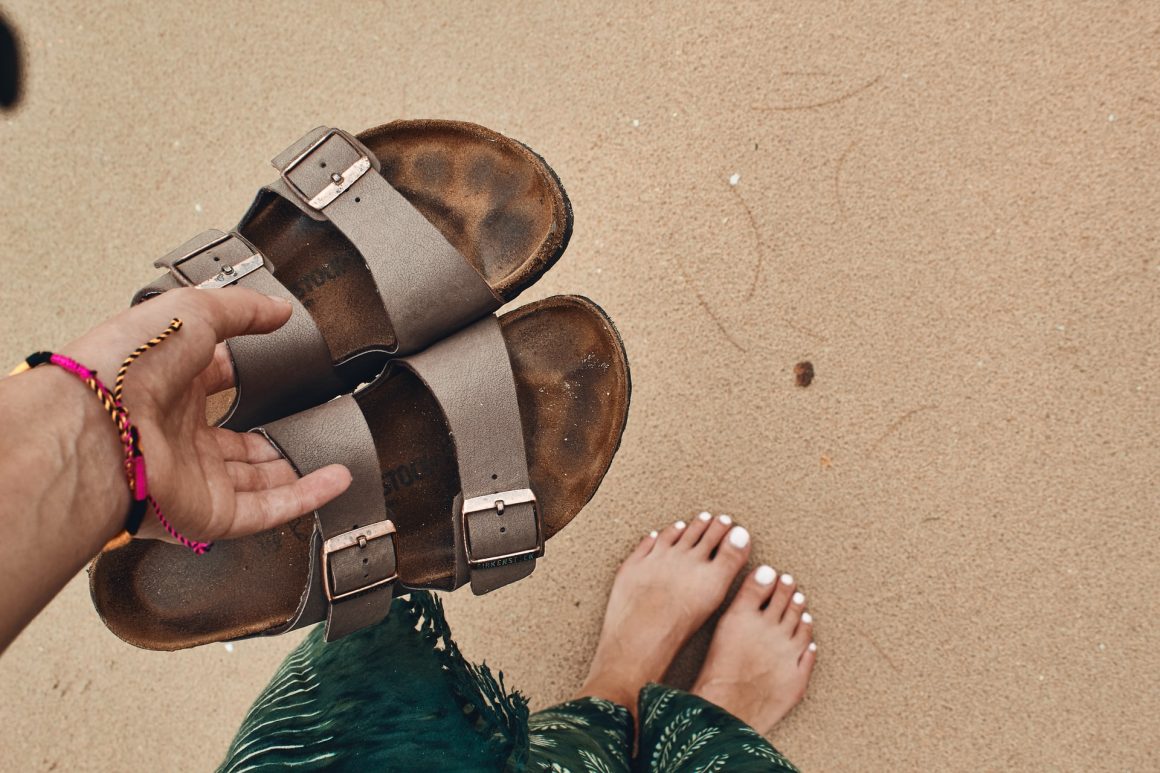 The best thing about tropical destinations is that you can experience beautiful sunrises and sunsets. If you want to watch any of these stunning sites, wear comfortable sandals. You can choose an open-toed style to counter the high humidity. Anyway, whatever cut you choose, it's guaranteed that you'll be stepping out in style while enjoying all-around warm weather.
Basically, you can get a good pair of sandals anywhere you go, including local fashion stores that target tourists.
Conclusion
By packing these fashion essentials, you'll be better prepared for the warmer temperatures of tropical holiday destinations. Be prepared for high humidity and drink enough water during the trip. Lighter clothes make you feel more comfortable, so pack those sundresses and shorts to enjoy the sun. And, for you to find the best tropical vacation destinations, contact your local travel agent and have the trip of a lifetime.