A good bag can completely transform the way you look – it's so much more than an accessory!
If you're planning to treat yourself with a new bag this season, there are a couple of trends you may want to keep an eye on.
Here we'll talk about them all to help you make the best choice for your closet – your outfits will feel as refreshed as ever!
So, without any further ado, let's get to the bottom of it all.
1. Sustainability comes first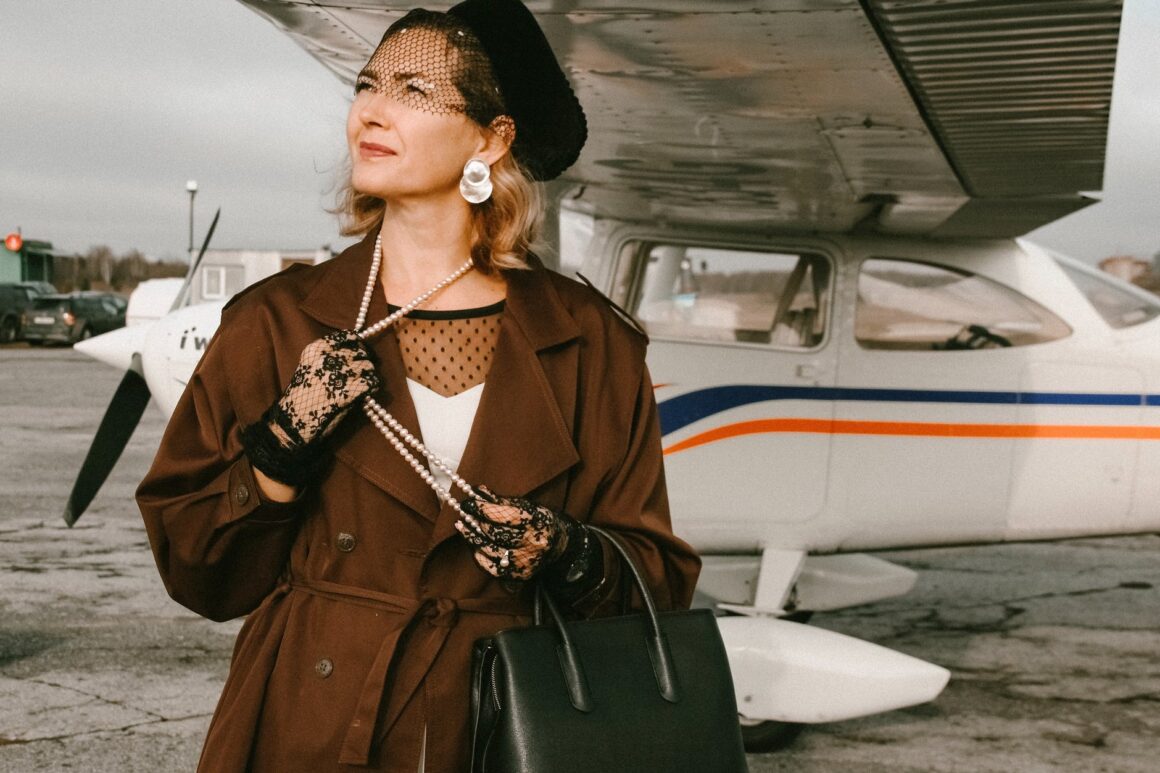 The year 2023 is all about sustainability and eco-friendliness. Fast fashion and animal-based materials are a thing of the past – they shouldn't be an option when choosing a bag at all!
Even if you're not following the newest sustainability trends, make sure you're responsible with your purchases. There's no need for animals to suffer for a cute bag – we should all work together to make our planet a better place for all of its inhabitants!
2. Crocheted bags will rock the spring season this year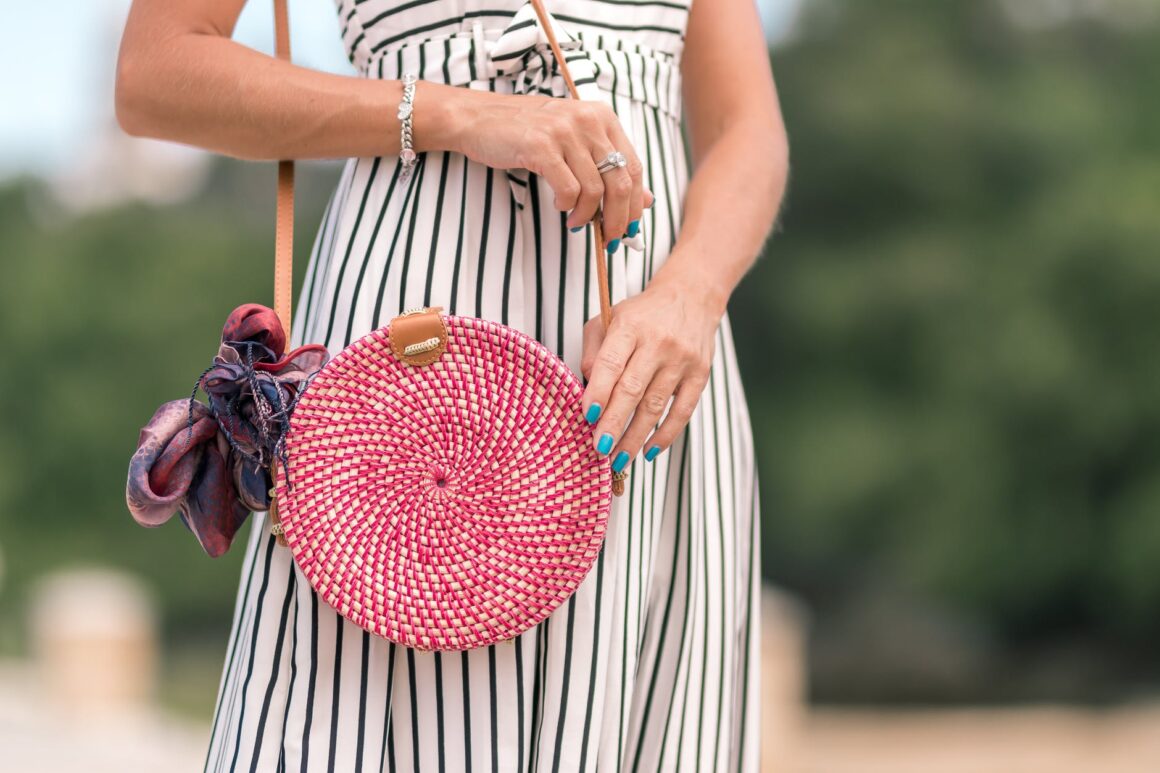 Crocheted designs are not just incredibly trendy – they're also quite comfortable and versatile! You can find many different designs and patterns to suit your personal style. Even though they're mostly associated with beachwear, they're perfect for quick walks around the city – boho chic is totally back!
Now, of course, these are mostly meant for fashionistas that prefer casual styles over formal wear, so they might not be for everyone.
3. Oversized tote bags
We love a good tote bag, especially when it's made out of durable fabrics like cotton or linen! There's little you won't be able to fit inside one.
They also come in a variety of styles and sizes to fit all of your needs and styling preferences – so keep on looking until you've found something that suits you!
4. Briefcase-like shoulder bags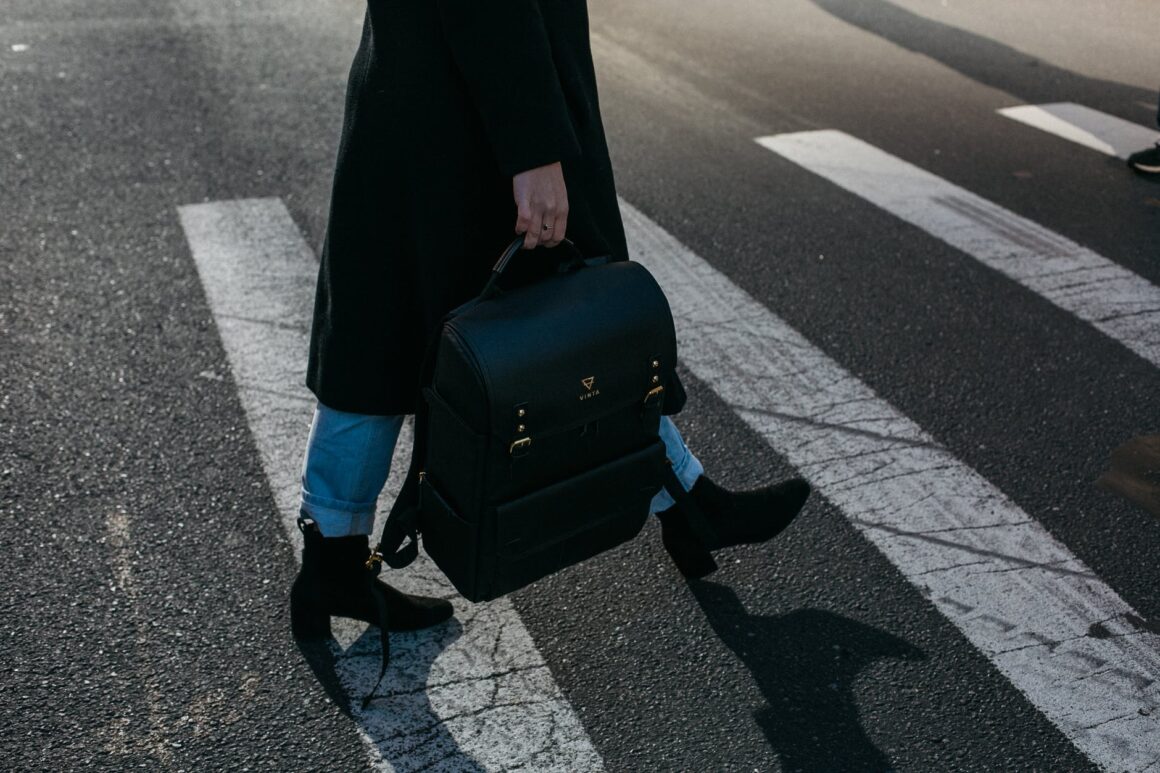 If you'd like to bring out more of your classy side this season, we suggest you take a look at classic work totes at your closest Fendi outlet. They're elegant, practical, and extremely fashionable. You can find them on sale on various websites like the Fendi bag outlet here.
Again, we suggest you look for fake leather bags – sustainable is the new trendy! Besides that, the only thing that counts is how you feel wearing the bag. Confidence is the best accessory in 2023!
5. Fancy clutch bags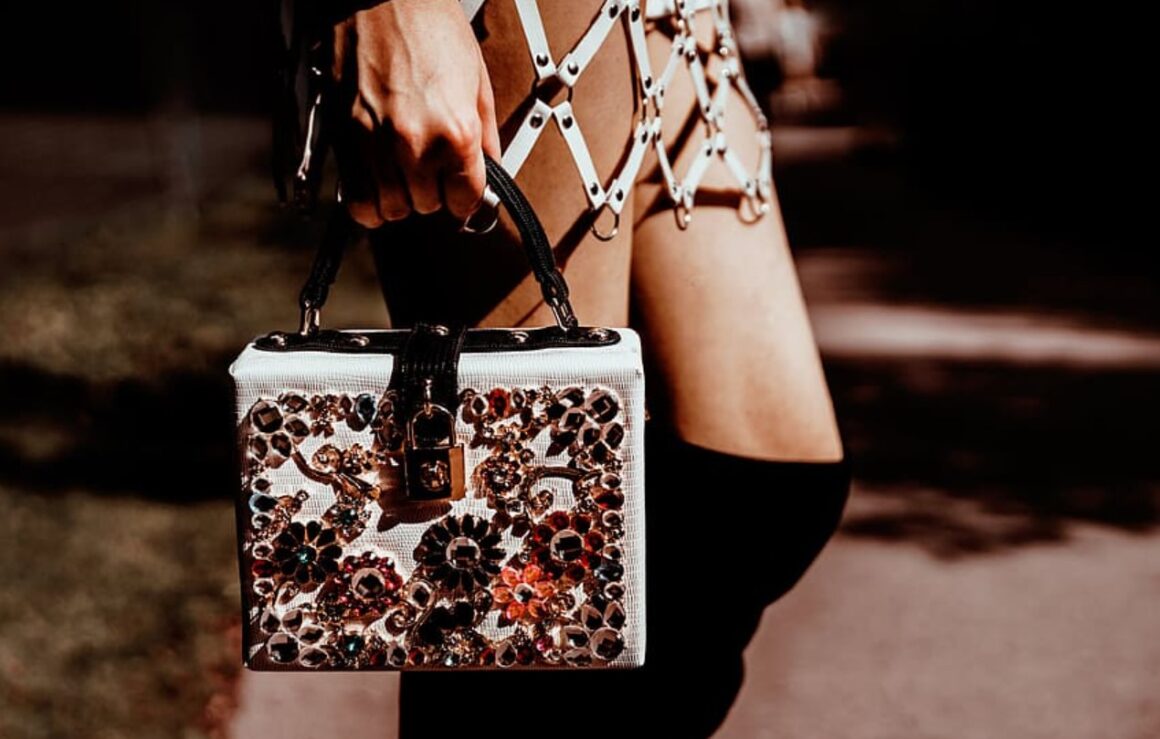 Small clutch handbags are portable, trendy, and versatile – everything you need to stay stylish this spring! They're perfect for clubbing, dinners, and professional settings. They're a classic item that's never going out of style – you'll always look fashionable wearing them.
While you won't be able to fit too many items inside of it, it's still extremely practical when you're not carrying too much with you.
The bottom line
Finding the perfect bag for you depends on your specific needs and preferences. Each and every trend we've listed above can only work if it fits your personal style.