How do you make sure that you're wearing bras that fit?
Every woman wants to have perfect bras for their shape and size, but it's not easy to get them right. It's easy to wind up with ill-fitting bras, panties, and other things in your undergarment drawer.
Good bras can make your life so much easier, but without the proper size, you'll feel uncomfortable all the time. Even worse, you can suffer from painful and even dangerous problems, such as skin irritation, if the bra is too loose or too tight.
Fortunately, it's not impossible to get the right bra sizes for yourself. In this simple guide, you'll learn how to pick the right bras for yourself. Read on!
1. Fit It and Make Sure It's Snug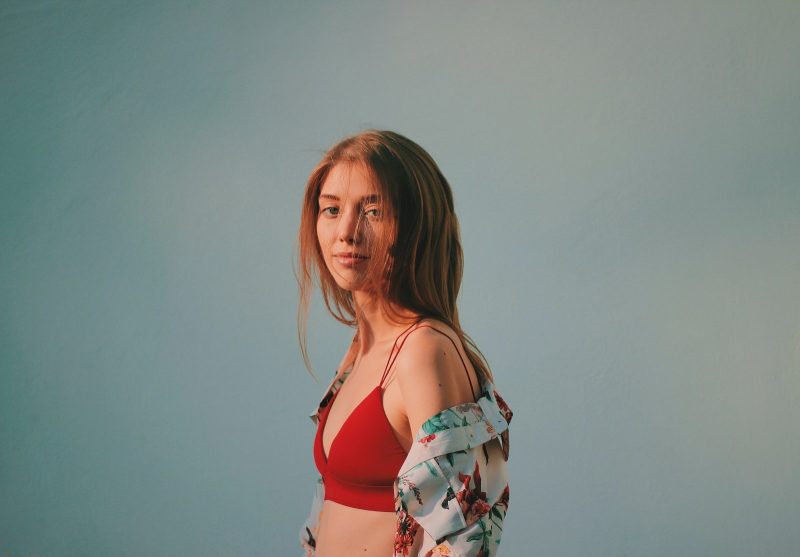 It is important to get fitted for a bra. Many women are wearing the wrong size bra, and this can lead to a lot of discomforts. Once you have your correct size, make sure that the bra is snug.
A loose bra will not provide the proper support that you need. When sizing, make sure to look for a comfortable bra for large bust.
2. Cups Should Not Have Gaps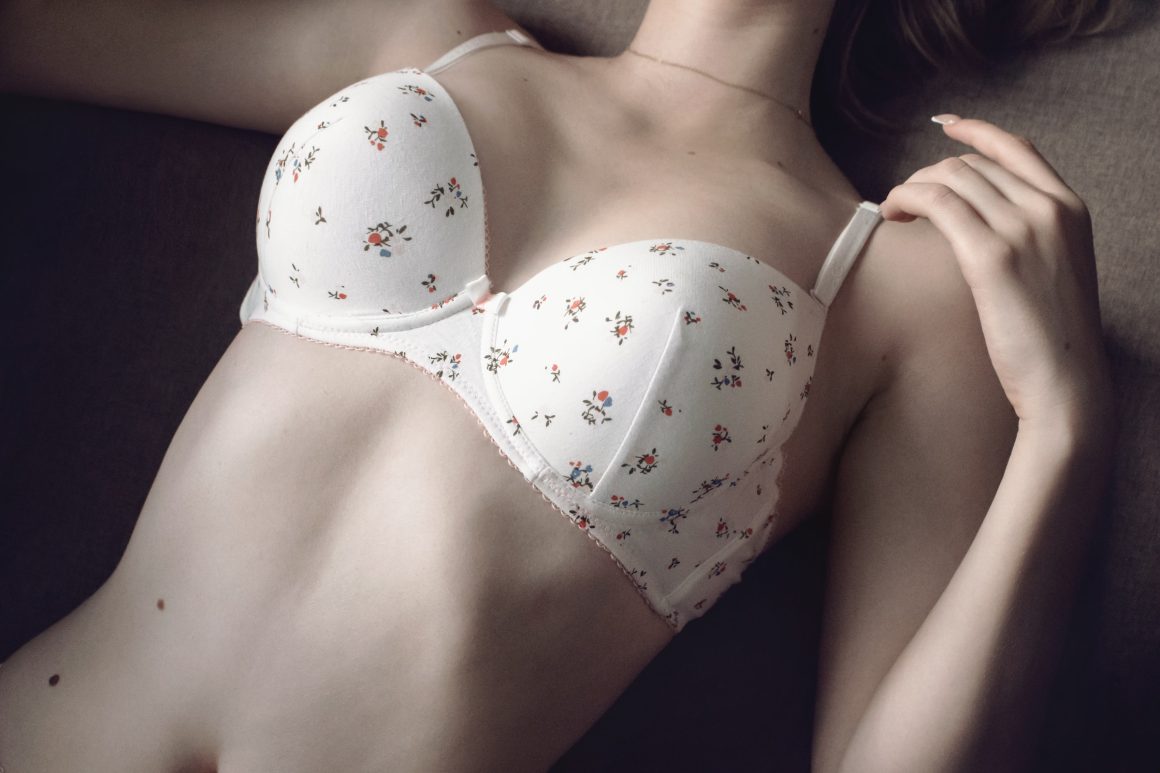 There are a couple of reasons why you should make sure your bra cups fit snugly without any gaps. It helps to create a more smooth and flattering silhouette under clothes.
The right bra cup sizes provides more support and prevents the boobs from bouncing around too much (which can cause pain and discomfort). Make sure to be guided by a bra cup size chart.
3. Know Your Breast Type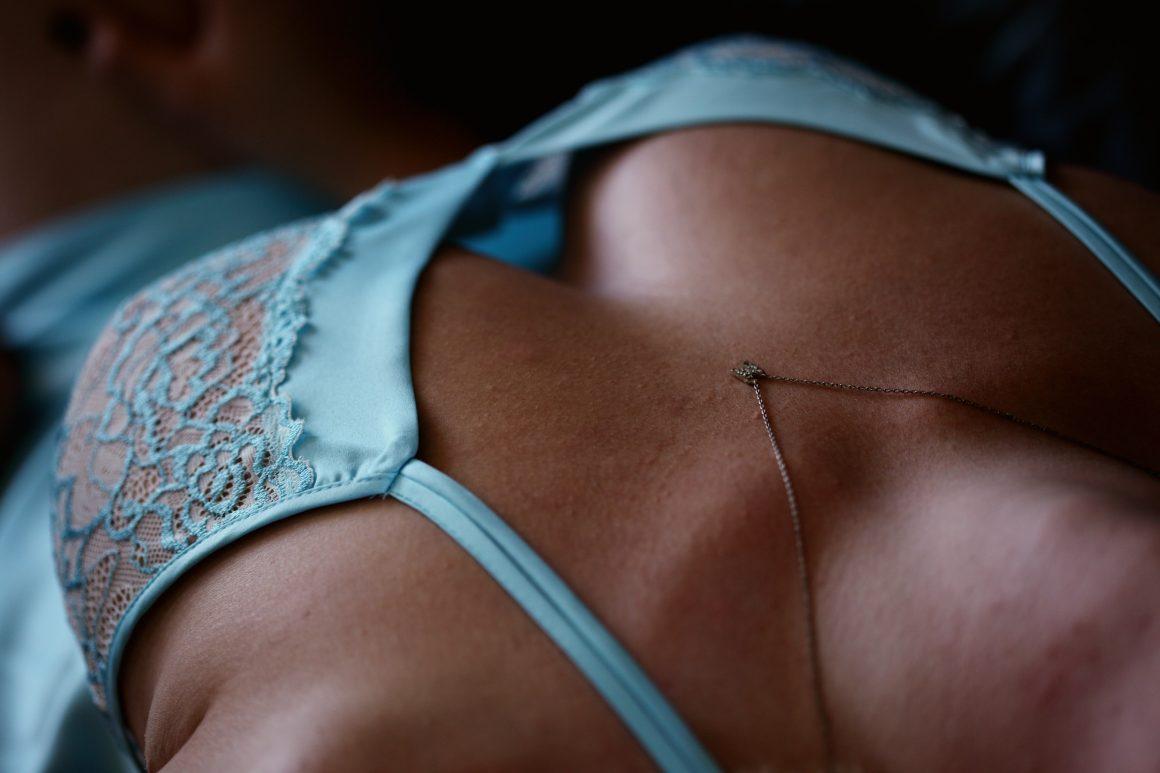 There are so many different types and shapes of breasts, and not all bras are created equal. That's why it's important to know your breast type before shopping for a bra.
Round Breast
If you have round breasts, look for bras with full cups that will support your breasts and help to create a more natural shape. Avoid bras that are too tight or too loose, as they will not provide the support you need. You may also want to consider a sports bra, as it will help to keep your breasts in place during physical activity.
Teardrop Breast
If you have a teardrop breast shape, look for bras with cups that are more shallow in the center and have more coverage on the sides. You may also need a smaller band size than someone with a different breast shape.
Asymmetrical Breast
Asymmetrical breasts are the most common, and usually, involve one breast being larger than the other. If you have asymmetrical breasts, it's important to know your breast type to find the right bra size.
Enjoy the Comfort of the Right Bra Size
The right bra size can make all the difference in comfort and support. Make sure to get fitted for a bra and find the perfect size for you. You'll be surprised at how much better you feel when you're wearing the right size. Try it for yourself and see!
If you want to learn more about fashion and other reads, visit our blog page.