Many of the older ladies among us grew up in an age where there were just a few types of beauty products available. False eyelashes were all the rage in the 1960s. For many years, the Avon lady visited and sold us bubble bath products, body moisturizers and perfume. We attended Mary Kay parties, where we fell in love with facial exfoliation products and pastel eyeshadow. Over the years, more bath and body products came along, as did BB cream, facial primer and numerous makeup choices. Today, many beauty products are made with natural ingredients. There are also some other exciting, innovative beauty products you would enjoy. Let's dive in.
Bath
Bath time is often one of the few times that today's busy woman can have a few relaxing moments to herself. It's a time for relaxing the mind and for pampering the body.
Bath salts – Bath salts reduce stress and anxiety. The Epsom salt in them replenishes your body's magnesium, which relieves sore and stiff muscles and joints.
Bath bombs –Quality bombs are made with natural ingredients such as baking soda, kaolin clay, sunflower seed oil, Epsom salt and many other natural things that are good for your body. Bath bombs give off a calming aroma that you breathe in as the bomb softens your skin.
Bubble truffles – You'll obviously get the bubble experience when you soak in truffles. Like quality bath bombs, bubble truffles are made with natural ingredients that soften the skin as they give off an aroma. Unlike the other two options, truffles also include shea butter.
Body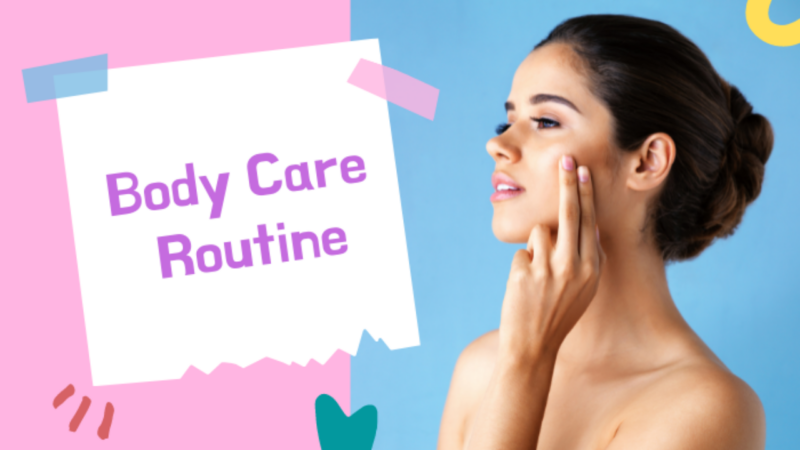 Body butters – Body butters are meant to be applied all over your body right after bathing. These butters put minerals and vitamins into your skin, soothe irritated areas and keep your entire body moisturized.
Rubs and salves – Rubs and salves are good for dry, itchy, irritated skin. Vitamin E reduces redness. Salves containing peppermint also cool the skin.
Face and body scrubs – One good scrub can remove dry skin from both your face and your body. Healthy skin appears, which the scrub buffs smooth.
Body bar soaps – Forget the commercial bar soaps you may be used to using. The bar natural soaps that are infused with essential oils, various colors and ingredients such as Dead Sea mud leave your body's skin extremely smooth.
Deodorants – Deodorants made with natural ingredients like kaolin clay, stearic acid, benzoin, zinc oxide and some other things save your body from daily exposure to aluminum or parabens.
Hair
Shampoo bars – Shampoo bars may be a new concept to you. These bars look like artisan body soaps. They are made from coconut-derived ingredients, cocoa butter, essential oils and other natural things that do wonders for your scalp and hair. Lather the shampoo up in your hands and apply it.
Conditioner bars – Conditioner bars do wonders for dry and brittle hair because they do a deep moisturizing of the hair, from root to tip.
Shave bars – These bars protect your skin as you shave, letting you avoid razor burn. Your skin will be soft and covered with essential oils.
Face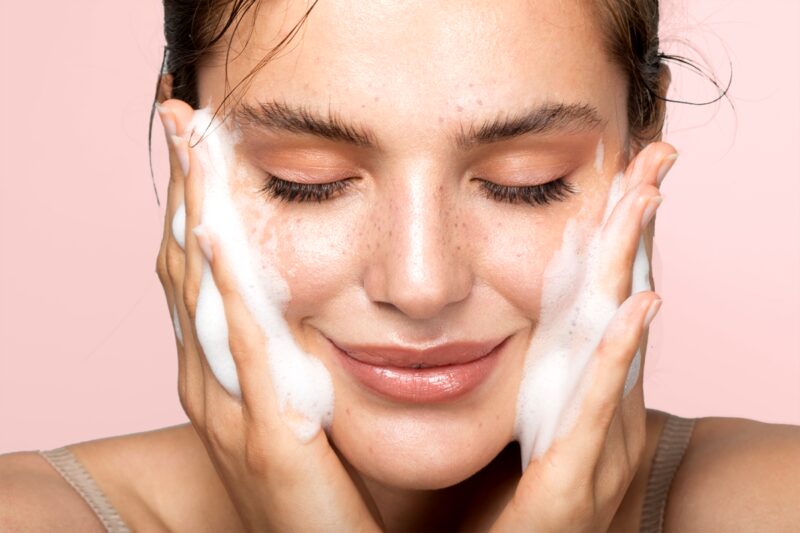 Face bar soaps – Face bar soaps made from natural ingredients gently clean, exfoliate and nourish the skin.
Face and body scrubs – Some all-natural scrubs are made for both your face and body. As is true with your body, using a scrub on your face will make your face smooth. A smooth face helps your bb cream/primer make a flawless canvas for your face makeup.
Night creams – While you sleep, night creams made of natural ingredients put vitamins and minerals into your face, improve your skin tone and firmness, and keep your face moisturized.
Lip balms – The beeswax in lip balms seal moisture into your lips and soothe away dryness. These are especially useful during the cold winter months.
Eyelashes
False eyelashes have come back into vogue. However, this time around, there are more choices in both color and application.
Adhesive – Adhesives have been used with false eyelashes since the 1960s. The main benefit of using these eyelashes is that they are inexpensive. Some brown versions are available nowadays, too.
Magnetic eyelashes and eyeliner – For women who can afford the magnetic eyelashes, this fairly recent invention is a Godsend because no adhesive is involved. You simply apply a magnetic eyeliner, let it dry and lay the eyelash over it. There are a few eyelash styles offered in brown.
Double magnetic eyelashes – Double magnetic eyelashes are the newest twist on magnetic eyelashes. They have a top layer of eyelashes and a bottom layer that sandwich the wearer's natural lashes in between. They are attracted to each other instead of to a magnetic eyeliner, so you can wear a colored eyeliner or no eyeliner when you wear these eyelashes. There does not appear to be styles made in brown as of yet.
Nails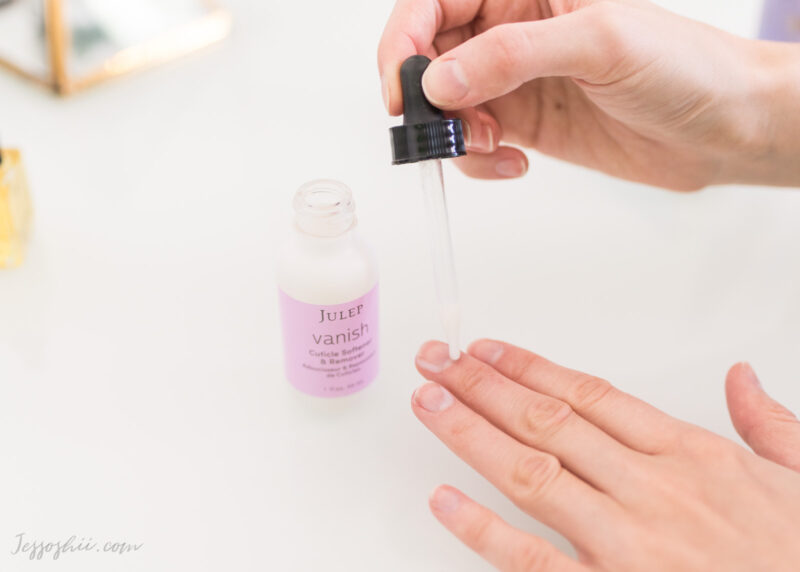 Nail wraps NZ – Having your nails professionally done is expensive, even though you can fill them in with acrylic as they grow out. You can get the look of professionally done nails and save time and money if you use adhesive-backed nail covers/wraps instead. Wraps don't involve drying time, smudging, chipping or smell. They come in florals, patterns, solids, Christmas designs, artsy designs, fruit, bees, rainbows, colorful camos, sour candy, leaves, dragonflies, pink flamingos, butterflies, cats, galaxy art and other interesting designs. Naturally, they are made to fit your thumbs and all your fingers.
Conclusion
The 1900s were the worst years when it came to the health of the beauty products offered to women. These commercially made products were relatively cheap and had some benefits. However, nothing benefits the body like products made from natural ingredients do. Additionally, having beautiful eyelashes and nails has never been easier. You can easily find all of these beauty items online.
With so many options in the market, it is easy for someone to fall prey to a supposedly 'organic' or 'natural' skin care product option. The safer option for any one should be to go for dermatologic products. These are hair and skin care products that have been scientifically tested by dermatologists.