Choosing garments, especially for ladies, is sometimes a hectic thing to do. Among thousands of brands and styles, finding the one that is waiting for you to try out and flaunt can be a bit challenging sometimes. You come across so many options that you almost give up the idea of finding that 'perfect one'.
Online platforms can confuse you in many ways; however, if you consider some basic factors before buying outfits, you will never have to repent again on your choices. These basic factors not only help in upgrading your wardrobe but also can enhance your taste in fashion.
1. Quality Comes First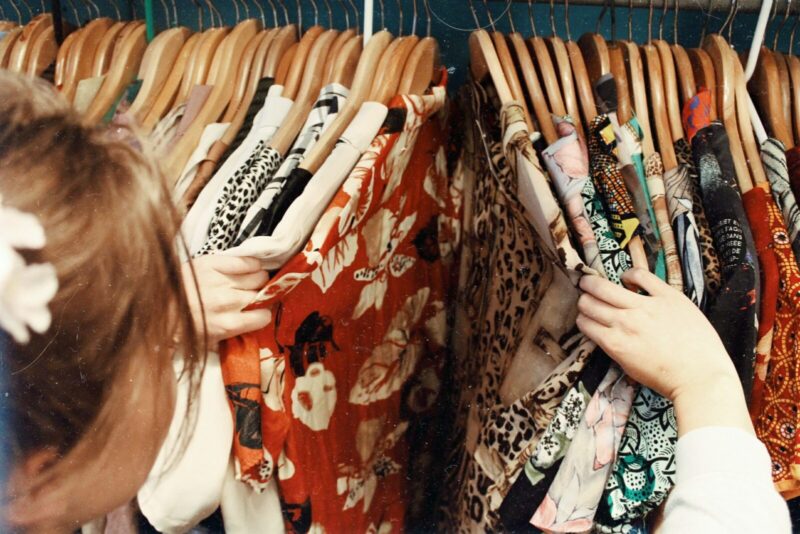 Before every other factor comes quality, when you buy an outfit, there should be no compromise on its quality. When buying outfits for summer, the fabric has to be breathable; in contrast, the fabric has to be layered and woven for autumn and winter.
What fabric has been used while designing an outfit is a matter of concern; while cotton and linen are ideal for summers, silk, georgette, or wool are best for winters. Besides the fabric, you must also pay attention to other details, including lacing, lining, and piping. You can also visit the best ladies garment manufacturer to find clothes of the finest qualities.
2. Finding The Right Fit
The worst fashion mistake one can commit unknowingly is buying the wrong sizes. Before deciding which size will be ideal for you in which fabric, you must discover your exact size through measurements.
The fits vary in different fabrics; cotton and silk are unstretchable; hence, you should always buy your exact size or a size larger. On the other hand, weaved materials such as wool are stretchable, so that you can opt for a size shorter than yours.
3. The Purpose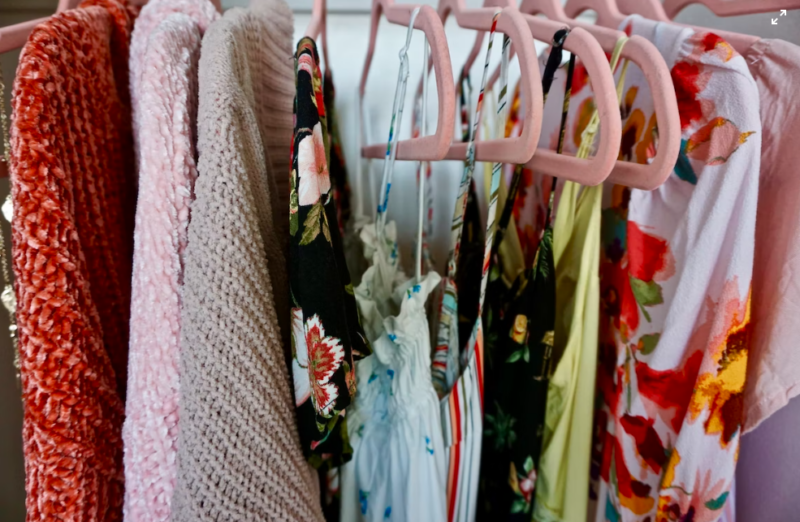 Every time you buy an outfit, there is a purpose behind it. Whether it is an evening date, a vacation on a beach destination or a hill station, your friend's wedding, or you are looking for that perfect birthday outfit that will make everyone go wow! No matter what the purpose is, your choices must be according.
When your purpose has been decided, the next concern is knowing what to wear for which type of occasion. Wearing the wrong styles is a big fashion mistake every woman would want to avoid; hence, selecting the right style is equally important as the purpose.
4. Colors And Prints
You might be a person who only prefers solid colors when opting for clothes; prints and patterns are not always your thing; however, to be called a fashionista, you must explore every clothing style.
Prints and patterns are not just part of clothing; they also set the mood. A floral-printed maxi dress or a short dress can boost your mood and bring out positive vibes, whereas geometric patterns may enhance your taste in fashion and give your outfit an eye-catching look.
5. What Style Does The Outfit Represent?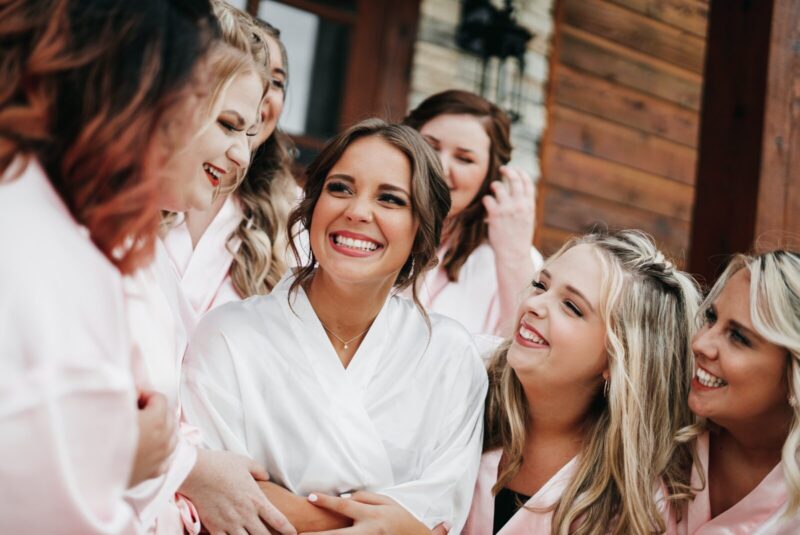 Before seeking the best ladies garments online, deciding on which styles you wish to focus on can help you filter search results and find that perfect outfit waiting for you to pick it. Different clothing represents different styles, such as, they can be ethnic, formal, boho, or casual.
For occasions or celebrations, ethnic and festive wear prove to be ideal, whereas, for casual outings, your style should always be simple and casual. While opting for casual outfits, keep them as simple as possible to avoid overdressing; however, you may add layers to create a style statement.
6. The Budget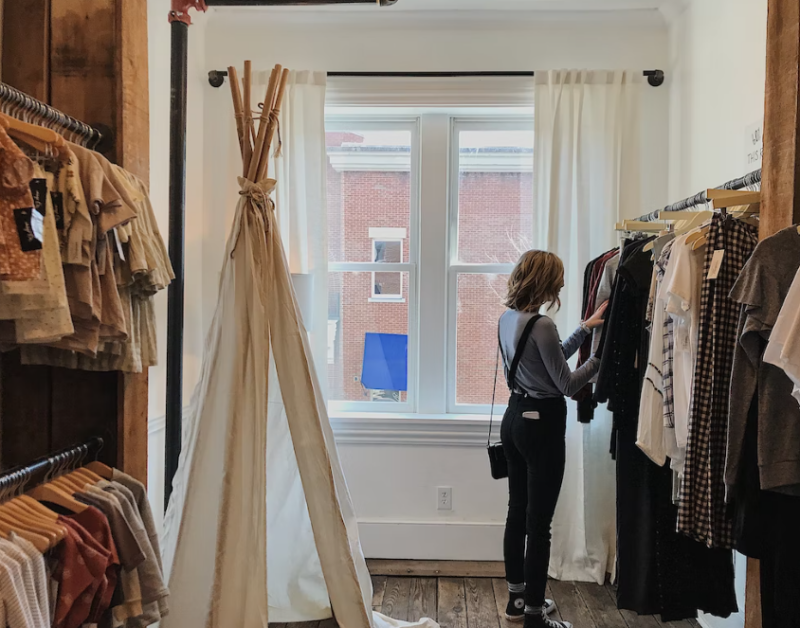 While picking the best ladies garments, budget plays a vital role, but there is one crucial thing to keep in mind, every expensive outfit is not the best. A price tag never decides whether a particular outfit will be the best; what matters the most is its fabric quality, its fit, and the style it represents.
Hence, going beyond your budget just because an outfit looks attractive is never a good decision; instead, investing in outfits that ensure the finest quality is always appreciated.
Final Thoughts
Picking the finest garments for ladies becomes challenging sometimes. Some attractive and expensive outfits might deceive you into buying them even when their quality is poor, but rather than focusing only on the outfit's look, you must pay equal attention to its quality, fabric, and fit. Doing this would save you from spending on outfits of poor quality but also ensure sheer comfort and an enhanced styling sense.