Lip gloss is a versatile cosmetic product that can help you achieve a bold and beautiful look in just a few seconds. Whether you're going for a natural, everyday look or a glamorous, high-shine finish, it can enhance your lips and make them look fuller and more attractive. In this blog post, we'll explore some tips and tricks for choosing, applying, and styling gloss like a pro. Let's get started!
Choosing the Right Shade for Your Skin Tone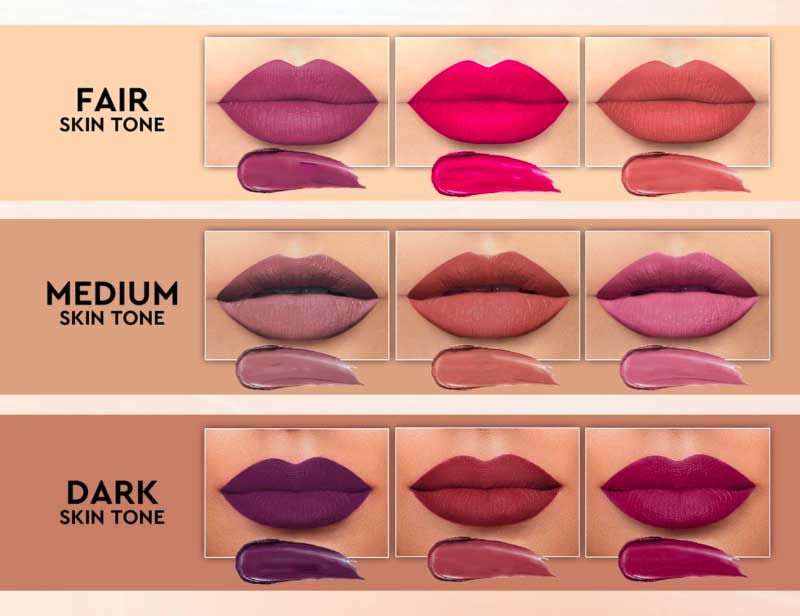 The first step in achieving a bold and beautiful look is choosing the right shade for your skin tone. Lip gloss for girls comes in a wide range of colors, from natural nude shades to bright, bold hues. To find the perfect shade for your complexion, consider your skin's undertones. If you have warm undertones, look for products with peach, coral, or gold tones. If you have cool undertones, try shades with pink, berry, or blue undertones. Neutral undertones can wear a wide range of colors, from pale pinks to deep burgundies.
When choosing a shade, it's also important to consider your style and the occasion. For a natural, everyday look, try a sheer or nude shade that enhances your lips' natural color. For a bold, statement-making look, experiment with bright, bold shades like hot pink, red, or purple. And for a glamorous, high-shine finish, opt for a clear or iridescent gloss that adds sparkle and dimension to your face.
Prepping Your Lips 
Before applying gloss, it's important to prep your lips to ensure a smooth and even application. Start by exfoliating your mouth to remove any dead skin cells and smooth out any rough patches. You can use a scrub or a gentle exfoliating tool like a toothbrush to gently buff your lips.
Next, moisturize your mouth with a hydrating balm or serum. This will help smooth out any fine lines or wrinkles and create a smooth base for your product. Let the moisturizer sink in for a few minutes before applying the gloss.
Applying Like a Pro: Tips and Techniques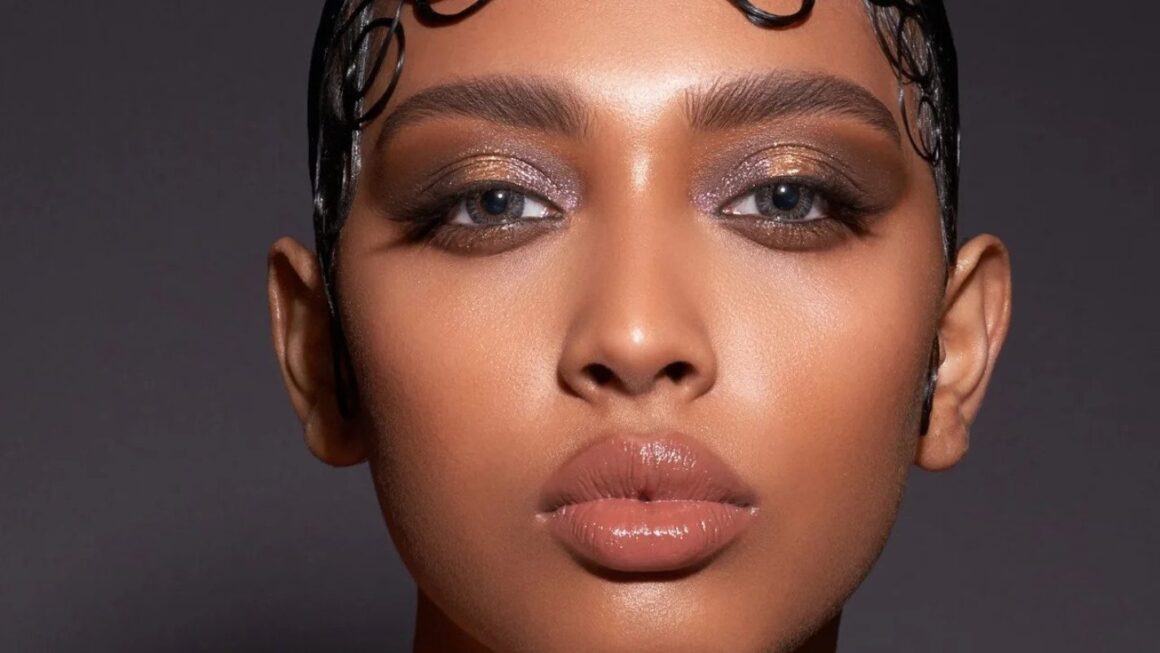 Start by applying the product to the center of your bottom lip and working your way outward. Use the wand to spread it evenly over your lips, being careful not to apply too much product at once. You can use your finger or a brush to blend the product into the corners of your mouth and along your lip line for a seamless finish.
To create a fuller, more defined look, try layering gloss over a liner or lipstick. Use a lip liner that matches your natural color or the shade you're using, and trace the outline of your lips to create a precise shape. Fill in your lips with the liner, then apply glaze over the top for a glossy, plumped-up finish.
Layering Gloss for a High-Shine Finish
For a high-shine, glossy finish, you can also layer gloss over itself. Apply a thin layer of gloss to your lips, then blot with a tissue or your finger to remove any excess product. Repeat this process a few times until you've built up the level of shine you want. You can also experiment with layering different shades to create a custom color or a unique look.
Experimenting: Mixing and Matching Colors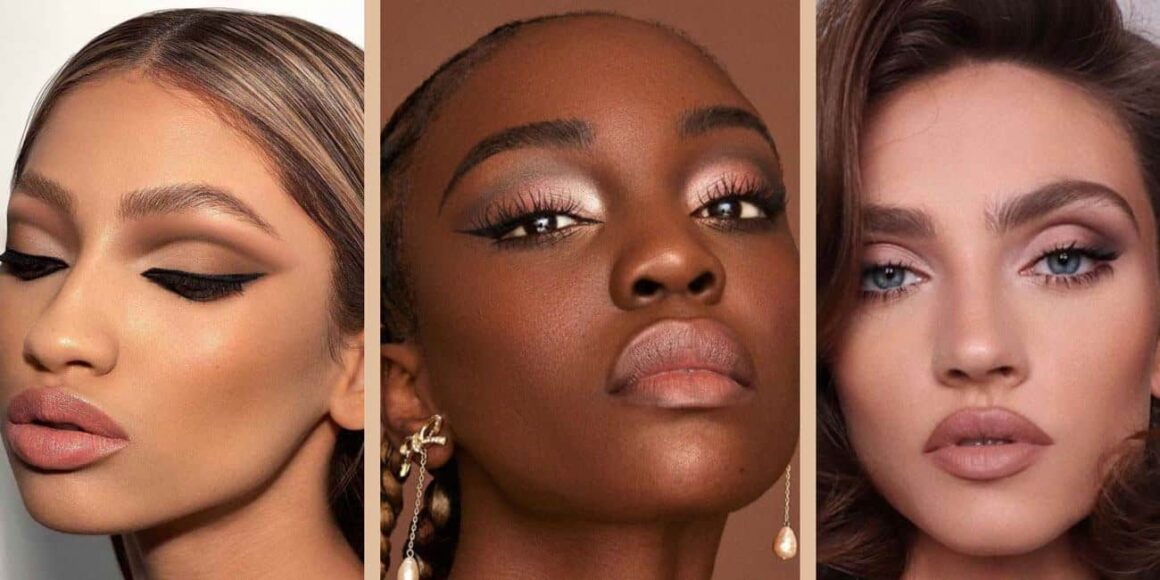 Lip gloss is a fun and versatile product that allows you to experiment with different colors and finishes. One of the best things about it is that you can easily mix and match shades to create a custom look that suits your mood and style.
For example, you can mix a sheer type with a bright lipstick to create a more subtle, wearable version of the color. Or you can layer a glittery shine over matte lipstick to add some sparkle and shine. You can also experiment with ombre looks by applying one shade of gloss to the center of your lips and another shade to the outer edges, then blending them for a seamless gradient effect.
Touch-Ups and Longevity
To keep your glaze looking fresh and vibrant throughout the day, it's important to touch it up as needed. Carry your product with you for easy on-the-go touch-ups, and be sure to reapply after eating or drinking to maintain your color and shine.
You can also help your gloss last longer by applying a primer or setting spray before application. This will create a smooth, even surface for the product to adhere to and help it stay put for longer.
Styling From Casual to Glamorous
Lip gloss can be styled in a variety of ways to suit different occasions and outfits. For a casual, daytime look, try pairing a nude or sheer gloss with minimal makeup and a simple outfit. For a more glamorous, nighttime look, go for a bold, high-shine product paired with smoky eye makeup and a statement outfit.
You can also use gloss to complement other makeup products, such as blush and highlighter. Try using it with a similar color or finish to your blush or highlighter to create a cohesive, polished look.
Enhancing Your Look with Other Makeup Products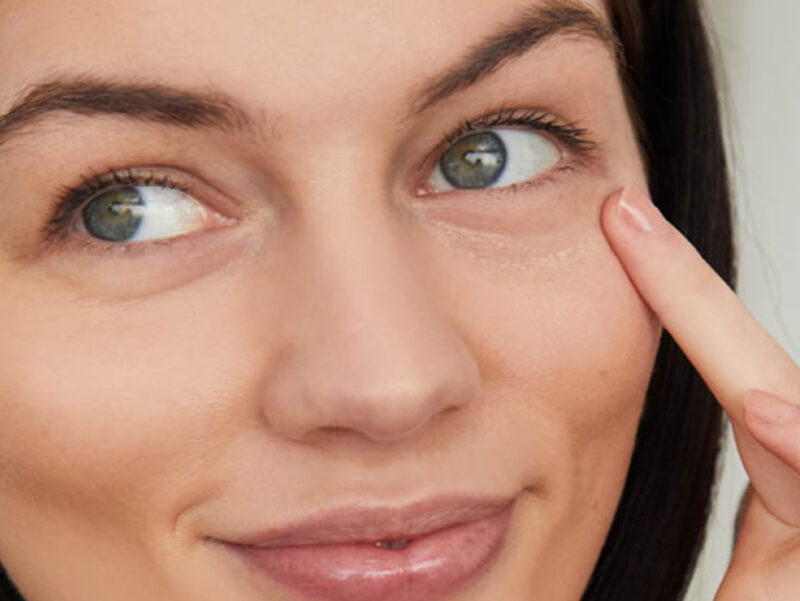 Speaking of complimenting other makeup products, there are many ways to enhance your gloss look with other cosmetics. For example, you can use a liner to define your lips and create a more precise shape, or use a highlighter to add dimension and shine to your cupid's bow.
You can also experiment with different eye makeup looks to balance out your gloss. For a bold look, try pairing it with neutral eye makeup or a subtle winged eyeliner. For a more natural look, go for a bolder eye look with smoky eyes or bright eyeshadow.
Exploring Different Formulas: Matte, Shimmer, and More
Some popular lip gloss formulas include:
Matte: This formula provides a velvety, non-shiny finish that is perfect for a more subtle, natural look.

Shimmer: Shimmer gloss contains small particles of glitter or shimmer that add sparkle and dimension to your lips.

Metallic: This formula contains metallic pigments that give your lips a bold, statement-making finish.

Tinted: Tinted gloss provides a sheer wash of color that enhances your natural lip color without being too overpowering.

Plumping: Plumping gloss contains ingredients that stimulate blood flow to the lips, creating a fuller, more voluminous look.
Each formula has its benefits and drawbacks, so it's worth experimenting with different formulas to find the one that works best for you.
Finally, it's important to remember that gloss can be worn for any occasion, from casual daytime outings to special events and parties. With the right shade and formula, you can create a gloss look that is perfect for any situation.
Regenerate response