As we move into the new year, a new hairstyle trend is emerging. Deep wave wigs are becoming increasingly popular. But do you know why?
Deep wave wig style is trending in 2023 because it is a versatile and stylish option for women of all ages. The deep wave style can be worn in a variety of ways, making it a popular choice for women who want to change up their look. Deep wave wigs are also easy to care for and maintain, which makes them a good choice for busy women.
The different types of wigs
There are three main types of deep wave wigs: synthetic, human hair, and lace front.
Synthetic deep wave wigs are typically made from nylon or polyester fibers and offer a more budget-friendly option. They are less durable than human hair wigs but can still be a great choice for those looking for a temporary style.
Human hair deep wave wigs are made from 100% real human hair and offer the most natural look and feel. They are also the most expensive option but can be styled, dyed, and cut just like your own hair.
Lace front deep wave wigs offer a more affordable alternative to human hair wigs while still providing a natural look. The lace is usually made from nylon or polyester and is attached to the wig cap with adhesive. Lace front wigs can be worn with or without glue and will last anywhere from 2-4 weeks.
Styling deep wave wig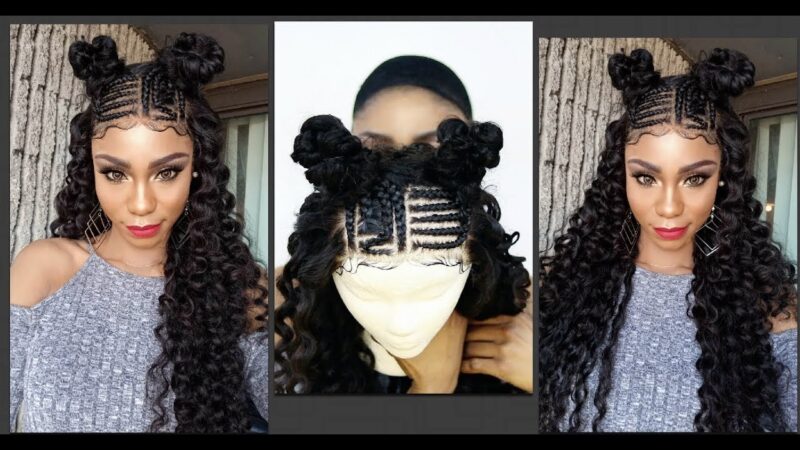 There are many ways to style a deep wave wig, but one of the most popular methods is to use hot rollers.
First, you will need to purchase a good quality wig and hot rollers that are specifically designed for use with human hair.
Next, wash and condition your wig as you would normally do with your own hair.
Once the wig is completely dry, brush it out and then divide it into sections.
Starting at the nape of the neck, take small sections of hair and roll them up onto the hot rollers. Be sure to roll the hair in different directions so that you get a nice, even curl.
After all of the hair has been rolled, let it sit for a few minutes before removing the rollers.
Once the rollers have been removed, lightly brush out the curls and style as desired.
The benefits of these wigs
Deep wave wigs offer a variety of benefits that make them a popular choice among wig wearers. They are known for their natural-looking waves and curls, which can give you the appearance of having your own natural hair. Deep wave wigs are also very versatile and can be worn in a variety of styles. Whether you want to wear your deep wave wig in its natural state or style it into an updo or ponytail, the options are endless.
Another benefit of deep wave wigs is that they are often made with human hair, which can give you a more realistic look and feel. Human hair wigs are also easier to style and maintain than synthetic wigs. If you're looking for a wig that will last you a long time and require minimal upkeep, then a human hair deep wave wig is a great option.
Where to buy them?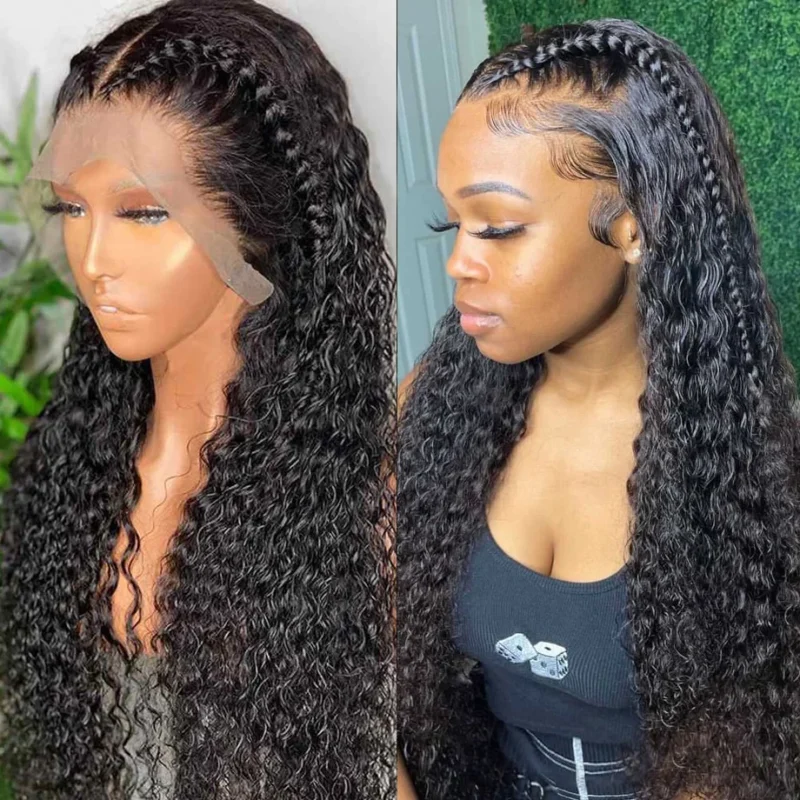 There are a few places you can buy deep wave wigs. The best place to start is online. There are many websites that sell wigs, and you can find a good selection of deep wave wigs on these sites.
You can also check out Kameymall that sells wigs. These stores usually have a better selection than other online stores. This is a good option if you want to make sure the wig looks good on you before you commit to buying it.
Finally, you can always ask your stylist if they know where to get deep wave wigs. They may be able to order one for you or recommend a good store to buy from.
Conclusion
As we move into 2023, it's clear that deep wave wigs are only going to become more popular. With their versatile style and ability to suit any look, it's easy to see why they're such a hit with celebrities and fashionistas alike. If you're looking for a way to change up your look, consider trying a deep wave wig – you won't be disappointed!